5 Awesome Things on ebay this week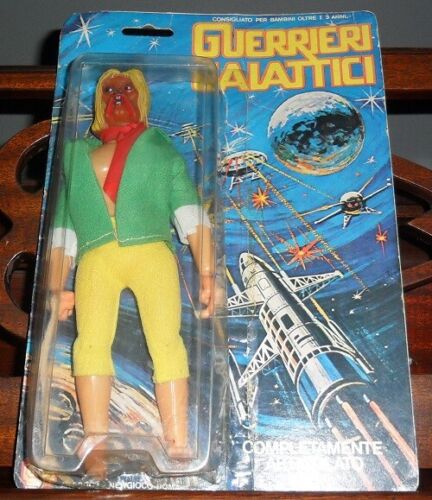 Italian Tomland Star Raiders Morlock- Oh Tomland was an insane toy company, they made so many copyright infringing toys from Star Wars to the Bionic Man, they were one cheeky organization and this seller has tons of their action figures, if you ever wanted to collect Knock-Offs, well this is the time.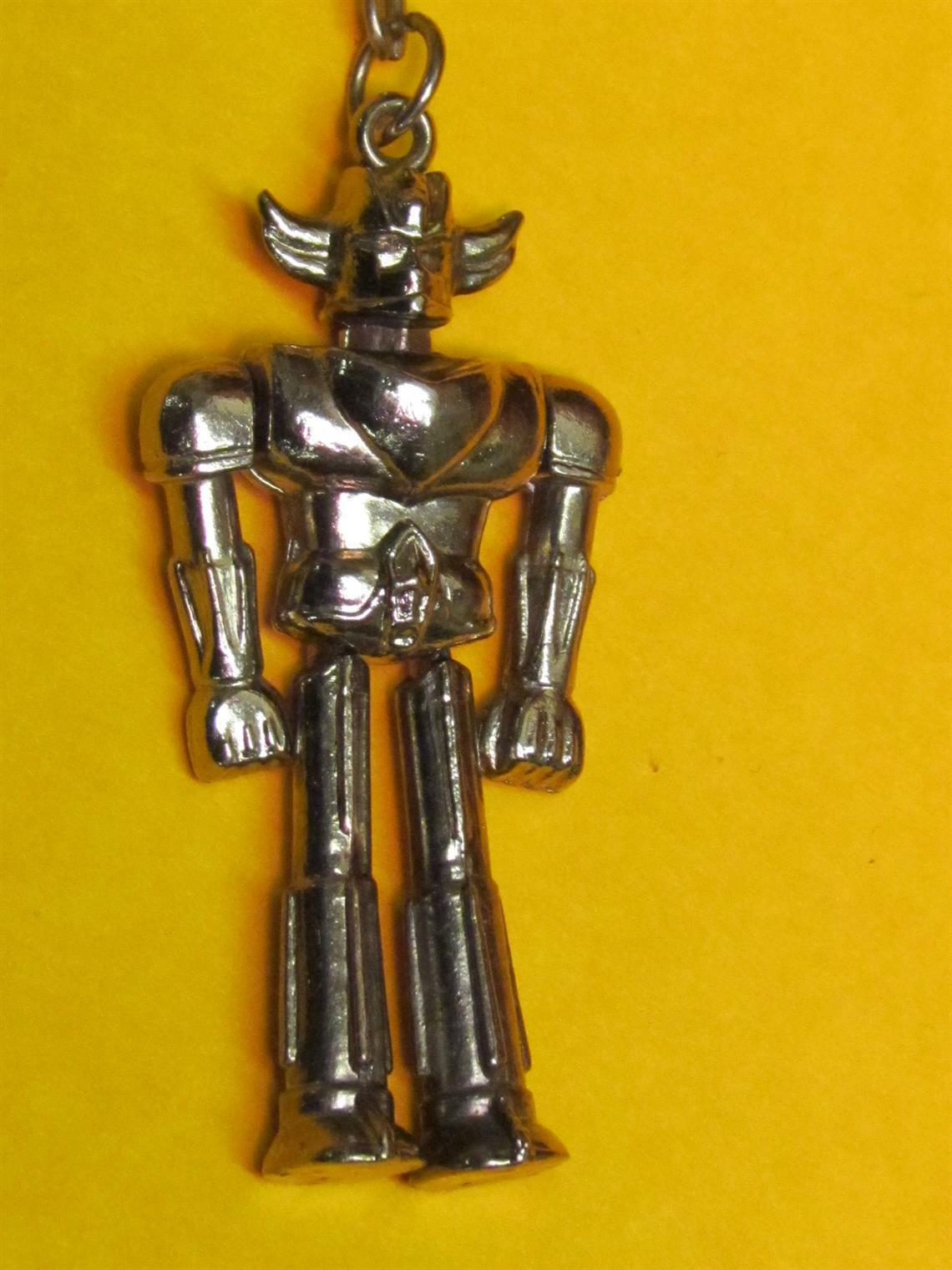 Shogun Warriors Goldarak Keychain from the 1970s– Oh man, I'd love to buy this, it's even in Canada but things are a bit skinny these days, also I don't need it but you do! The seller has another version too!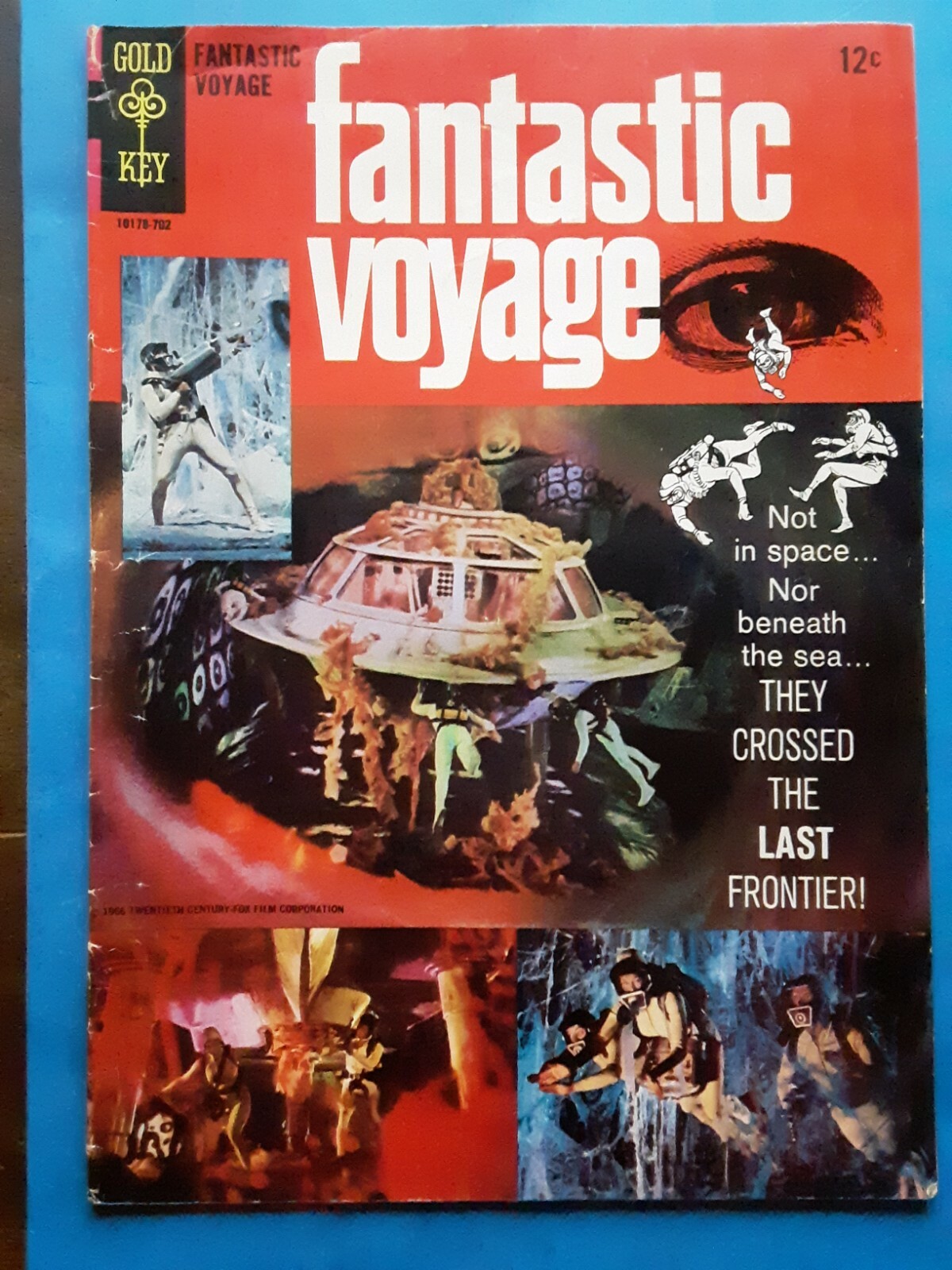 Fantastic Voyage Gold Key Comic Book- I love Gold Key comics and apparently this has Wally Wood art! I want to see how Wally drew Raquel Welch a whole bunch.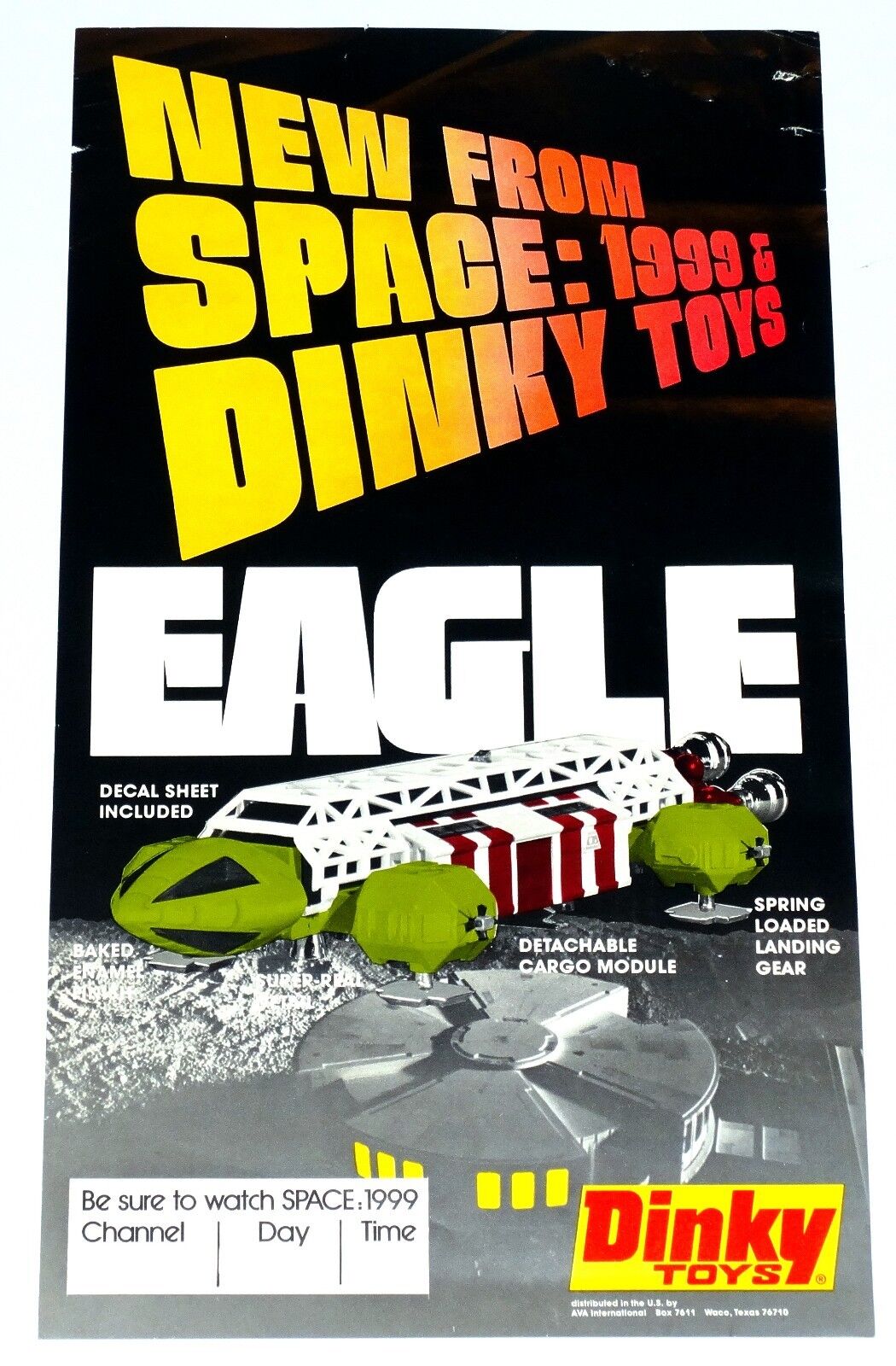 Dinky promotional Poster for Space:1999 Eagle– That green Eagle is one of my favourite toys of all time and well, I would love this poster. Trouble is, I don't have any more wall space and well…money at the moment but this is art to me.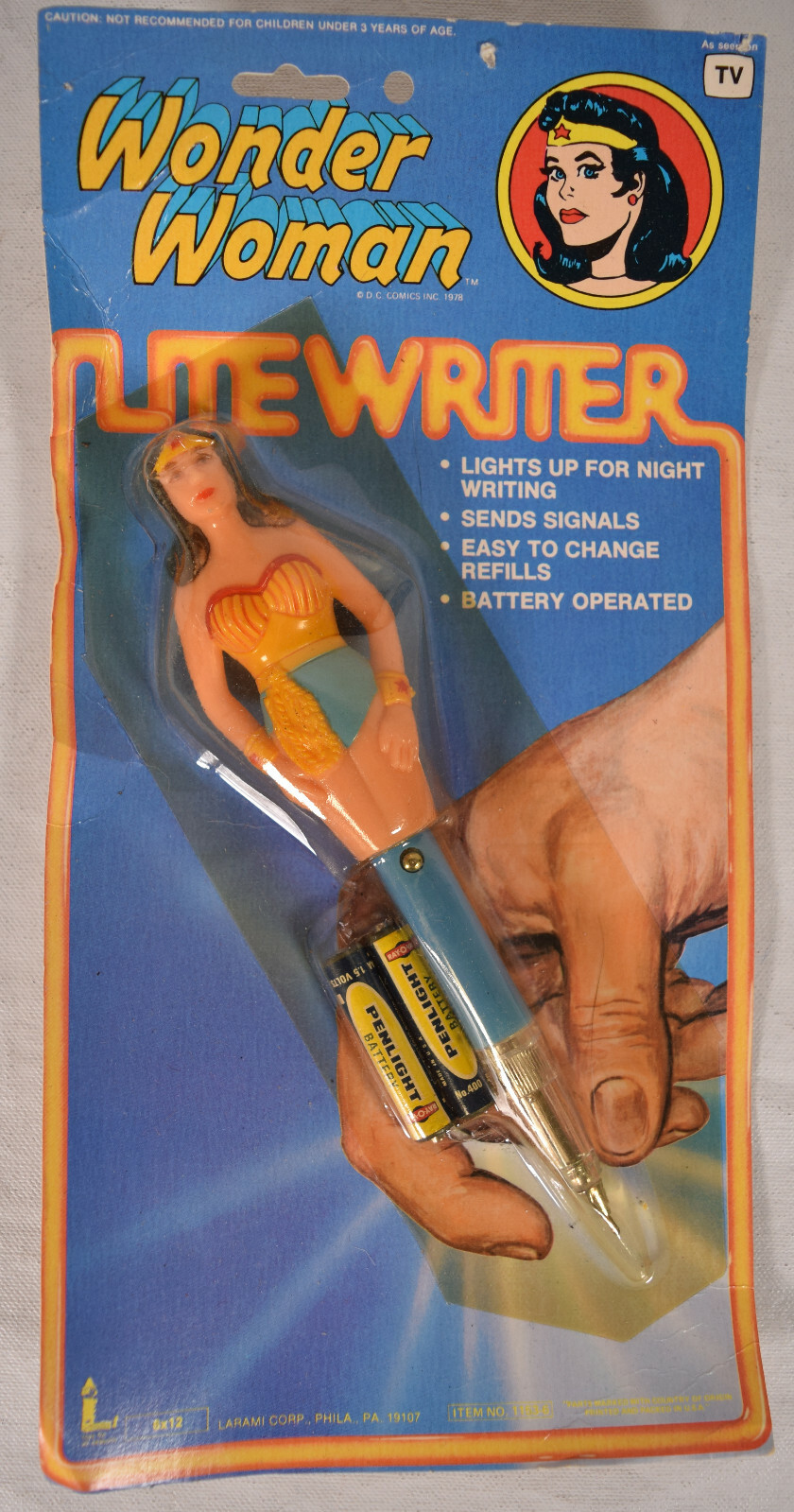 Wonder Woman Lite Writer by Larami– I seem to recall these from some sort of Clark Bar ad in comics during the late 70s, we didn't get Clarke candy in Canada so I sort of just drooled at all the Superhero merch and these are particularly memorable. Also, I've still never had a Clark bar and it's definitely something I would enjoy.
PlaidStallions Toy-Ventures Magazine #2 is now available and it's been called "not only an entertaining read, but it's also an impeccable work of reference" by PopCult.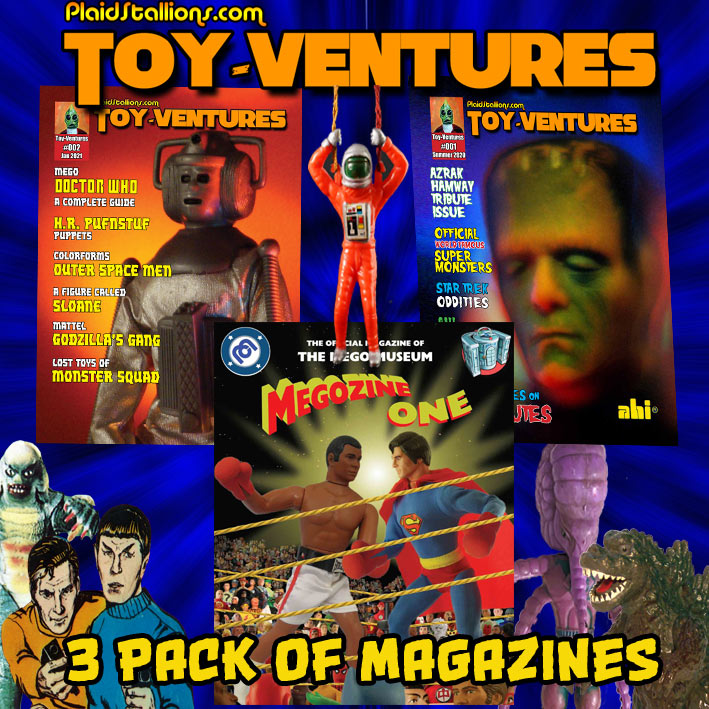 FACEBOOK GROUPS FROM PLAIDSTALLIONS


Pod Stallions is one of the most fun groups on Facebook.

Mego Knock Off Headquarters– The leading group discussing 70s dimestore goodness, we talk vintage toys, not others!