5 Awesome things on Ebay this week


Monster Squad Frankenstein– Admittadly, i prefer the TV series "The Monster Squad" over the 1980s movie but everytime I do a search I do run into these custom Mego-esque figures done by the amazing Distinctive Dummies and they give me pause.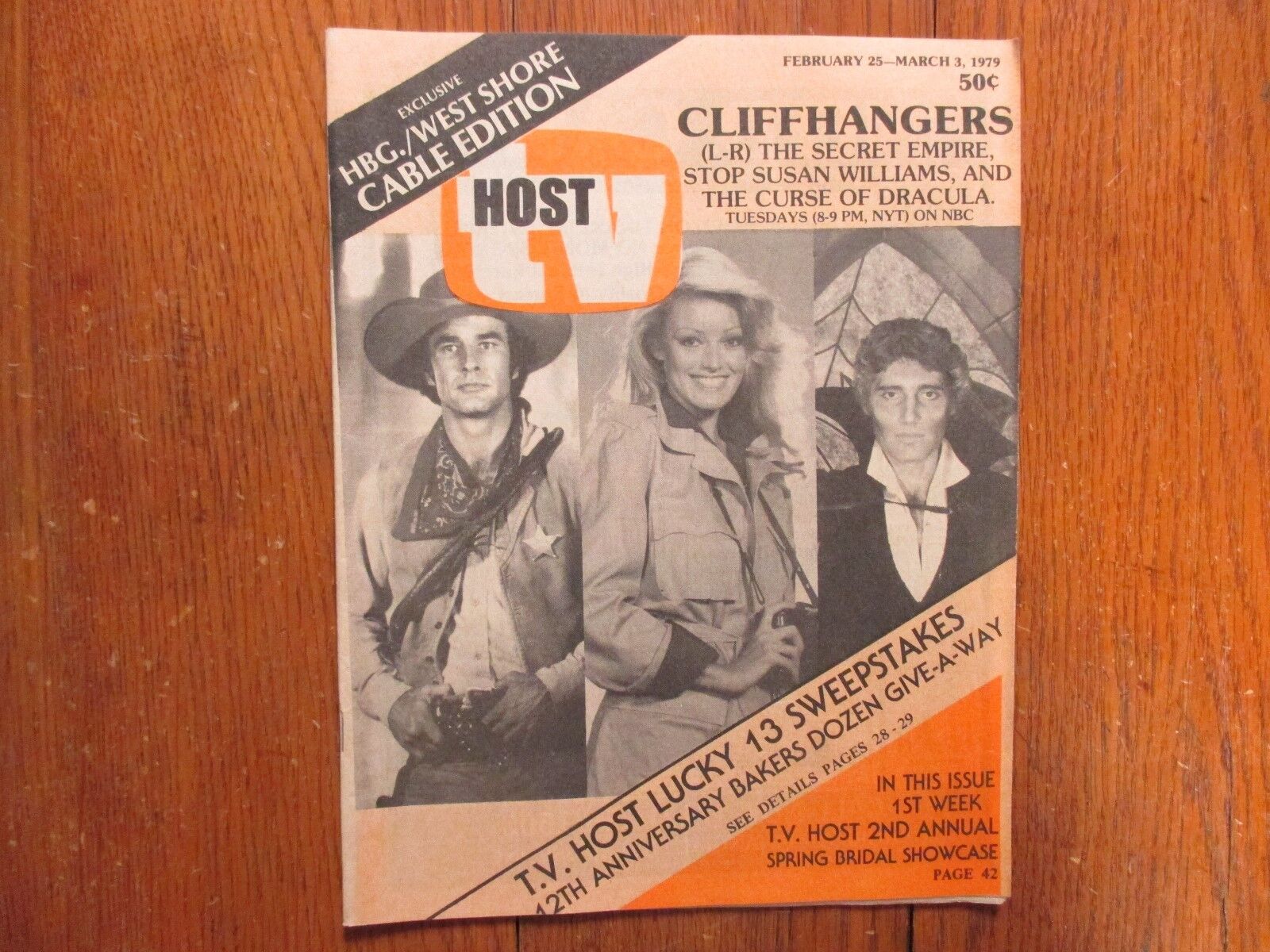 Cliffhangers TV Week Cover– Remember the TV series "Cliffhangers" featuring three stories that were supposed to channel old movie serials. It was one of my favourite TV shows growing up and other than some press photos this is like the only piece of merchandise ever.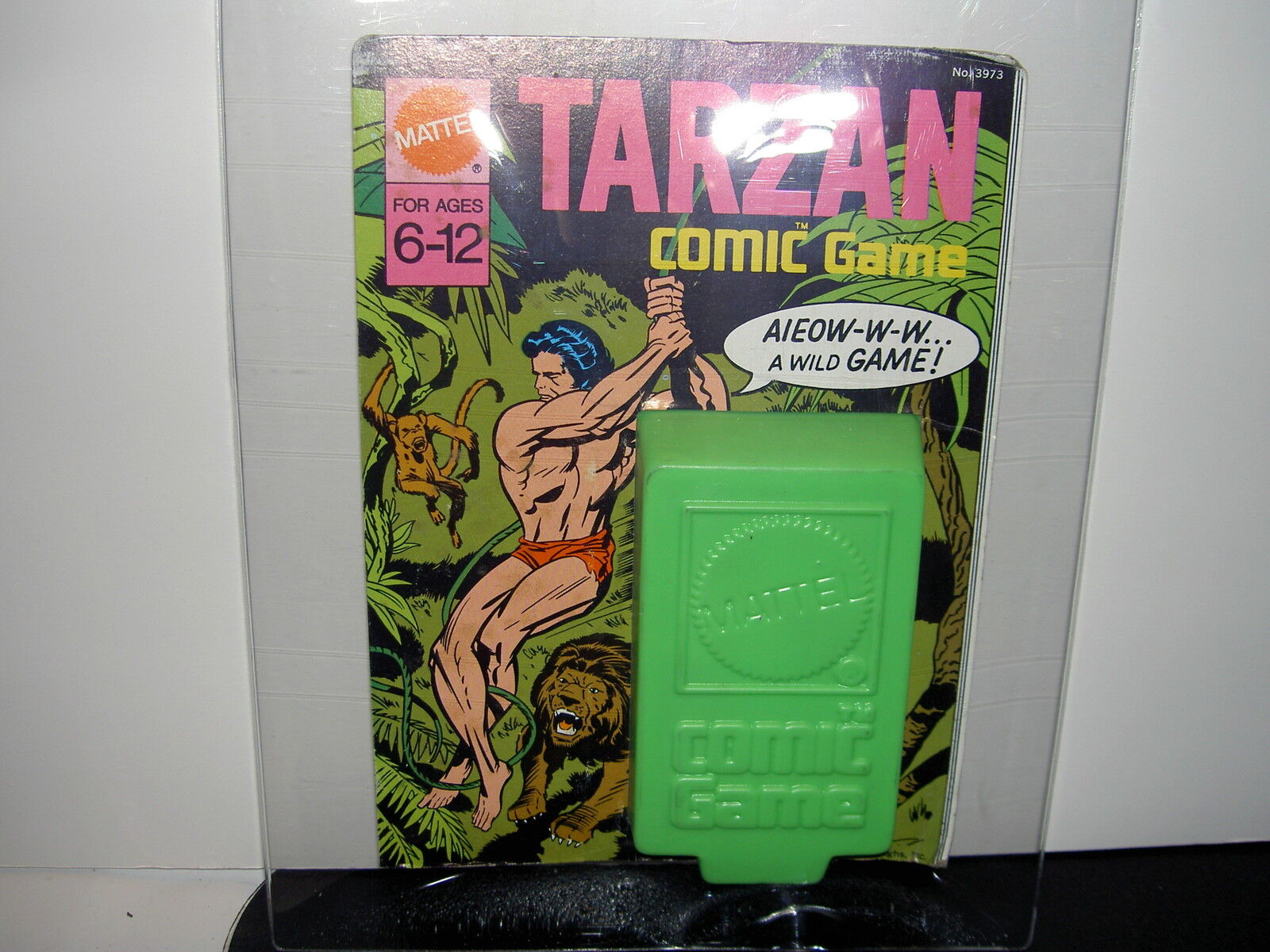 Tarzan Card Game by Mattel- I'm not big on card games but that all changes when the packaging is done by JACK FREAKING KIRBY. Jack's rendition of Tarzan is a little weird which of course, makes it ten times more awesome.
Lili Ledy Tusken Raider- In Mexico, Lili Ledy made their own officially licensed 12″ figures, they're whacky, a little off model and totally adorable. None so much as this, the Tusken Raider or "Sand Person" which of course, Kenner never made. I seriously want one of these badly but of course, they're ridiculously hard to find. Why I am always attracted to such pretty things?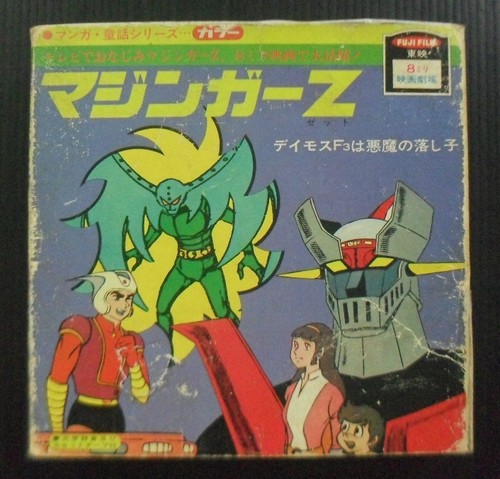 Mazinger Super 8 Film- I love Shogun Warriors, Foreign items and Super 8 movies so this Japanese Super 8 film hits a lot of buttons for me. It's super pricey but this is really window shopping anyway.