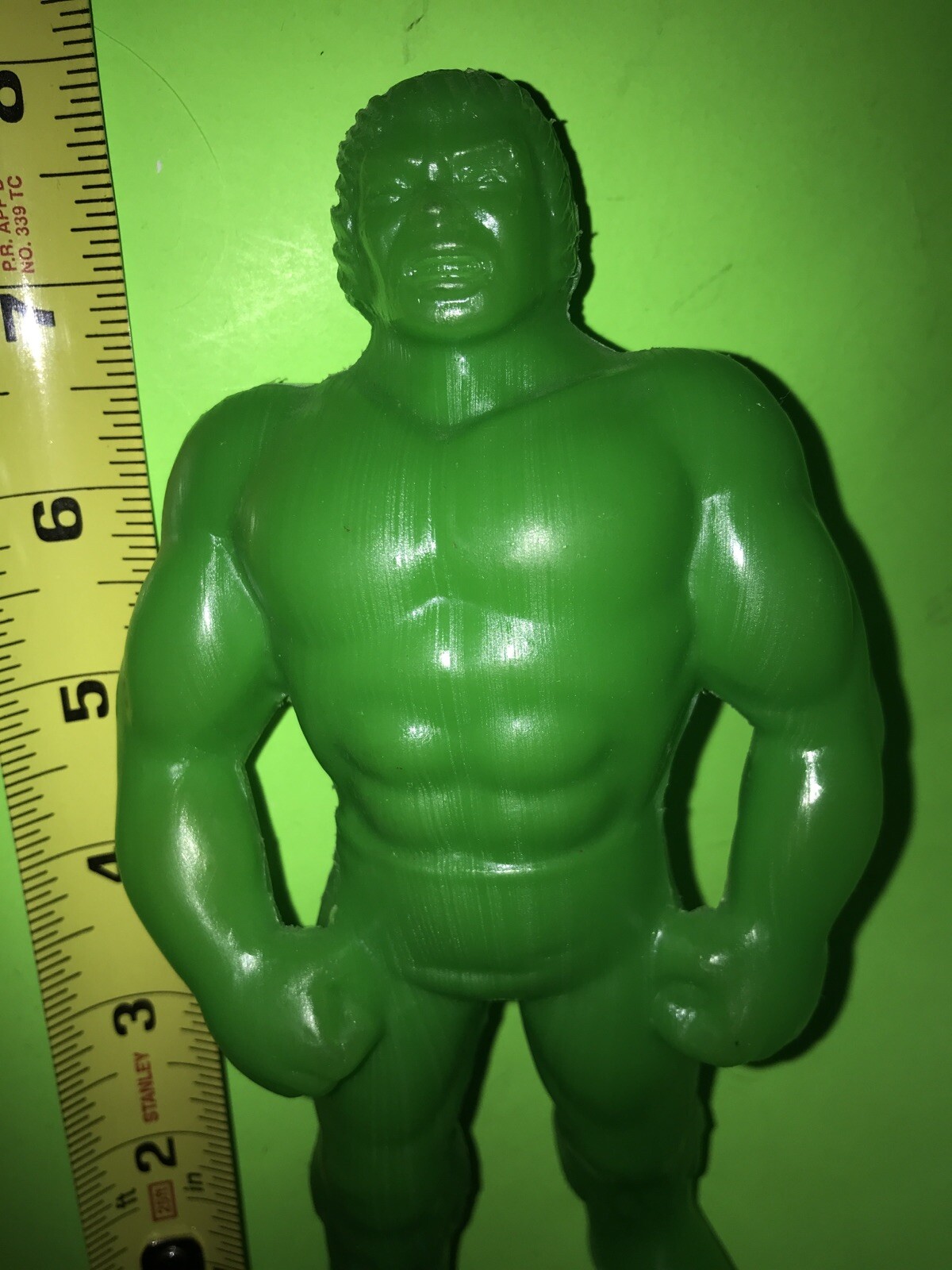 Mystery Hulk Figure- This thing isn't a bootleg as it's marked Marvel and honestly, my best guess is it came from something like a Mold-A-Rama type machine. Anyone know what this is? It's bugging me.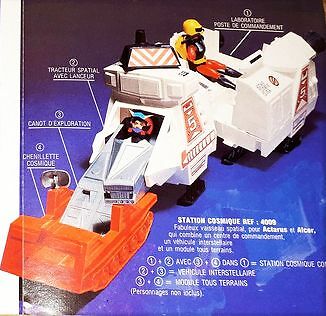 Golodarak Cosmic Station – Goldorak or Grendizer as it's known in Japan got a toy line in France that was made up of Hasbro Super Joe bodies and accessories and I guess they even took the Super Joe rocket playset for good measure. I can't imagine what the shipping would be for this but it's neat to see.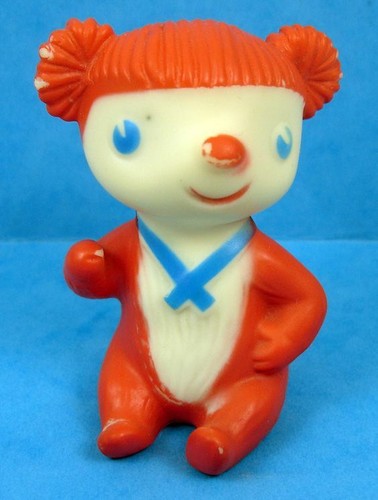 Jeremy Figurine– Ok, I grew up with this show being called "Jeremy" but depending on where in the world you grew up he was Barnaby or Colargol (which is what my wife refers to him as). This show kind of freaked me out a few times and while I won't be purchasing this (price seems oddly high) it's fun when you think of something out of the blue and can find merchandise like this.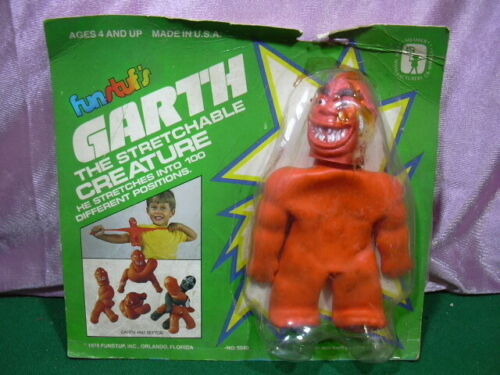 Garth the Stretchable Creature by FunStuff-  Septor and Garth were a series of lower cost Stretch Armstrong like figures made by FunStuff. Septor looks a bit like the love child of ROM and a Cylon but Garth is just buckets of ugly. Nobody ever talks about this.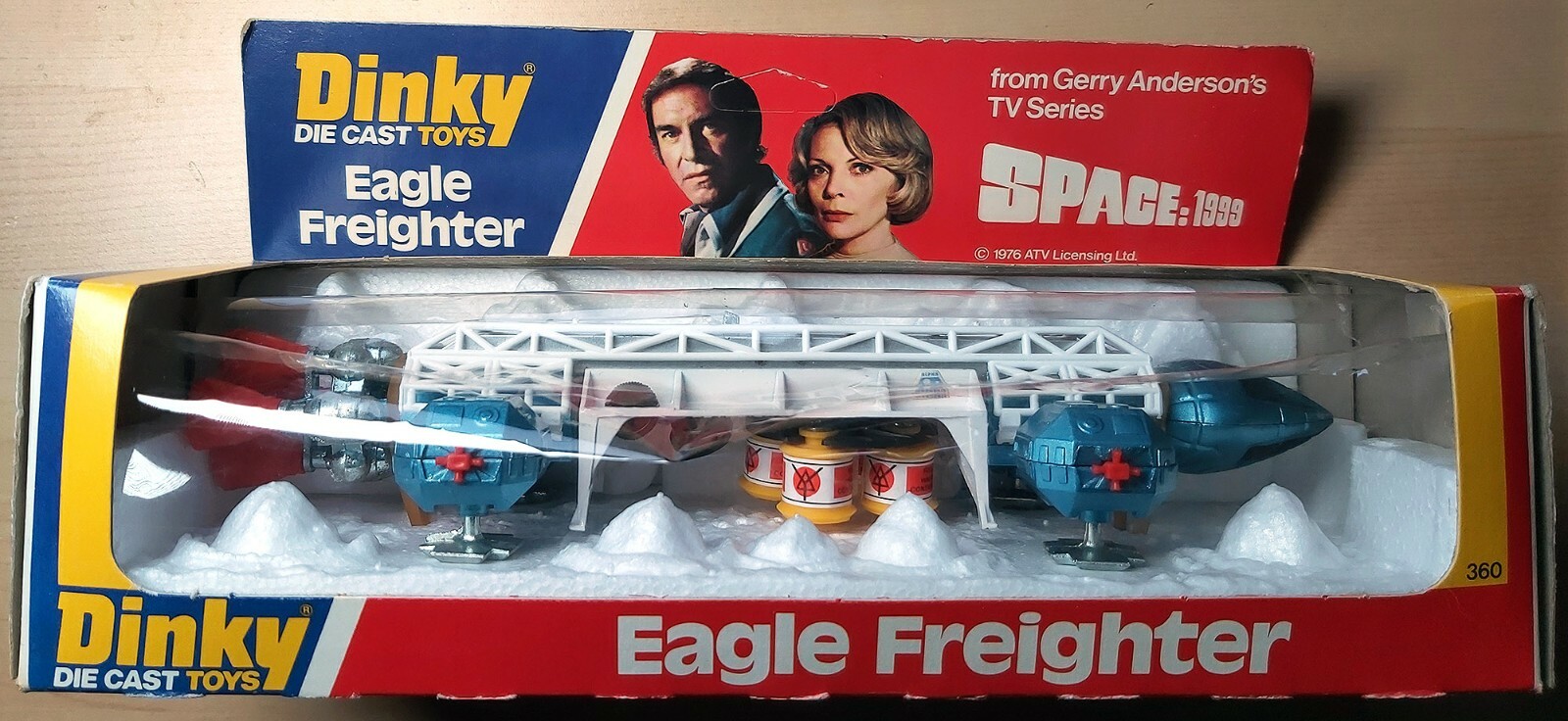 Space:1999 Eagle Freighter by Dinky Toys: I think this may be one of the most glorious toys of the 1970s and for some reason, I don't own one. The Eagle is to me, spaceship perfection and I vividly remember playing with those little nuclear canisters (which apparently caused issues in the UK when people found them in the street). I need to buy one of these.
PlaidStallions Toy-Ventures Magazine #2 is now available and it's been called "not only an entertaining read, but it's also an impeccable work of reference" by PopCult.