1984 Fleetwood Toys Catalog – Manimal – Secret Wars – Sword & the Sorcerer
1984 Fleetwood Toys Catalog
Even though Fleetwood began in the 1970s by grabbing such high-brow licenses as Charlie's Angels and the Marvel Comics Superheroes for Rack Toys, the 1980s seemed to be the company's high point with them retaining many high ticket licenses from TV and movies.
1984 is a good example of how Fleetwood was doing with some of the most popular TV faces like the A-Team and TJ Hooker, alongside riskier brands like Sword and the Sorcerer and Manimal. The Marvel Superheroes were back under the Secret Wars brand and they even dabbled in a little Hardcastle and McCormick.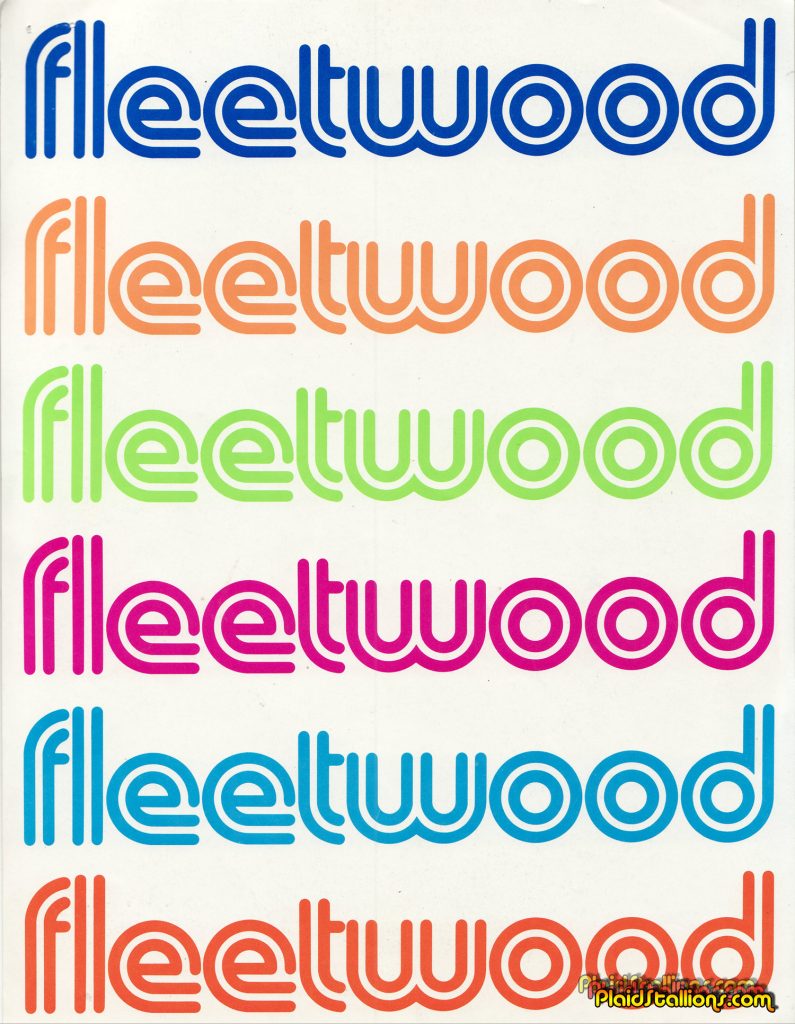 1984 Fleetwood Toys Catalog Cover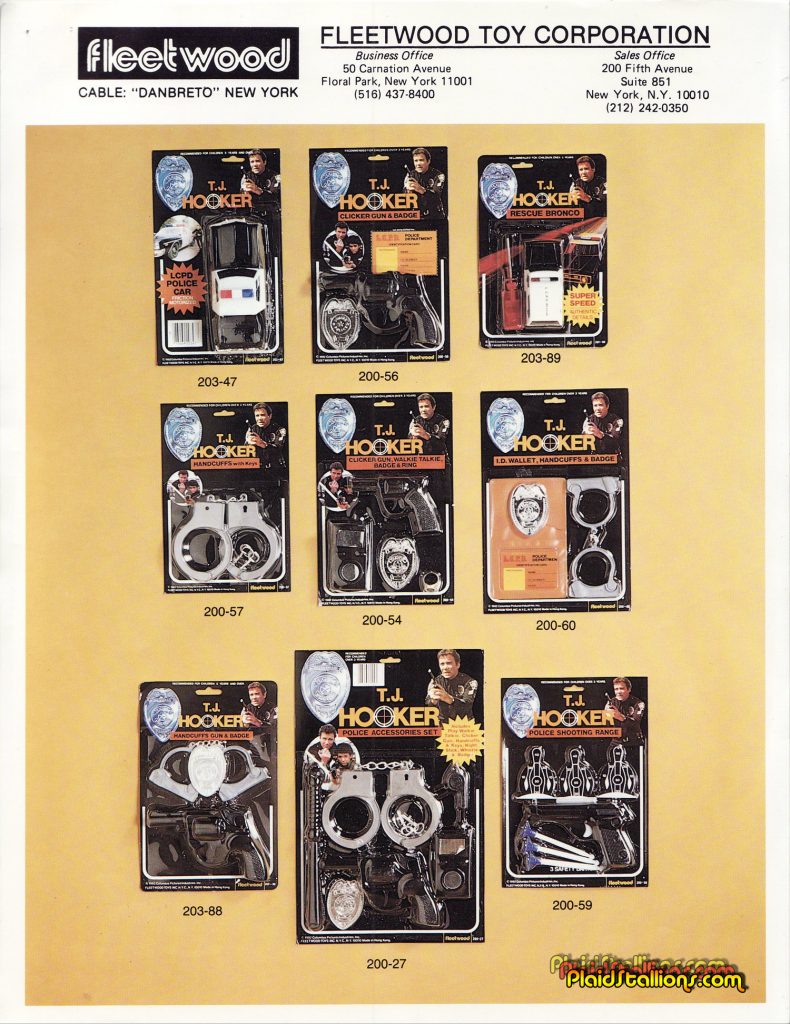 TJ Hooker was Fleetwoods vehicle to sell toy guns, handcuffs, and police cars that year. If you asked me, they totally missed the boat not having a car with a Shatner figure on the hood.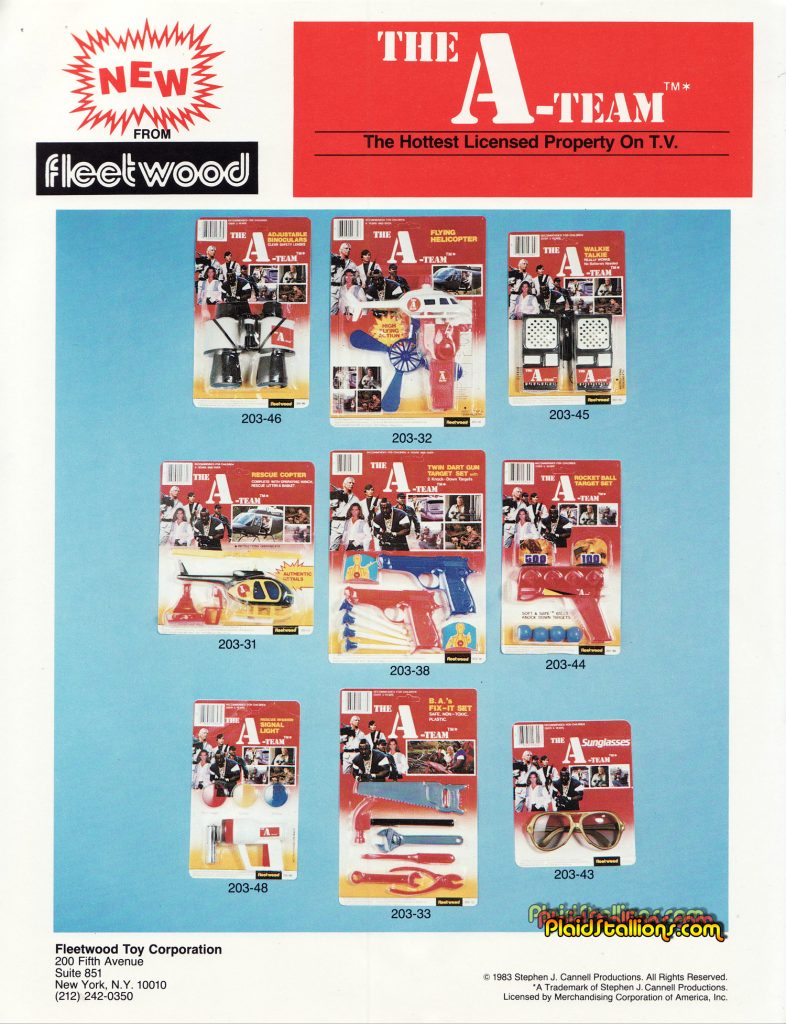 The A-Team was huge with kids and it gave Fleetwood the excuse to slap a label on a bunch of Rack Toy standards. In this case, even the toolset makes sense!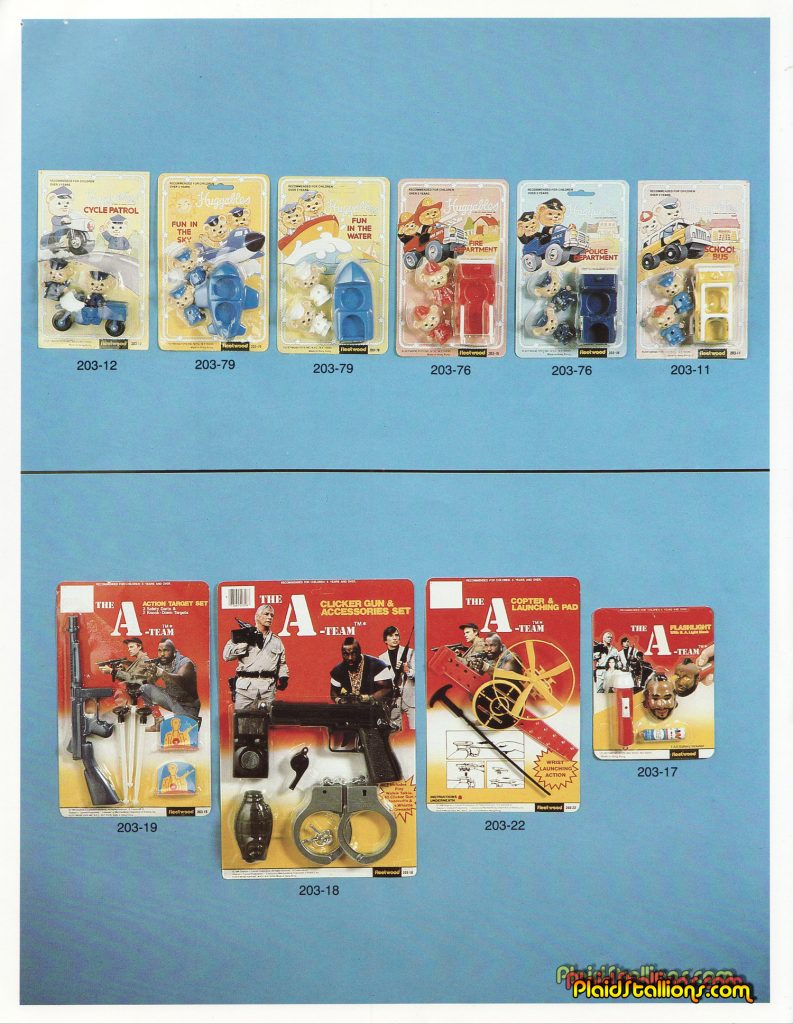 That Mr T Flashlight is absolutely inspired.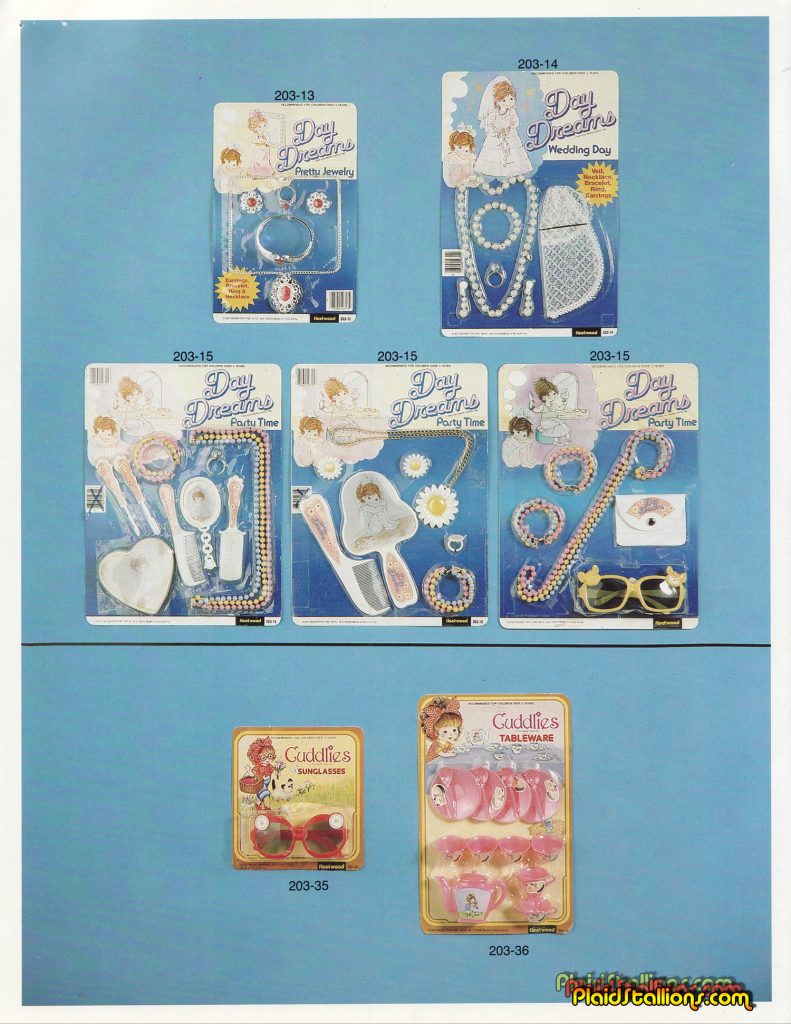 Daydreams and Cuddles were two in-house lines for Fleetwood to capture the girl's market. They didn't seem to have any female-centric licenses this year.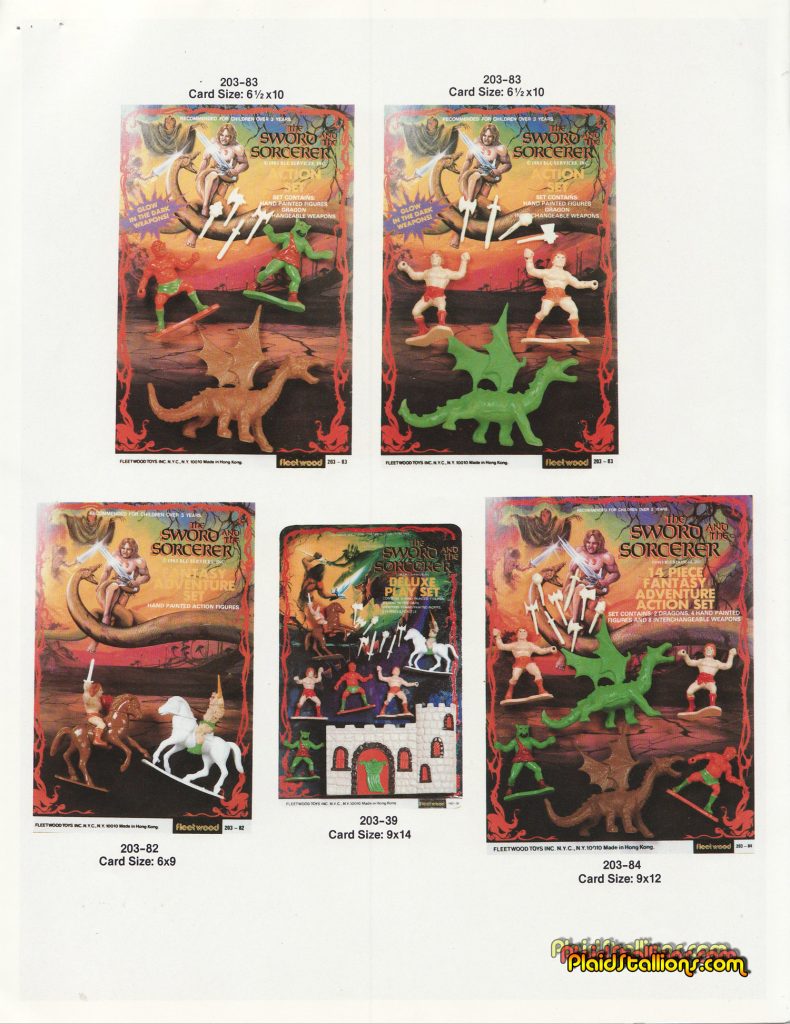 Sword and the Sorcerer was an R-rated affair that came out in 1982 (although a lot of us discovered it on cable). It's very odd to see toys for children based on a film with nudity and gore. Also, are these the only toys based on an Albert Pyun film? I think so.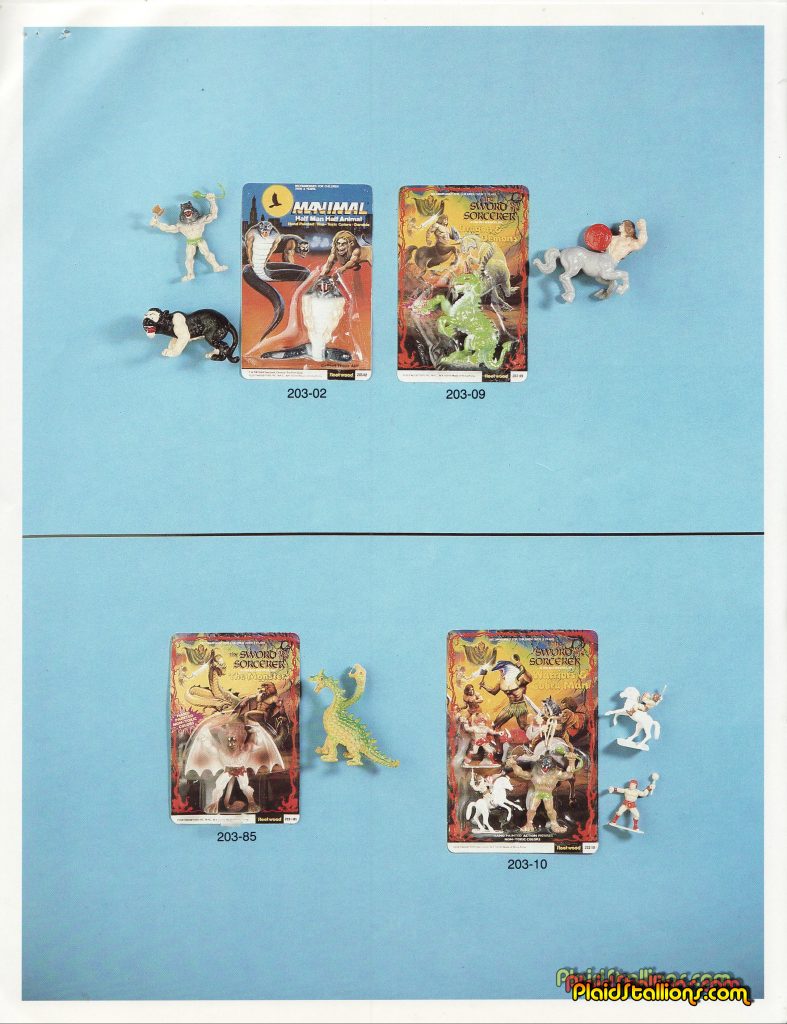 Manimal was a short-lived NBC TV series famous for its very strange premise. Some of the Manimal "figures" ended up in Sword and the Sorcerer sets. This should surprise no one.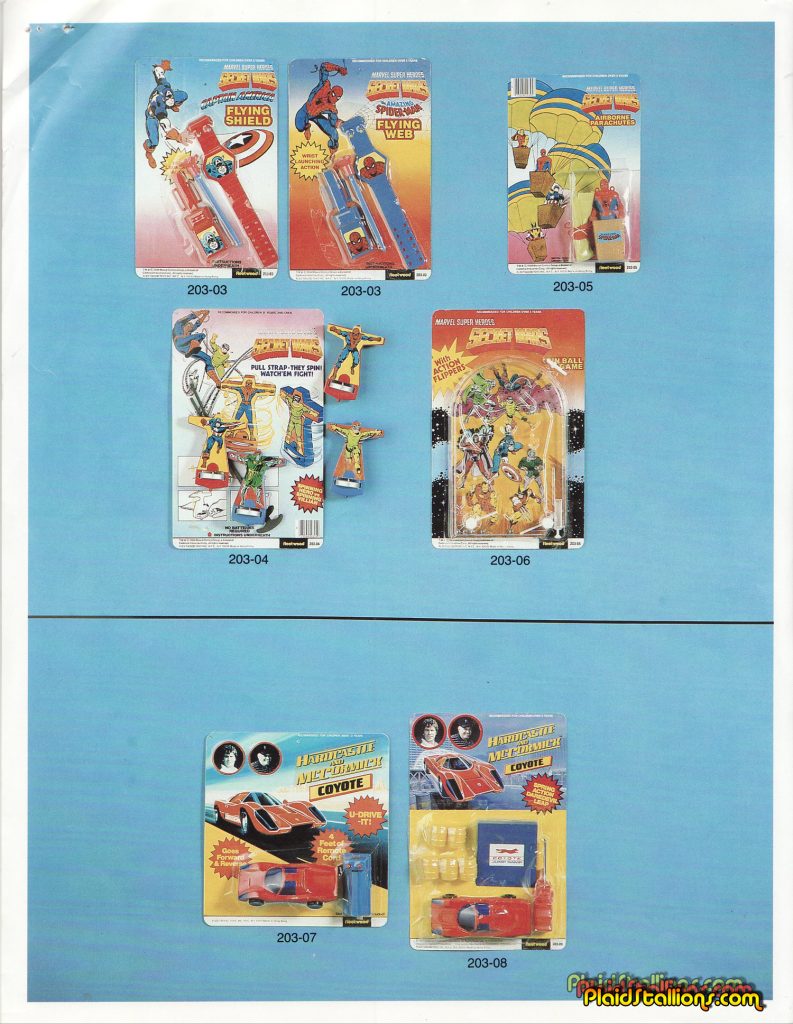 Fleetwood had a long-running relationship with Marvel Comics  which continued when the line rebranded under the Secret Wars banner. Instead of parachuting superheroes, they became balloonists, which is even sillier.
Hardcastle and McCormick was an ABC series about an ex-judge and ex-con teaming up blah, blah, blah, everyone remembers the car.
Order Rack Toys 2.0 Here►https://amzn.to/3Bkm9z1
Our magazine Toy-Ventures is available to order right now
PS Store: https://plaidstallions.com/reboot/shop/
Follow PlaidStallions on Social Media:
Twitter ► https://bit.ly/2UzxQ5q
Facebook ► https://bit.ly/3mfY73R
Instagram ►https://bit.ly/3yZ3kAV
Website ► https://bit.ly/3yZ3kAV
Toy-Ventures Magazine is our newest creation, an old-school print magazine about vintage toys! Professionally laid out and written, each issue is brimming with obscure and rare toys from companies such as Mego, Kenner, Remco, AHI, and much more. Monsters, Superheroes, Adventurers, Knock Offs, Apes, and so much more, it's in Toy-Ventures.
Toy-Ventures Issue 5 is available now:
Ebay: https://ebay.us/XSS1X7
Plaid Stallions Store: https://plaidstallions.com/reboot/shop/
Amazon:https://amzn.to/3d9Q0AS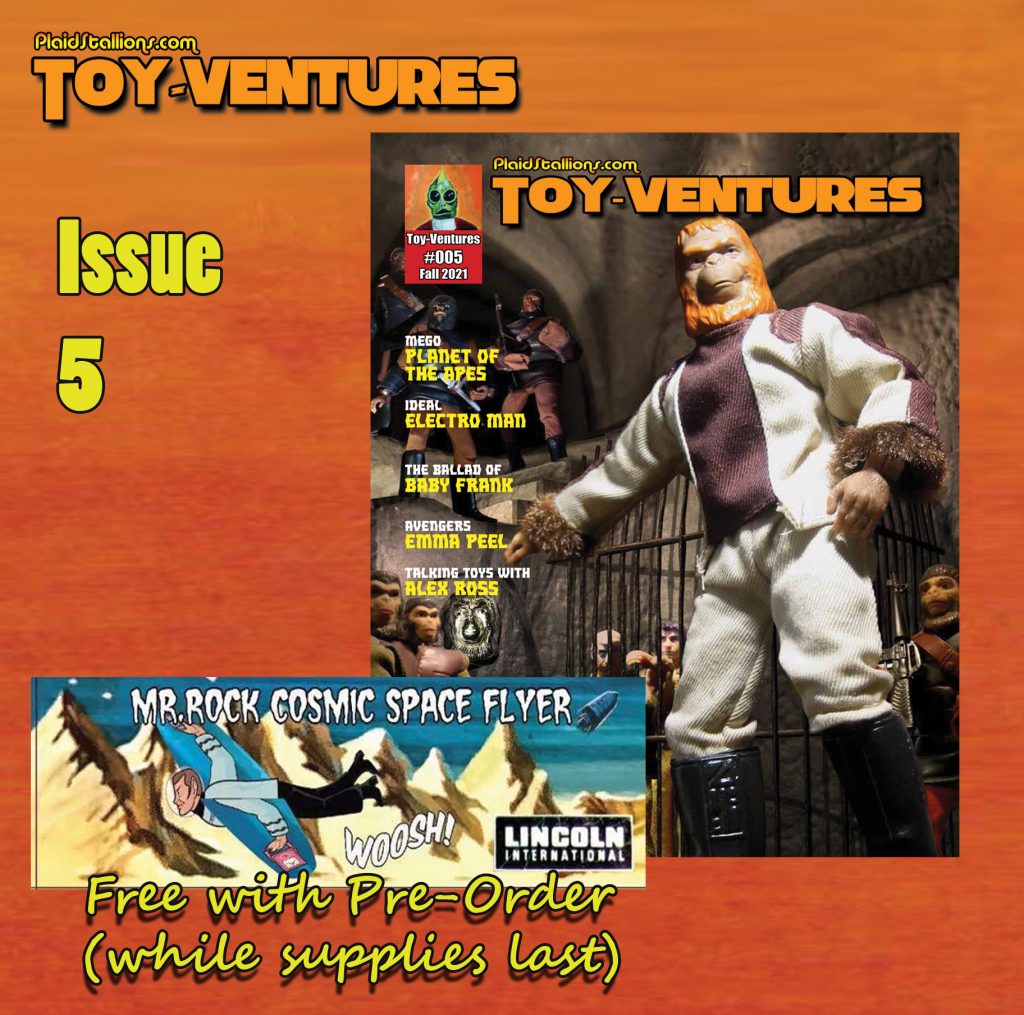 FACEBOOK GROUPS FROM PLAIDSTALLIONS

Pod Stallions is one of the most fun groups on Facebook. Toys, Comics, Movies, TV, it's all up for grabs and remember, you keep the glass!

Mego Knock Off Headquarters– The leading group discussing 70s Dime store knock-offs of Mego action figures, we talk vintage toys, not others. It's a fun group where we talk about Lincoln International, AHI, Tomland, and all those companies that never thought to put their name on things because….lawyers.