1977 Gabriel Lone Ranger Catalog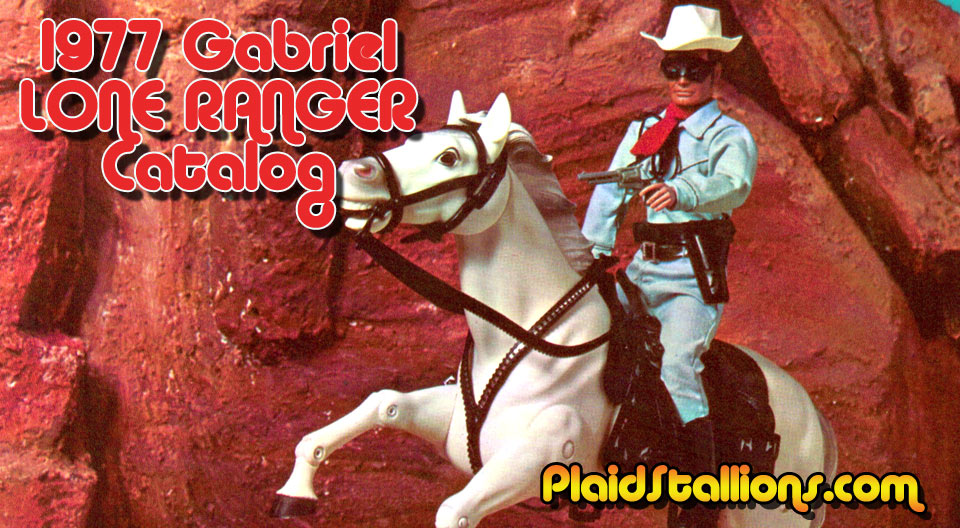 The Lone Ranger toyline is easily one of the nicest action figure lines of the 1970s if not all time and Gabriel Toys had some real long-running success with it.
This 1977 Catalog is the third year for the line and shows that it was still going strong, Gabriel put a lot of effort into this catalog and it truly showcases how nice this line really was.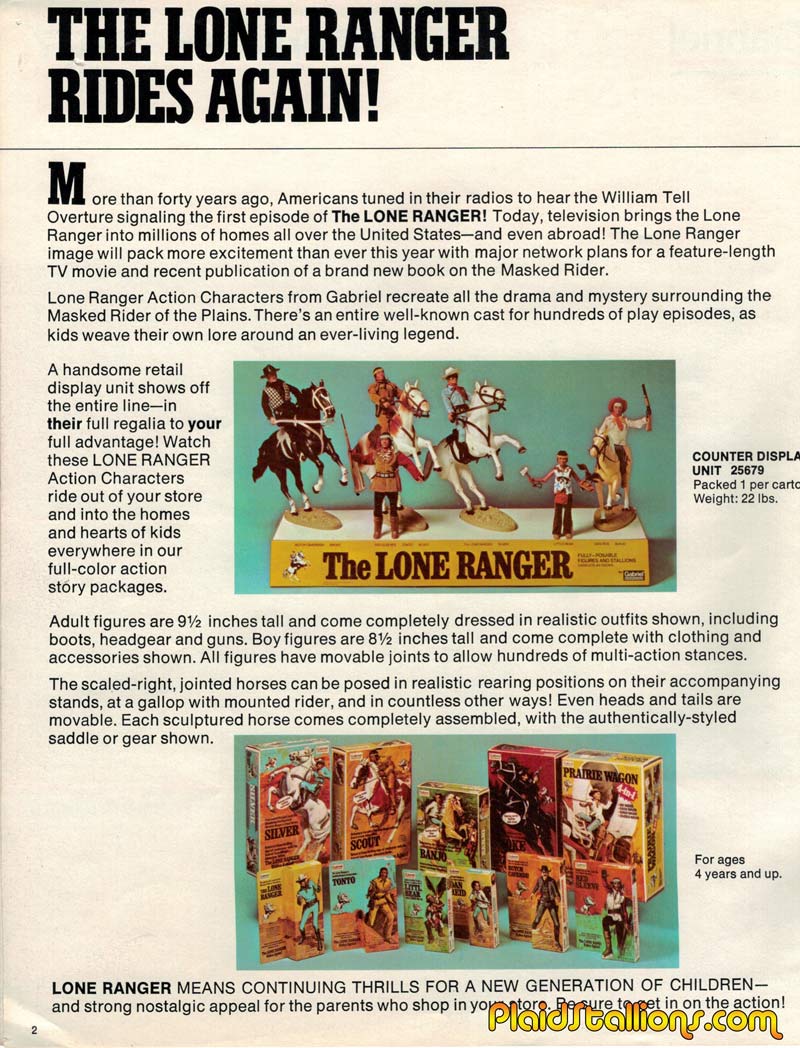 The way these figures held their guns was epic.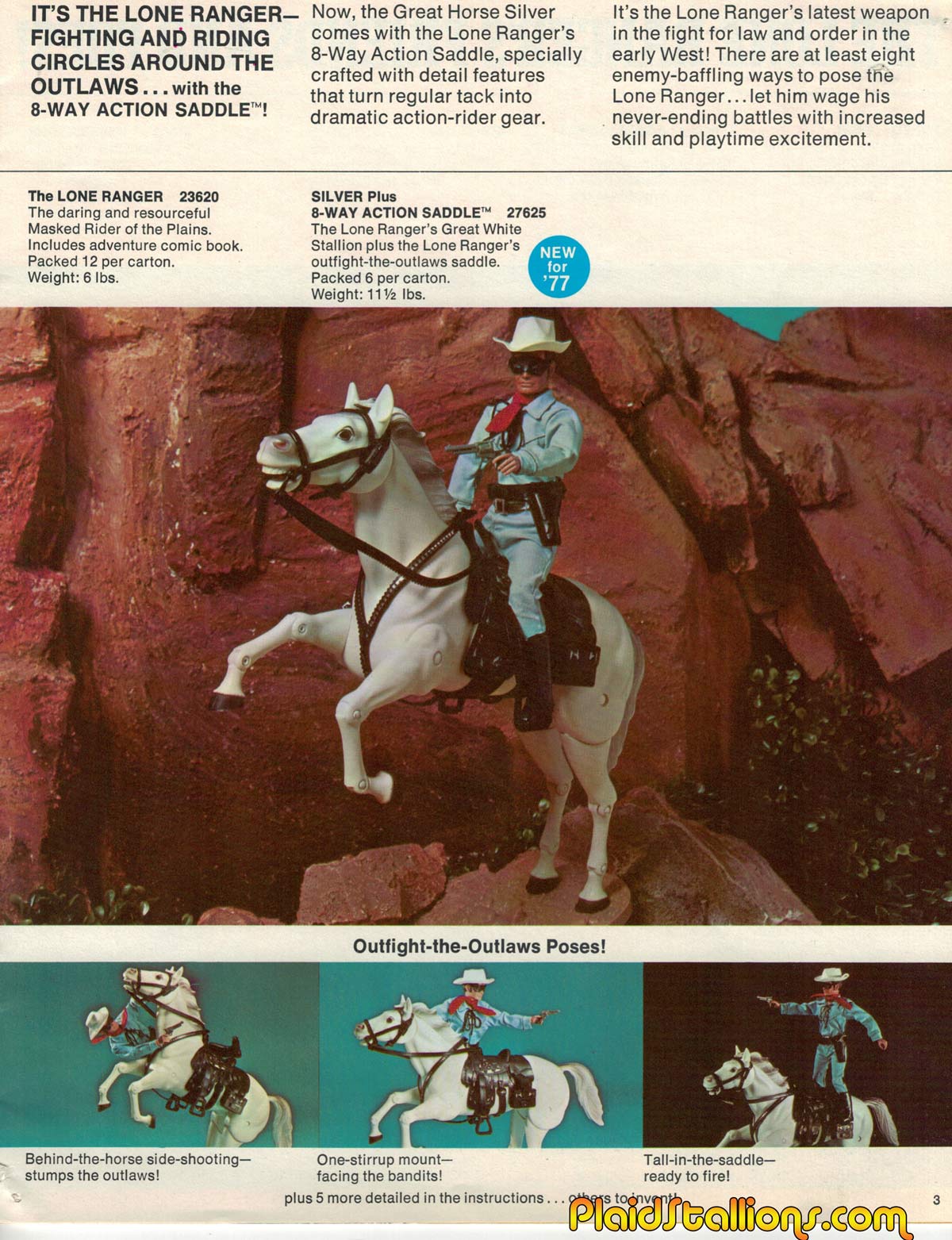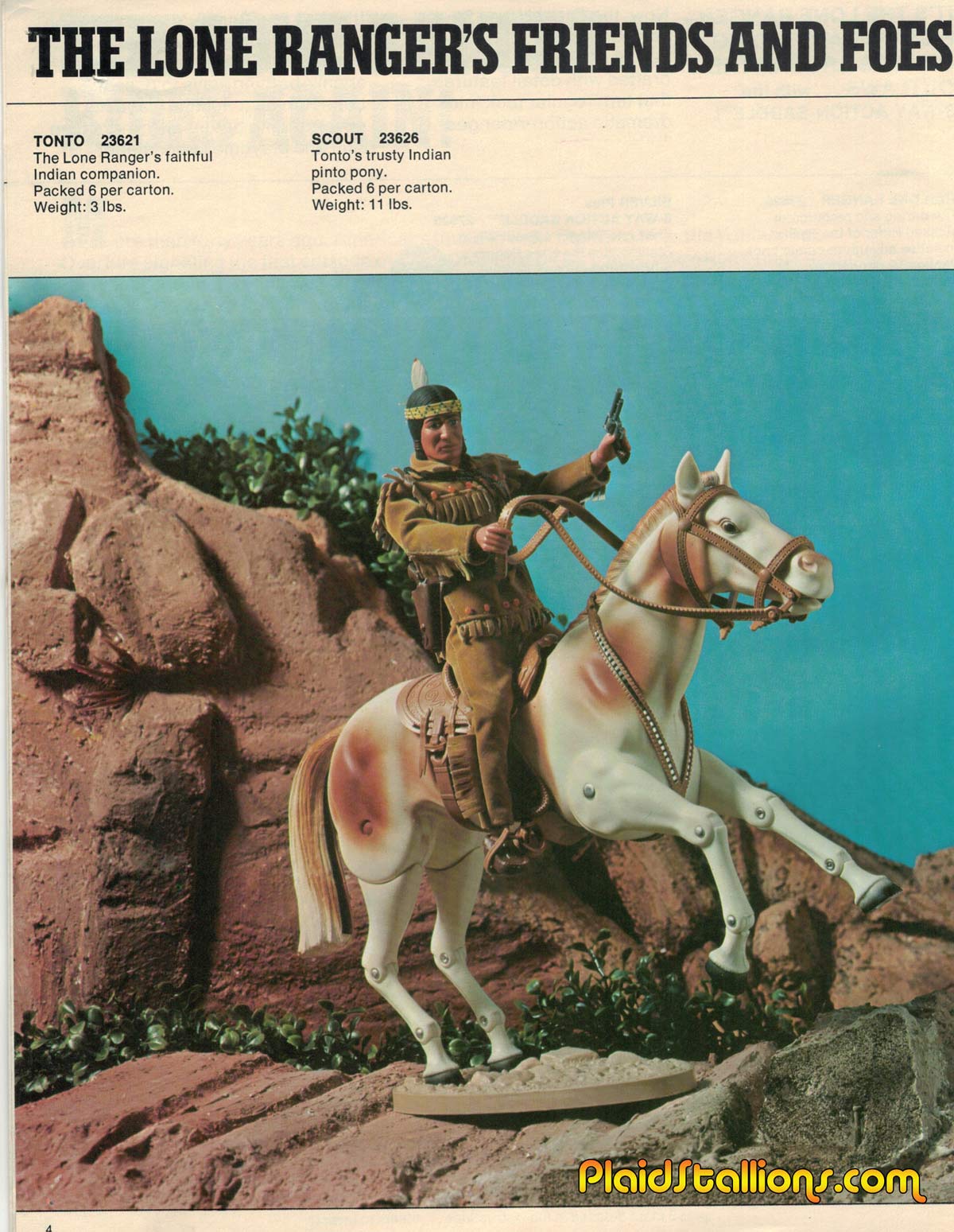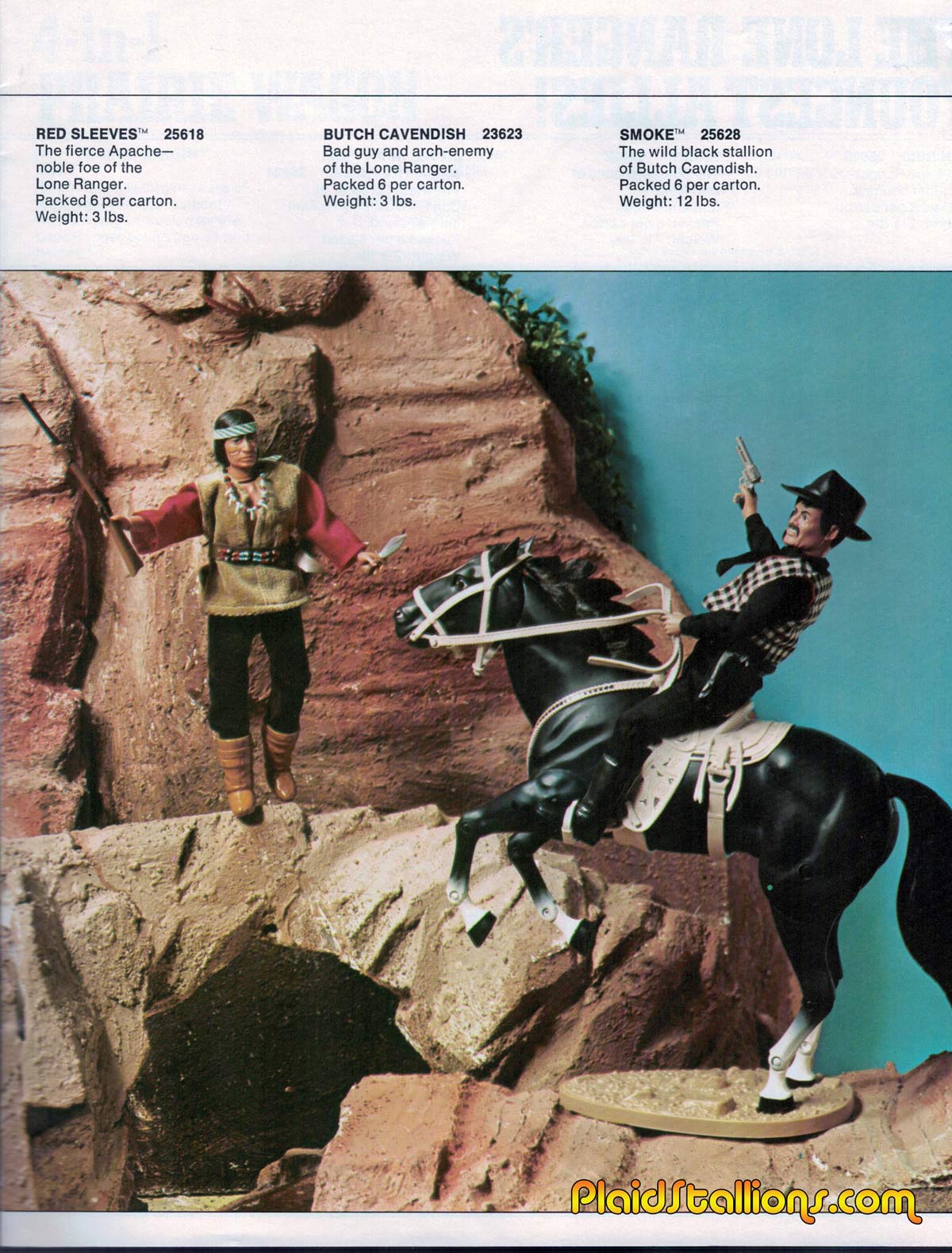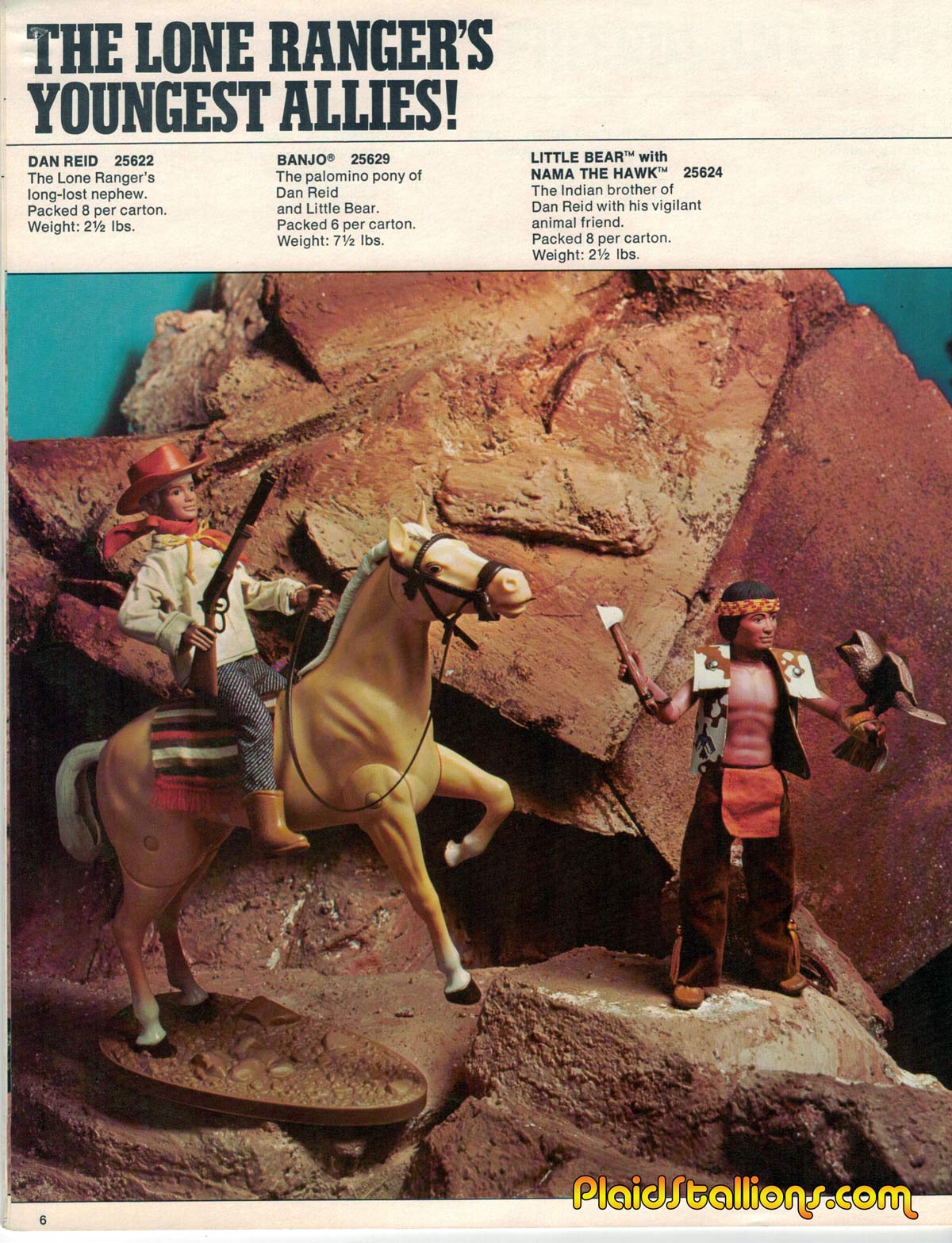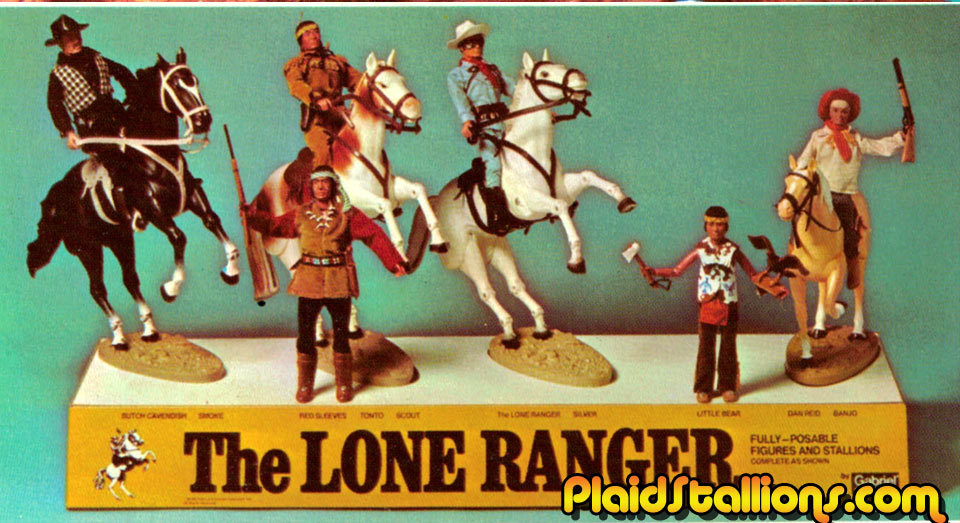 Let's have a better look at that lovey store display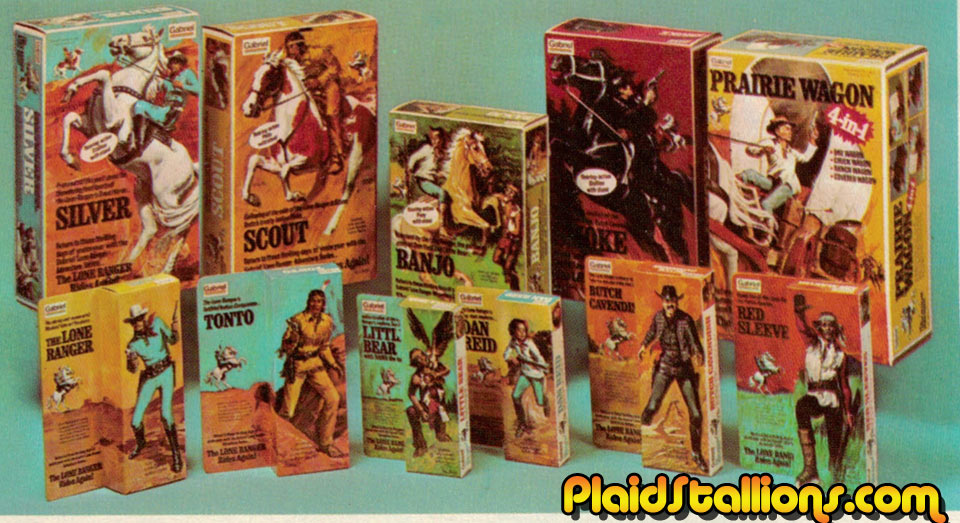 Oh man, such a lovely display.
PlaidStallions Toy-Ventures Magazine #1 is now available and it's been called "not only an entertaining read, but it's also an impeccable work of reference" by PopCult.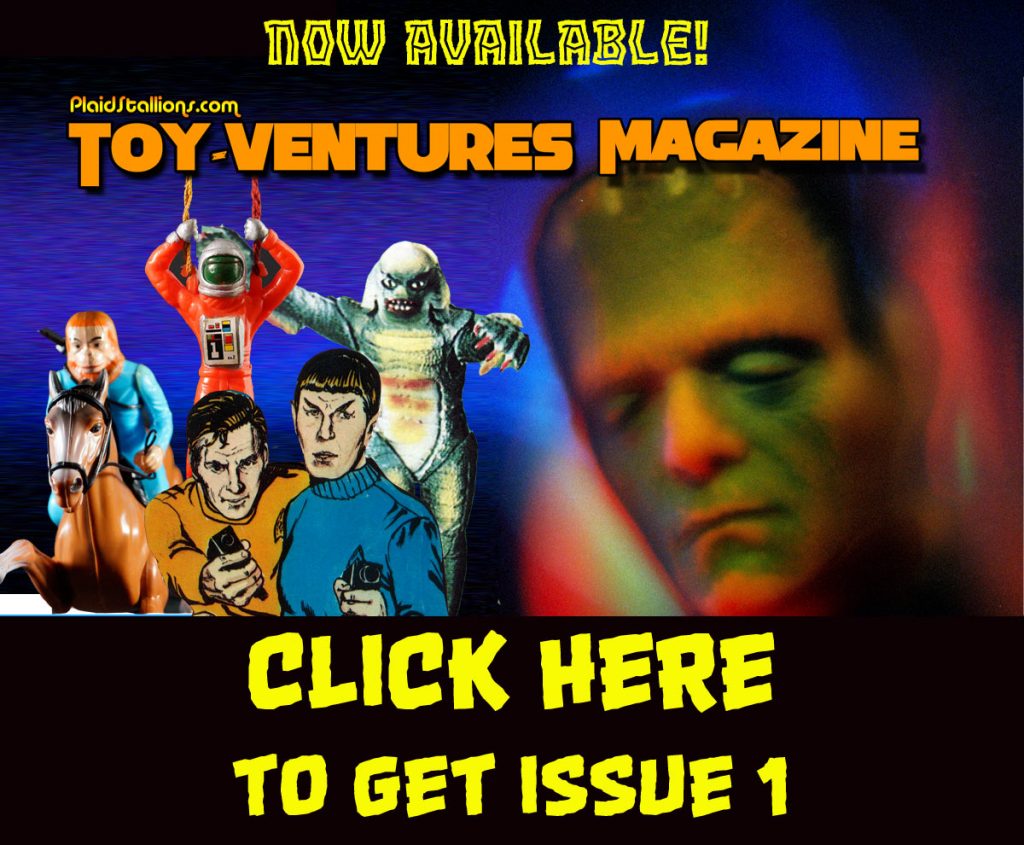 Join the Mego Knock Offs Facebook Group!