Toy-Ventures: Remco Universal Monsters
Toy-Ventures concludes "Monster Month" with a look at one of the coolest Monster toy lines of the 1980s, the Remco Monsters! We talk about its origins, both waves and it's foreign releasing.
Check out the Monsterizer Commericial here:

Join our Facebook Group "Mego KOHQ" here:
https://www.facebook.com/groups/Megoknockoff
Get issue 1 of Toy-Ventures Magazine here:

Limited Edition Gift Sets Available Now!
Rather than crowd fund the next issue of the magazine, I thought I'd whip up these gift sets full of merch we've created in the past. Just that thing for the retro fan in your life. Thanks for indulging me, more content soon!
OUR STORE: http://www.megomuseum.com/odeon/store/products/
PlaidStallions Toy-Ventures Magazine #1 is now available and it's been called "not only an entertaining read, but it's also an impeccable work of reference" by PopCult.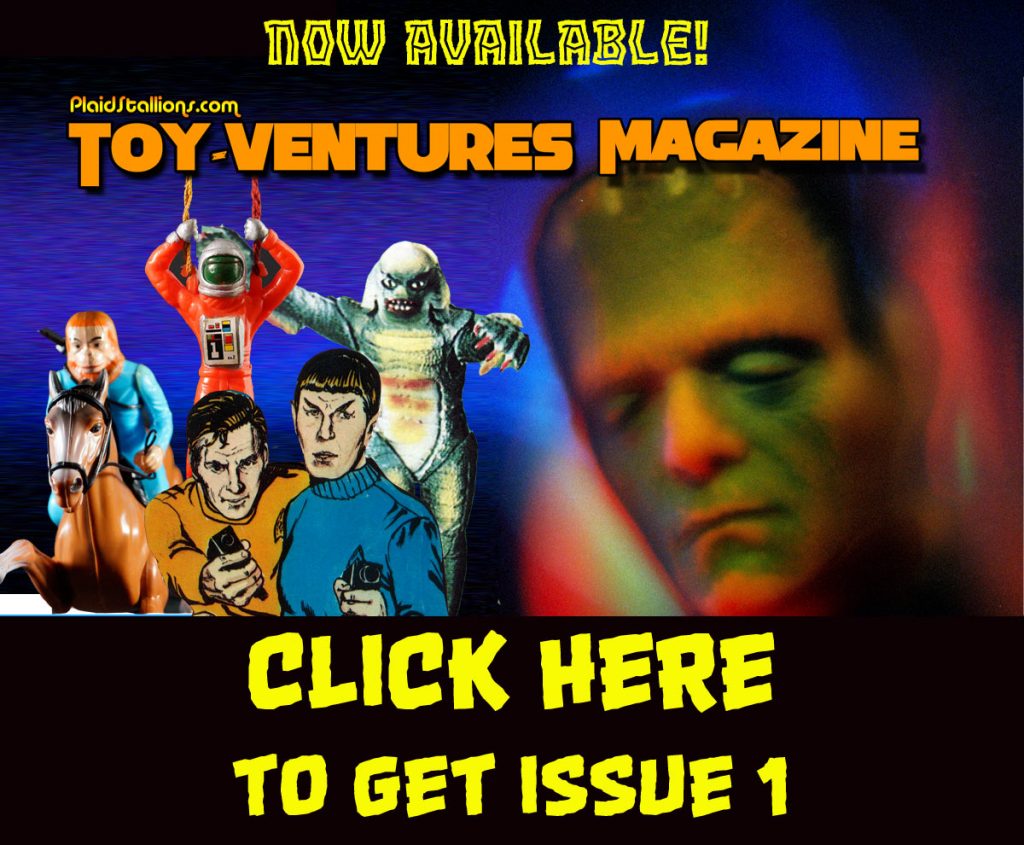 BETTIE PAGE RETRO FIGURE KICK STARTER IS LIVE