Toy-Ventures Issue 2 to feature Guide to Denys Fisher Doctor Who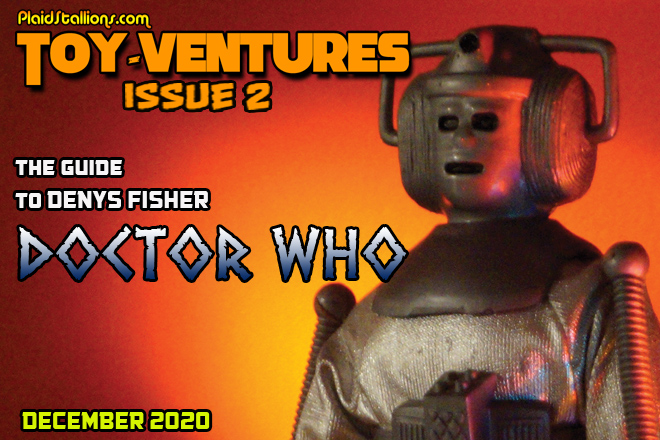 We're pleased to announce that Issue 2 of Toy-Ventures magazine will feature a guide to the Denys Fisher (Mego) Doctor Who action figure range with a detailed look at this highly collectible 70s toy line. Look for it this December.
For more Updates on Issue 2, follow our shiny new Toy-Ventures Facebook page!
https://www.facebook.com/toyventuresmag
You Can Purchase Toy-Ventures issue one at our online store here:
http://www.megomuseum.com/odeon/store/products/
PlaidStallions Toy-Ventures Magazine #1 is now available and it's been called "not only an entertaining read, but it's also an impeccable work of reference" by PopCult.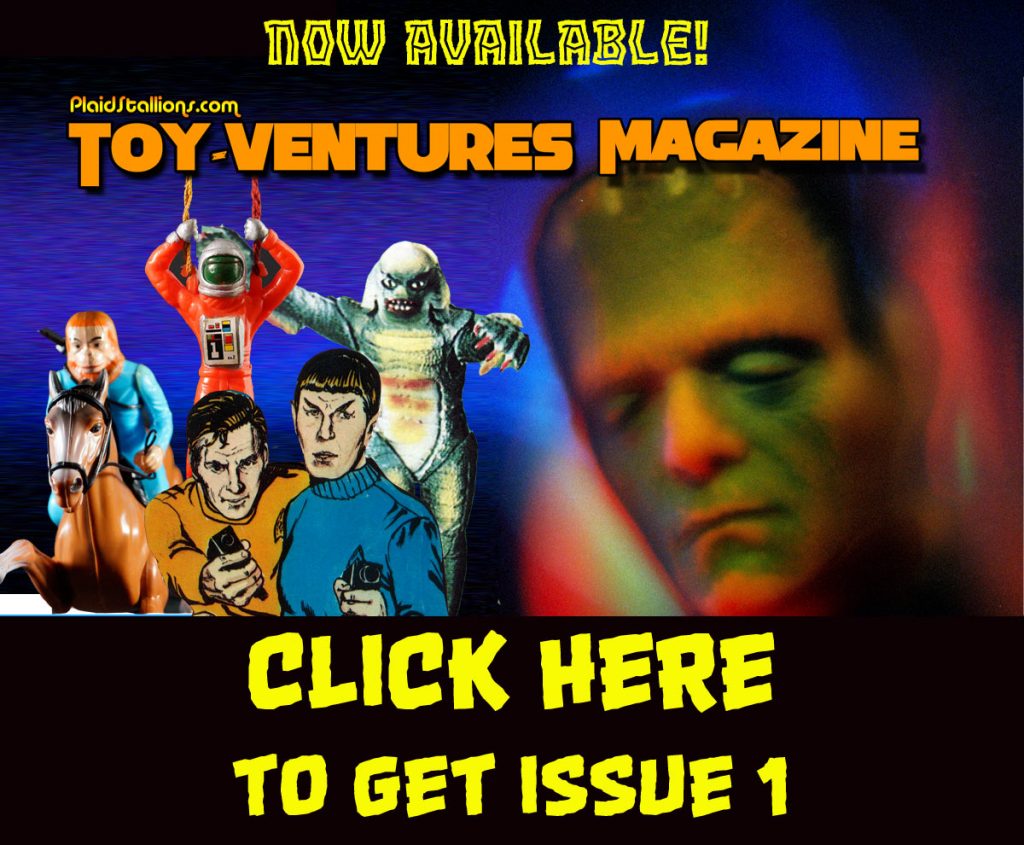 Join the Mego Knock Offs Facebook Group!