Toy-Ventures Issue 2 to cover Mattel Godzilla's Gang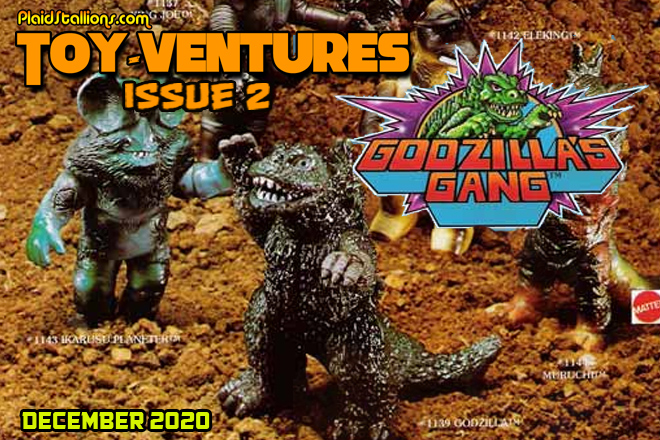 We're pleased to announce that Issue 2 of Toy-Ventures magazine will an article about the overlooked "Godzilla's Gang" line by Mattel written by Ray "AcroRay" Miller.Seriously looking forward to this one!
For more Updates on Issue 2, follow our shiny new Toy-Ventures Facebook page!
https://www.facebook.com/toyventuresmag
You Can Purchase Toy-Ventures issue one at our online store here:
http://www.megomuseum.com/odeon/store/products/
PlaidStallions Toy-Ventures Magazine #1 is now available and it's been called "not only an entertaining read, but it's also an impeccable work of reference" by PopCult.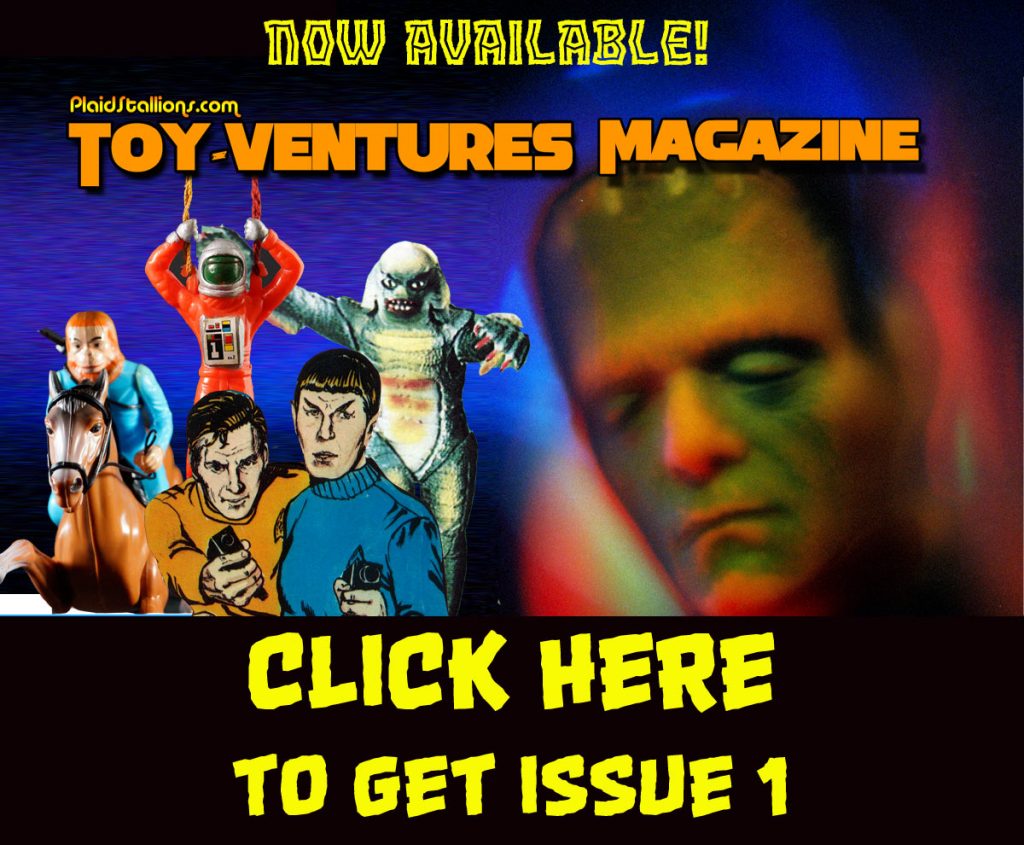 Join the Mego Knock Offs Facebook Group!