Toy-Ventures: Combat Joe Godzilla set by Takara

Monster Month continues with a look at this classic set from 1980s Japan, where GI Joe got his own Godzilla suit. We talk about the history of Combat Joe, Henshin Cyborg, and the various attempts to recreate this fantastic Godzilla toy.
Issue 1 of Toy-Ventures magazine is available here: http://www.megomuseum.com/odeon/store/products/plaidstallions-toy-ventures-issue-one-september-2020/
Mego Knock Off HQ Facebook Group:
https://www.facebook.com/groups/Megoknockoff
PlaidStallions Facebook Page:
https://www.facebook.com/Plaidstallionsdotcom/
PlaidStallions Toy-Ventures Magazine #1 is now available and it's been called "not only an entertaining read, but it's also an impeccable work of reference" by PopCult.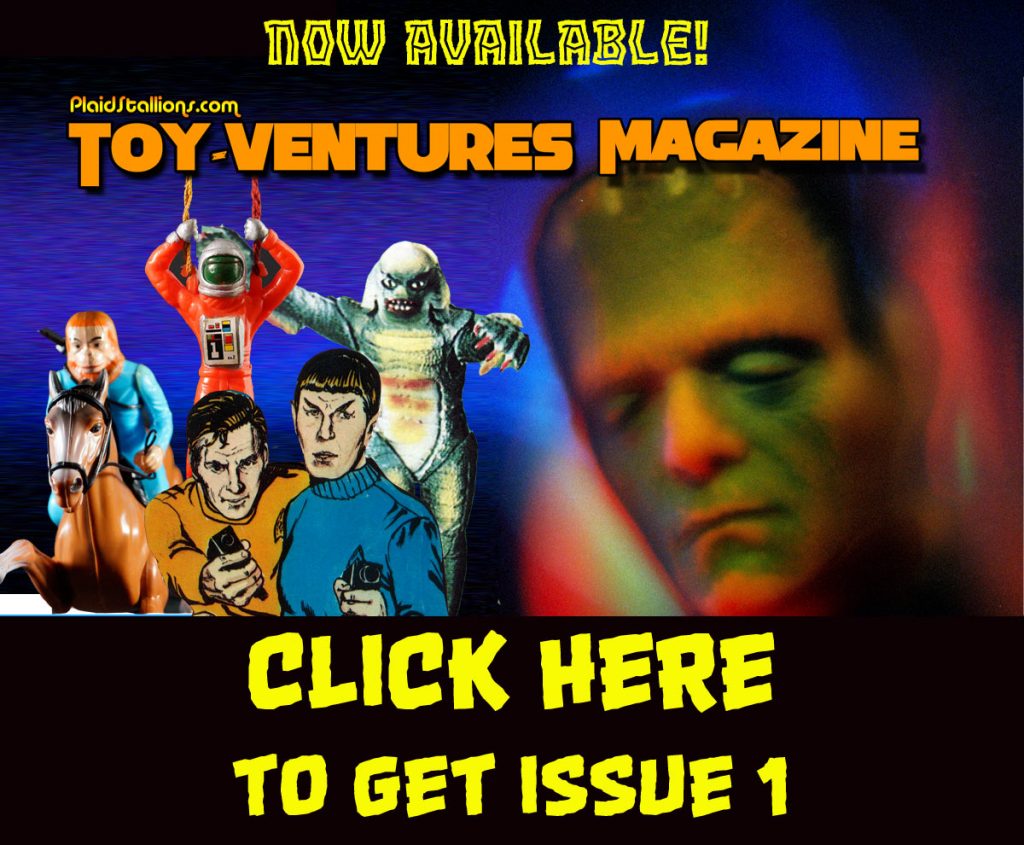 Join the Mego Knock Offs Facebook Group!