Toy-Ventures: 1980 Azrak-Hamway AHI Catalog
Toy-Ventures this week takes a look at the 1980 dealer catalog for Azrak-Hamway International (AHI for short), this is one of the last years for AHI as they were absorbed into REMCO (and later on Jakk's Pacific) but this is a wonderful year full of rack toys based on the Marvel and DC Superheroes, Star Trek, KISS, Lost in Space, the Universal Monsters. So many crazy items!
Learn more about Toy-Ventures Magazine here:
www.toyventuresmagazine.com
Our Online Store:
https://www.megomuseum.com/odeon/store/products/
PodStallions Facebook group:
https://www.facebook.com/groups/podstallions
Pre-Order Issue 3 of Toy-Ventures here!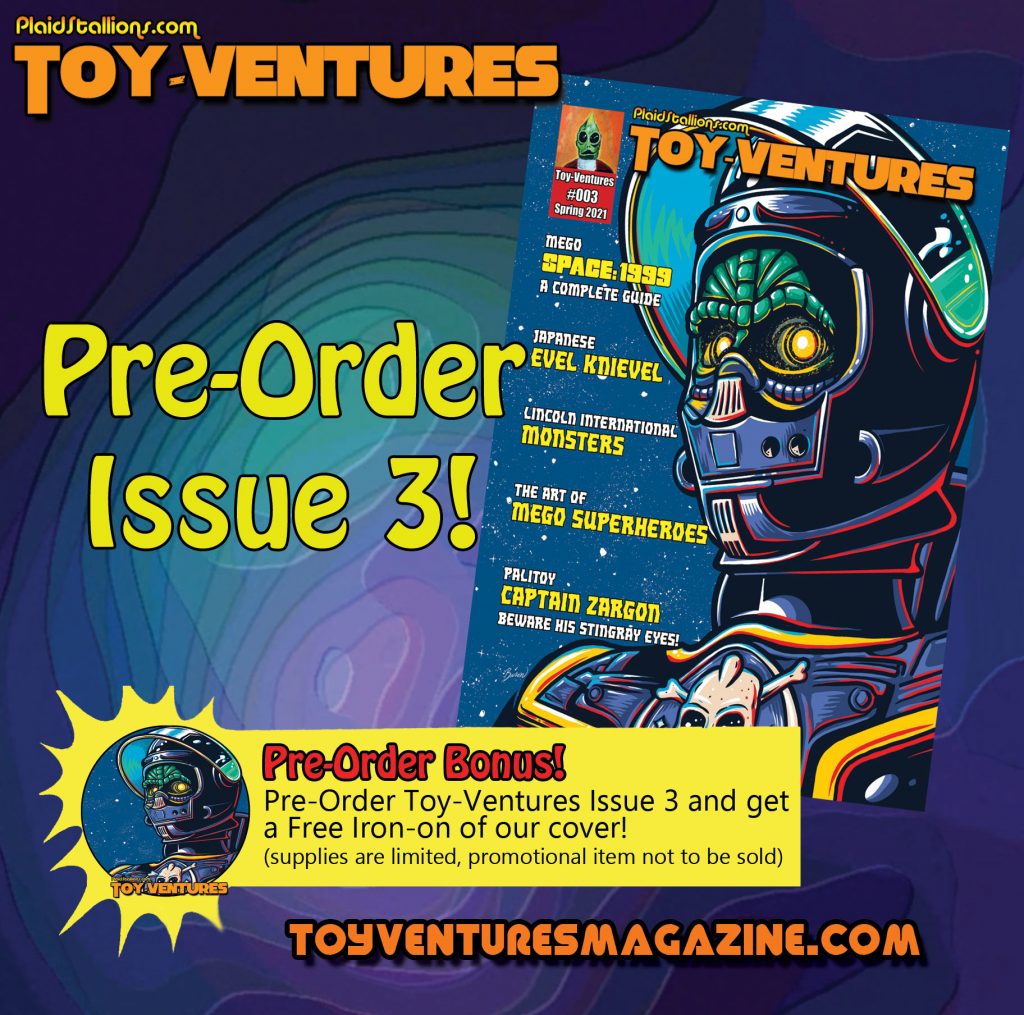 FACEBOOK GROUPS FROM PLAIDSTALLIONS


Pod Stallions is one of the most fun groups on Facebook.

Mego Knock Off Headquarters– The leading group discussing 70s dimestore goodness, we talk vintage toys, not others!