The Creepy Elves Christmas Catalog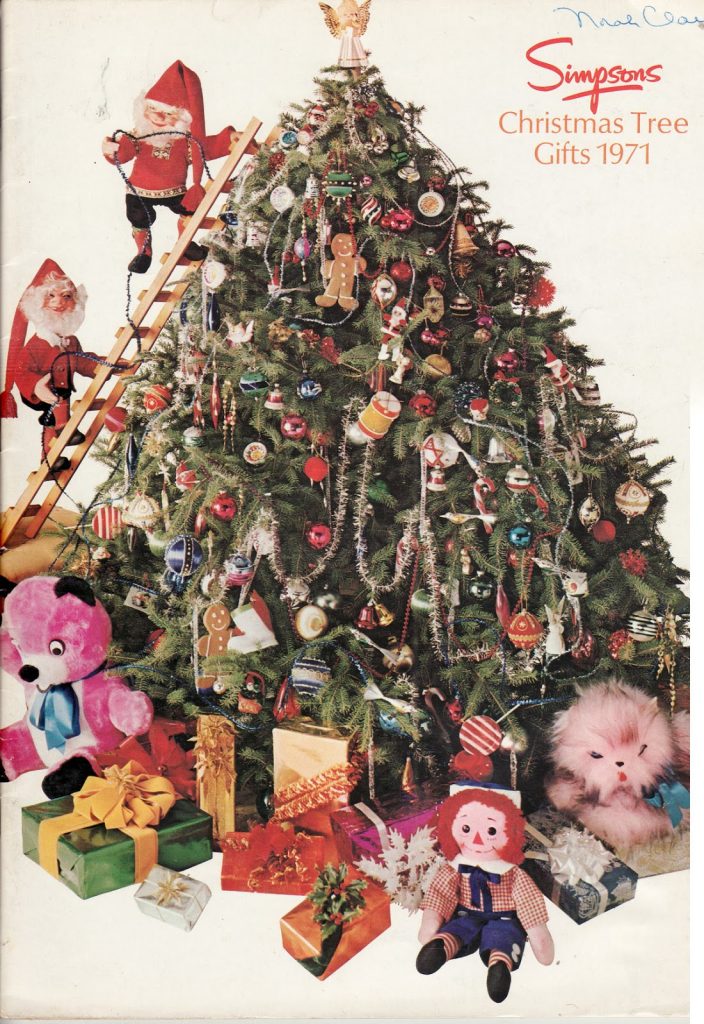 Recently I stumbled upon this Simpson's Christmas Catalog at an antique mall, it was a little pricey and had few toys so I considered not buying it until I noticed something odd. There was a theme going on as many of the pages were populated by these two creepy elves.
It was so weird, I had to purchase it and share, more after the jump.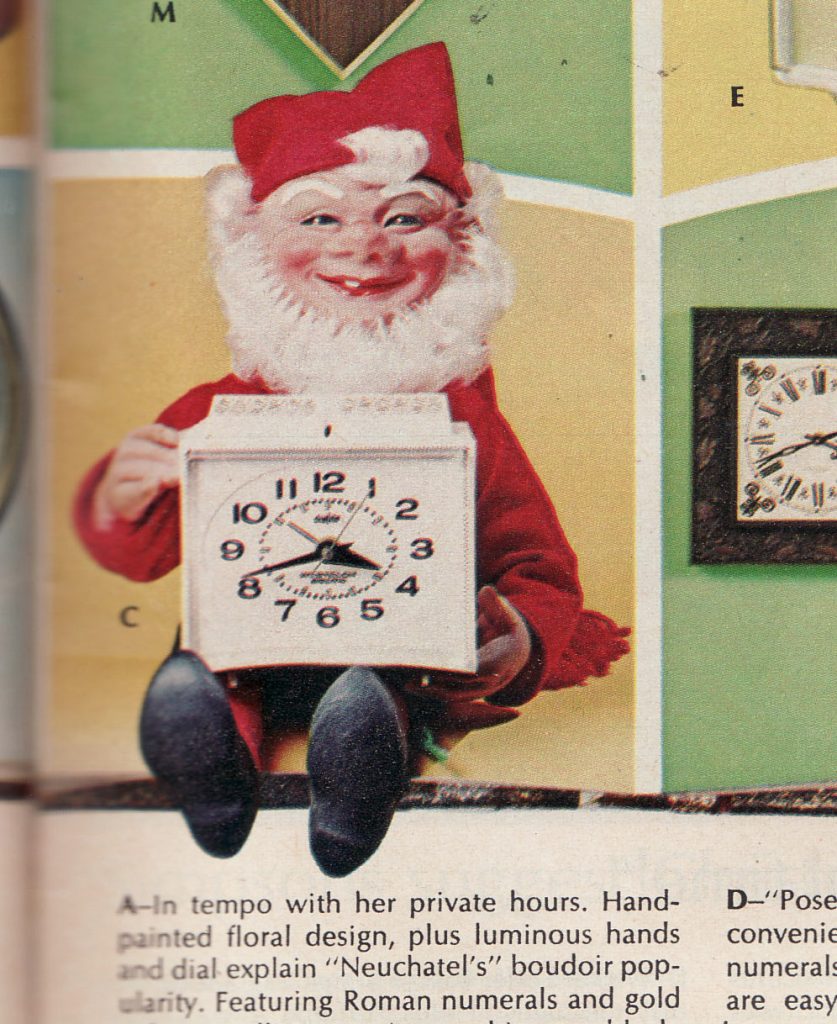 I know this is an attempt to be cute but there is something downright sinister about these two, the backfire makes the catalog a little haunting.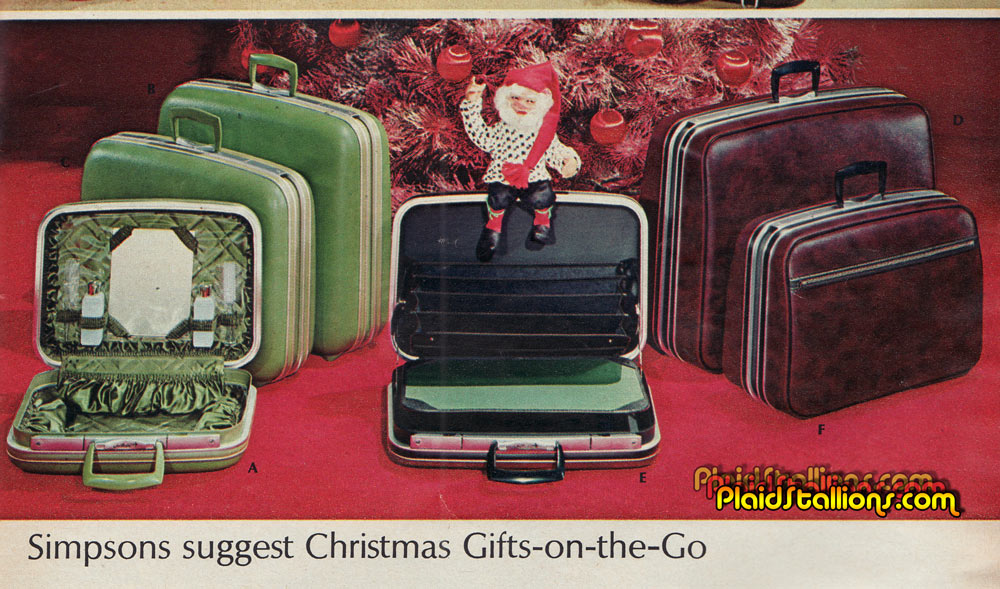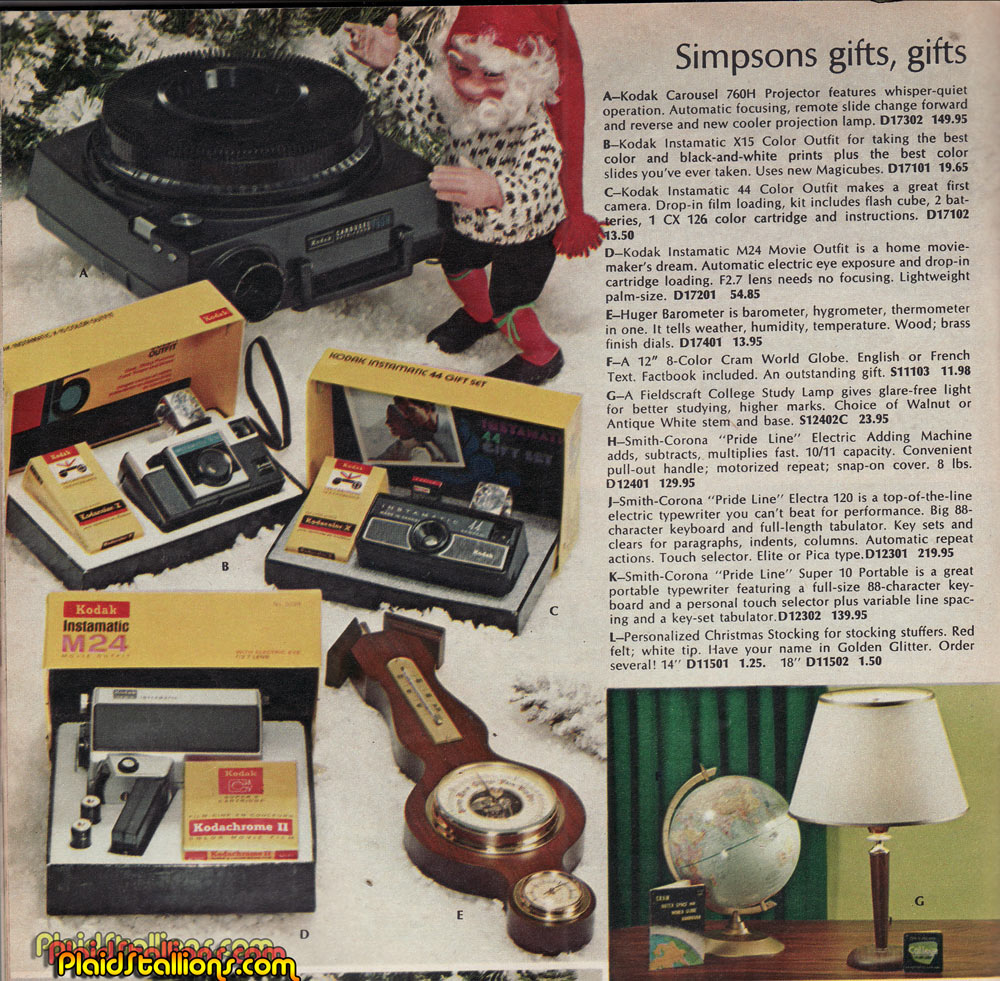 Seriously, who approved this?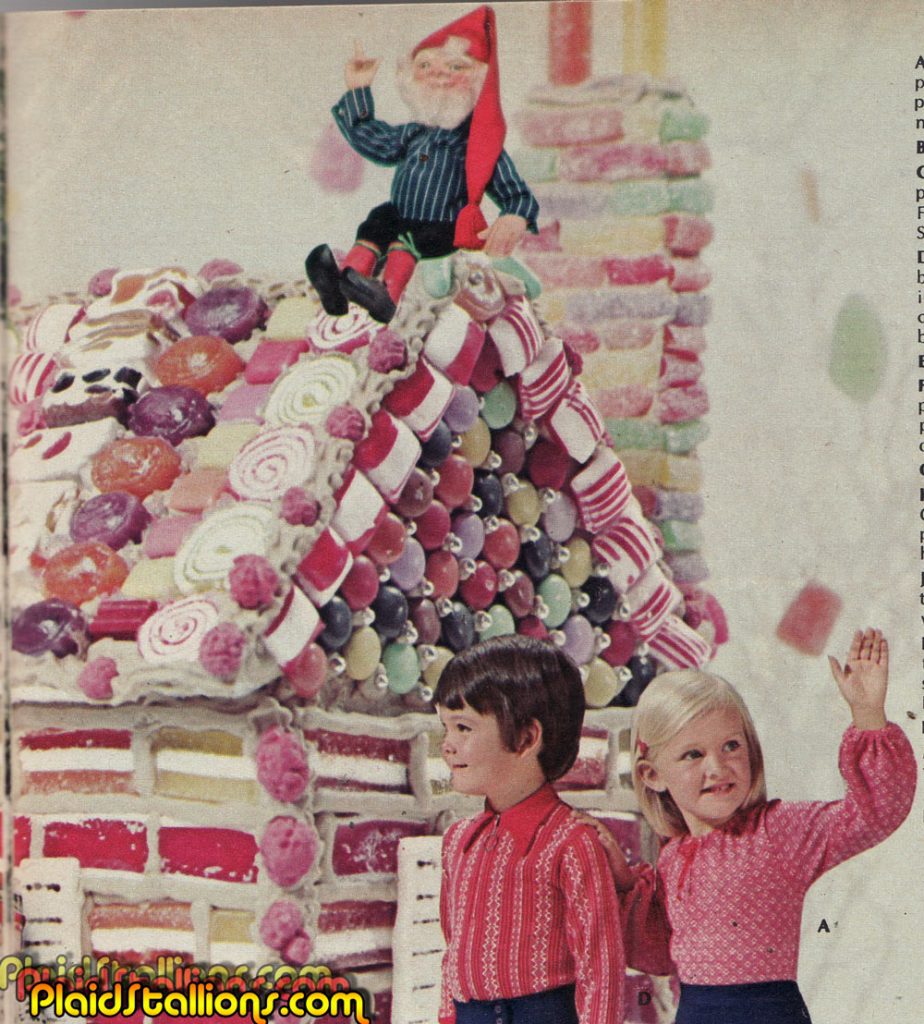 Oh my God, now he's luring kids into his candy house, don't you people read?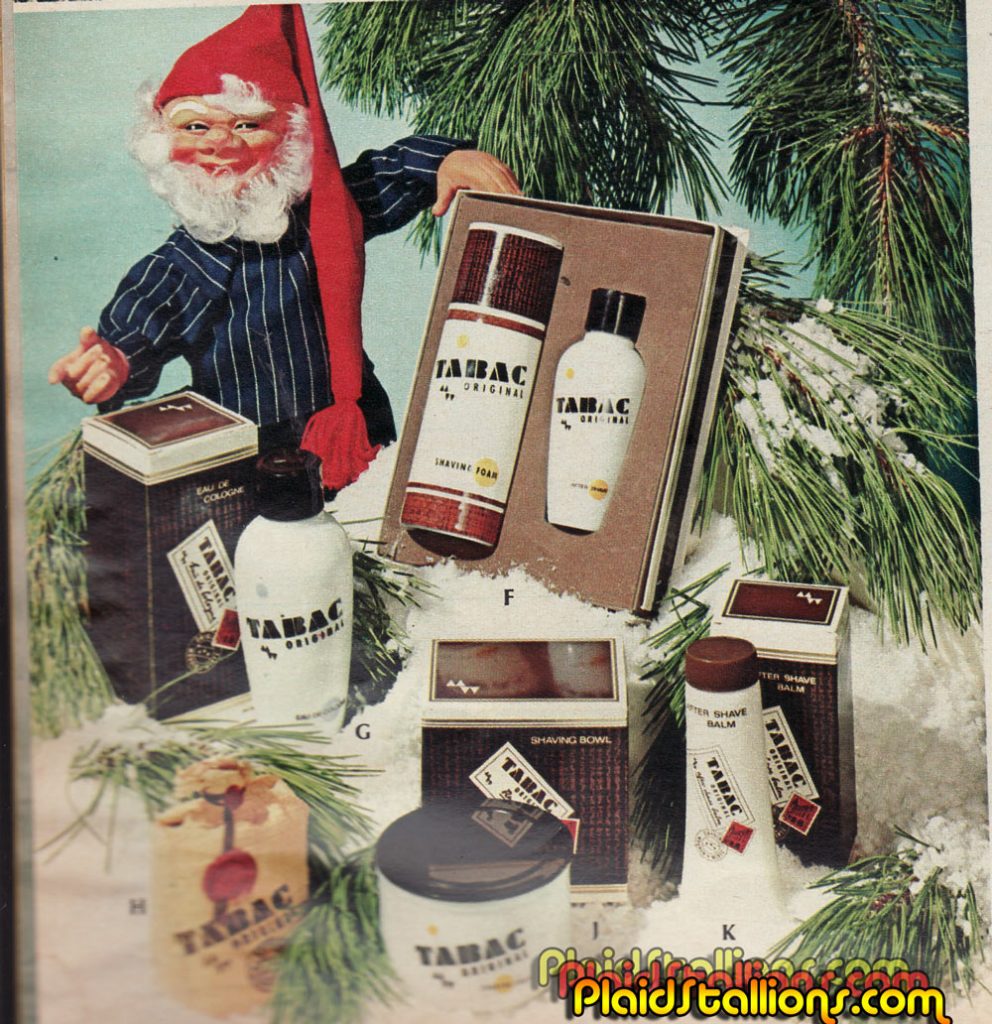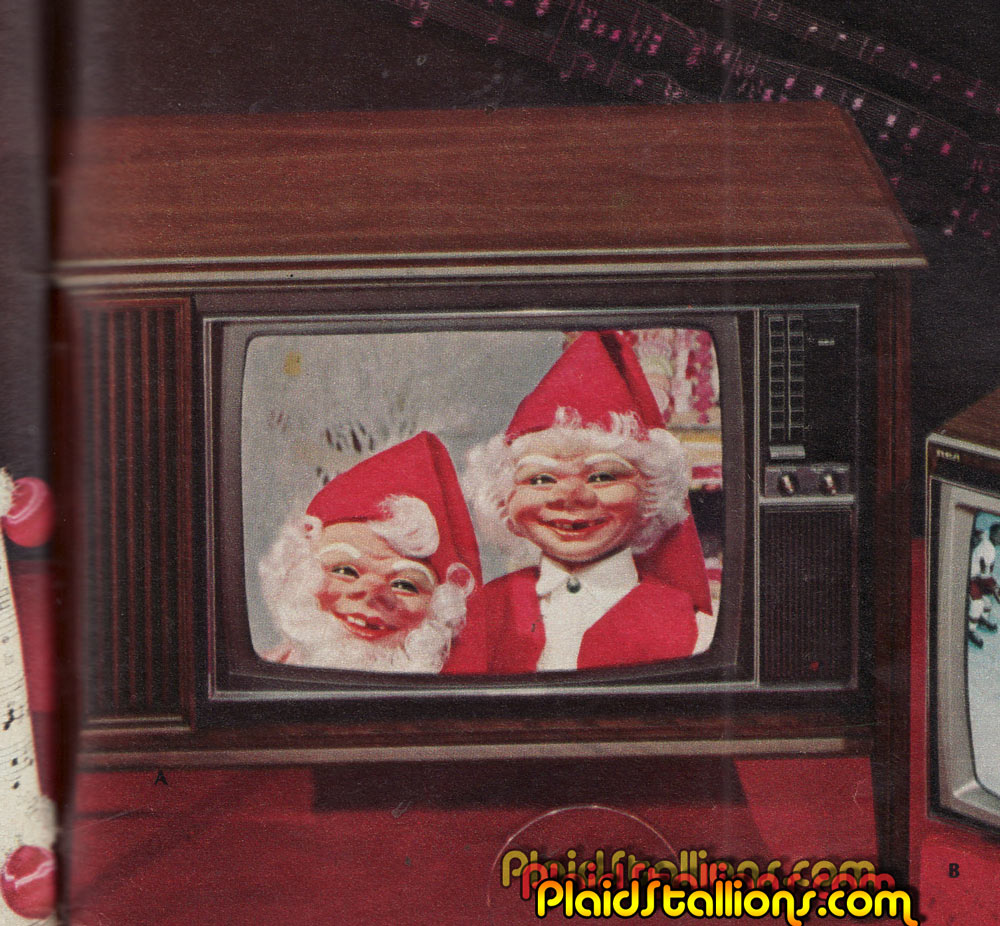 "We're on every channel!"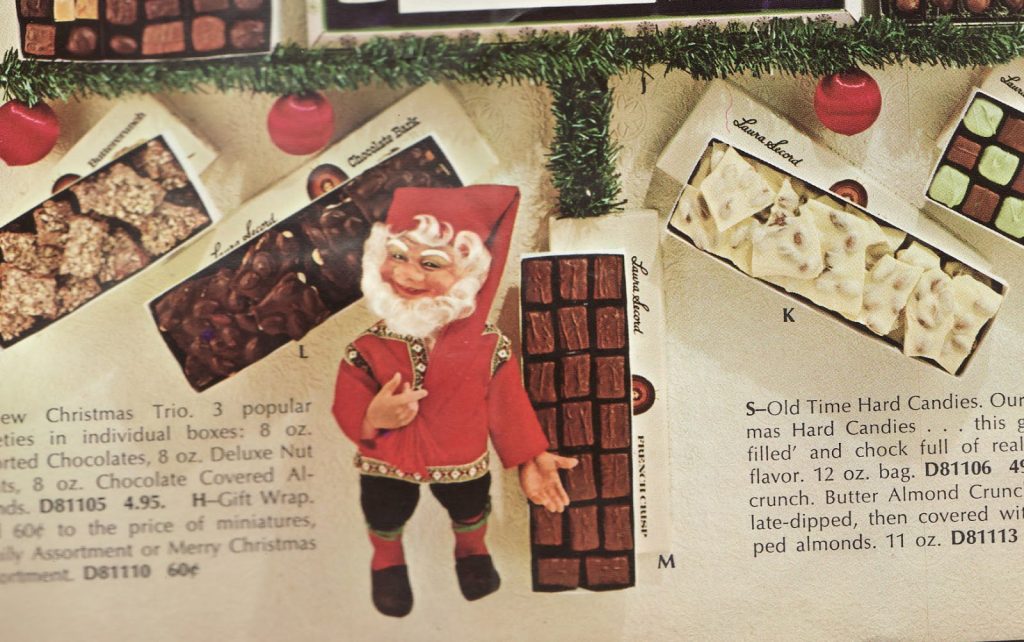 Yeah, like i'm gonna eat something this guy offers me, I'd wake up stuffed in a jack in the box.

Pleasant dreams everybody.