The Amazing Stretch Monster Mural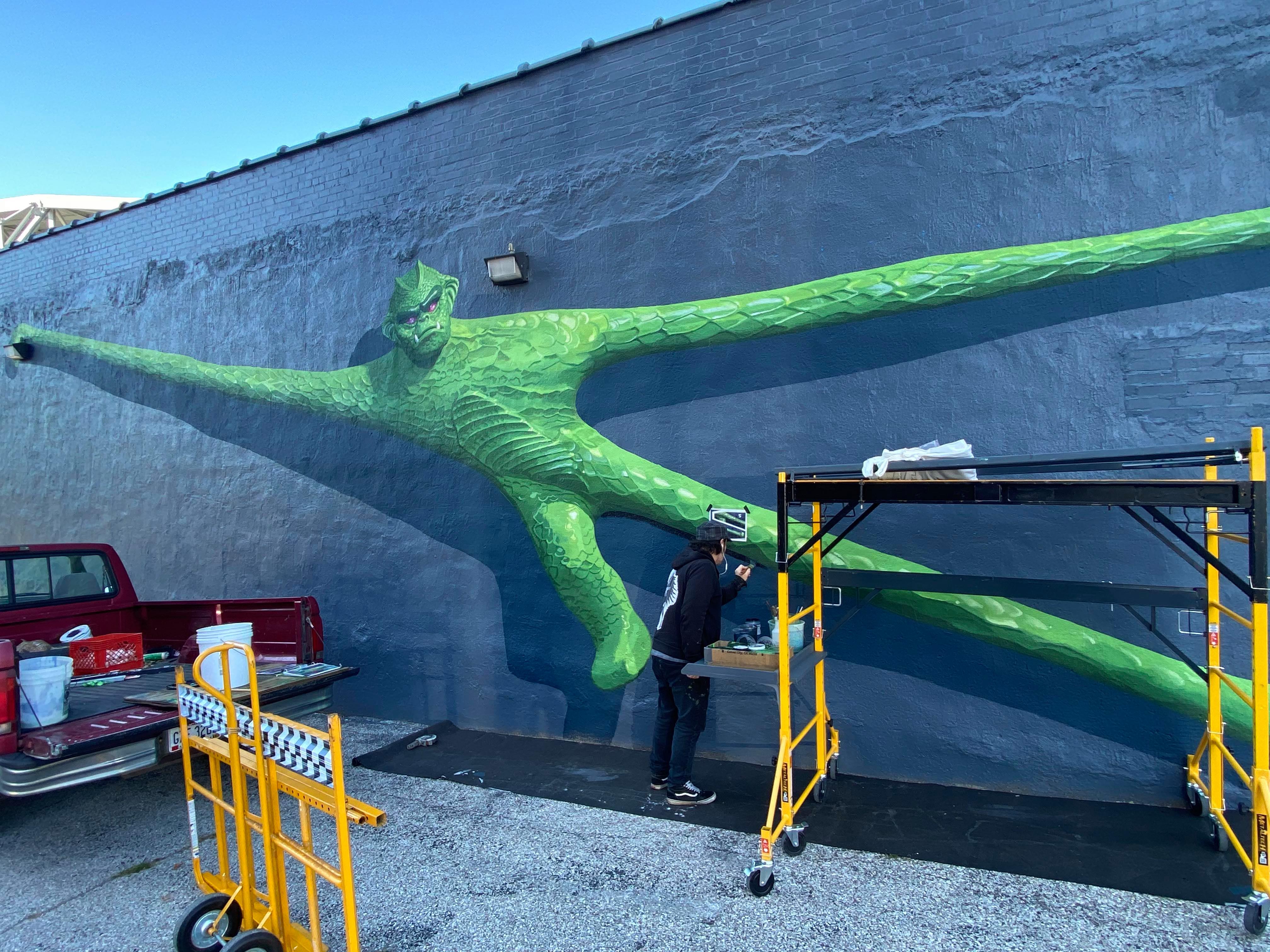 I was forward these amazing shots from the offices of Bang Zoom Design who have employed toy artist extraordinary Johnathan Queen to create another fantastic Kenner toy tribute mural (Johnathan painted this one from downtown Cincinnati).
Their choice of classic toy tribute, none other than my white whale, Kenner Stretch Monster!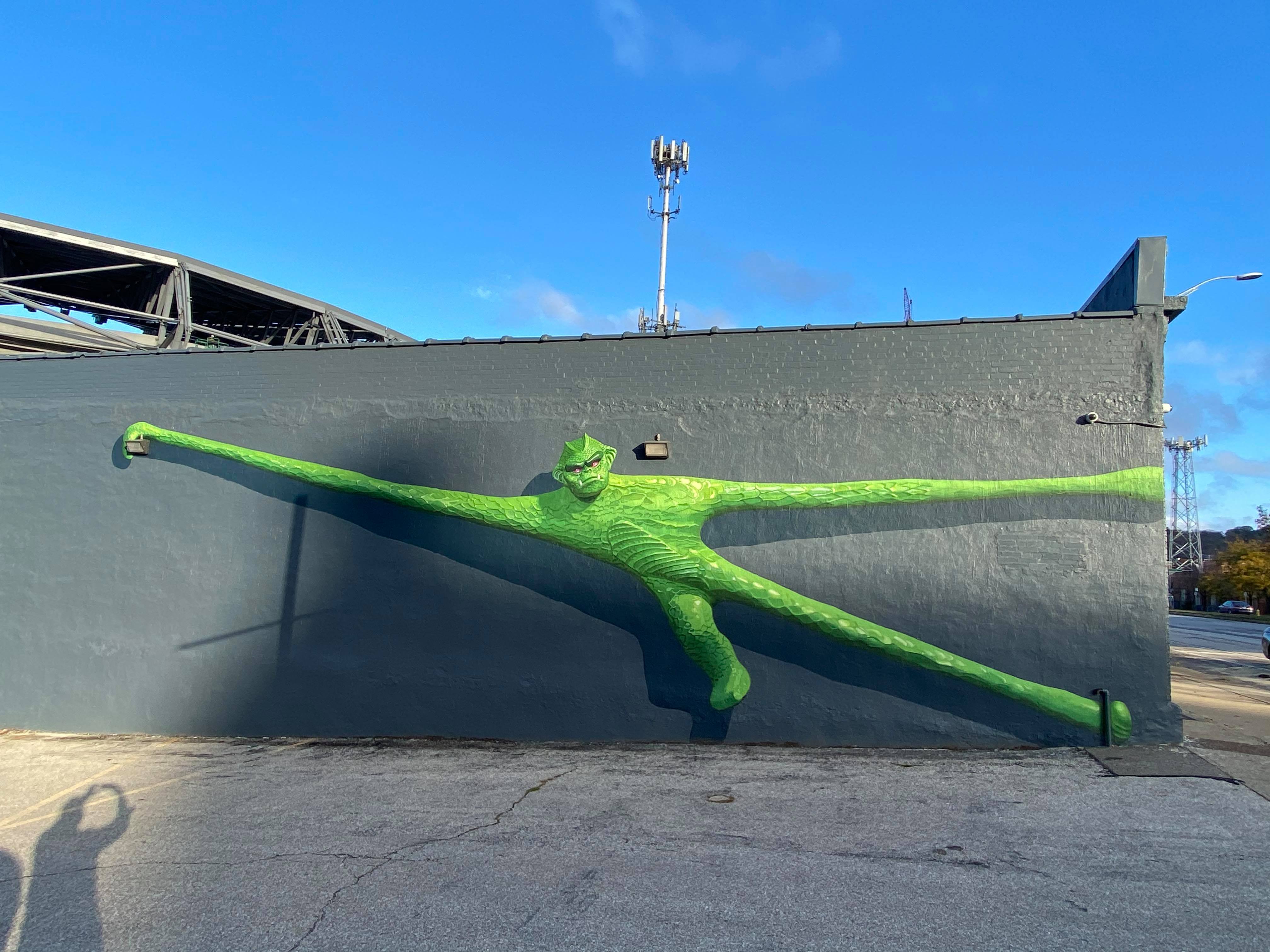 Mark my words, when it is possible, I will be making the pilgrimage to this mecca and I will have my photos taken with this work of art.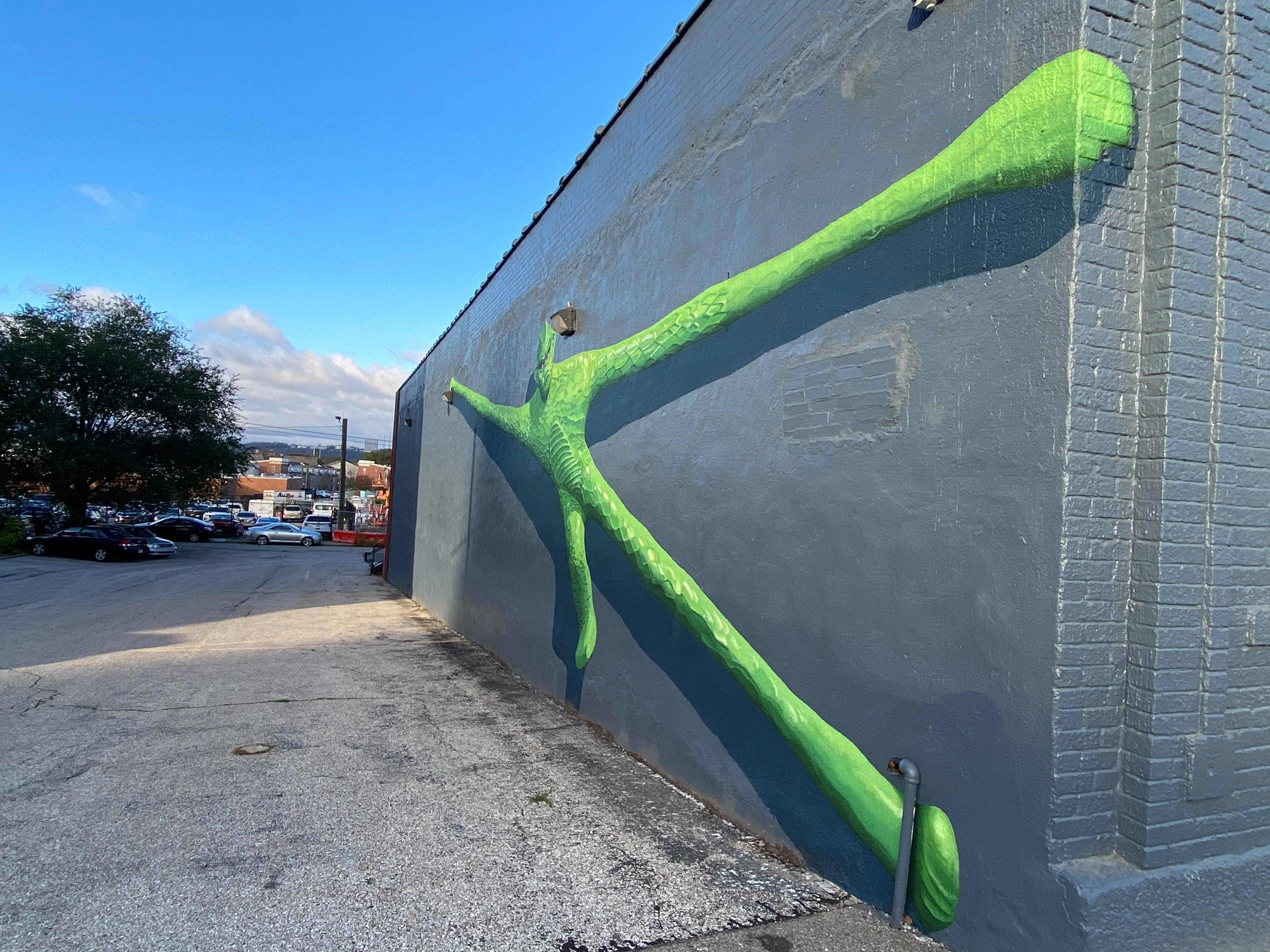 Limited Edition Gift Sets Available Now!
Rather than crowd fund the next issue of the magazine, I thought I'd whip up these gift sets full of merch we've created in the past. Just that thing for the retro fan in your life. Thanks for indulging me, more content soon!
OUR STORE: http://www.megomuseum.com/odeon/store/products/
PlaidStallions Toy-Ventures Magazine #1 is now available and it's been called "not only an entertaining read, but it's also an impeccable work of reference" by PopCult.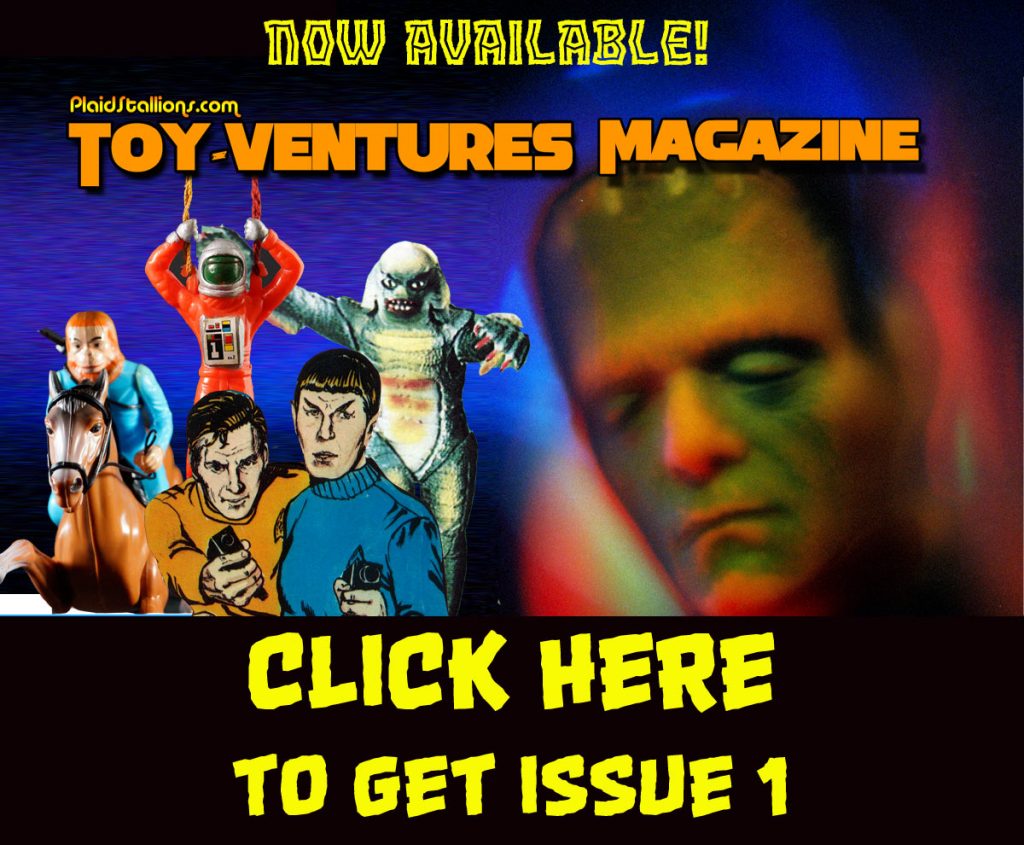 BETTIE PAGE RETRO FIGURE KICK STARTER IS LIVE