Super Friends go all Galactic!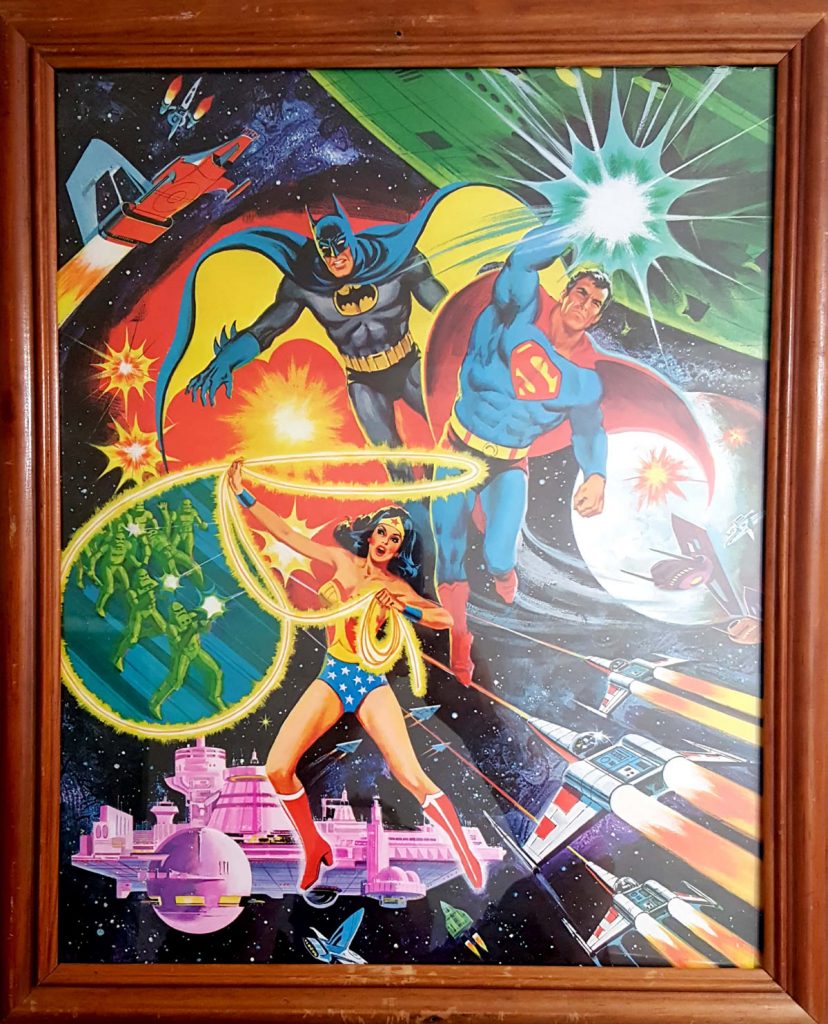 My pal Chris found this toy hunting recently, I don't know it's origins but I know it's probably from 1978.

it kind of reminds me about how "Galactic" the Super Friends got during this period in time, it seemed like every week they were in space fighting a guy with a "laser sword".

Anybody know where this is from?