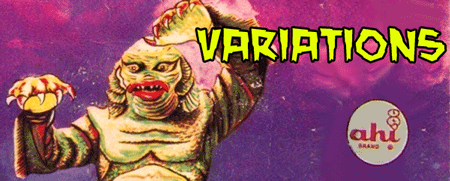 A few more variations added to the Azrak Hamway Monster Toy Galleries, cataloging these seems to be kind of endless, which I kind of liks.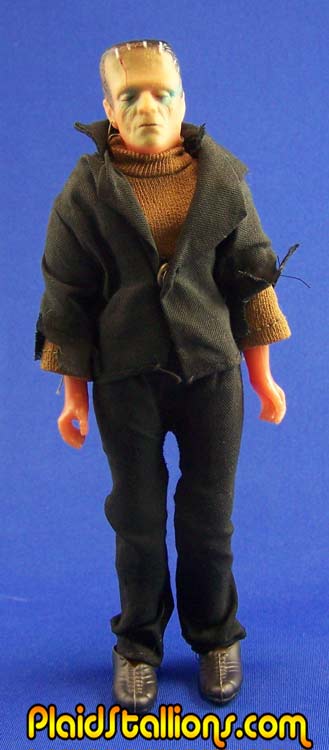 Above is another one of these end of the line cupped hand versions, this time it's of Frankenstein. I think it's funny these versions come wearing cleats, I guess Franky just came from Soccer practice.



And this Mummy complete our section on the wrist jointed versions of the figures, as you can see the Mummy has himself a big hairy "Sean Conneryesque" chest going on. That's because all the figures share a torso..


I've spent a little time upgrading and organizing the growing AHI Monsters section of the site, check it out.