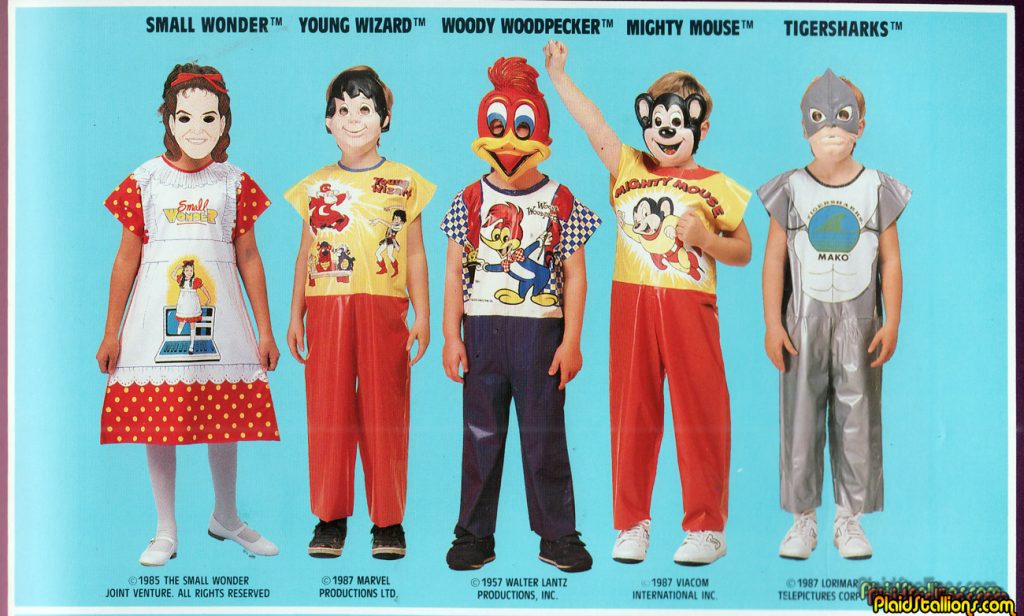 This morning I discovered that there is a chance that a handful of children went out for Halloween as V.I.C.I from Small Wonder, which is also known as TV's most laughless sitcom.
Adult: "Oh, who are you supposed to be?"
Child: "The Homunculus from TV's lowest point, trick or treat!"
We should track these people down and make sure they're ok.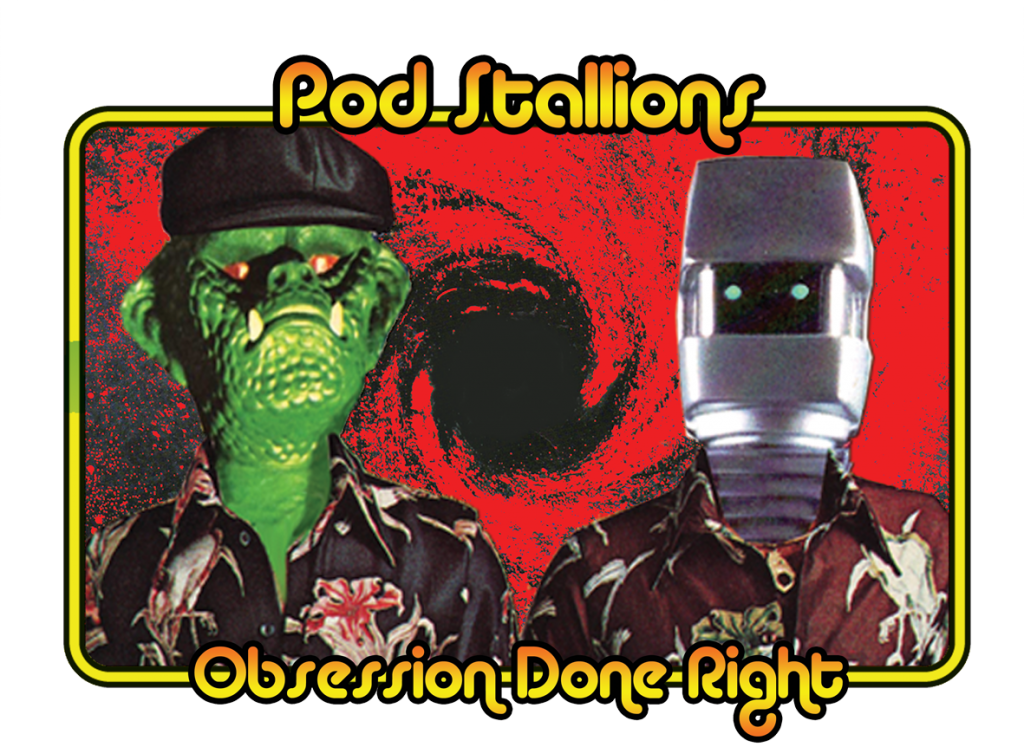 Check out our Instagram for more stuff like this blog.