Ray-Line Star Trek Tracer Gun Sell Sheets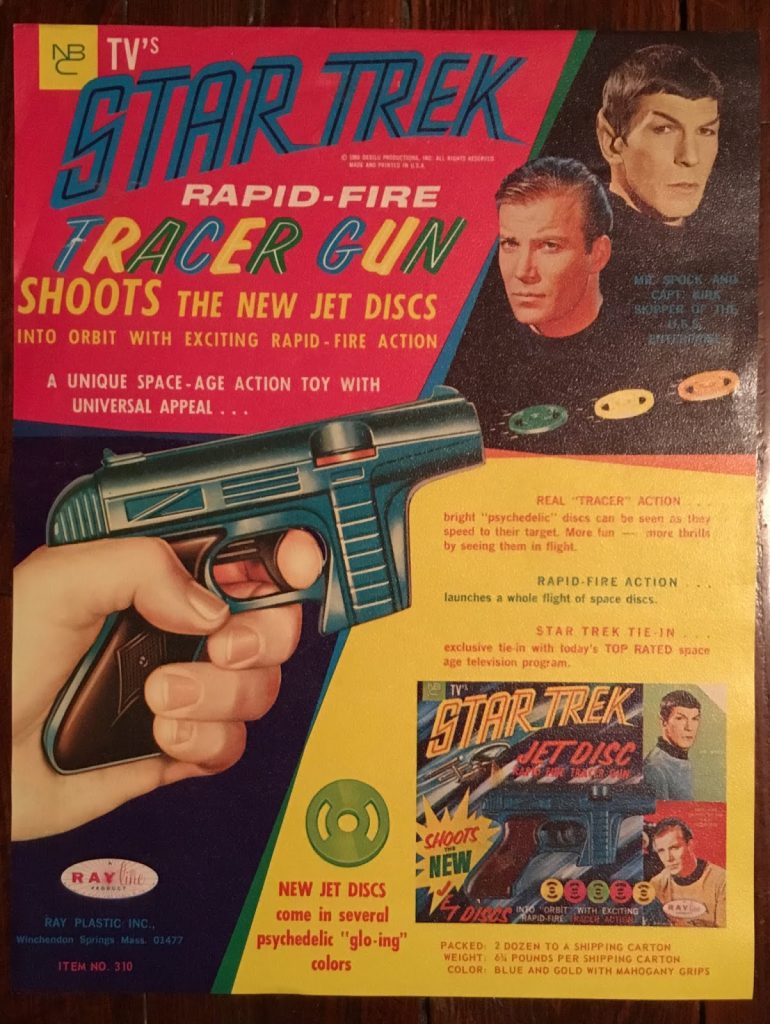 Not only did I have a lot of fun with these as a kid (probably still disks in the carpet of my old house) but as a teen, I would trade the abundant overstock found in every toy store in Canada during the 1980s to trade for cool toys with US dealers. I love you Rayline!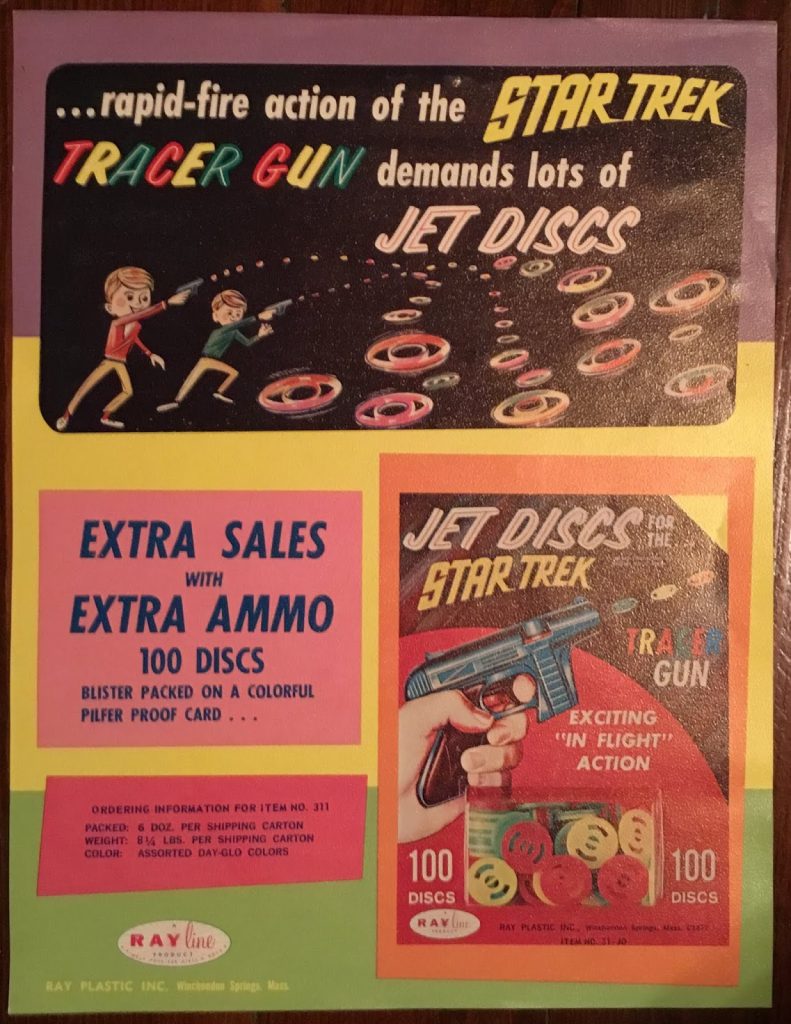 I don't own any of these toys now, heck I'd settle for the extra ammo…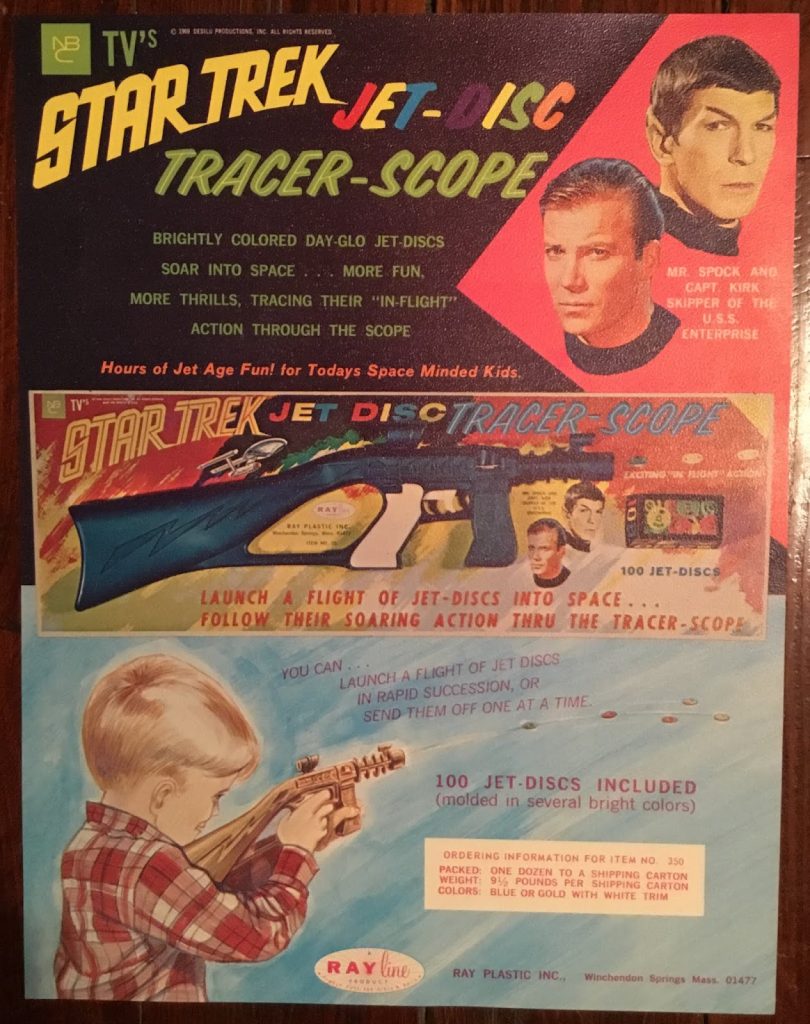 I do not remember the rifle but I wish that i did, it looks fantastic.