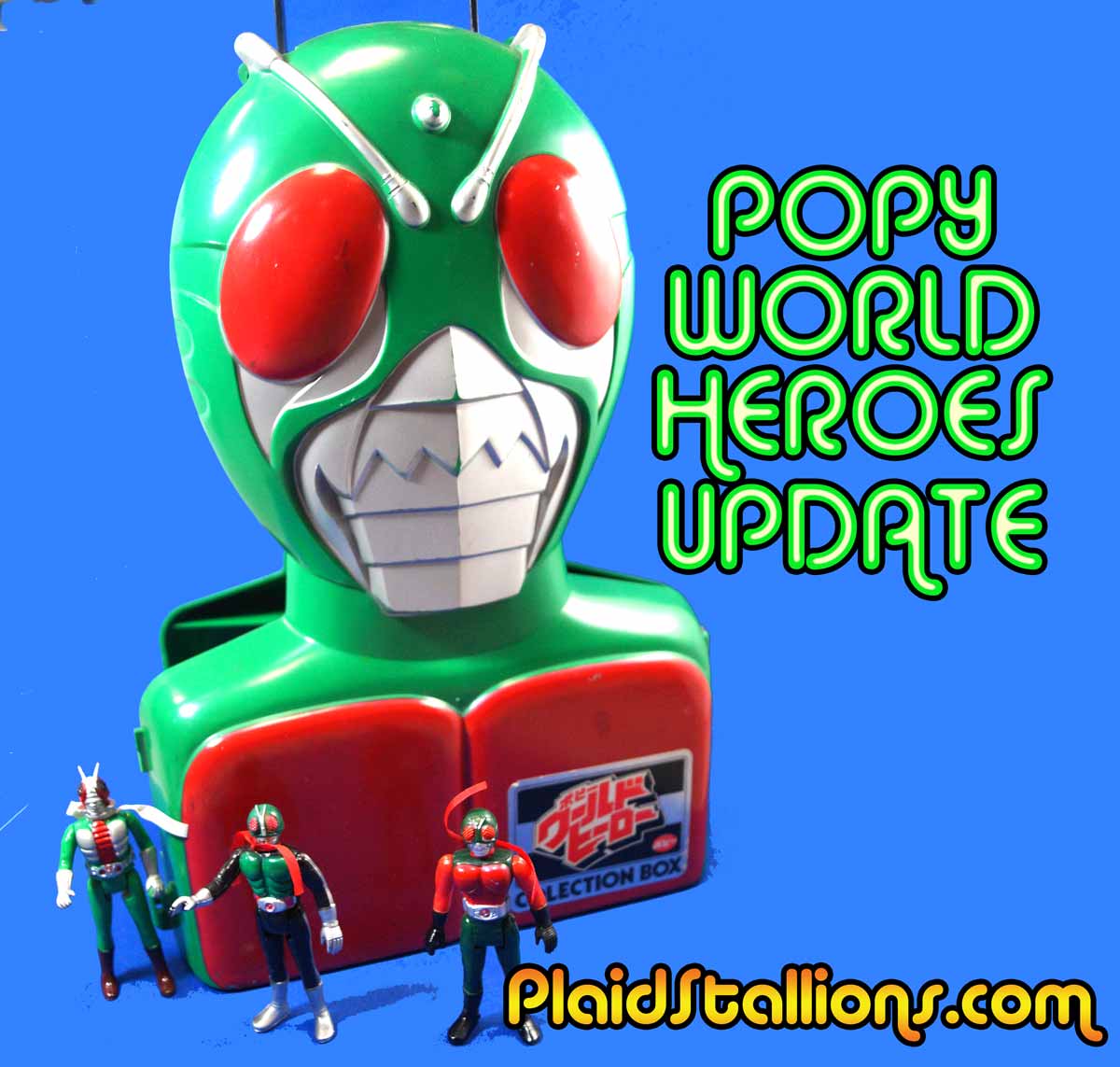 When I first launched the Popy World Hero gallery, I had a few mysteries to solve like who certain characters were and the like. I'm happy to announce that the gallery attracted like minded folks who joined in and helped out, filling in a pile of gaps, like who was mystery figure 17?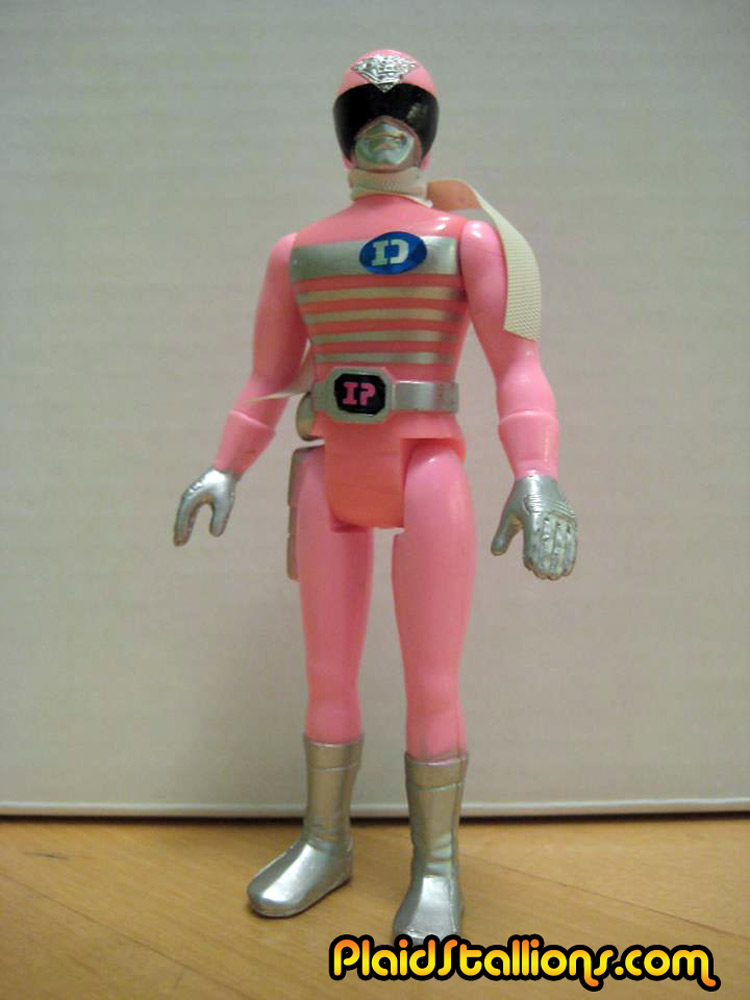 I now know it was Pink Denjiman and I also discovered who figures 19-21 are.


This is what it's all about, people coming together in the spirit of cooperation and just sharing information to benefit others, right on.


Check out the rest of the new revelations at the revised Popy World Heroes Gallery.