PlaidStallions Book Reviews and a Contest
A couple of fantastic publications have crossed my path recently that really brought me some joy, considering the year we're having, I figured I should share.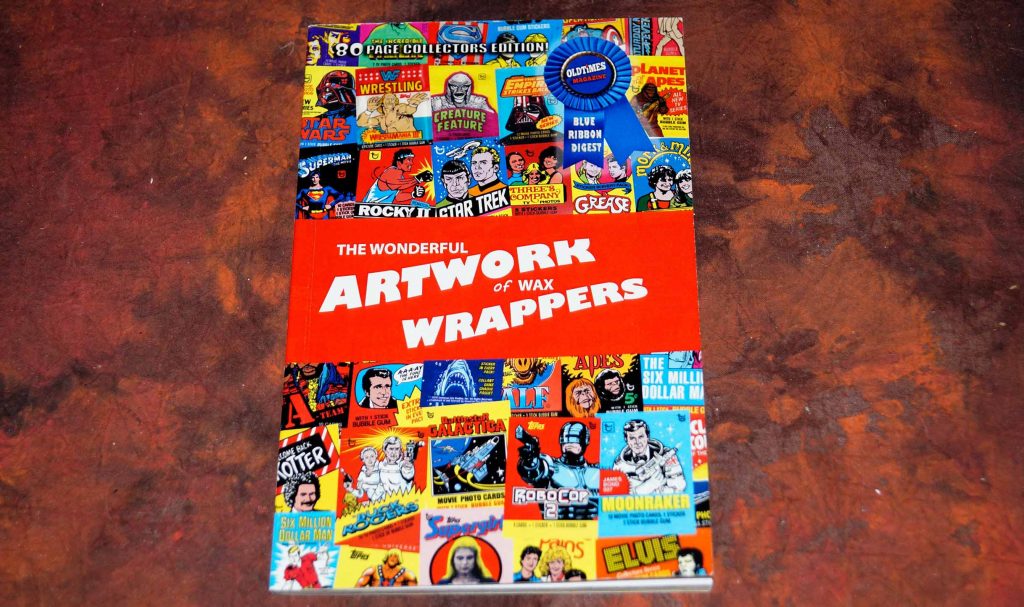 The Wonderful World of Wax Wrappers
By Jason Young
I love books about collectibles and I'm especially drawn to ones that are stuff I remember fondly but don't collect and well, that's me and gum cards. Jason's love letter to the lost art of the wax wrapper is a book I really wish I had thought of.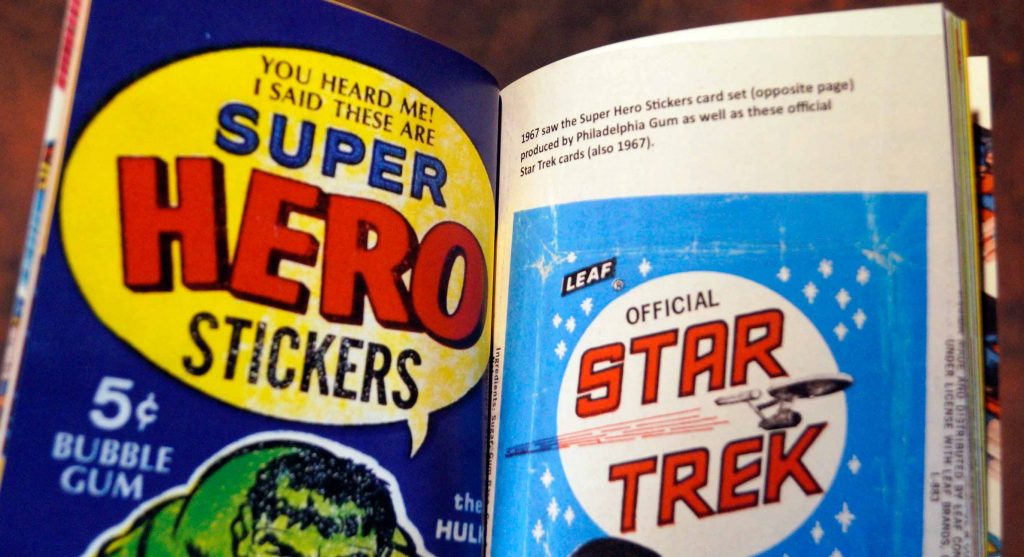 There are so many genres covered here, TV (Growing Pains? Really?), Movies, comic books, toy lines, music personalities (KISS cards will forever remind me of 3rd grade), something is going to spark a memory, a feeling,
Design-wise, he's done the right thing and let the wonderful bits of pop culture history do all the talking in this well laid out and fun little tome.
I pick this book up often and when I put it down, I'm in a better mood, it's just a nice little time warp.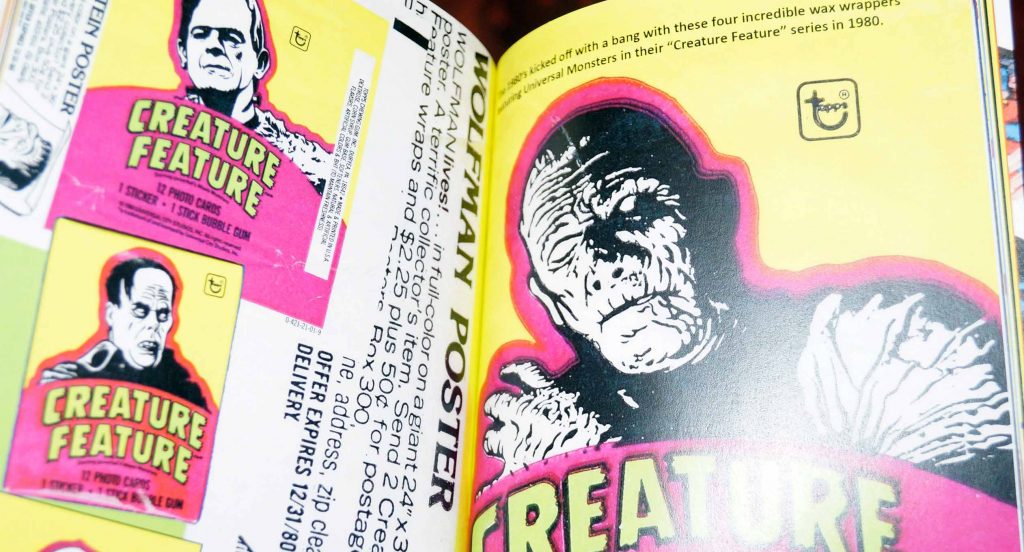 Jason is self-publishing this and you can order it here:
https://jyoung11.wixsite.com/oldtimesmagazine?fbclid=IwAR2effAnU46cw-P5DufM6_O1onwkxgS923RxSwBCGab8LTnhCxXg7nBHipE
Flash: 100 Greatest Moments: Highlights from the History of the Scarlet Speedster
by Robert Greenberger
I don't read many comic books these days but I'm a real sucker for books about the genre and this one is definitely up my alley. It's part of a series (I really need to check out the Justice League version) and honestly, this is the kind of book family would buy me for Christmas and I'd just pour over for hours and hours.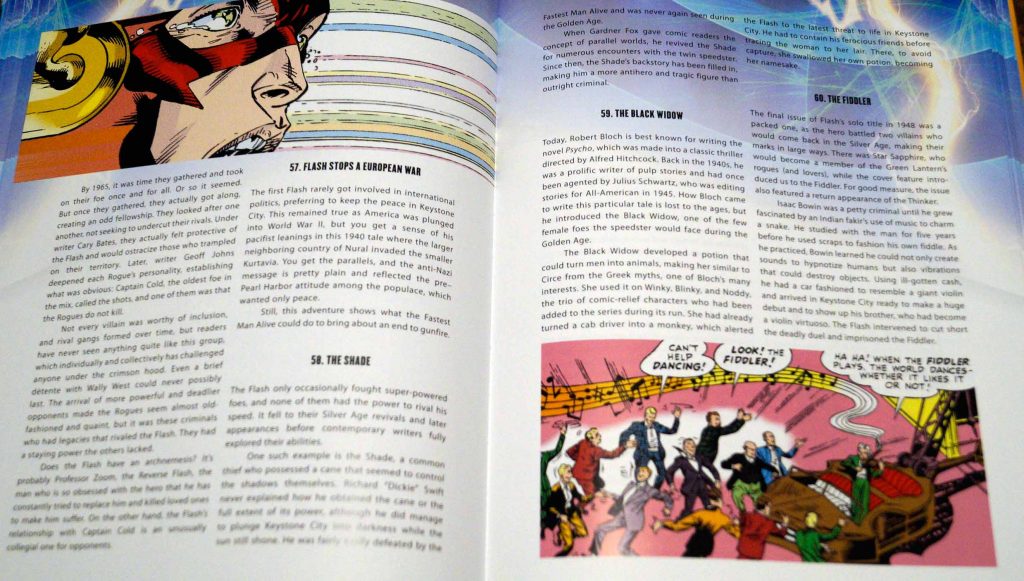 This exhaustive publication picks the highpoints (or flashpoints) of the Flash's career from the golden age to the modern age and I've really enjoyed their choices, especially some of the silver age madness I was unaware of.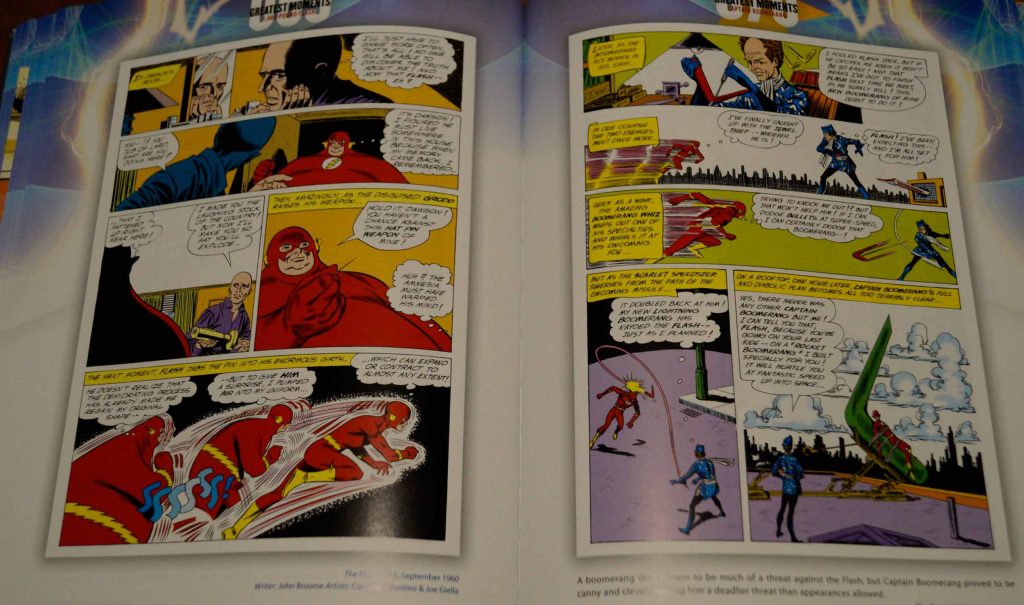 As you can imagine, it's also beautifully laid out with lots of splash pages featuring some industry legends. This is definitely a fun publication.
You can order it here:
CONTEST TIME!
I'm going to give away 1 copy of the Flash book. To enter all you have to do is comment below (We need to approve all comments so don't worry if it doesn't show up) and share this story on any social media platform. I'll draw the winner this Tuesday and will run the book right to you.

PlaidStallions Toy-Ventures Magazine #1 is now available and it's been called "not only an entertaining read, but it's also an impeccable work of reference" by PopCult.

Limited Edition Gift Sets Available Now!
Rather than crowdfund the next issue of the magazine, I thought I'd whip up these gift sets full of merch we've created in the past. Just that thing for the retro fan in your life. Thanks for indulging me, more content soon!
OUR STORE: http://www.megomuseum.com/odeon/store/products/