More V figures from South America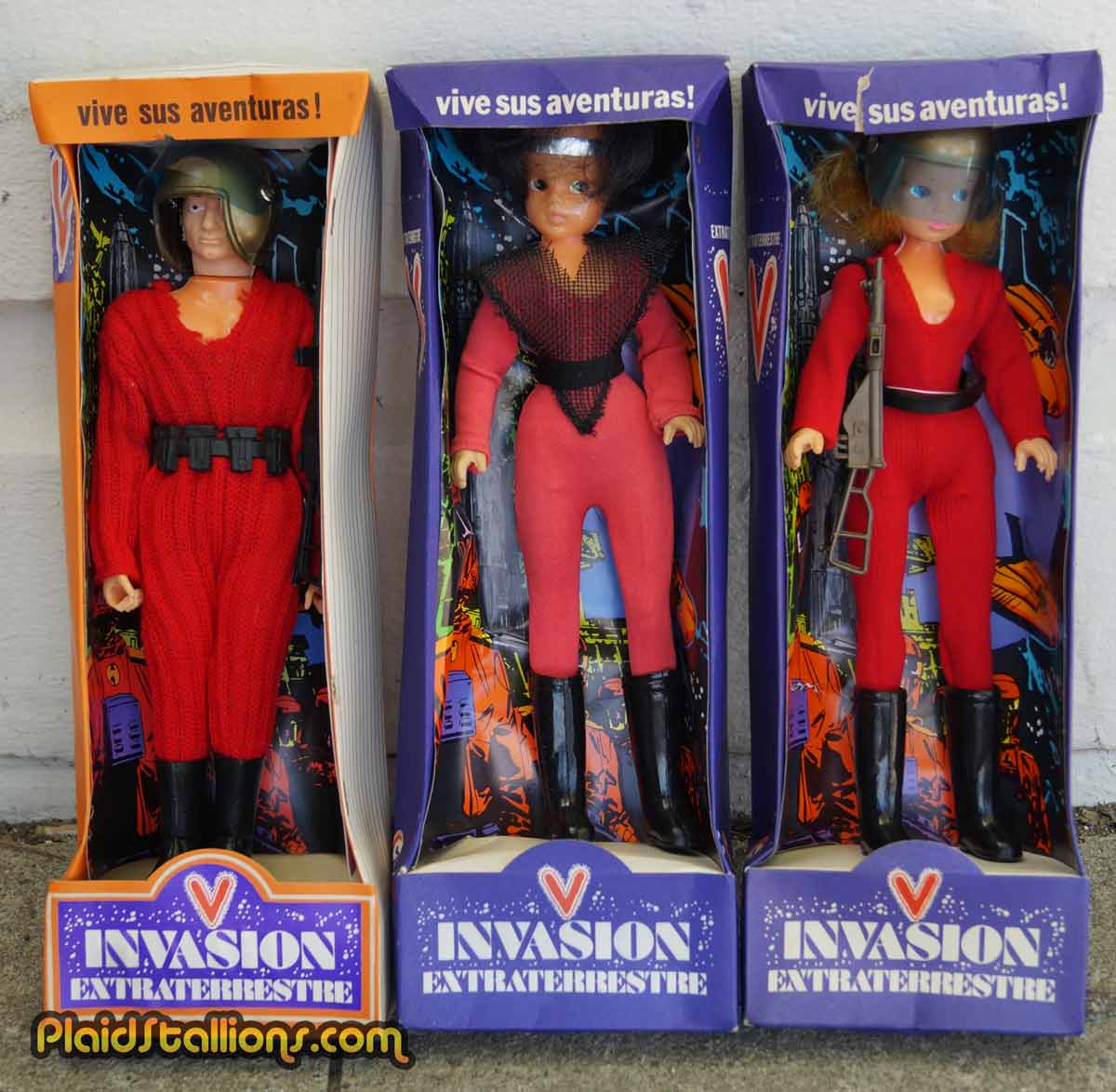 My buddy Dana has uncovered more variants to the V figure that I showed here in April. Whoever made these, they created a lot of different variations and I especially love the one that looks like Diana in the middle.
Knock offs, just when I think I can't love you more….