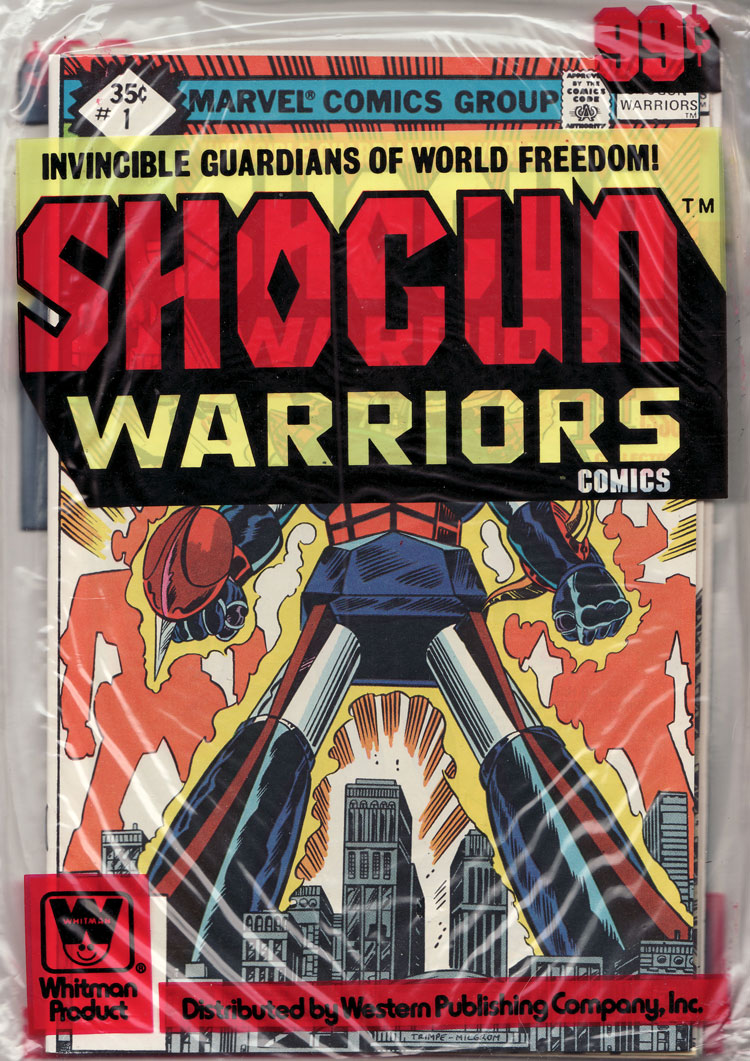 Above is Shogun Warriors, while I never had any of the toys, I was really into this comic as a kid. Between this book, Star Wars, Godzilla or Micronauts usually got my pocket money.
That is, unless Hellcat or Batgirl was on the cover of something, then I felt oddly compelled to buy that book.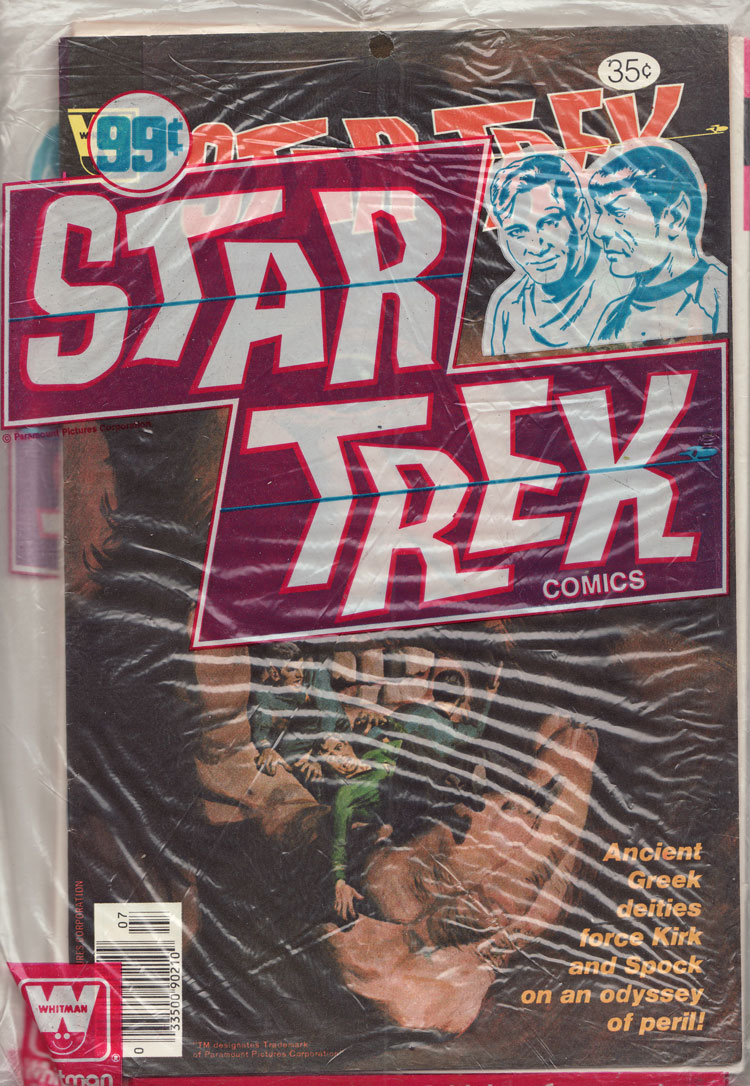 This three pack of Gold Key Star Trek reprints is another personal best for me, while it has been opened, that just means I can enjoy the off model adventures of the Enterprise crew.