Matchbox Fighting Furies Gallery

In 1974, Matchbox toys ventured into the action figure market with the Fighting Furies, a series of well made Pirate action figures that had piles of adventures to choose from. Fighting Furies is often forgotten when discussing 70s brands and that's a shame because it's really high quality stuff.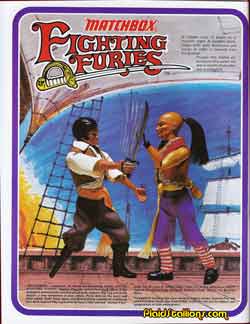 In addtion to having the 1974 Matchbox Fighting Furies Catalog, we also have galleries devoted to the packaged figures and outfits: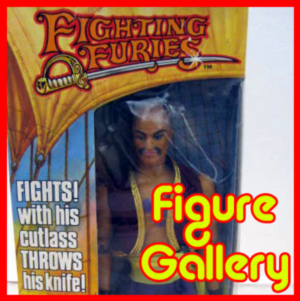 Boxed Figure Gallery including the neat Ghost of Captain Kidd figure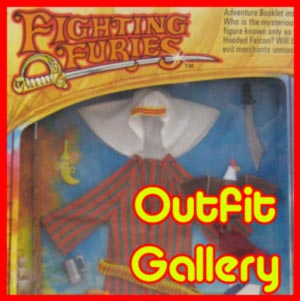 Did you know there was a second series of Fighting Furies Cowboy figures? No, that's because only European kids got them!
Ad Archive featuring Mason Reese plus rare foreign ads, store displays and even shots from Toyfair 1974!
Other Figure Galleries:

GET Issue 3 of Toy-Ventures here!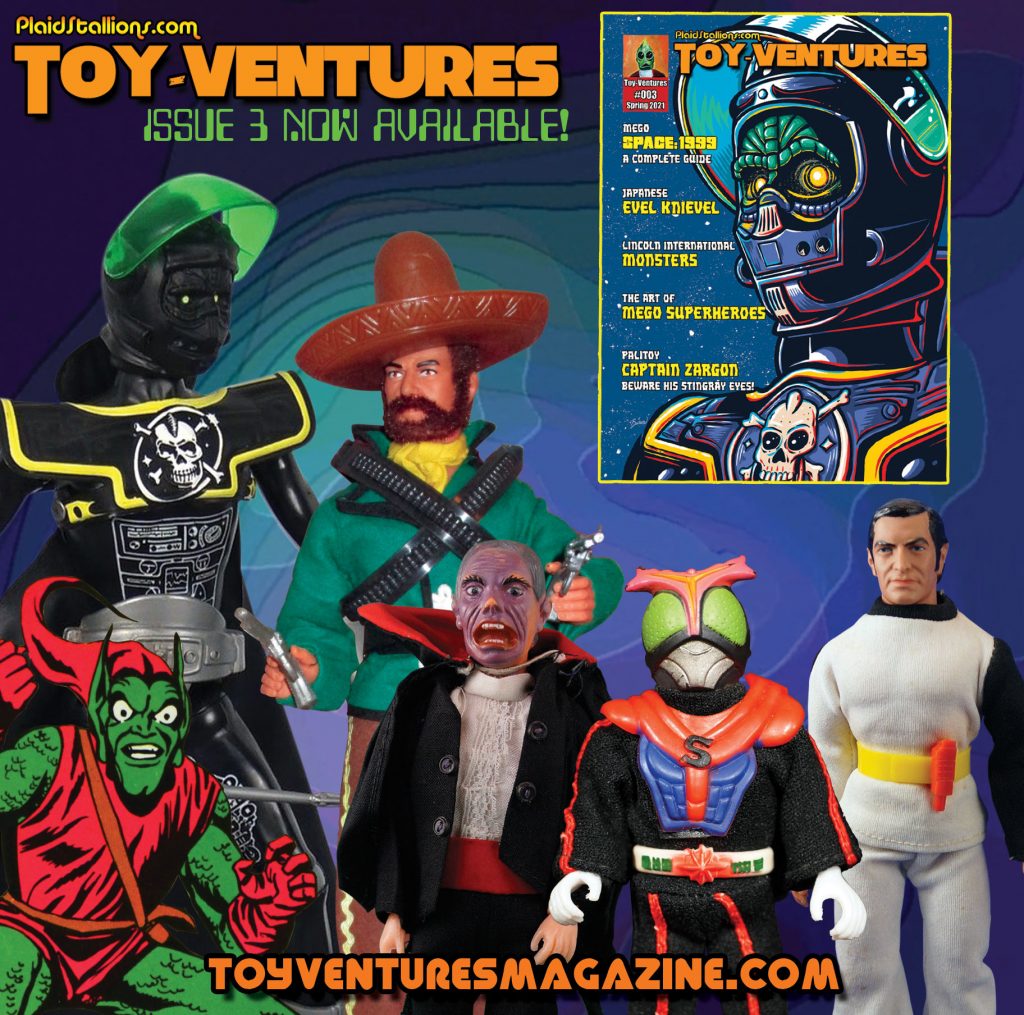 FACEBOOK GROUPS FROM PLAIDSTALLIONS

Pod Stallions is one of the most fun groups on Facebook.

Mego Knock Off Headquarters– The leading group discussing 70s dimestore goodness, we talk vintage toys, not others!