M*A*S*H Field Hospital Playset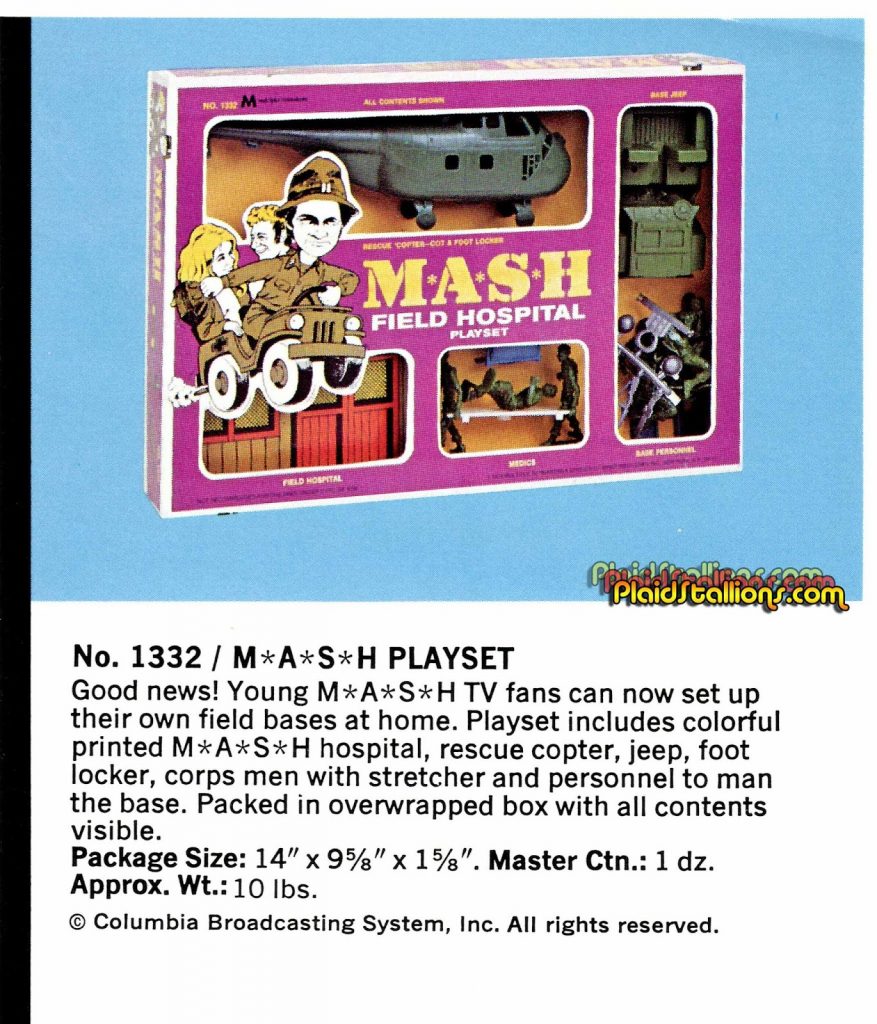 Is it just me or does it look like Trapper John is about to round second base on this package?




New Six Million Dollar Man Shirt in our Redbubble store!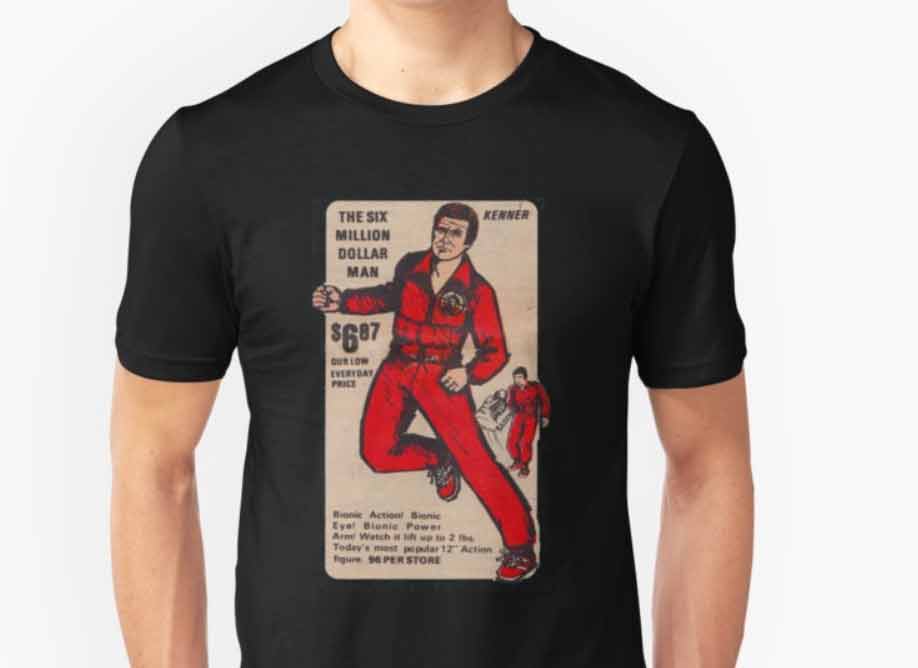 Don't forget to join our new facebook group.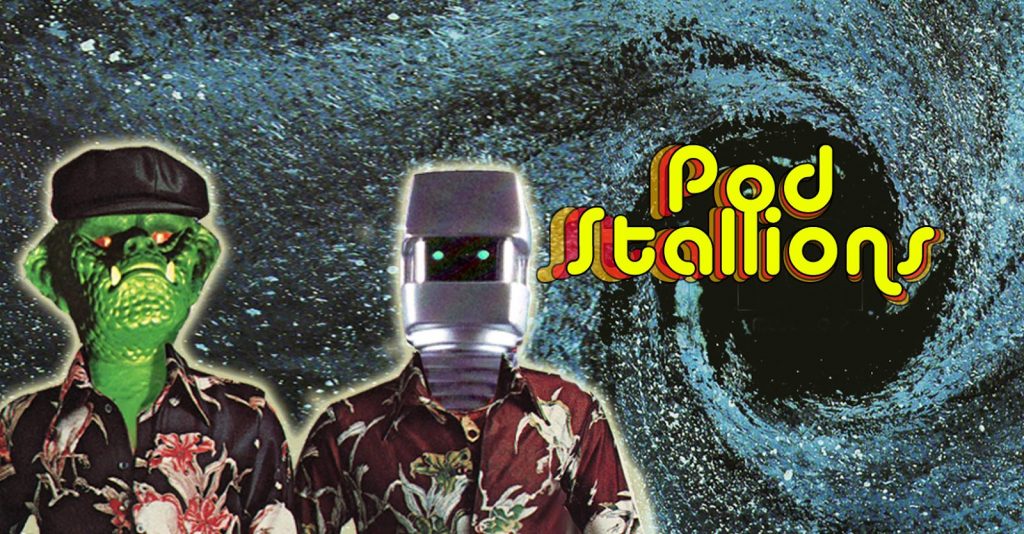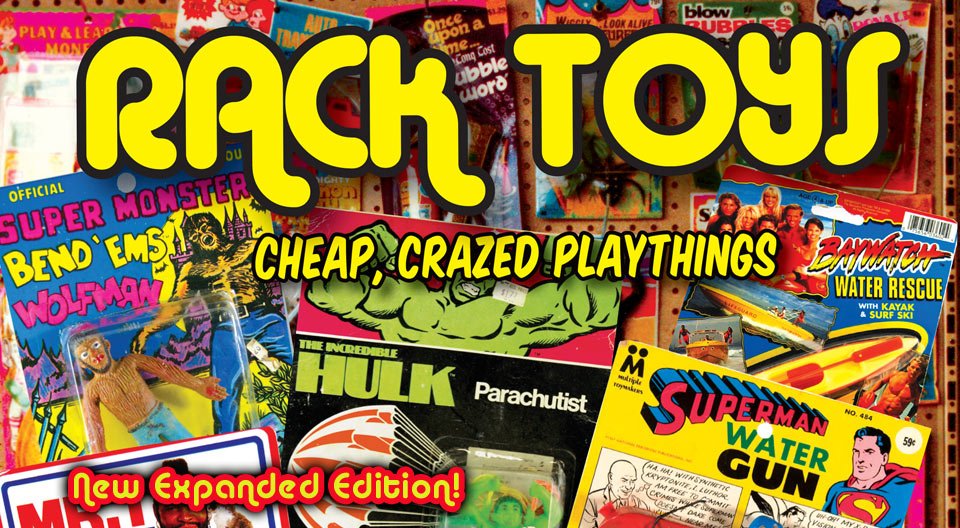 Get the expanded digital edition of Rack Toys here.