Martin Landau: A Toy Tribute
I was kinda crushed to hear of the passing of Martin Landau yesterday besides being a fan of his work, there is also a true connection to him and this site.
It was my admiration for merchandise based on Space:1999 that got me into toy collecting in the first place, so without Martin Landau toys, no PlaidStallions. I figured the best thing to do would be to showcase my favourite items that feature his likeness, so please join me after the jump!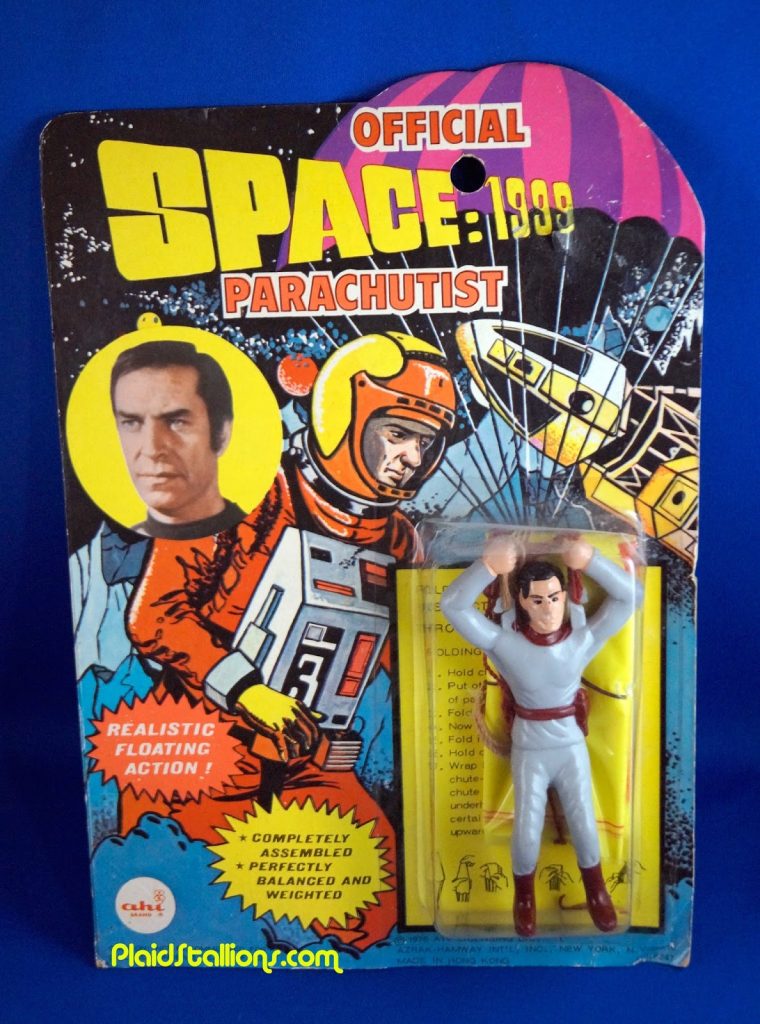 While I certainly don't have a large collection of Space:1999 items, it is whittled down to my all time favourites. Like the AHI Parachutist above.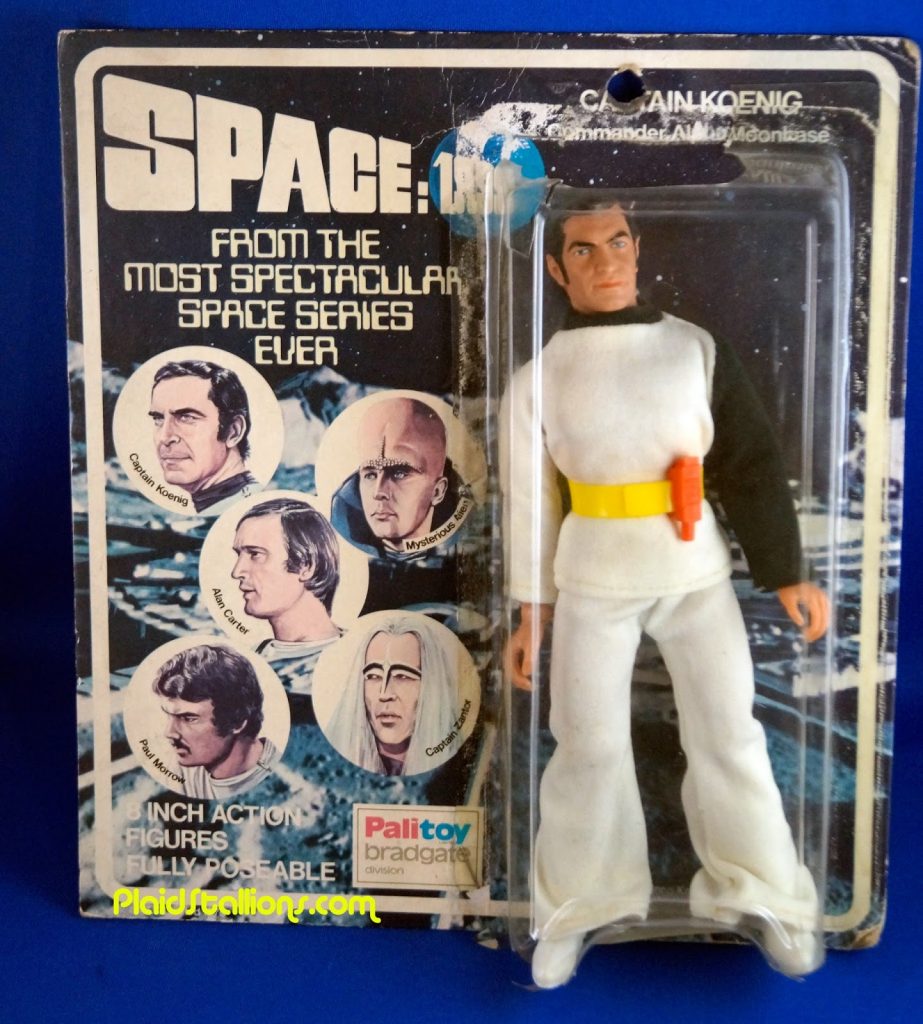 This is my all time favourite Mego figure, I remember finding it was like a holy grail at the time.
I can't tell you how many hours i spent with this as a kid.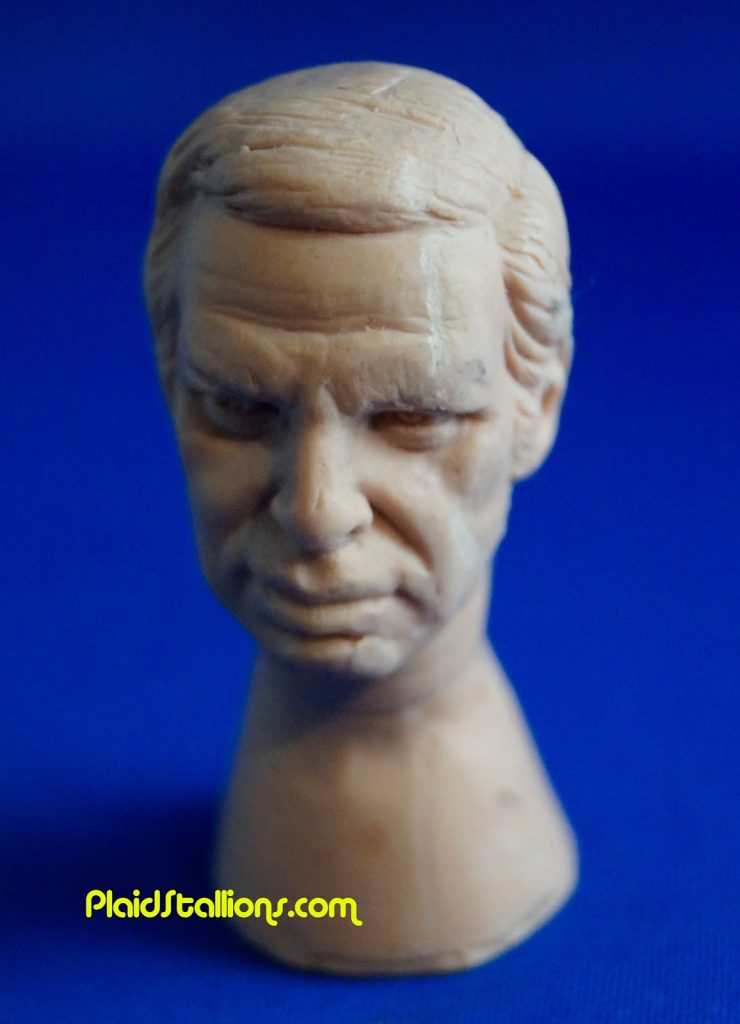 I got this from a former Mattel employee, it's a rejected head sculpt for a 12″ figure based on Space:1999. It's a shame this never was produced because it's likeness is quite eerie.
I spent the better part of an hour setting up the Mattel Eagle yesterday, I was elated to find that I own two Commander Koenig figures. I got the news Landau had passed after this.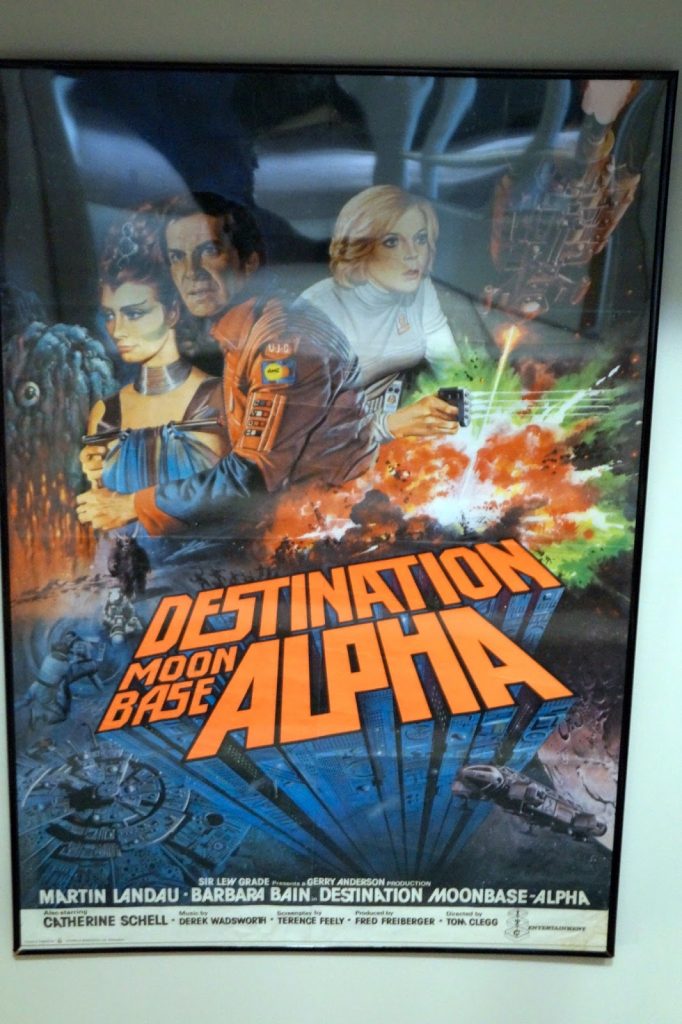 Finally, this is the poster I pass on my way to my office. It was a recent purchase and something I had spent decades looking for.

RIP Mr Landau.