Let's look at a vintage Japanese Toy Magazine!
I recently found this wonderful Japanese toy trade magazine from the early 1970s, it's full of amazing toys of Ultra-Man, Kamen Rider, Spectreman and of course, Godzilla. Please join me in exploring this with little to no commentary because I can't read Japanese!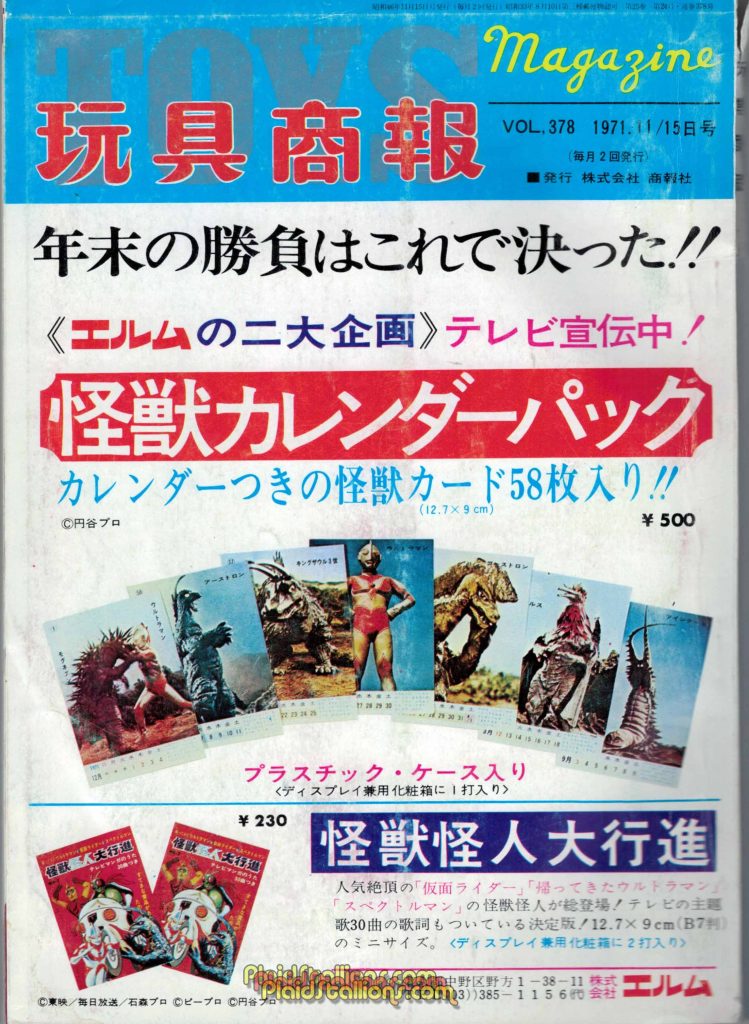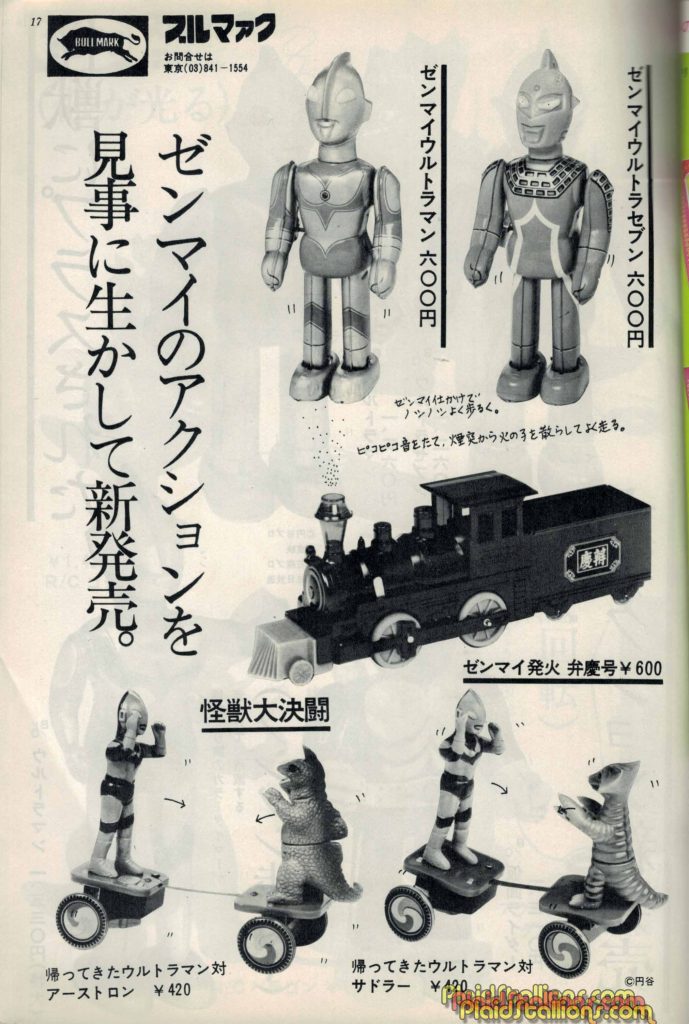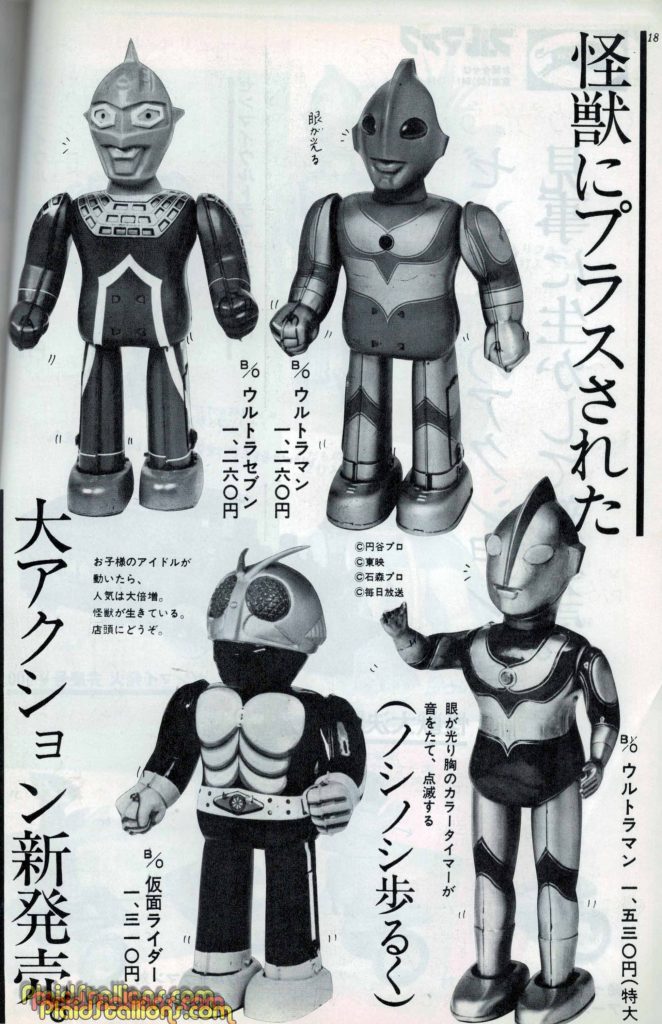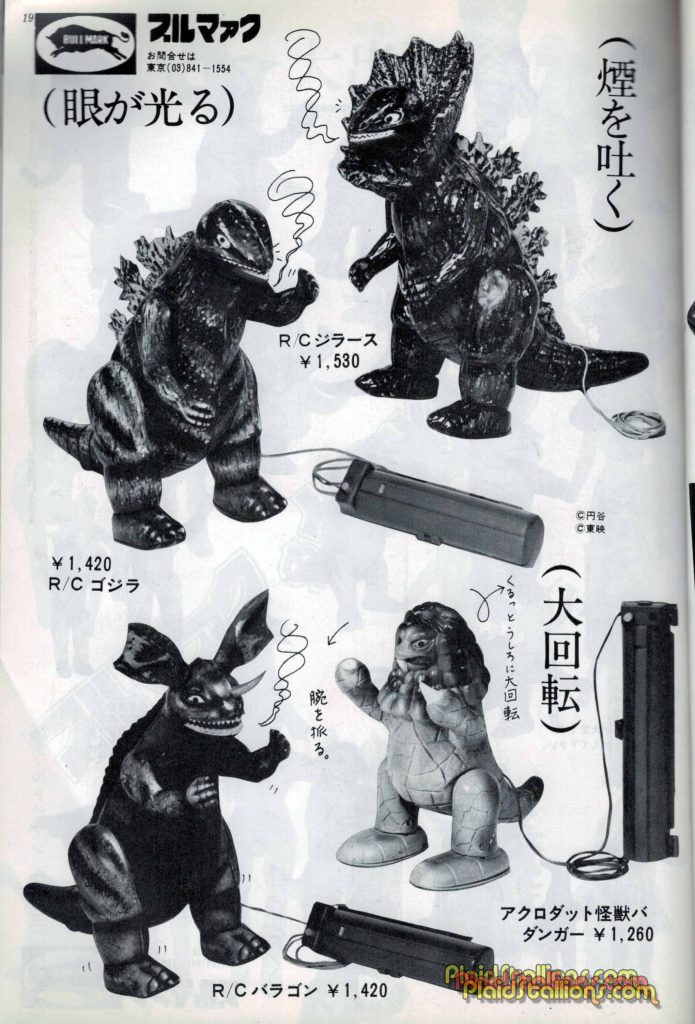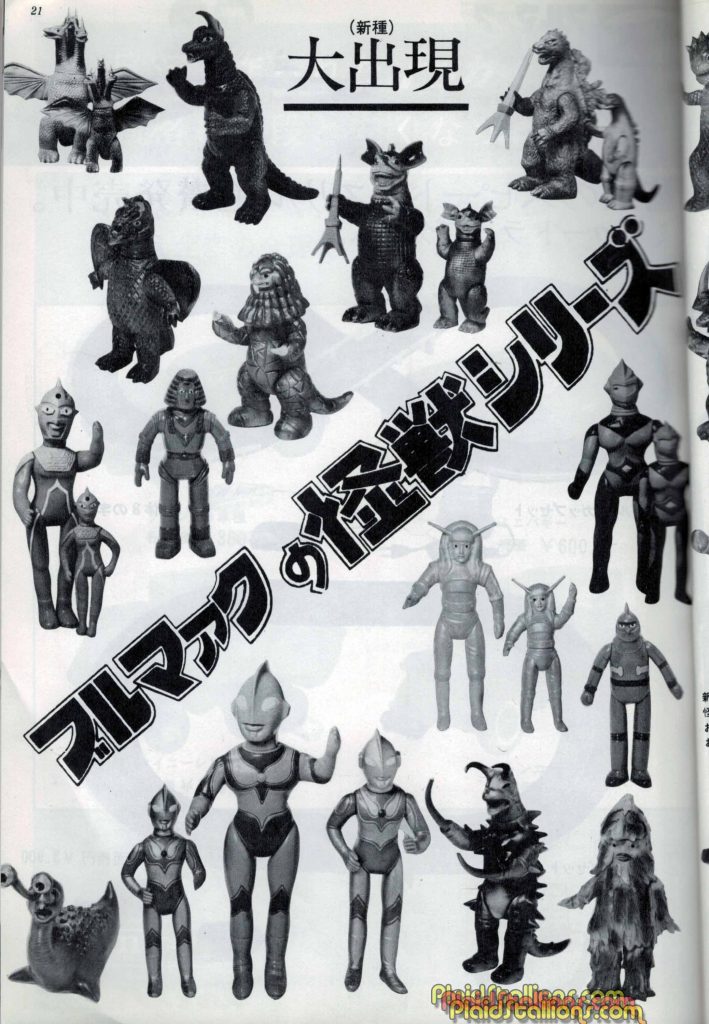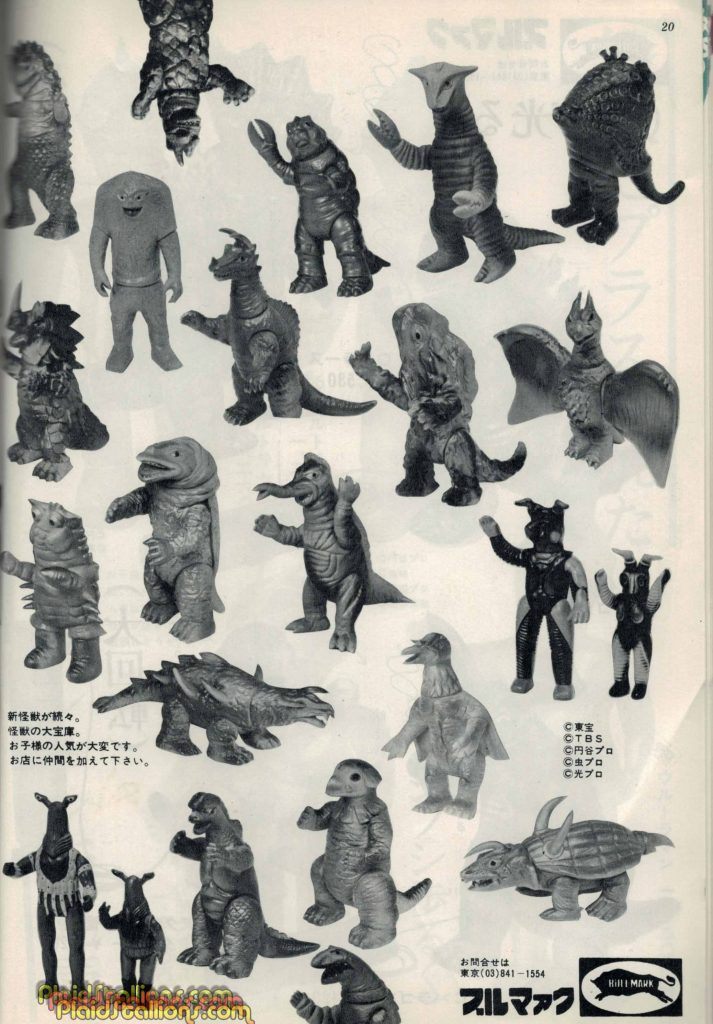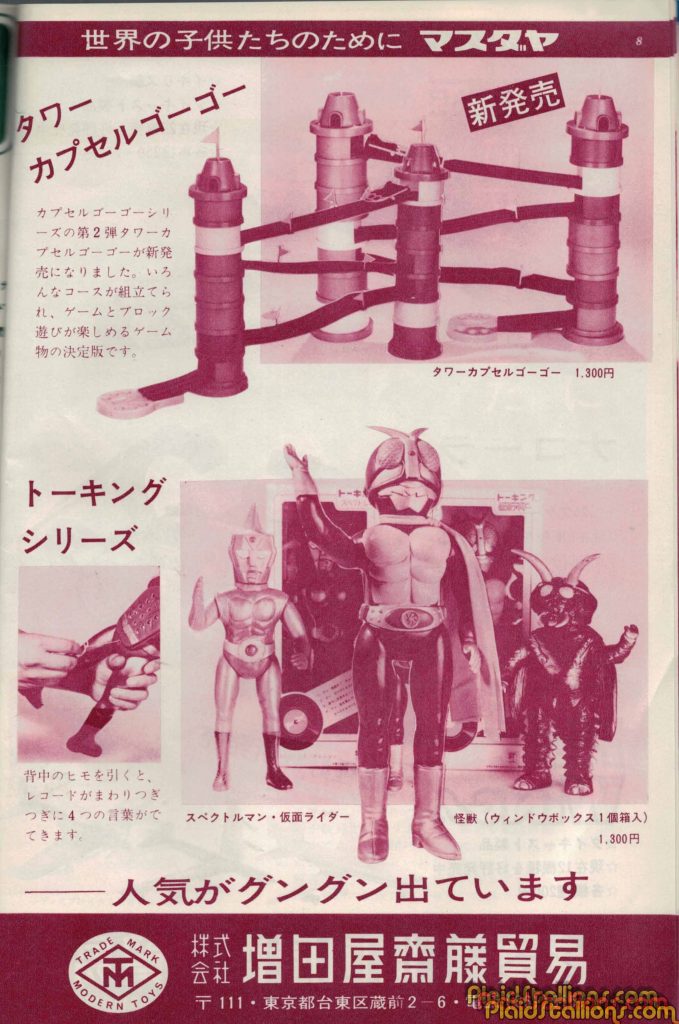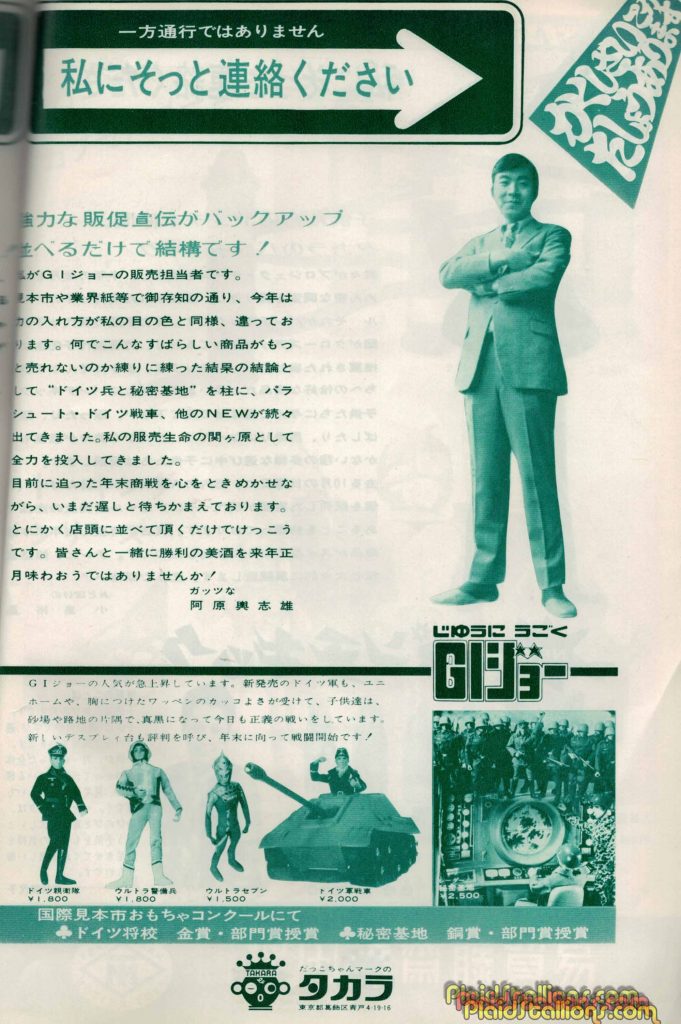 Those GI Joe costumes of the Monster Attack Team are the stuff I dream about.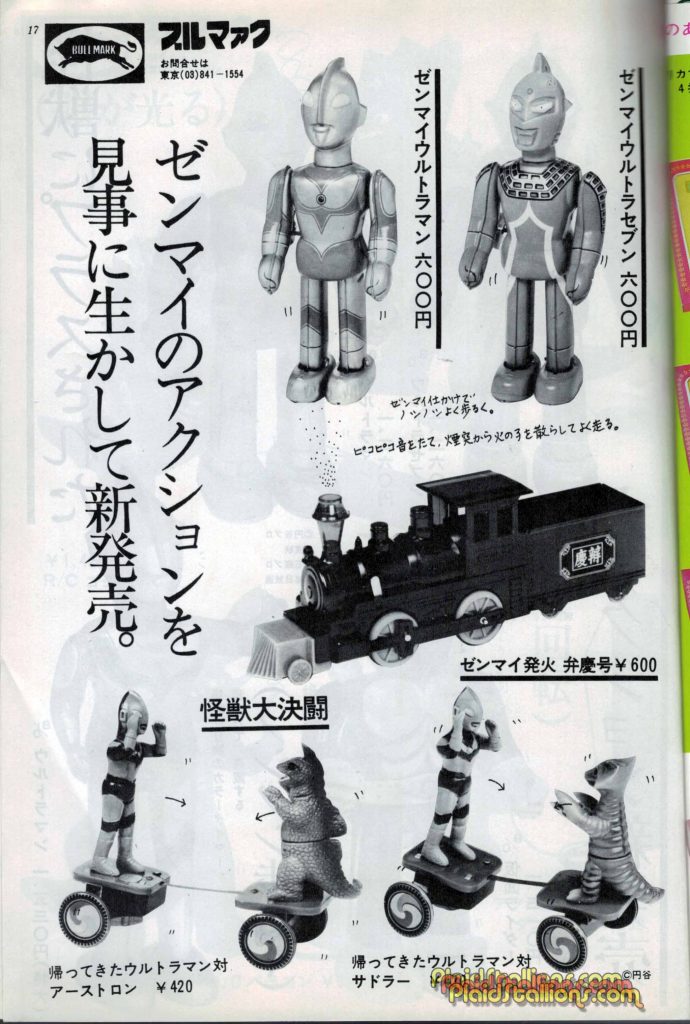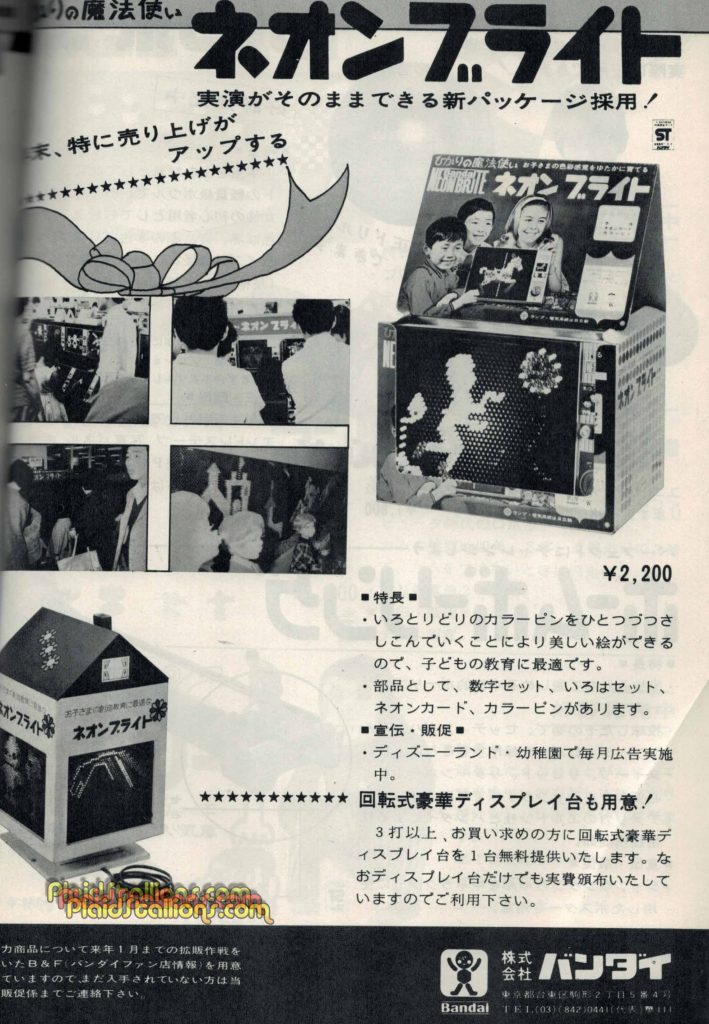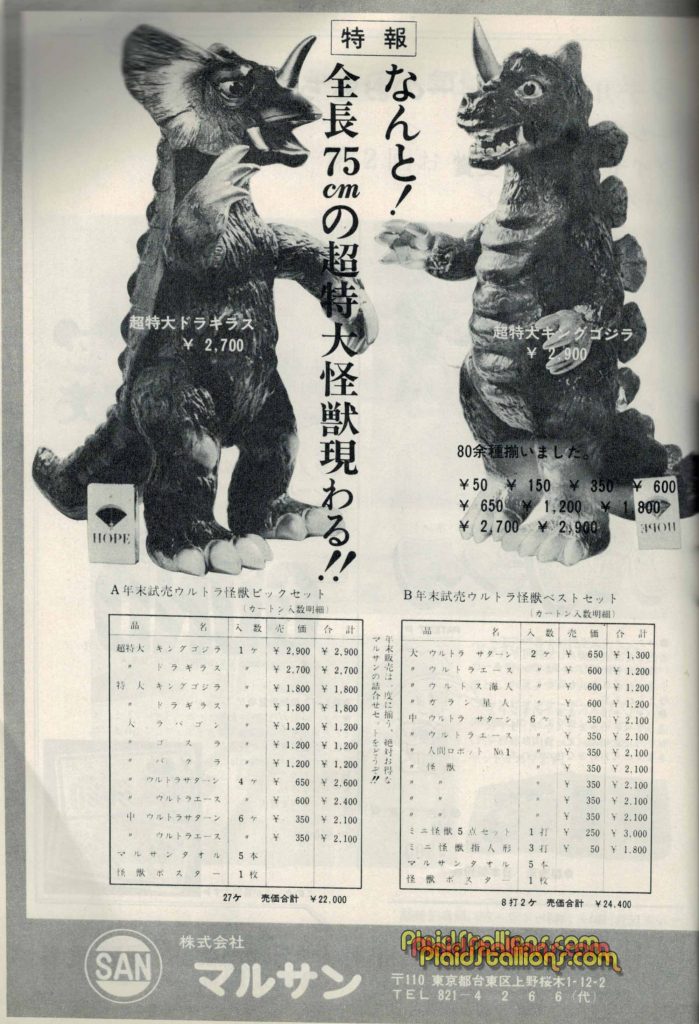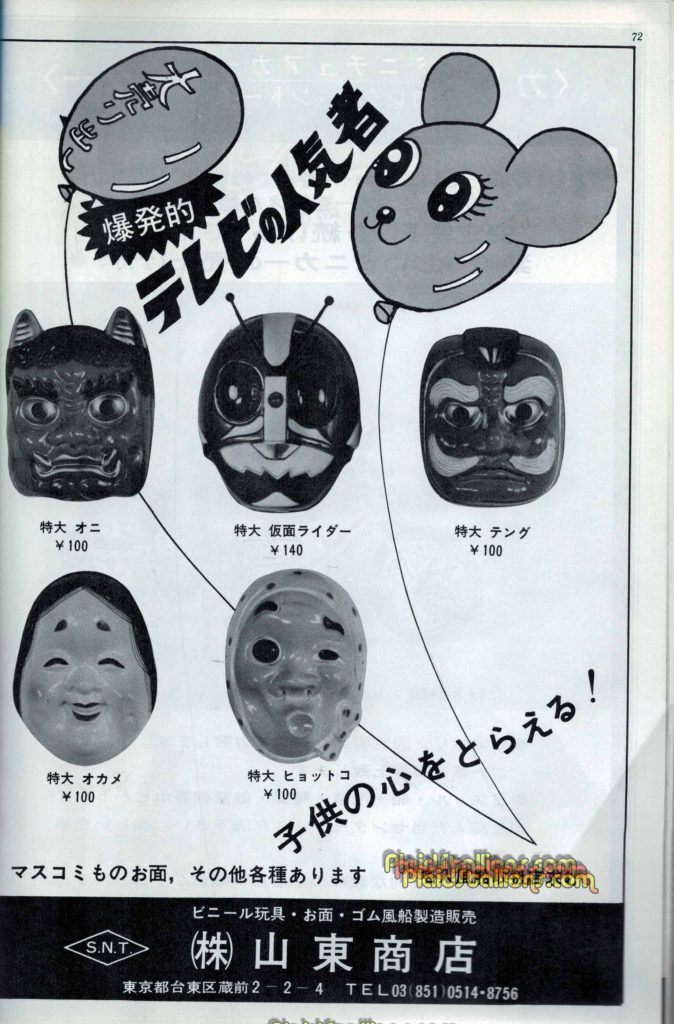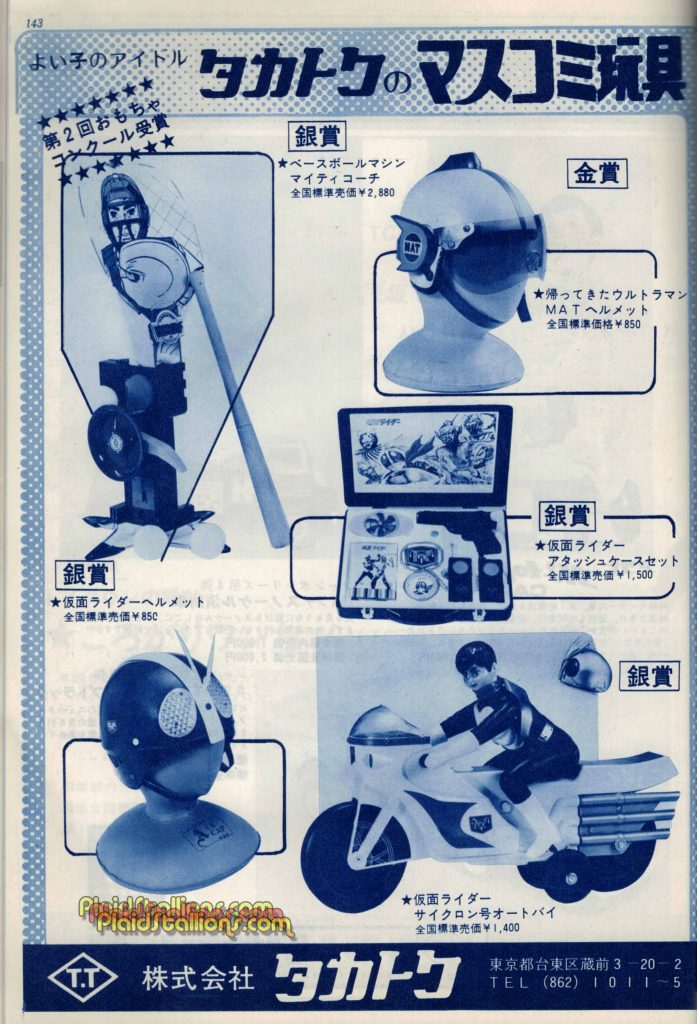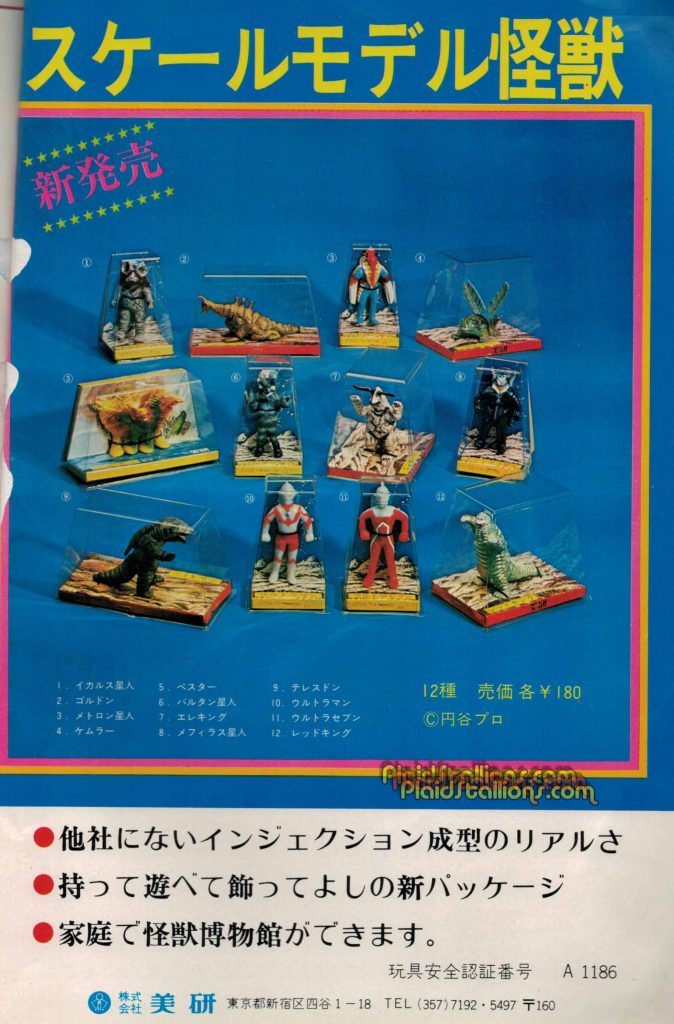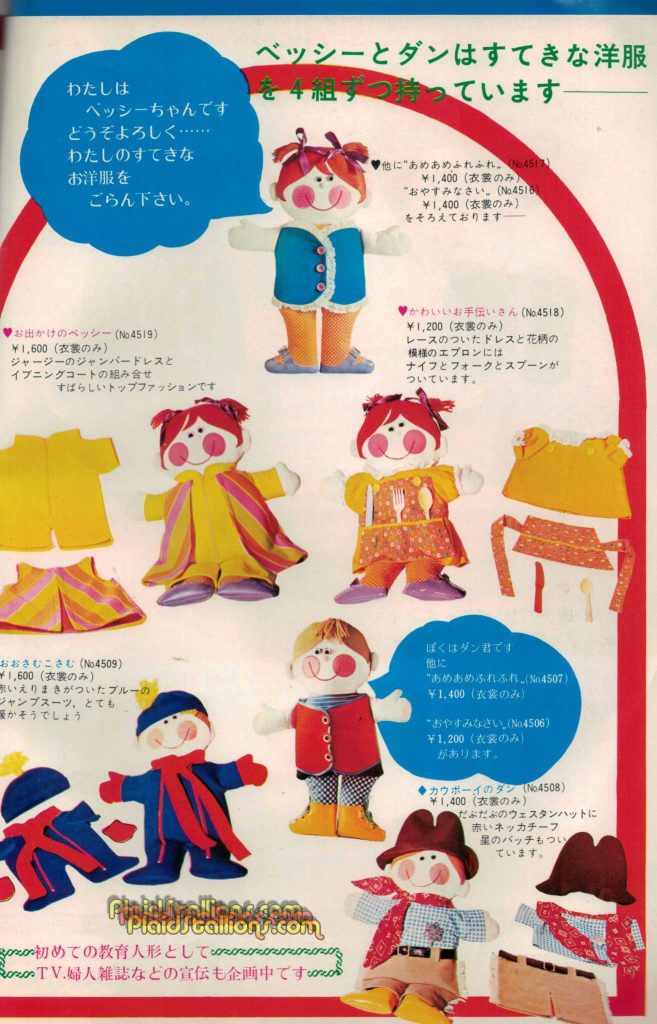 Limited Edition Gift Sets Available Now!
Rather than crowdfund the next issue of the magazine, I thought I'd whip up these gift sets full of merch we've created in the past. Just that thing for the retro fan in your life. Thanks for indulging me, more content soon!
OUR STORE: http://www.megomuseum.com/odeon/store/products/
PlaidStallions Toy-Ventures Magazine #1 is now available and it's been called "not only an entertaining read, but it's also an impeccable work of reference" by PopCult.