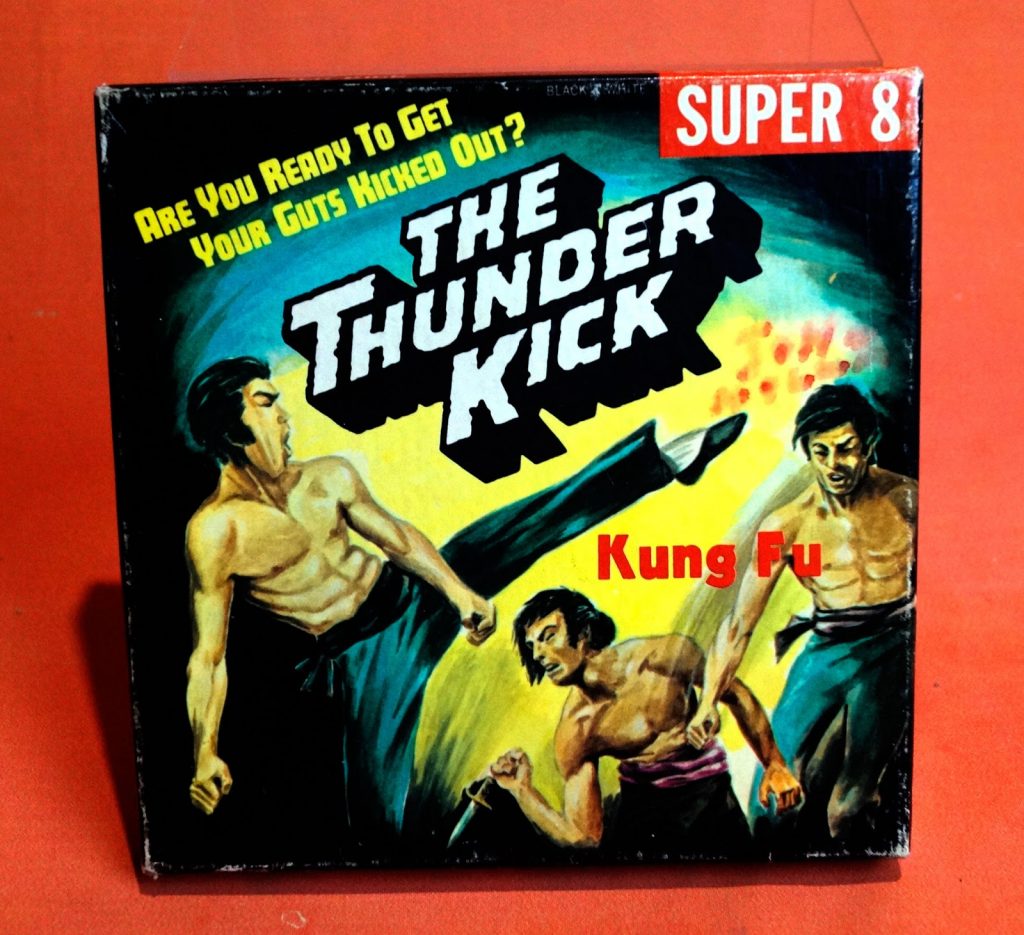 As if I didn't have enough obsessions, I've recently discovered Kung Fu movies came on Super 8 reels, I own a projector and I love Kung Fu movies, so guess what happened?
Anyway, the beauty of collecting these is nobody cares, seriously the three films I showcase here? Under $20. A total win/win.

These fine films will be debuting on my deck this weekend!