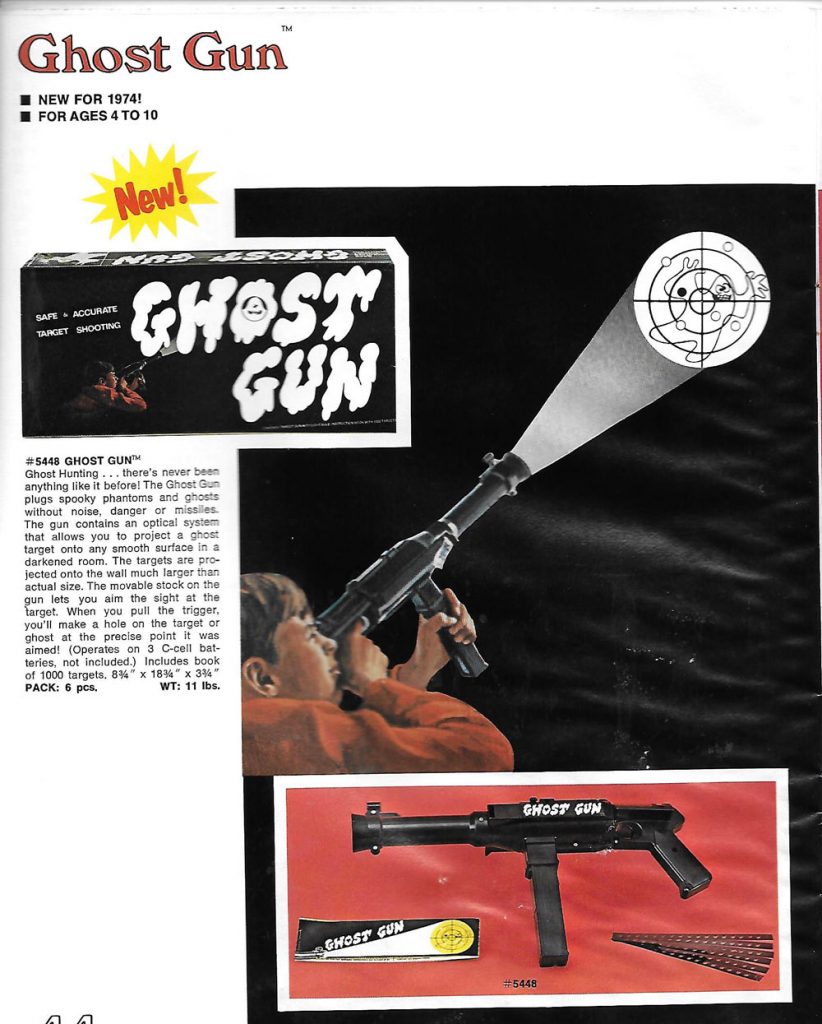 I got to spend one afternoon with the Ghost gun's brother "the Moving Monster Gun" when I was ten and i remember how smitten i was with this toy.

Bonus shot: Here's the Ghost gun at retail way back in 1974.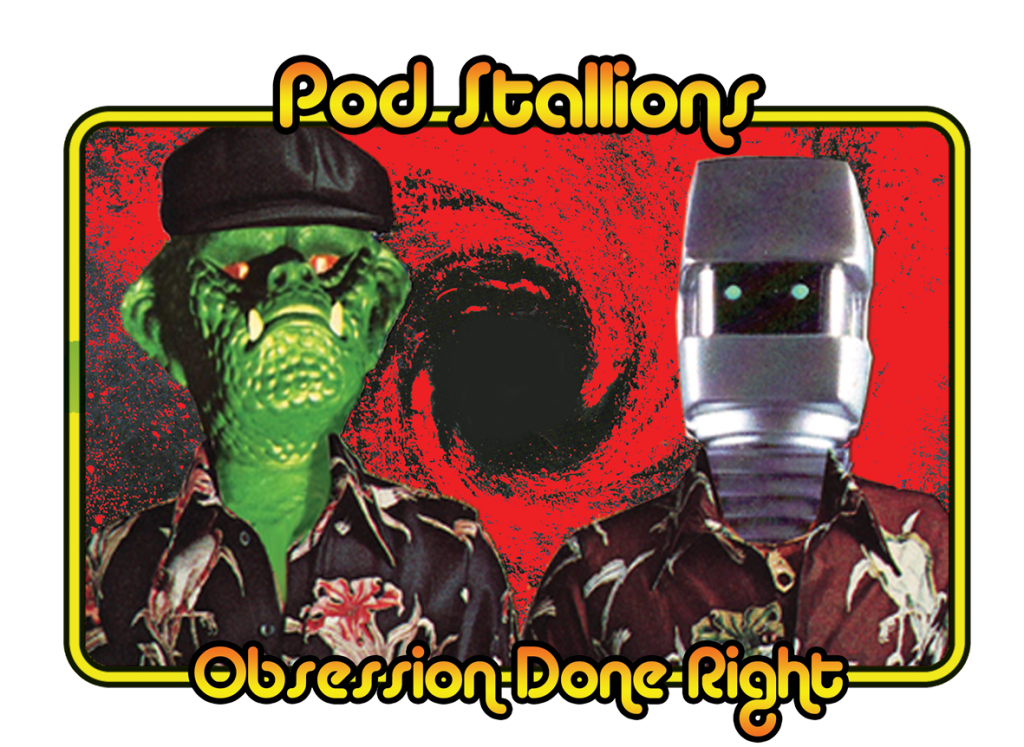 Check out our Instagram for more stuff like this blog.