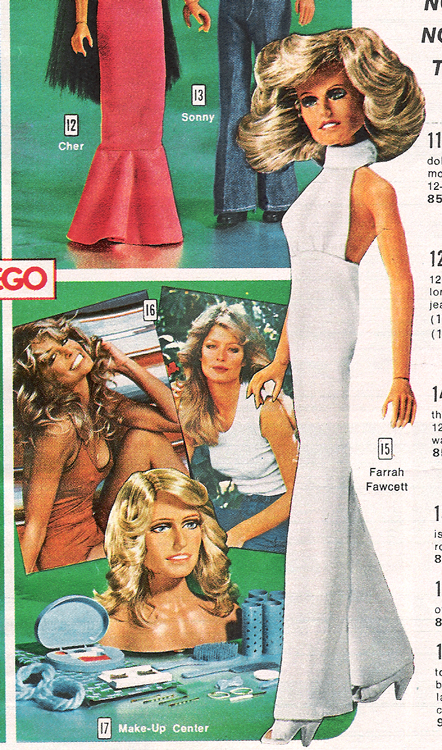 I can't not mention the unfortunate passing of Farah Fawcett on this blog, if the seventies have a representative, Farrah would likely be the supreme candidate.
She was a Charles Angel, a runner, she was married to the Bionic Man, Girls wanted to be her and her hair style rocked a nation, guys being guys bought her poster at an alarming rate.
70s kids and Gen Xers, we've lost our Marylin Monroe….