From Mickey Mouse to Star Wars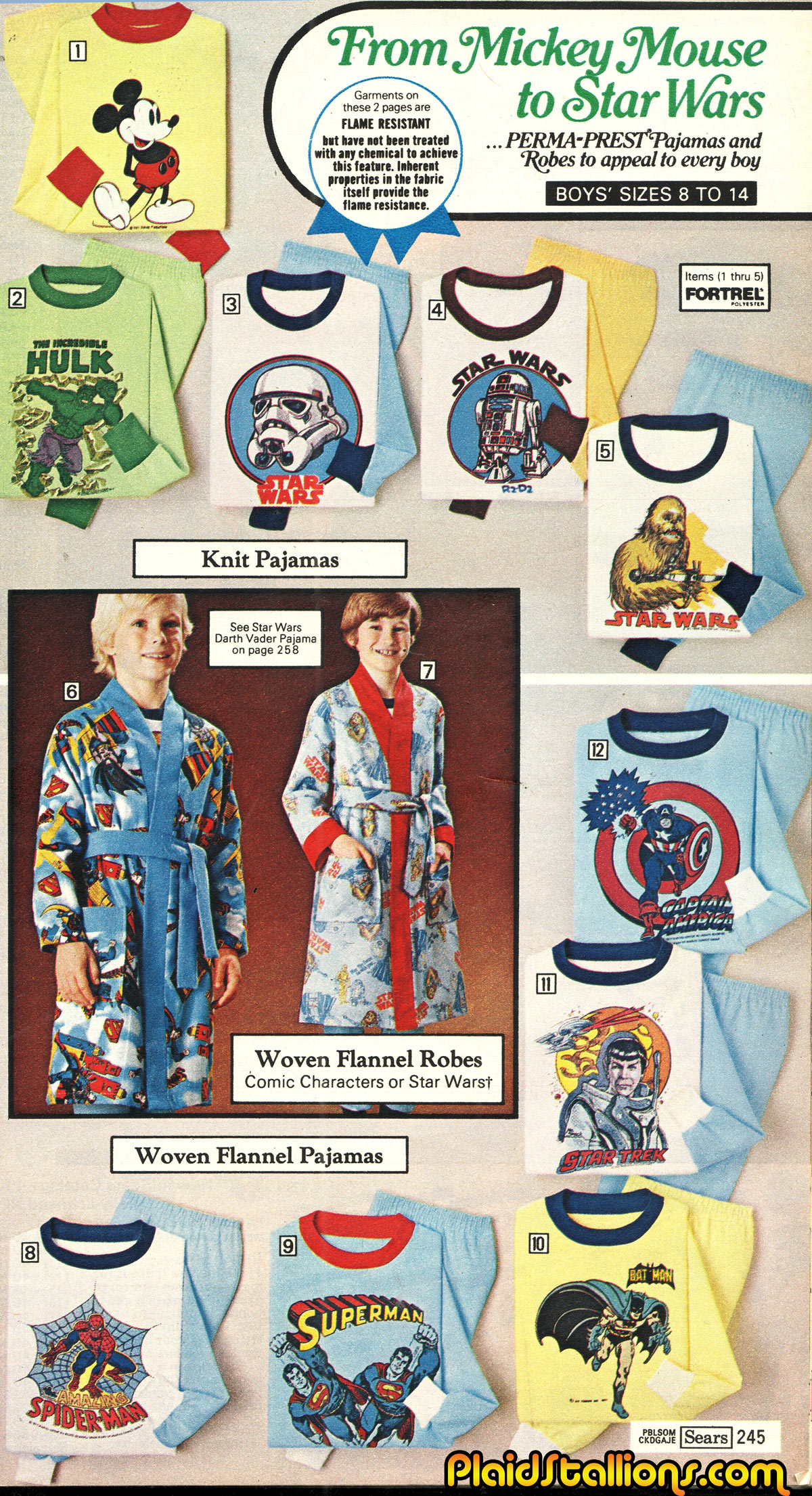 Wow, that title is prophetic ain't it? The Mouse almost owns the whole page now. There is no greater image I'll see today than that home brewed Chewbacca illustration. I miss the "Pre-Style Guide" world.


PS- I know I've featured this before but a) it was nearly a decade ago and b) some things are worth repeating.