5 Awesome Things on eBay this week
Aw yeah, it's Friday and it's time for 5 awesome things on eBay this week. Come window shop with me…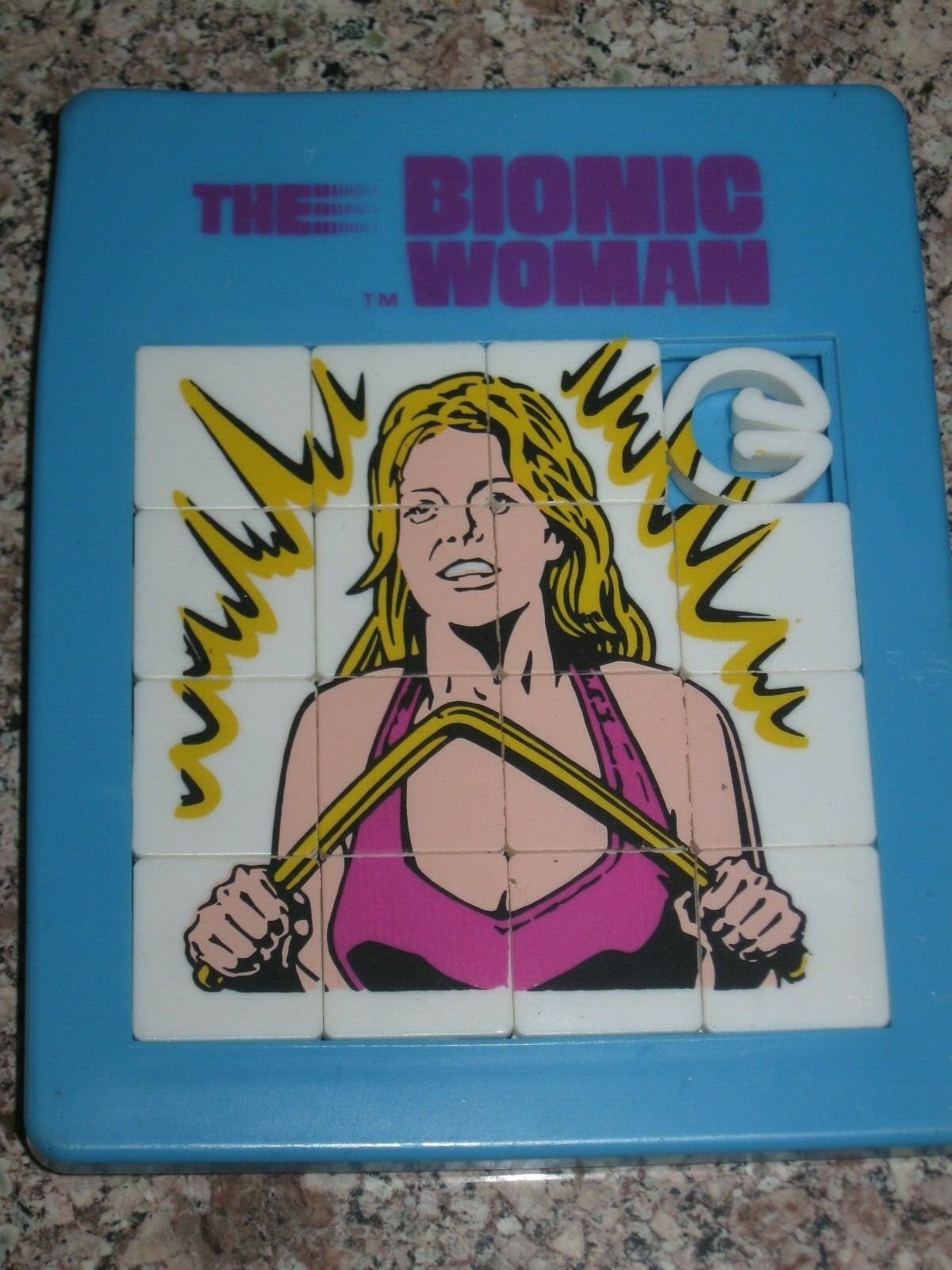 EBAY LINK Bionic Woman Sliding Puzzle- For some reason, I'm really good at these, like it's my mutant superpower or something. I'm still trying to figure out if there is some sort of career I can pursue involving this incredible talent or if they want me for "Now you see me 3".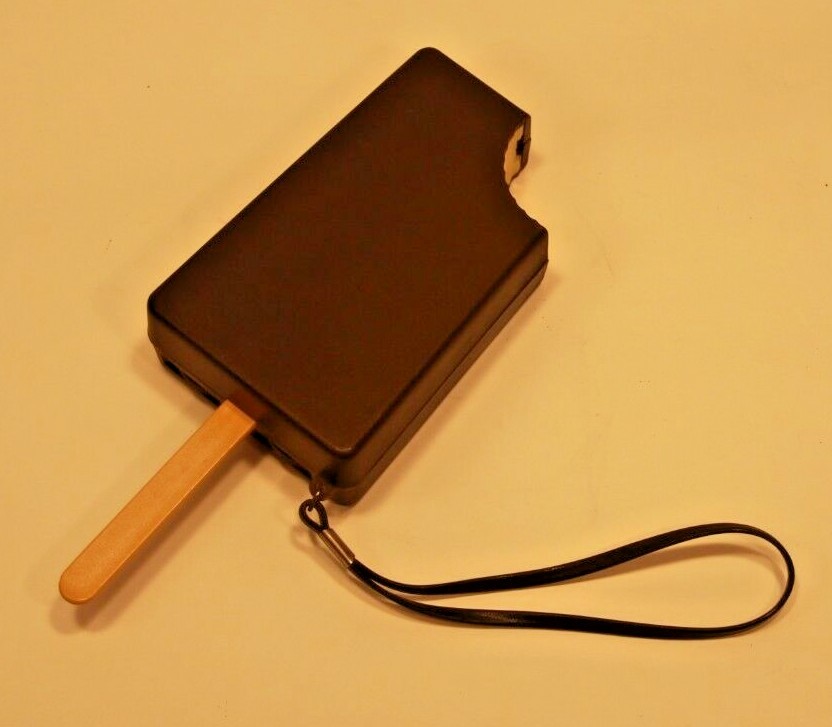 EBAY LINK Amico Ice Cream bar radio- My friend Dave sent me this and I immediately got this amazing flashback to being a kid, I miss stuff that looks like other stuff like this. Of course, it's just an AM radio, none of that fancy FM for kids, in my area, that means I could listen to all the news, sports talk, and foreign language news I can handle.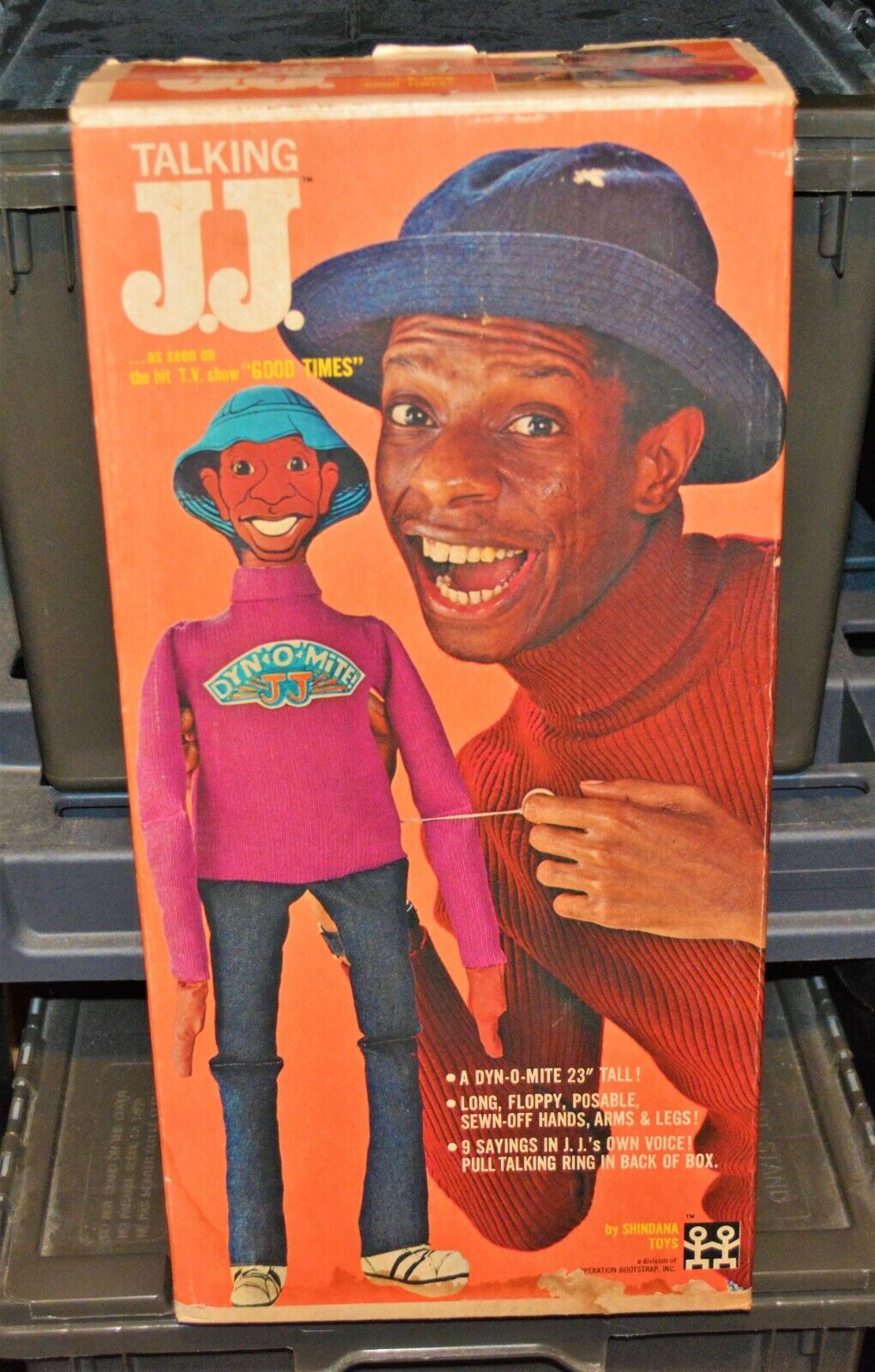 EBAY LINK Shindana talking J.J. –   I can't believe I don't already own one of these. I used to watch "Good Times" after school every day as a kid and occasionally still watch it now. I'm also a huge fan of Shindana toys, I guess I've never run into one of these in the box outside of ebay.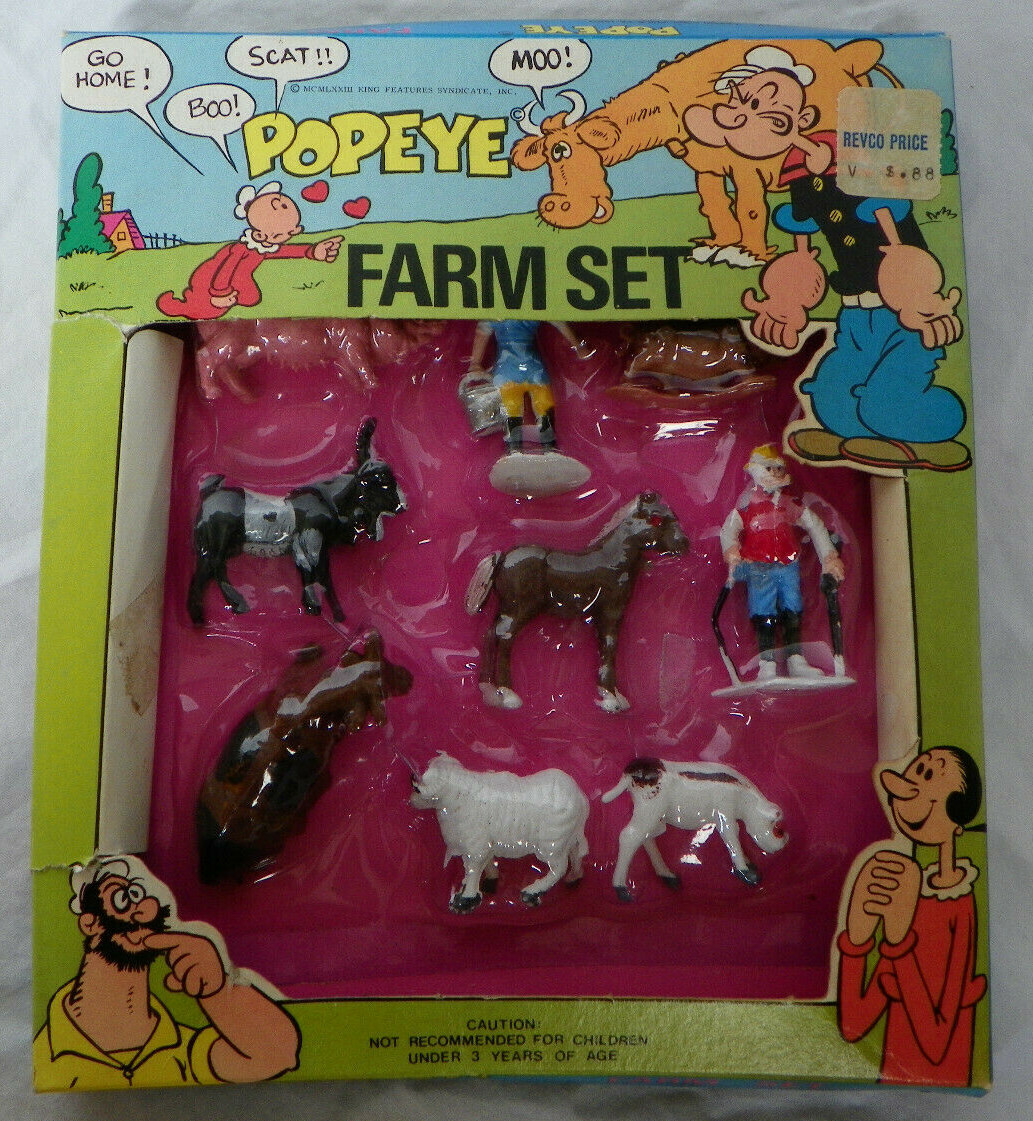 EBAY LINK Popeye Farm Set- Few cartoon characters have had as many rack toys made of them as Popeye, he's probably still got merchandise going on right now. A lot of it doesn't make a lick of sense and this one sent to me by my friend Dave is probably one of the weirdest. The connection to Popeye and his family begins and ends with the box, those figures are just people, and judging by Bluto's face, he's starting to figure out his reality is a lie.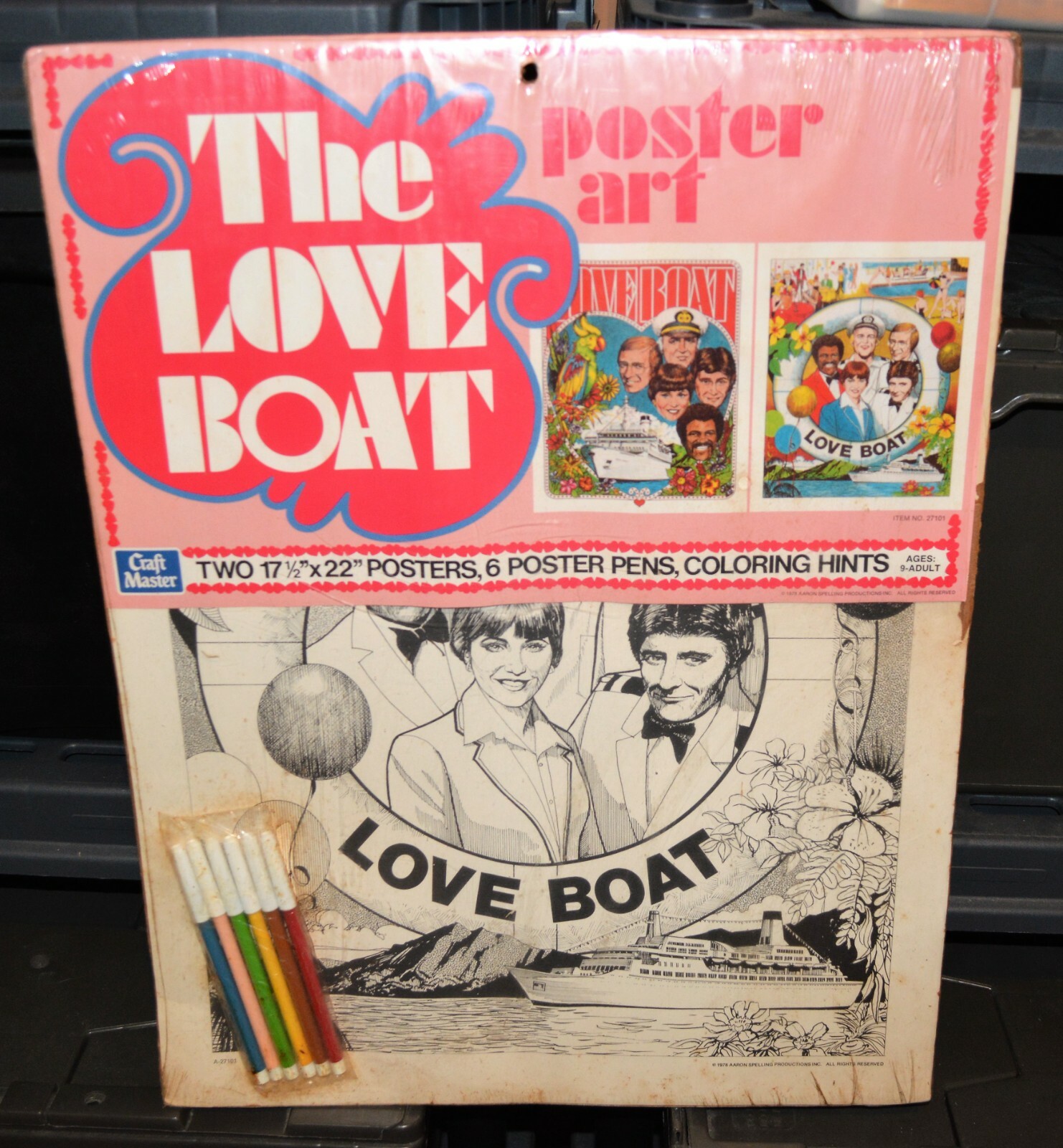 EBAY LINK Love Boat Poster Art Set– Now, if I saw this as a kid, there would be no way I'd be interested but now? If I saw this in a flea market or antique mall, it would in my hot little hands so quickly it would look like a blur. Funny how that works.
If you like vintage toys from the 60s to the 80s, please check out our publication,  Toy-Ventures magazine. Issue 4 is shipping this month and it's loaded with cool toys and information.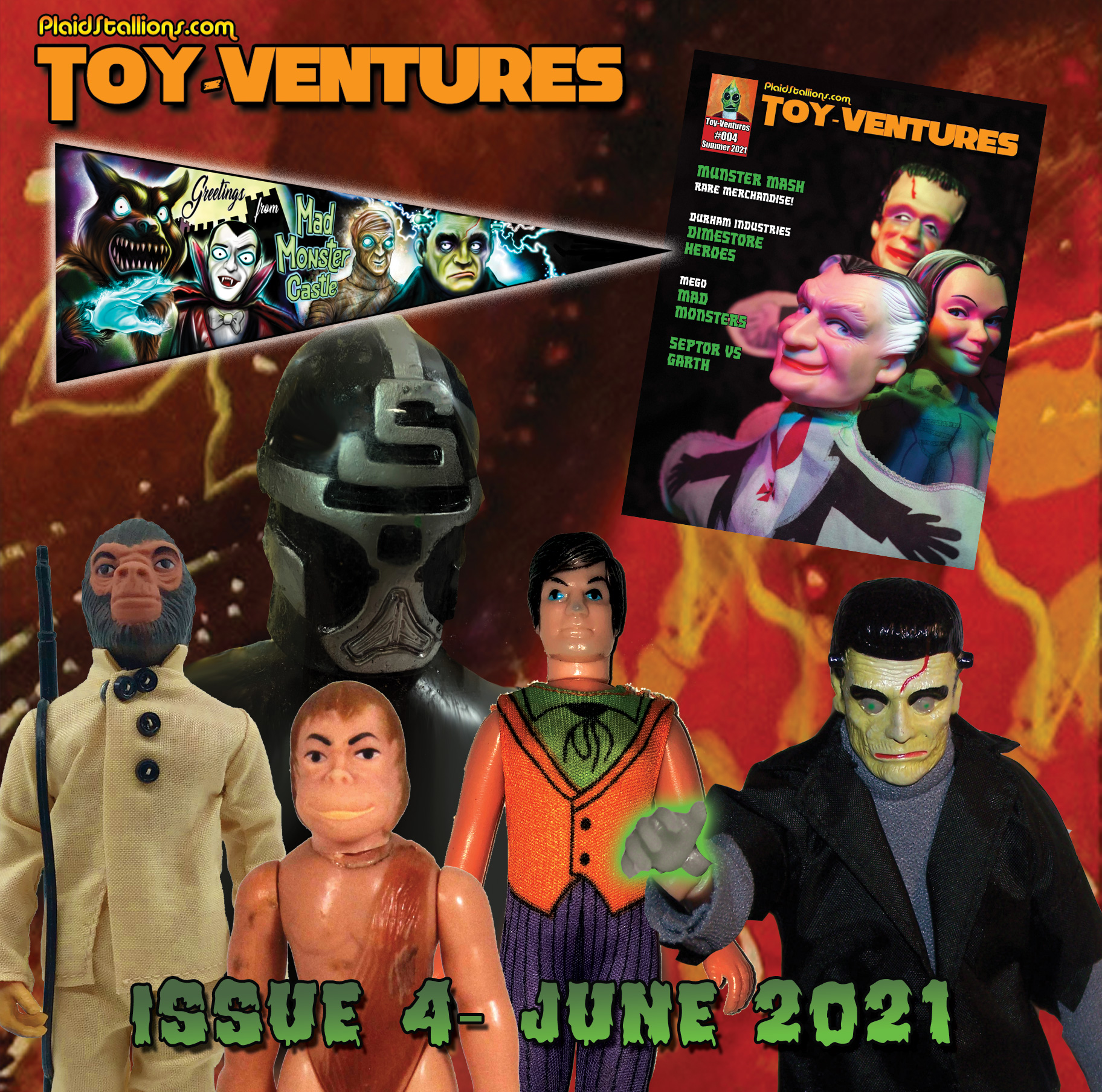 FACEBOOK GROUPS FROM PLAIDSTALLIONS

Pod Stallions is one of the most fun groups on Facebook. Join us for our all-day breakfast bar on Sundays and remember, you keep the glass!

Mego Knock Off Headquarters– The leading group discussing 70s dimestore goodness like Lincoln International, AHI, Tomland, Durham, you get the picture. Whether you like Mr. Rock or are more of an Astro Apes person, this is the group you need to be in.