Even More Vintage Toy Store Pictures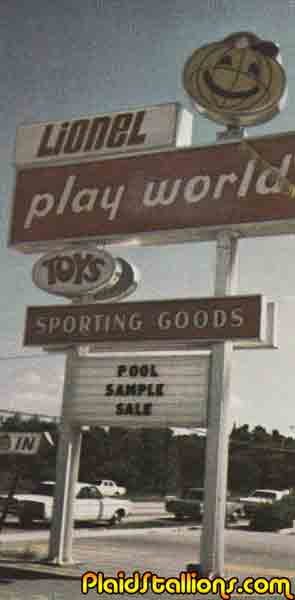 I'm always happy when I have enough of these images to fill another page. In our sixth installment we visit several toy stores on Halloween (kind of fitting). See a store visit by a giant MonChichi in 1983 and check out the many images from the video game explosion of the early eighties chockfull of Atari and INtellivision consoles and enough electronic games that your head will explode.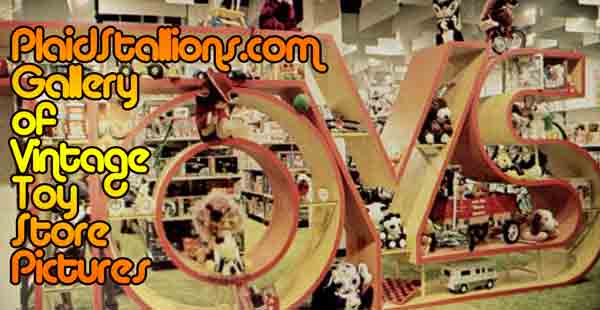 When you're done strolling through the new update, please check out our five previous Toy Store Galleries for more strolls down memory lane. Everything from pictures of long gone department store fronts to toy aisles brimming with star wars, G.I. Joe, Tonka Trucks and Mego Superheroes.