Croner Buck Rogers- PlaidStallions Action Figure Archive
The Croner Buck Rogers action figure line is one of the more curious toy lines as Australia is the only place in the world to have two competing action figure lines for Buck Rogers, Croner and Mego.
Are these made by Mego? It's not known but they sure look similar, more at the Plaid Stallions Action Figure Archive.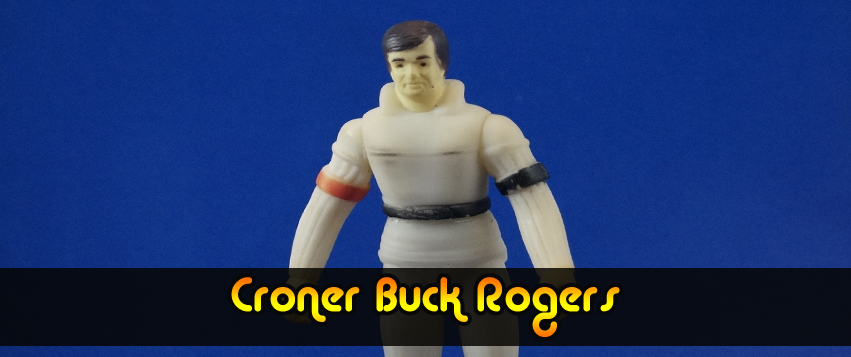 More Updates all this week.
Cheers!
bRaIn
Issue 4 of Toy-Ventures magazine ships this June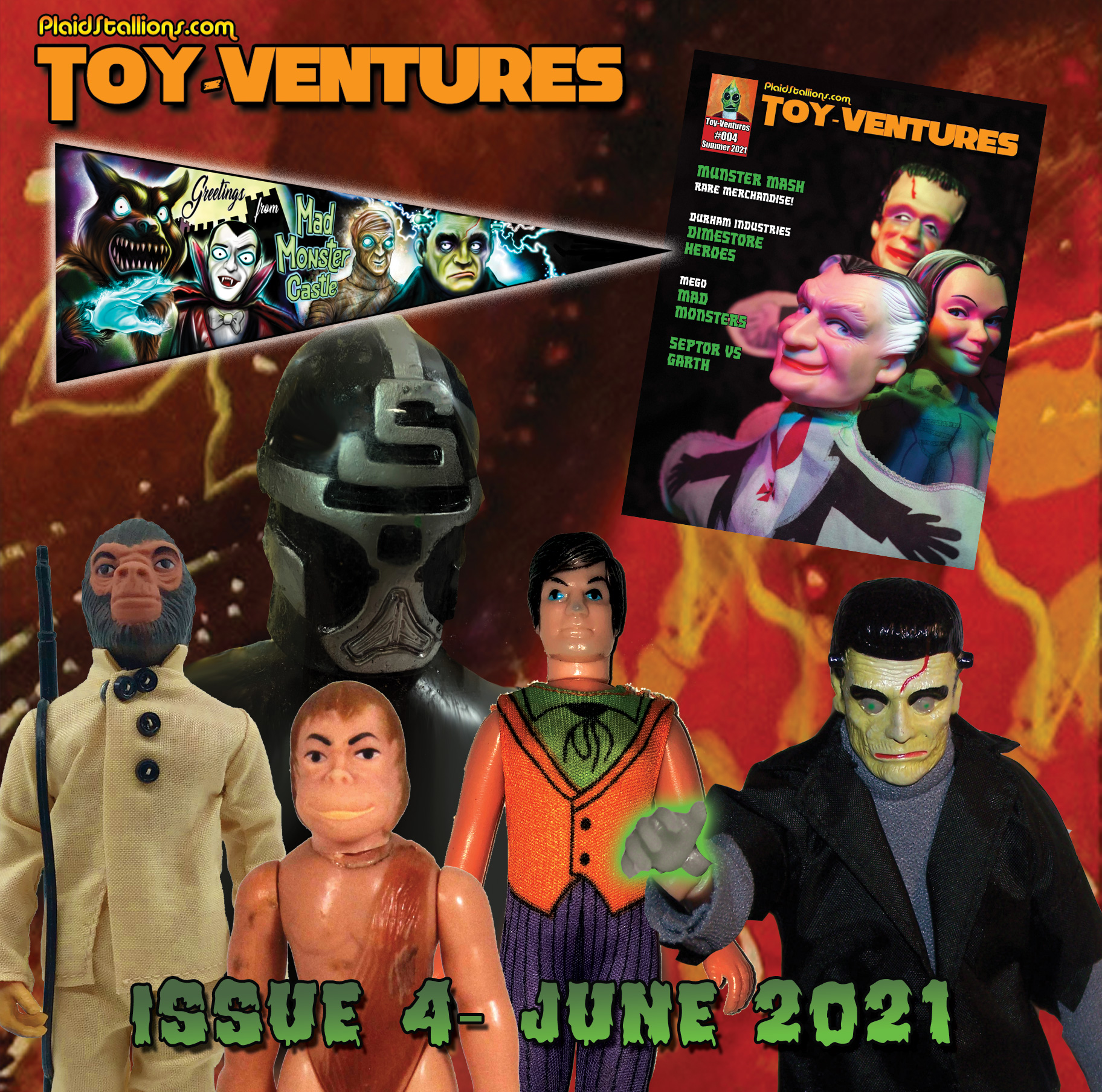 FACEBOOK GROUPS FROM PLAIDSTALLIONS

Pod Stallions is one of the most fun groups on Facebook.

Mego Knock Off Headquarters– The leading group discussing 70s dimestore goodness, we talk vintage toys, not others!