Creepy Crawler Thingmaker 2
When this set came out, I begged for it but my folks, they were impossible to talk into this sort of item, they wore me out.
Flash forward to me being 16 and finding a dusty, unsold one in the back of a Toronto variety store. Money left my wallet pretty fast and I raced home and did…absolutely nothing with it.
I had no real desire at that age to sit and make rubber bugs, so I ended up selling it at a flea market. This experience has not deterred me in any way to repeat this behavior for the past 30 years…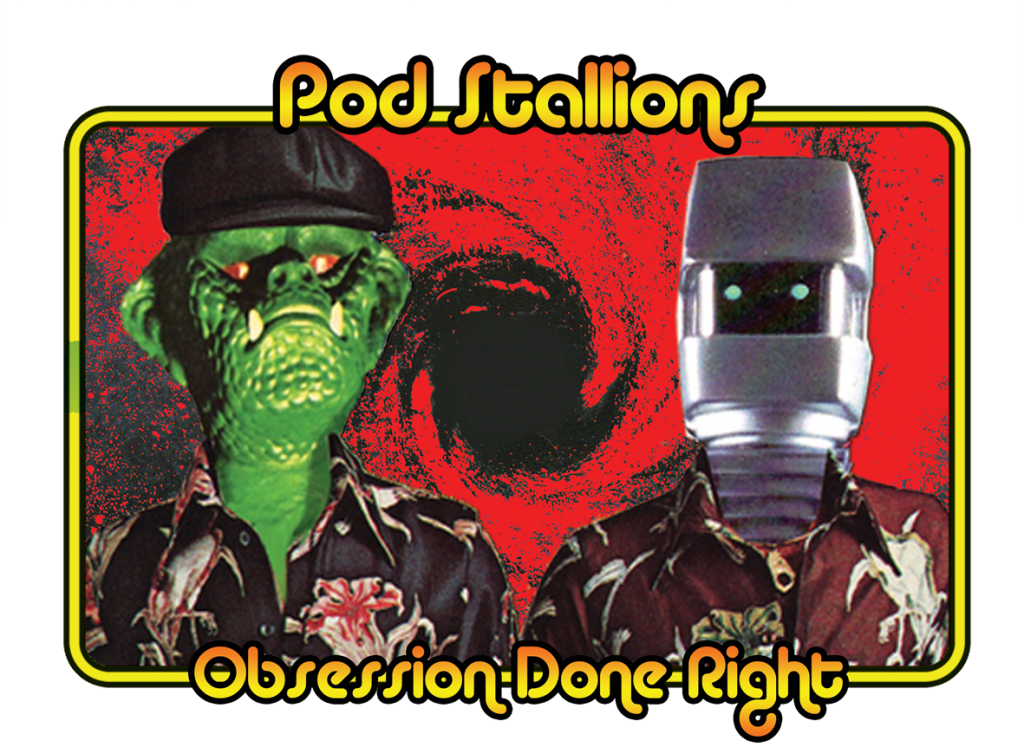 Check out our Instagram for more stuff like this blog.