The Creature goes drag racing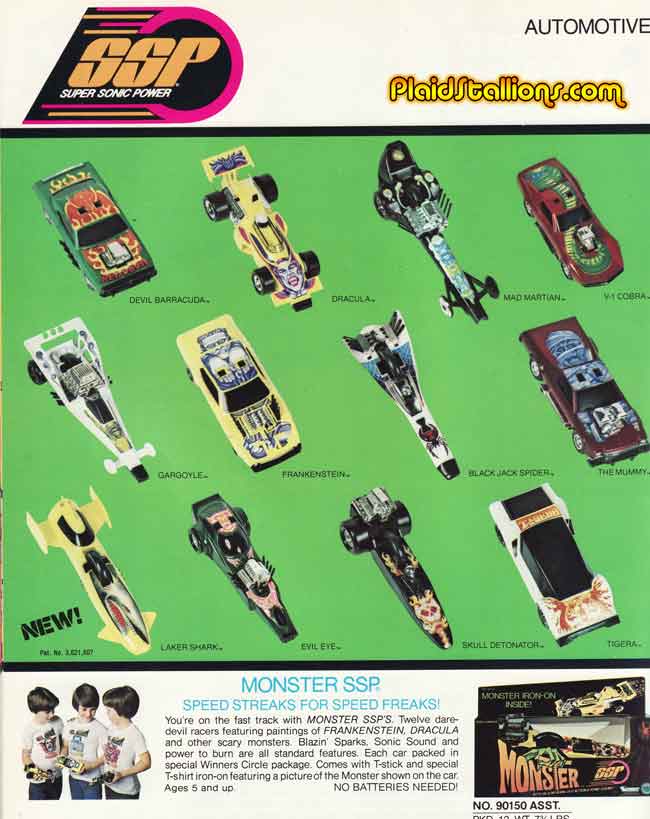 I've spoken about the cool copy right infringing monster SSP vehicles that Kenner put out in the late 70s before but until now haven't really ever seen one up close.
Thanks to my buddy Matt, we can now see the "Gargoyle" or as anyone with eyes would refer to him as the Creature from the Black Lagoon.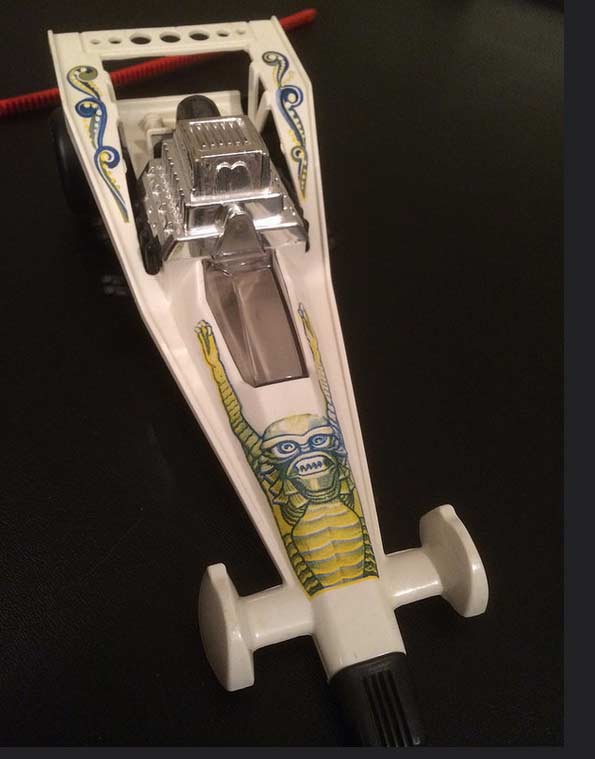 I'm elated that Matt shared this because these things appear to be really hard to find.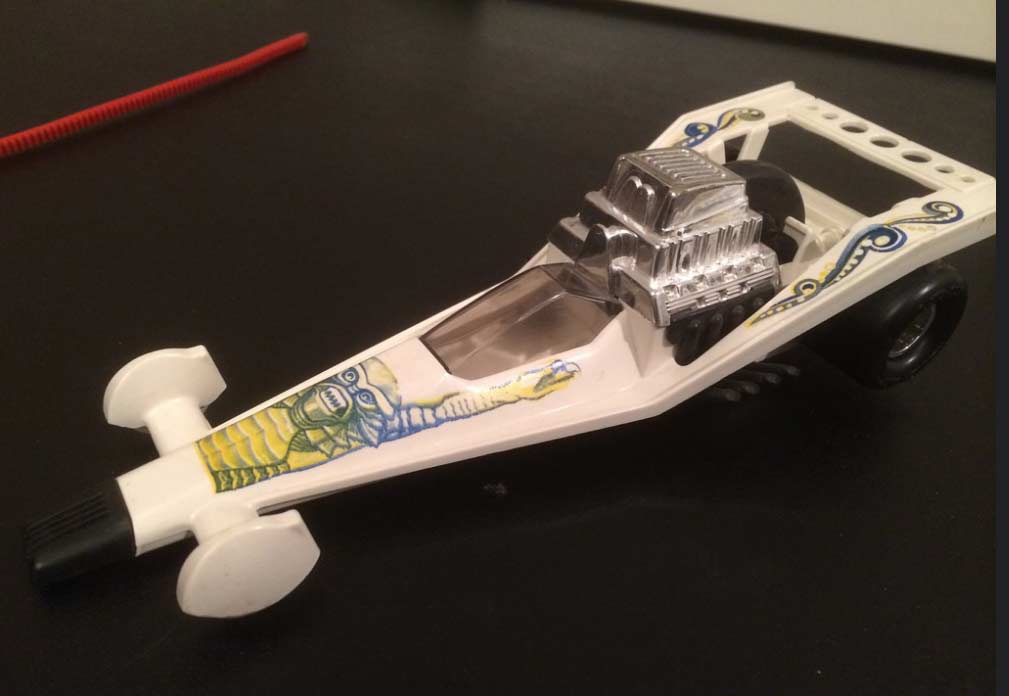 Want to see more, check out his Flickr album here.