Big Jim and his Mexican Equivalent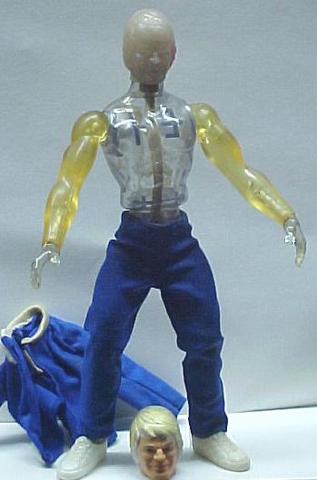 Seeing as the P.A.C.K comic was a big hit this week, I thought I'd close the week with a funky look at the world of Mexican Big Jims.
Much like Mexican Mego figures, the toy companies took creative license and in my opinion, created some of the coolest figures around.

Next week we'll be showcasing the early 70's Star Trek craze, have a great weekend!