Bee-Gee's Fever- Catch it!
I never got the fever although i didn't mind the brothers Gibb. Years later my teenage son would start playing BeeGee's records loudly, I guess that's how you rebel against parents who still listen to GWAR.
We live in sad "Dog earless" times people.






New Six Million Dollar Man Shirt in our Redbubble store!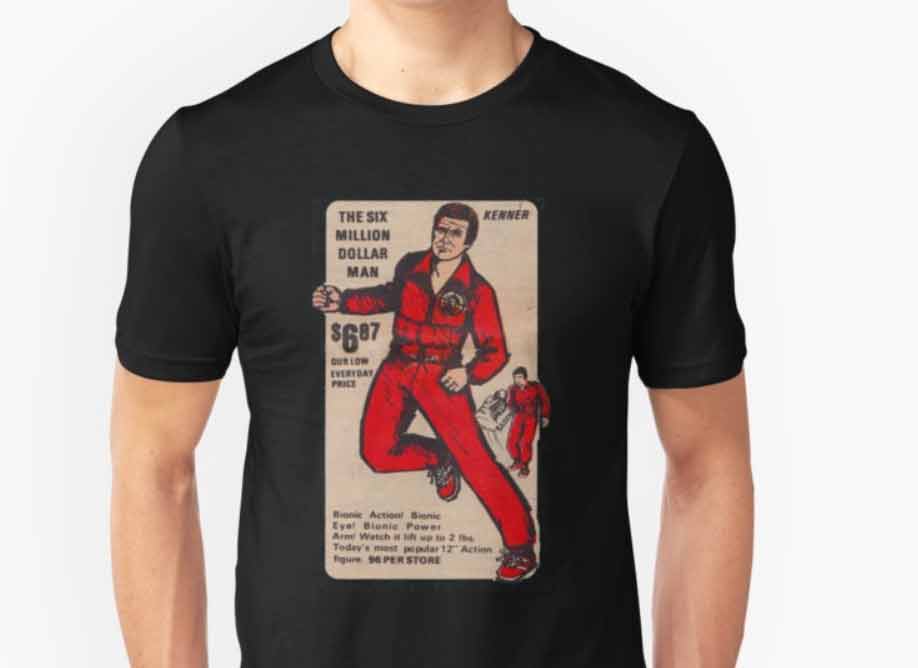 Don't forget to join our new facebook group.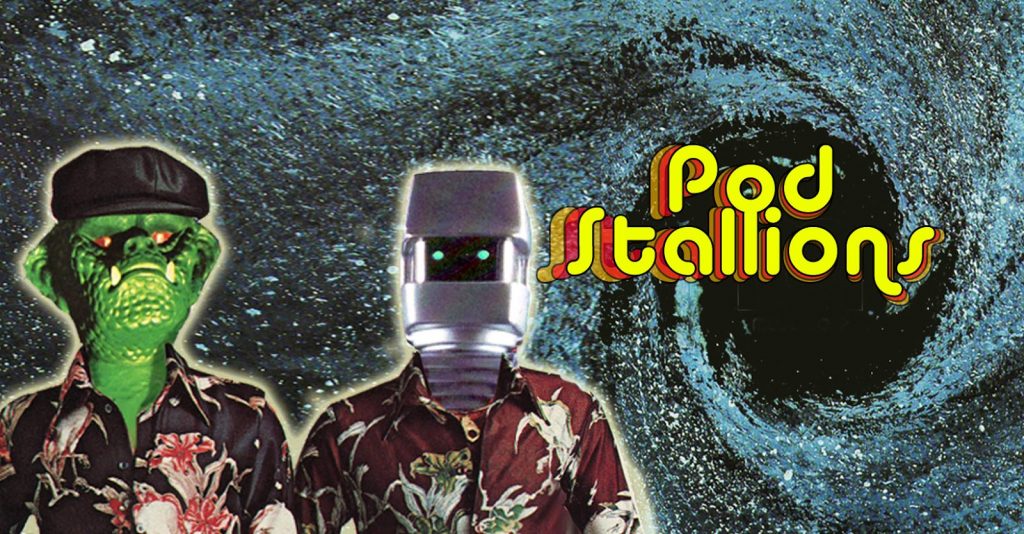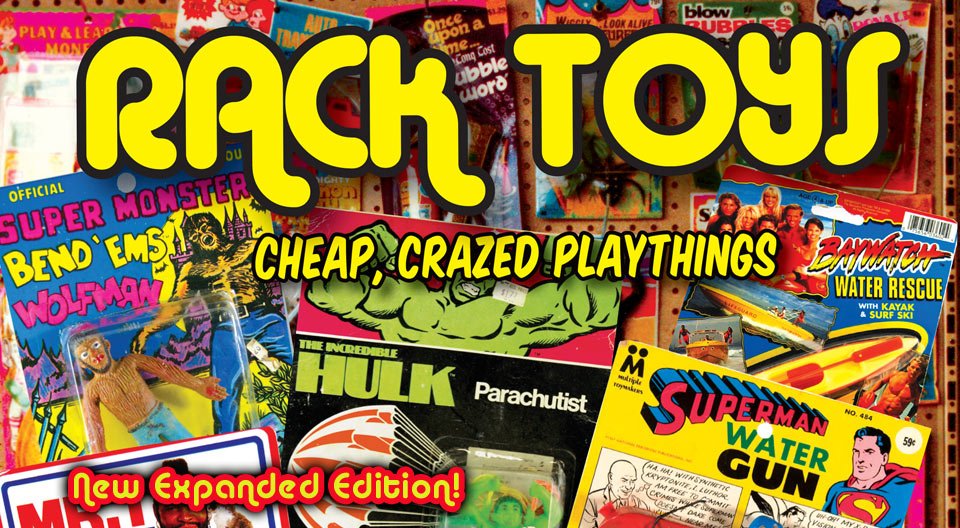 Get the expanded digital edition of Rack Toys here.