AMT Model Catalog from 1975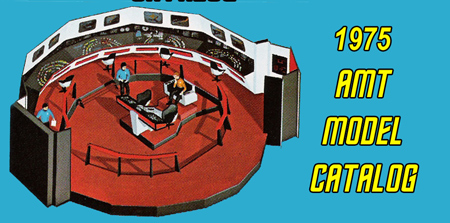 AMT was a pretty big deal in the mid seventies, they had some terrific car model kits but for those whose tastes ran geekier they had an amzing line of kits based on Star Trek. I can't tell you how many of these great kits I ruined with my crummy gluemanship and sloppy testors paint jobs. Check out what was new for AMT in 1975 here.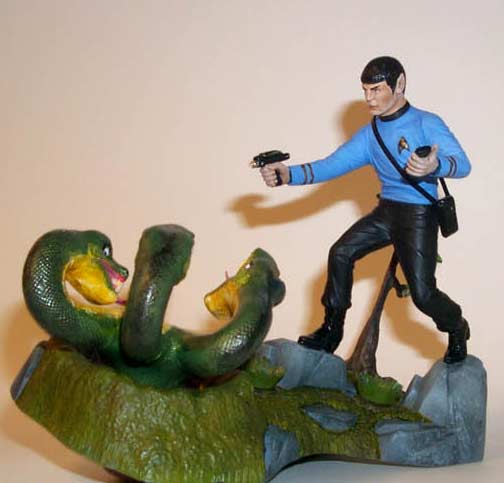 Thanks to Mike Rogers, I can see what the kits were supposed to turn out like…..