Amsco Planet of the Apes Adventure Set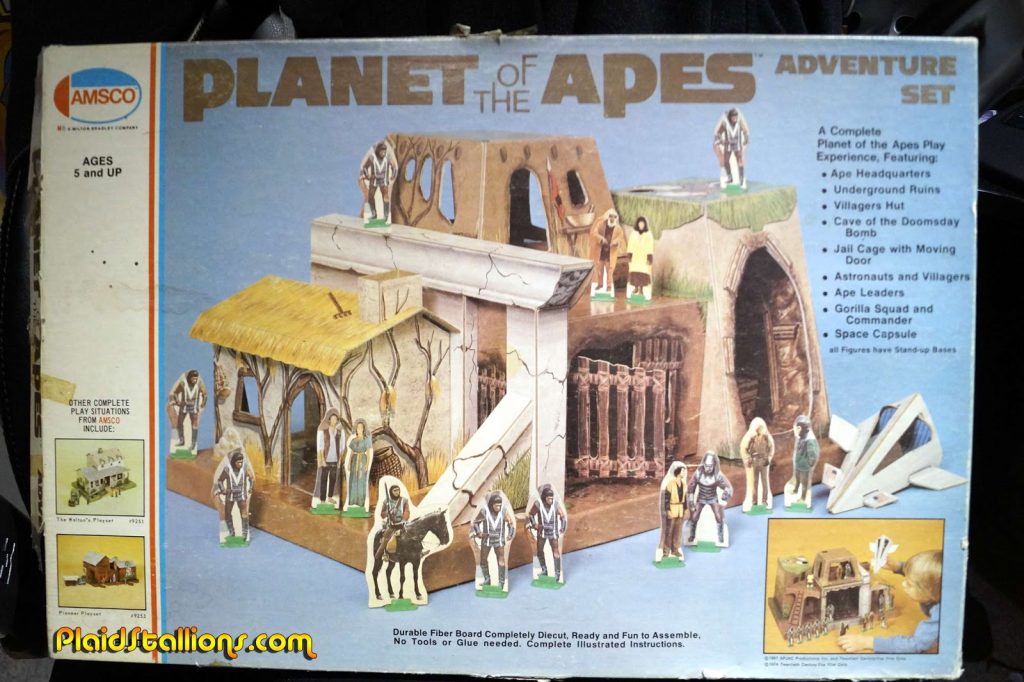 Amsco famously made these killer adventure sets for properties like Space:1999, The Walton's and most famously Marvel Superheroes.
I was gifted this Planet of the Apes set a couple of years ago but never put it together, so in honour of Apes week, I sat on my office floor and did just that.
You know what? It's awesome and loaded with tons of easter eggs from the movies and tv series. I love it! Check it out after the jump.




First it comes with the spaceship I've been obsessed with for like 35 years.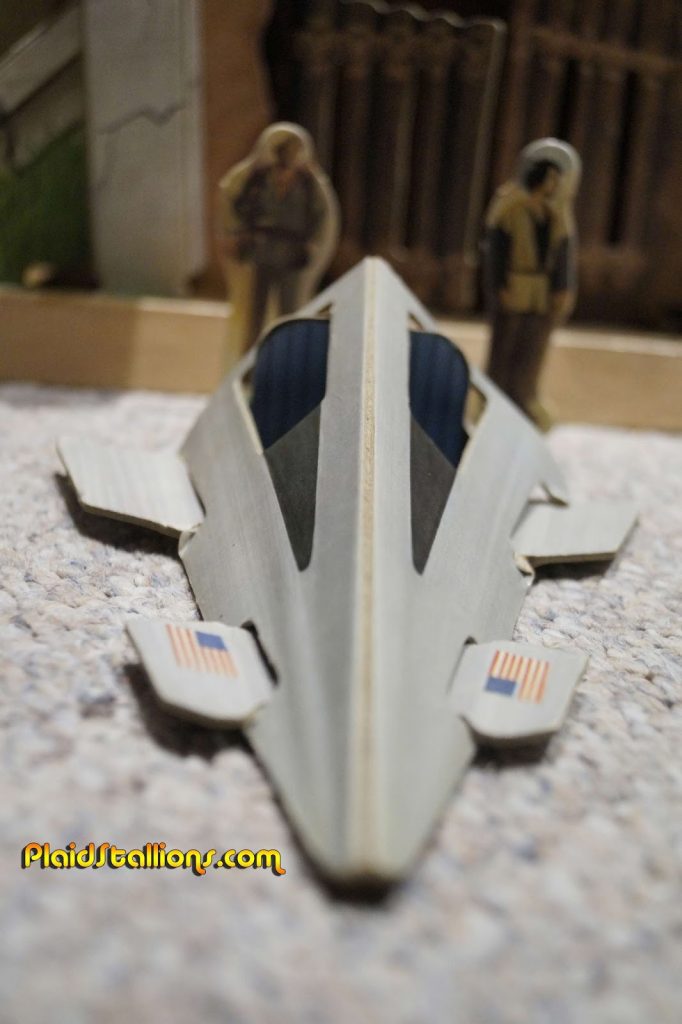 And it comes with tons of characters.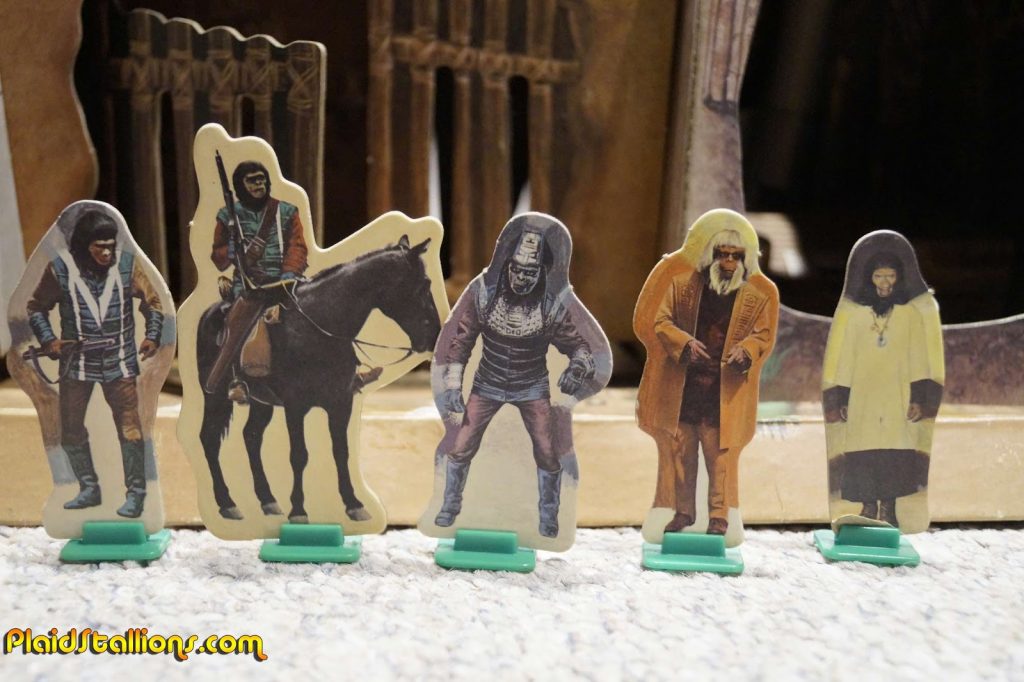 Seriously, even human slaves?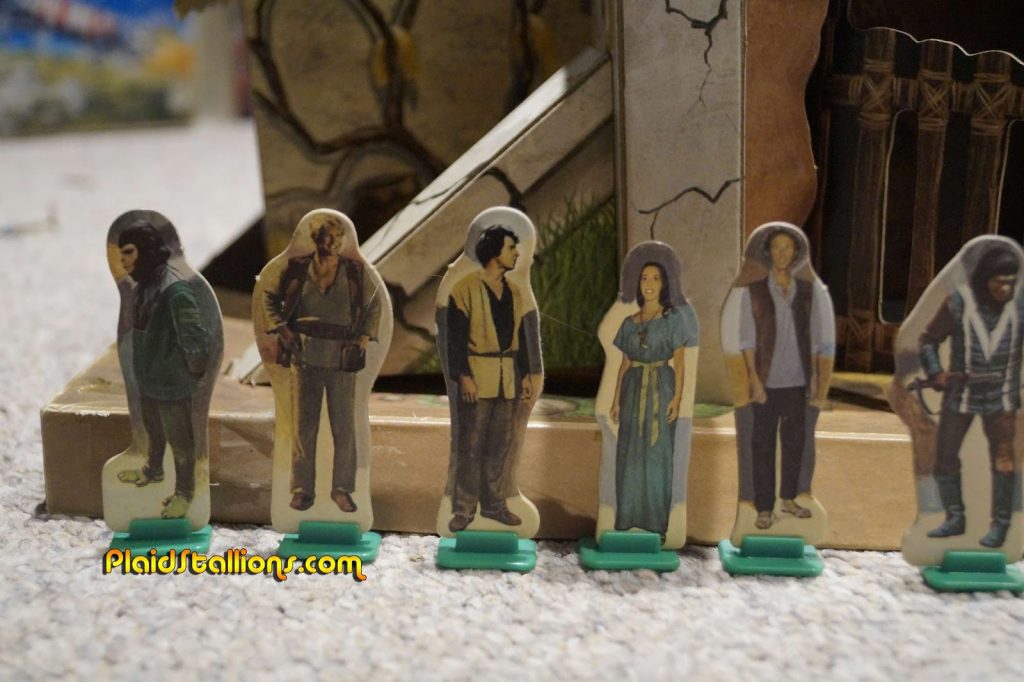 What's this? It's the set from the episode "The Trap", only my favourite one.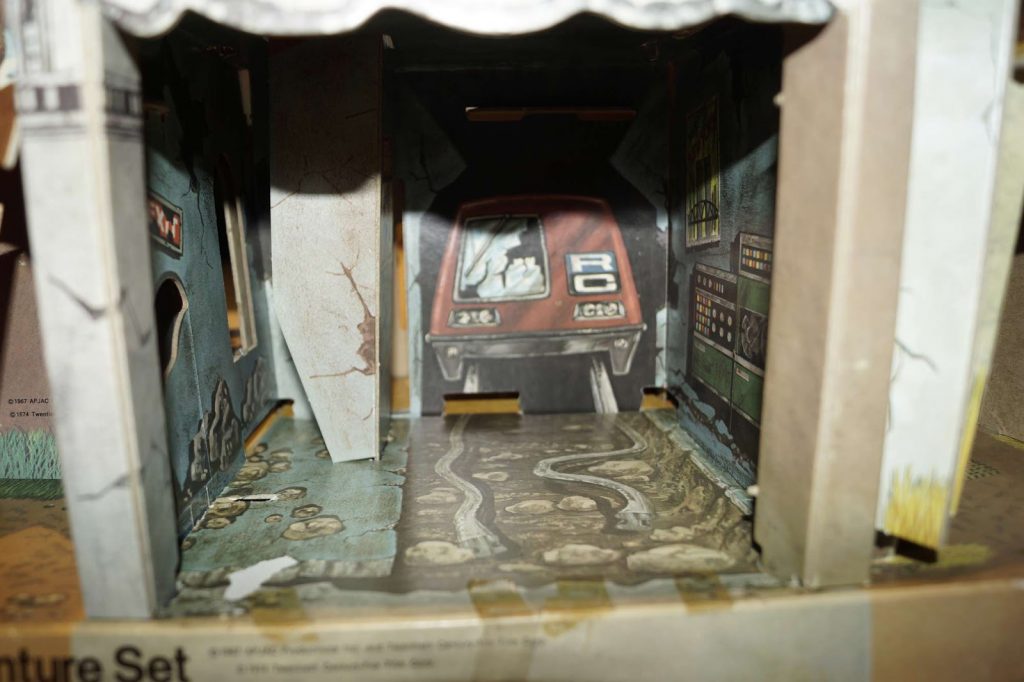 It's hard to see but here is a little Easter egg.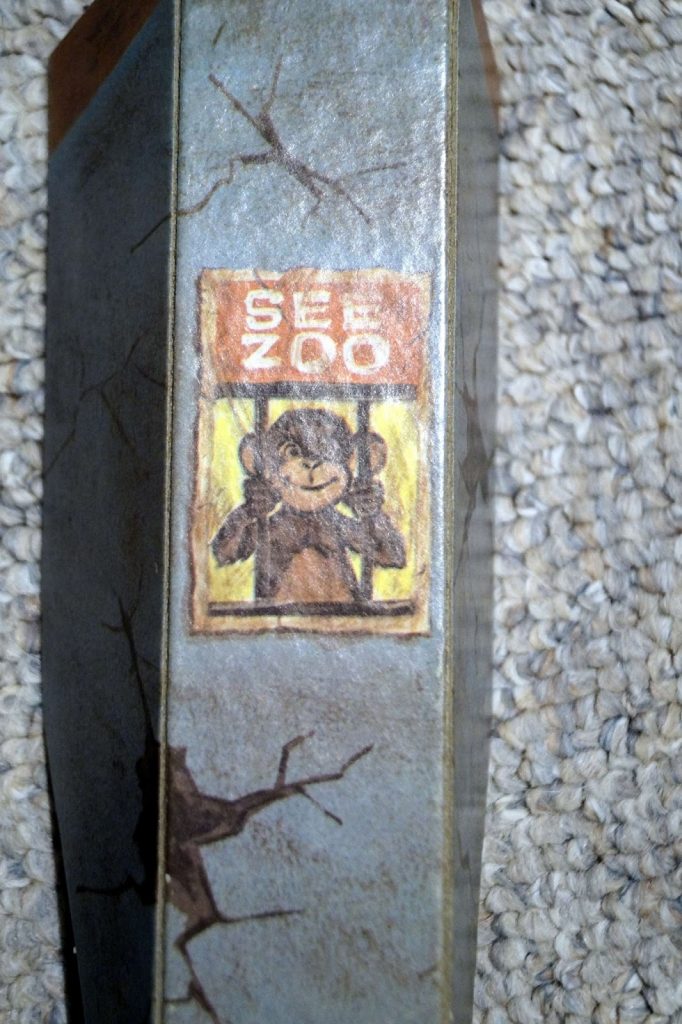 Oh and what's in here? Only the Alpha/Omega bomb, things are going to get dark for Virdon and Burke,,,,,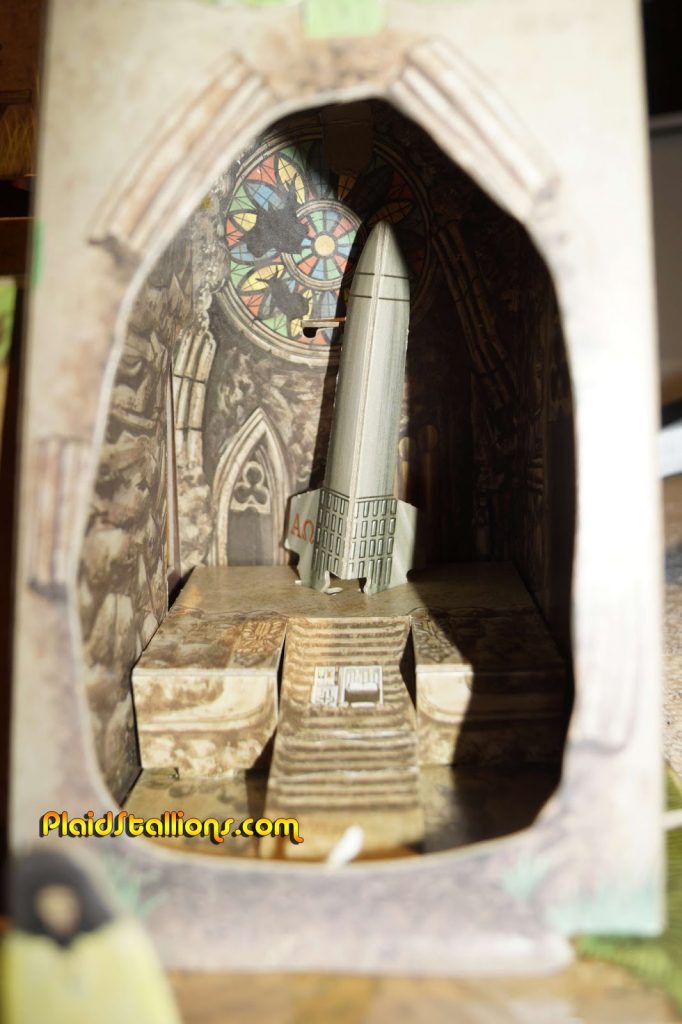 The humans even have a shelter and what do they have a view of?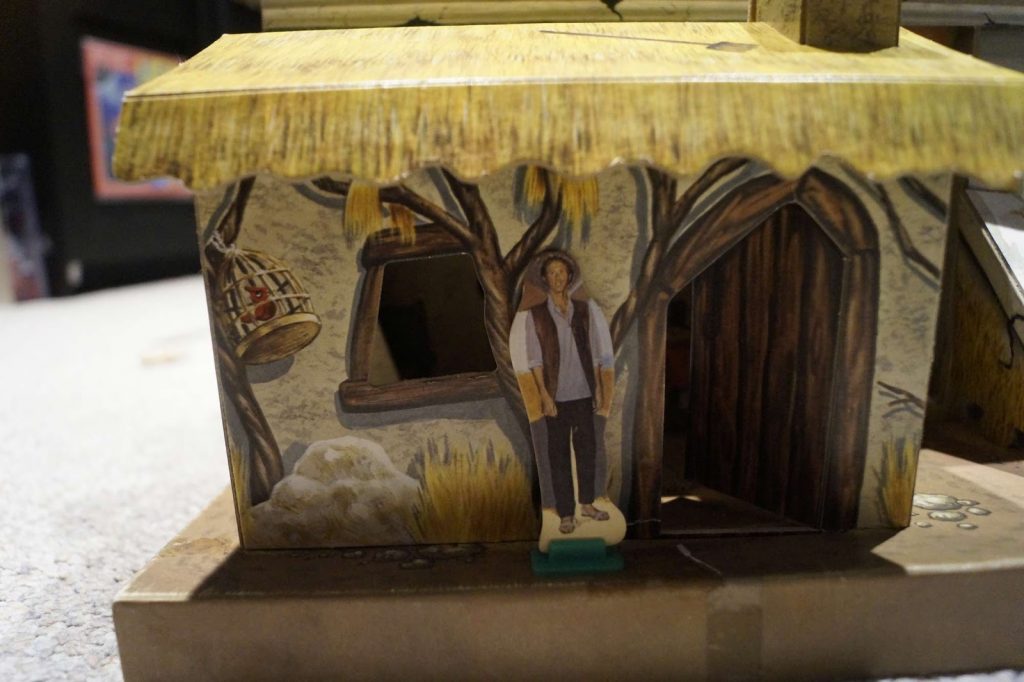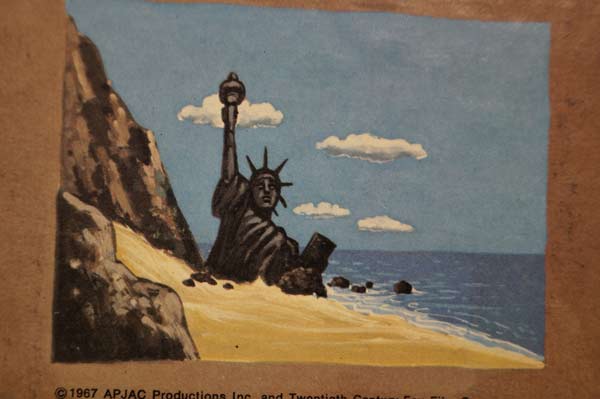 Renacting the pilot episode, i need to work on my James Naughton voice
.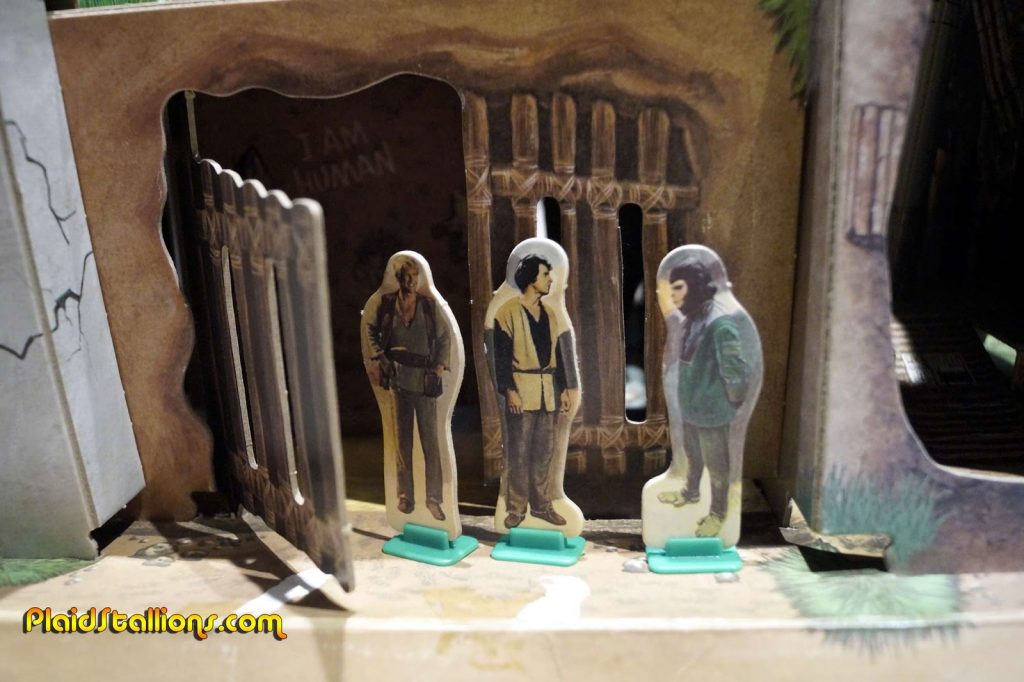 I miss the days when we thought computers looked like this and didn't exactly know what they did.