A Corn Syrup Christmas Special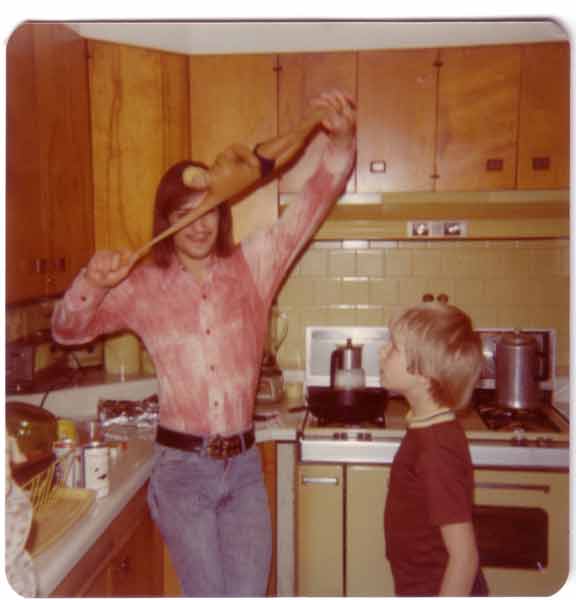 I know I said I was done posting and on holiday but then Tom (who sent in this above bit of awesomeness a few years ago) sent me an early present.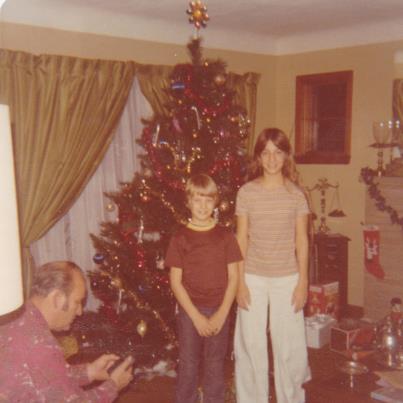 This home movie shows Tom giving his mom a lesson in how to work a Stretch Armstrong properly. If that wasn't cool enough, it's a really nice pastiche of a 70s Christmas complete with funky turtlenecks and (now) vintage beer cans. It's not even my family and this brings back good memories.
Thanks Tom and Merry Stretchmas!