6 Awesome Things on eBay this week
6 Awesome Things on eBay this week- I just could not pick 5.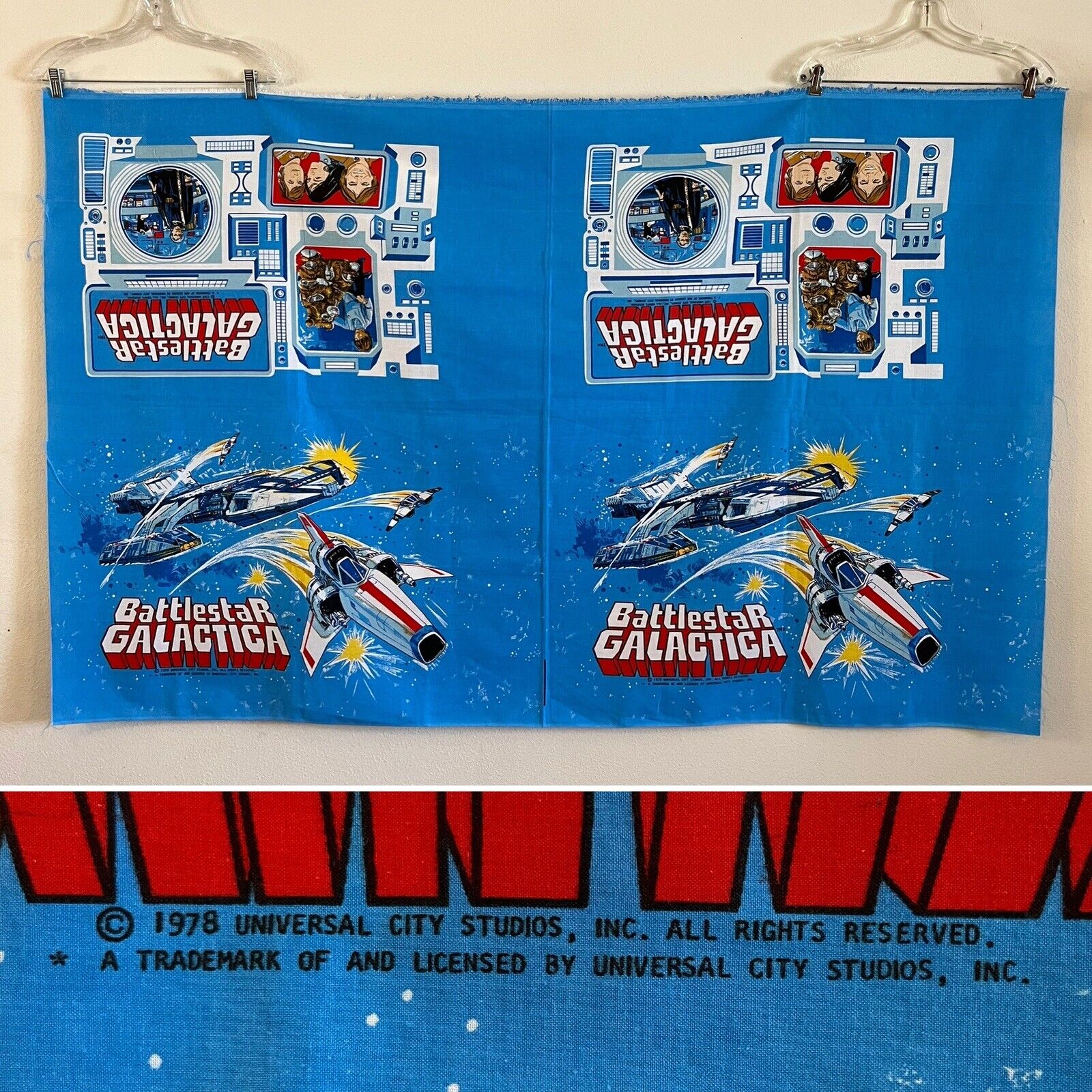 While I wasn't a big BSG fan as a kid, I wouldn't have minded laying my head down to Marta Jensen's face every night. And hey, I wouldn't kick Lorn Greene out of bed either…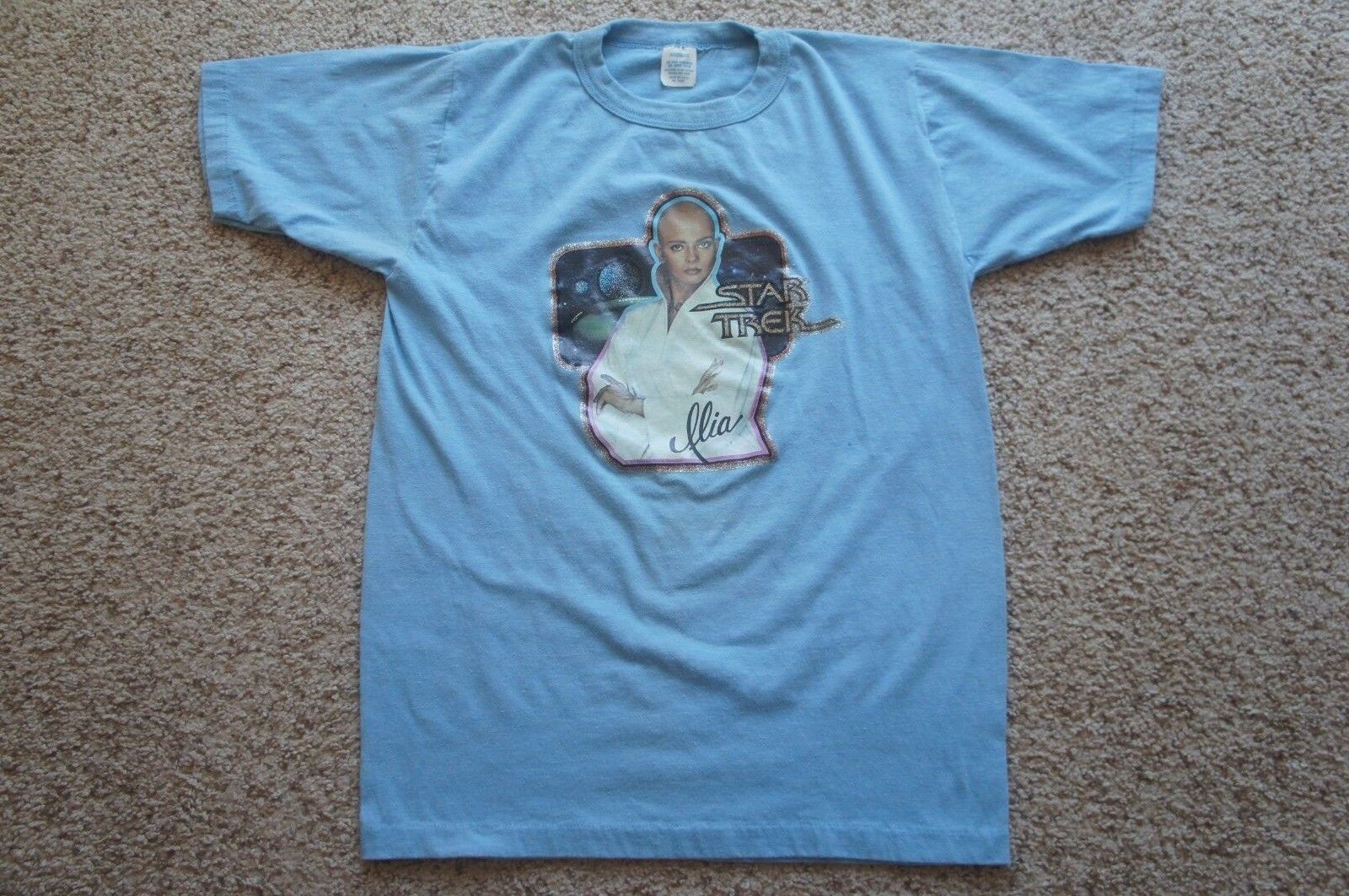 Remember when paramount thought Lt. Ilia was going to be as big a seller as R2-D2? Boy, I sure do. Why am I so nostalgic for it now?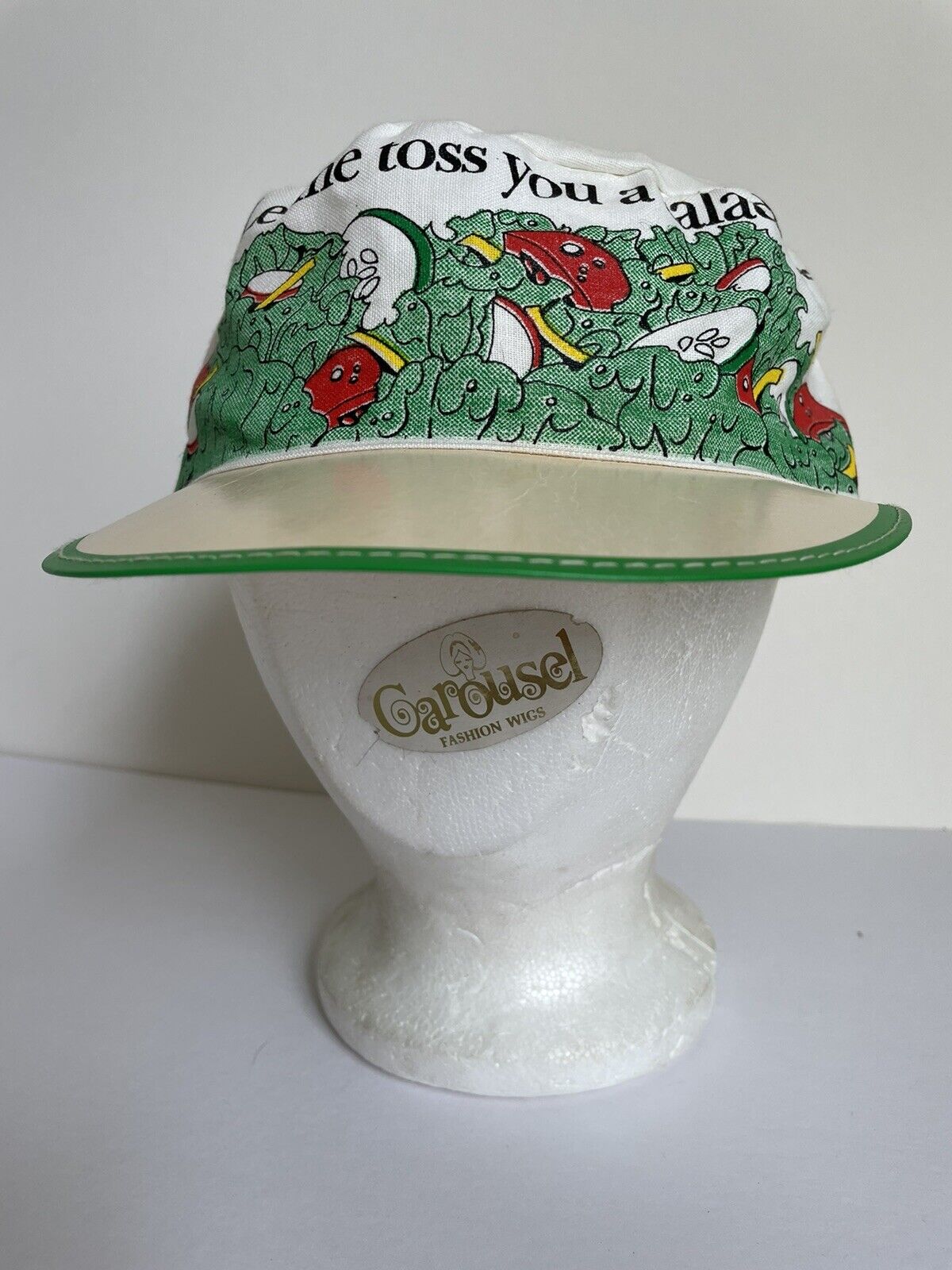 Some marketing guy made minimum wage employees wear a hat about how they can toss you a salad. I swear it wasn't me, it sounds like something I'd do but I was in high school at the time.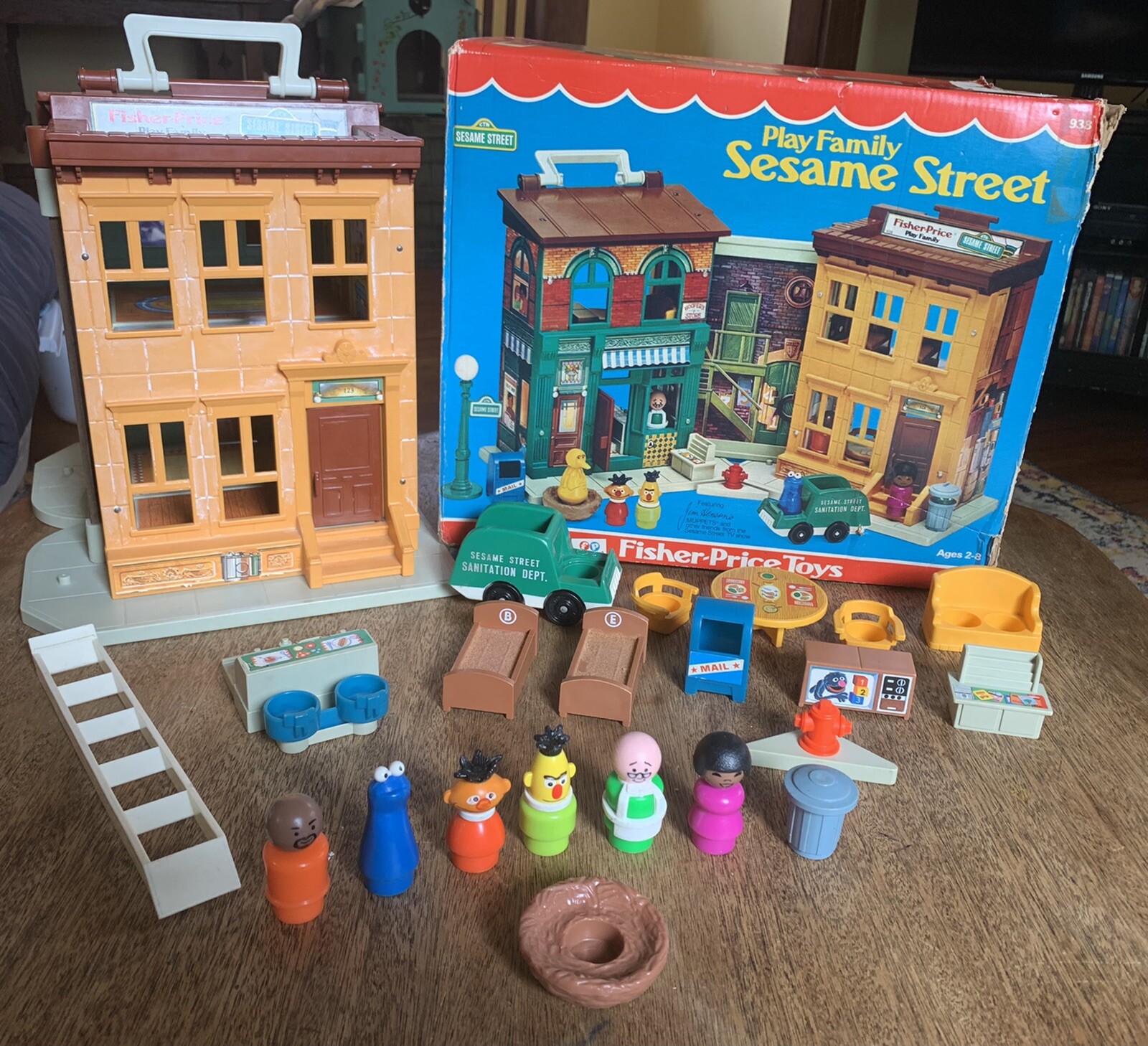 I don't really have to say anything here do I? This is one of the greatest playsets ever made and if you don't believe me, I'll see you at the bike racks at 3, buster brown.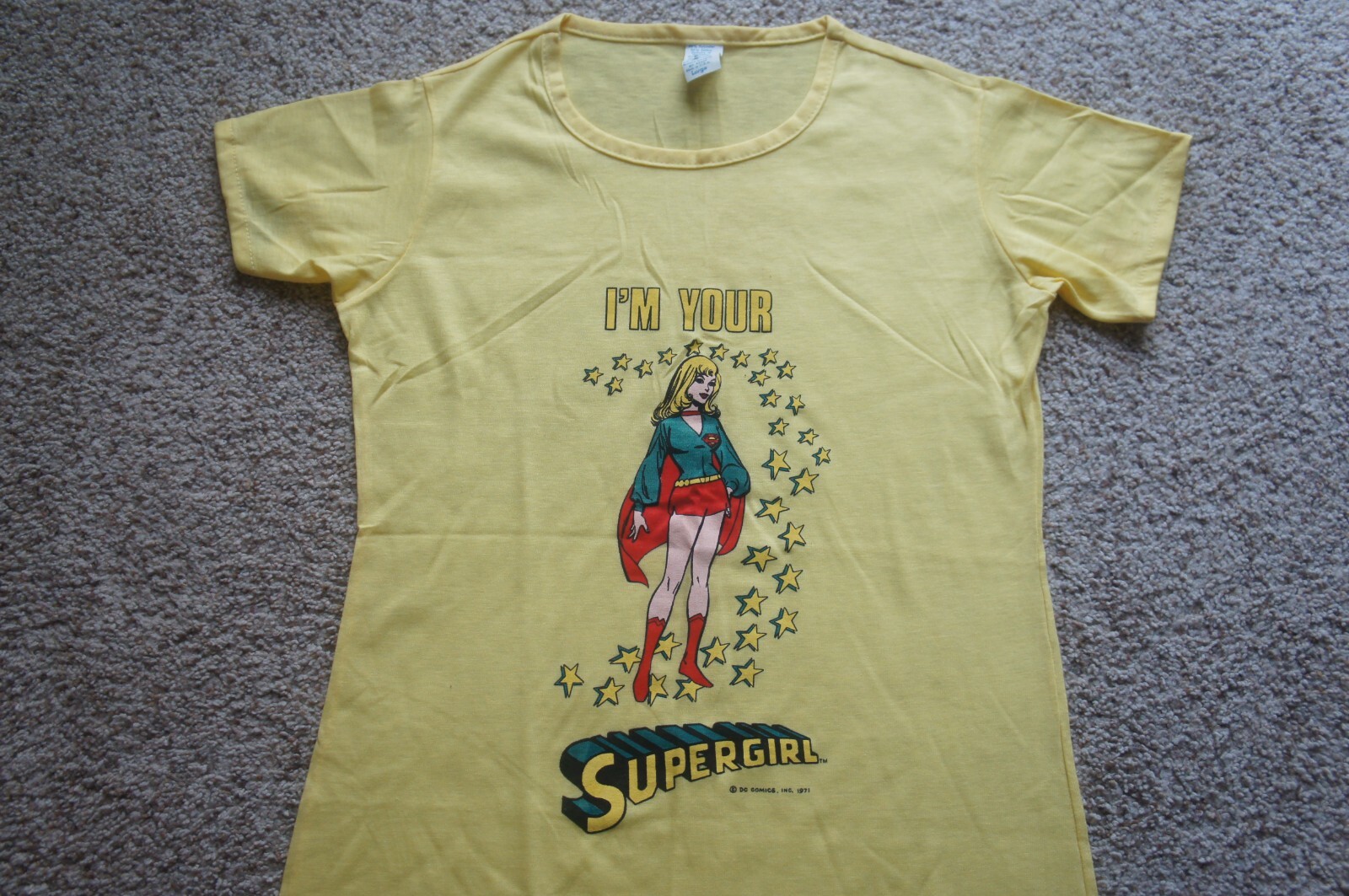 70s Supergirl Night Shirt (ebay link) – This is just so cool; how many of these survived? Thanks to my love for the Mego figure, this will always be my favourite look for the maiden of might.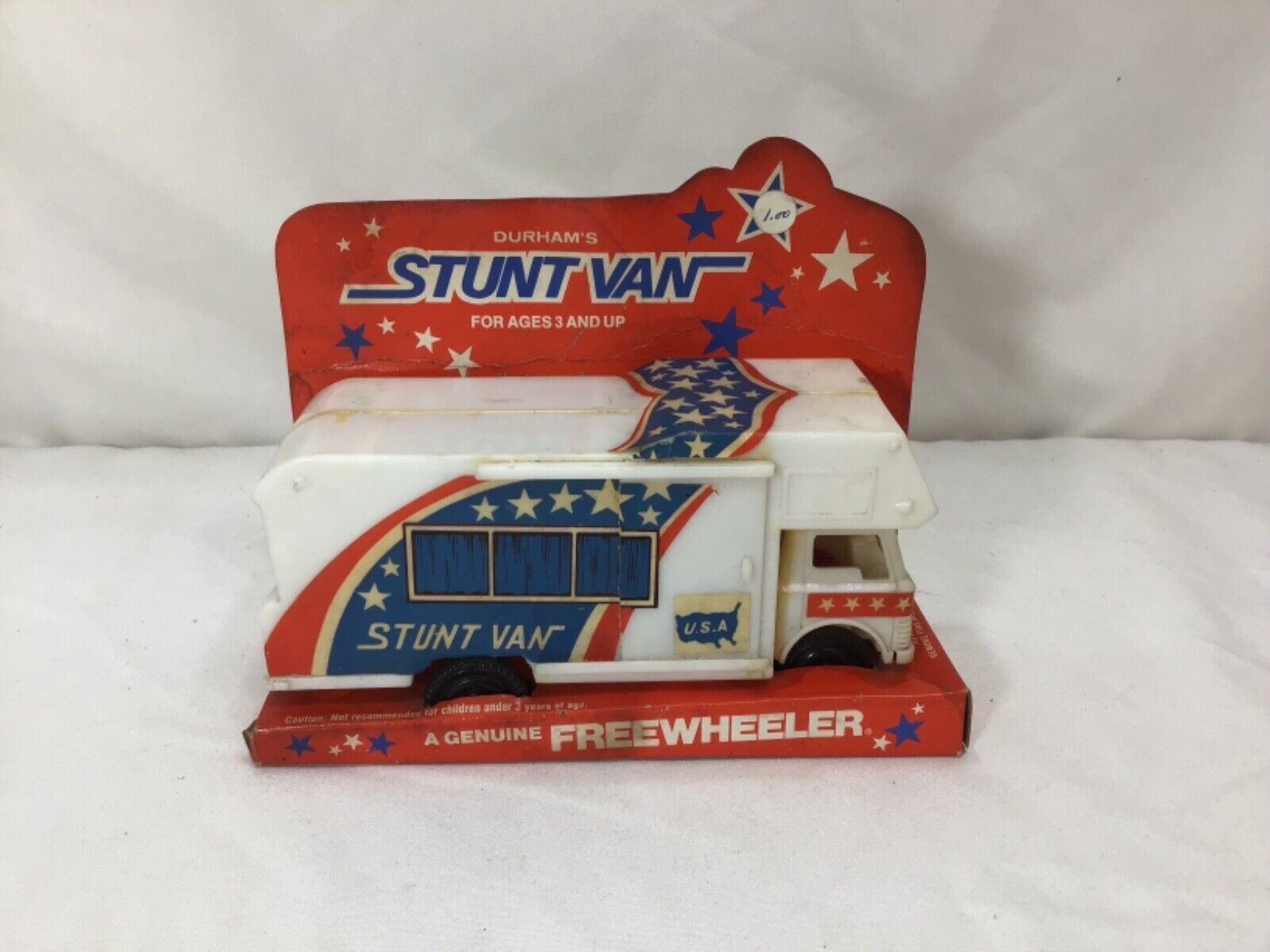 Knock-Off Evel Knievel Van (eBay Link)– Durham Industries loved Knocking Off Evel Knievel (see this …thing) and this one is just kind of hilarious. Take a van, slap on the American Flag and the world "Stunts" and hey it's lunchtime!
6 Awesome Things on eBay this week
Do you miss toy magazines?
That's why we created Toy-Ventures magazine, an old-school print publication dedicated to vintage toys from the 1960s to the 1990s. Each issue is packed with never before seen images and information written by some of the top collectors. We've got six issues and climbing; please check our page here or visit our store.

Our newest book "Knock-Offs: Totally, Unauthorized Action Figures," is now available. It's 130 pages of bootleg goodness.
You can get this new book via the PlaidStallions Shop , On Amazon (Affiliate Link) or on eBay (eBay Link)
Our book Rack Toys, Cheap, Crazed Playthings is now available again! Order through our Affiliate Link
Order Rack Toys 2.0 Here through our Affiliate Link►https://amzn.to/3Bkm9z1
FACEBOOK GROUPS FROM PLAIDSTALLIONS

Pod Stallions is based on our podcast and is one of the most fun groups on Facebook. Toys, Comics, Movies, TV, it's all up for grabs and remember, you keep the glass! If you like our show, then you have found your tribe.

Mego Knock Off Headquarters– The leading group discussing 70s Dime store knock-offs and bootleg action figures, we talk vintage toys and not others. We know the difference between Astro Apes and Action Apeman.  It's a fun group where we talk about Lincoln International, AHI, Mighty Gary, Tomland, Bogi, Demo Man, Mortoys, and other generic greats.
6 Awesome Things on eBay this week