5 Spooky Things on eBay This Week
5 Spooky Things on eBay this week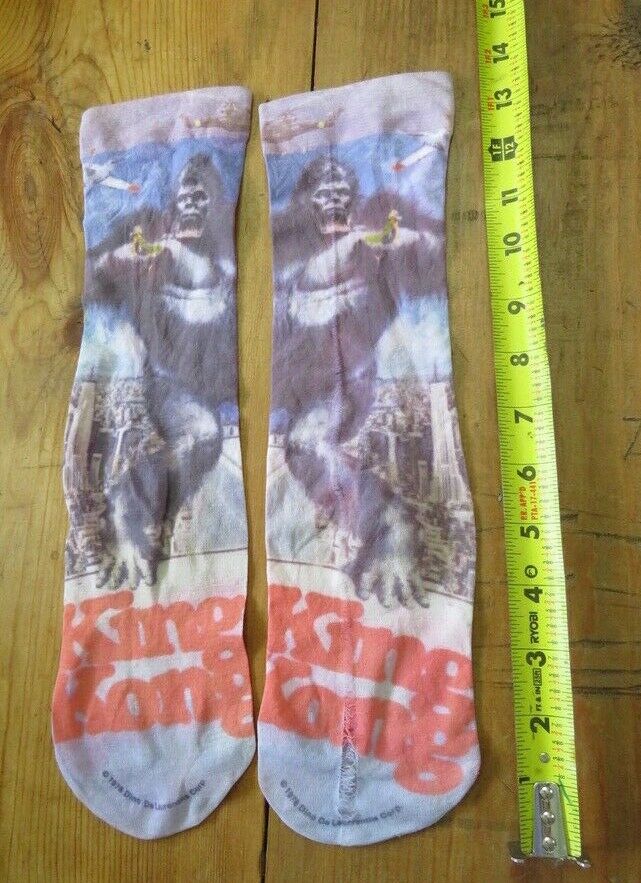 King Kong Socks (eBay Link)-  I think the 70s Kong remake isn't as memorable as a film as it is a poster. That thing is iconic!
JAWS Collegeville Halloween Costume (eBay Link) I think Collegeville sold a bajillion of these, I vividly remember seeing a slew of those while trick or treating.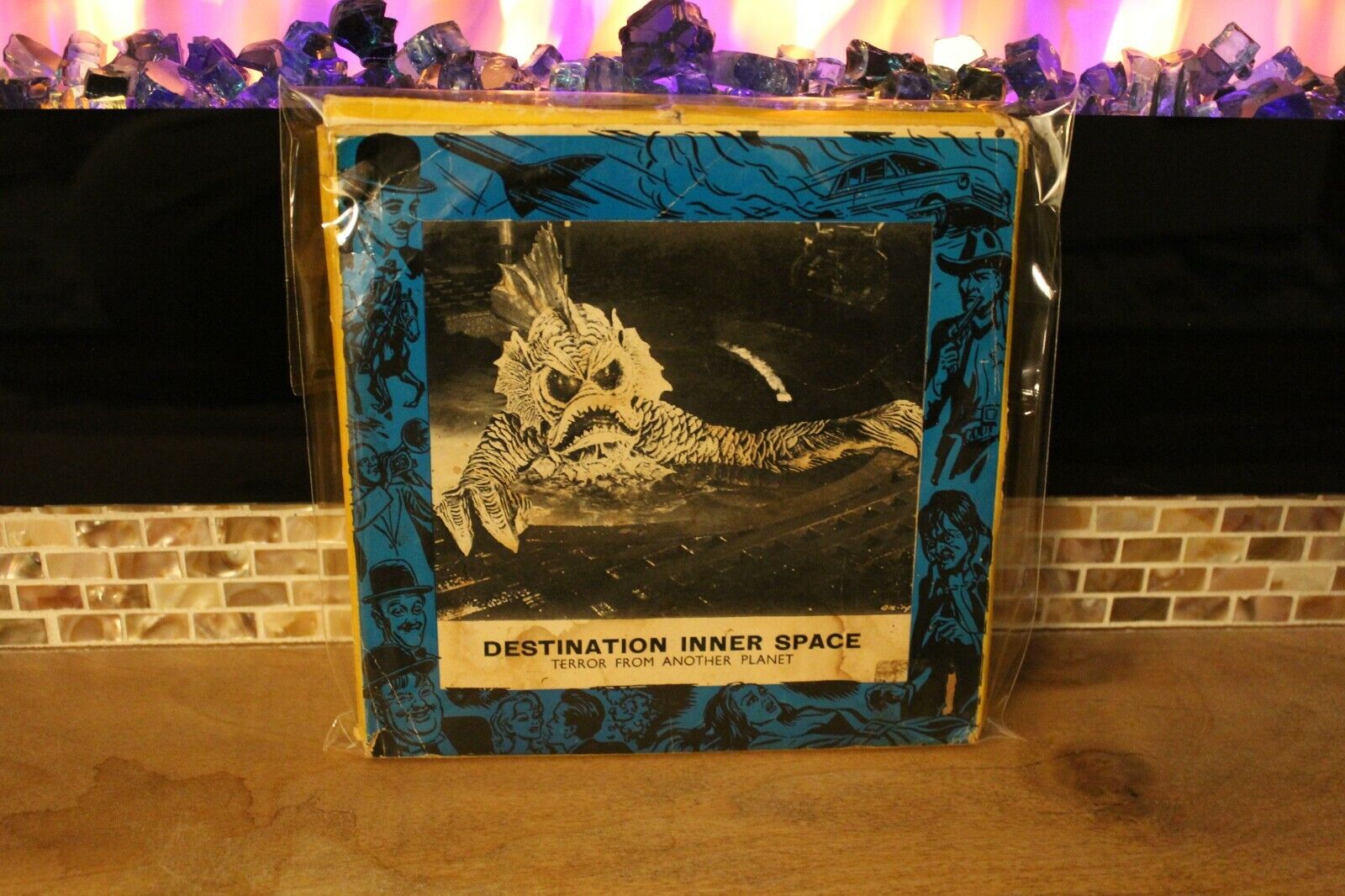 Destination Inner Space Super 8 Movie (eBay Link)– Destination Inner Space seemed to play on Buffalo 29 every other weekend, alternating with "Castle of Evil", when I was a kid. It's got a cool, memorable monster, some terrible model effects and well that's about it.
MPC Mummy Machine I'm not big on car models or cars in general but this thing is killer. I wish it were a real vehicle.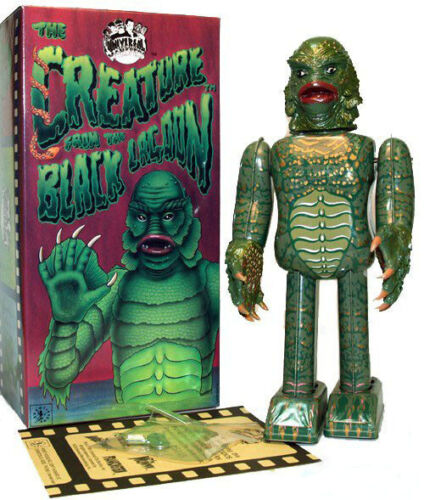 Wind up Creature from the Black Lagoon I remember when these came out, I never understood why they weren't more popular. I'd fill a house with tin robot toys if I didn't have 50 other obsessions. At 75 this thing is a freaking bargain, seller has a Mummy too.
Our book Rack Toys, Cheap, Crazed Playthings is now available again! Order through our Affiliate Link
Order Rack Toys 2.0 Here through out Affiliate Link►https://amzn.to/3Bkm9z1
Toy-Ventures Magazine is our newest creation, an old-school print magazine about vintage toys! Professionally laid out and written, each issue is brimming with obscure and rare toys from companies such as Mego, Kenner, Remco, AHI, and much more. Monsters, Superheroes, Adventurers, Knock Offs, Apes, and so much more, it's in Toy-Ventures.
Toy-Ventures Issue 5 is available now:
Ebay: https://ebay.us/XSS1X7
Plaid Stallions Store: https://plaidstallions.com/reboot/shop/
Amazon Affilitate Link:https://amzn.to/3d9Q0AS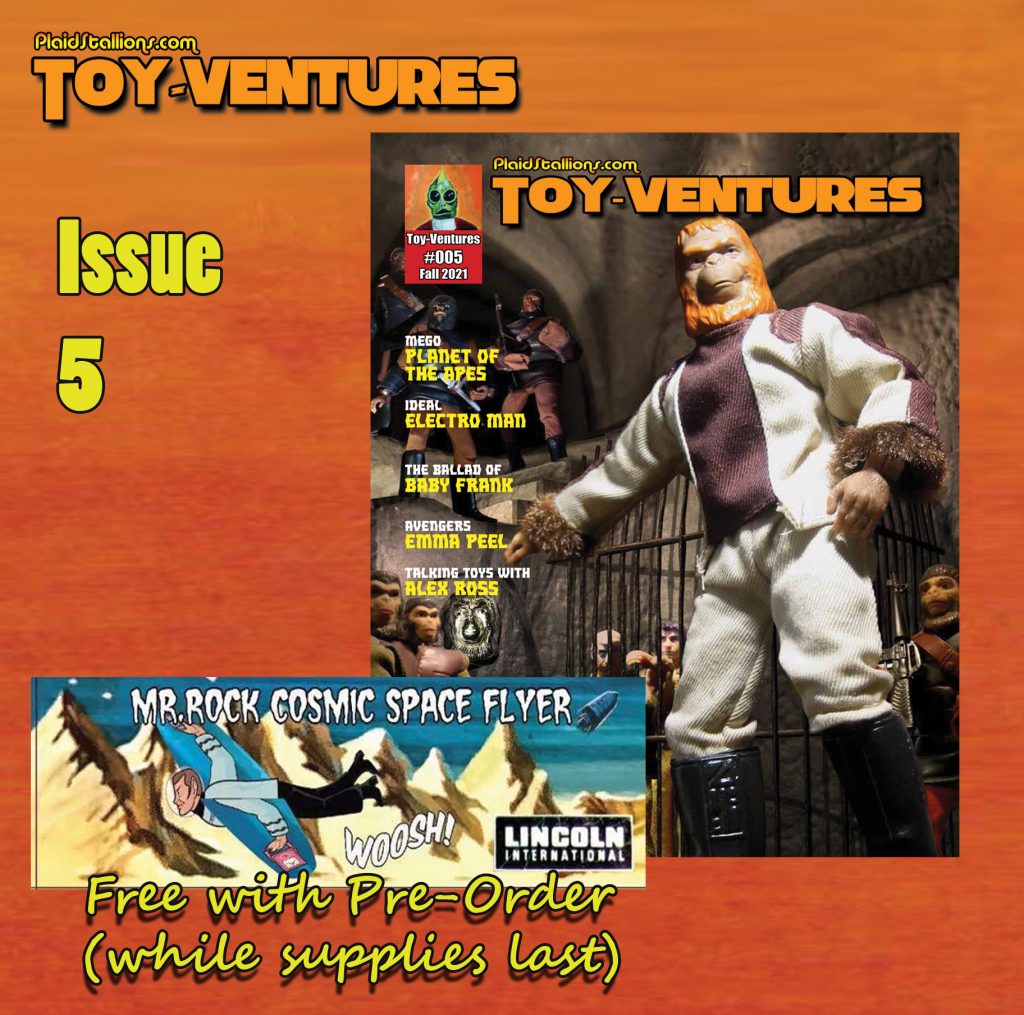 FACEBOOK GROUPS FROM PLAIDSTALLIONS

Pod Stallions is one of the most fun groups on Facebook. Toys, Comics, Movies, TV, it's all up for grabs and remember, you keep the glass!

Mego Knock Off Headquarters– The leading group discussing 70s Dime store knock-offs of Mego action figures, we talk vintage toys and not others. We know the difference between Astro Apes and Action Apeman! It's a really fun group where we talk about Lincoln International, AHI, Tomland, Bogi, Demo Man, Mortoy, and other generic greats.