5 Spooky Things on eBay this week
5 Spooky Things on eBay this week- It's October (when did that happen?) and all the spooky toys come out in droves on eBay, let's see what things are going bump in the night shall we?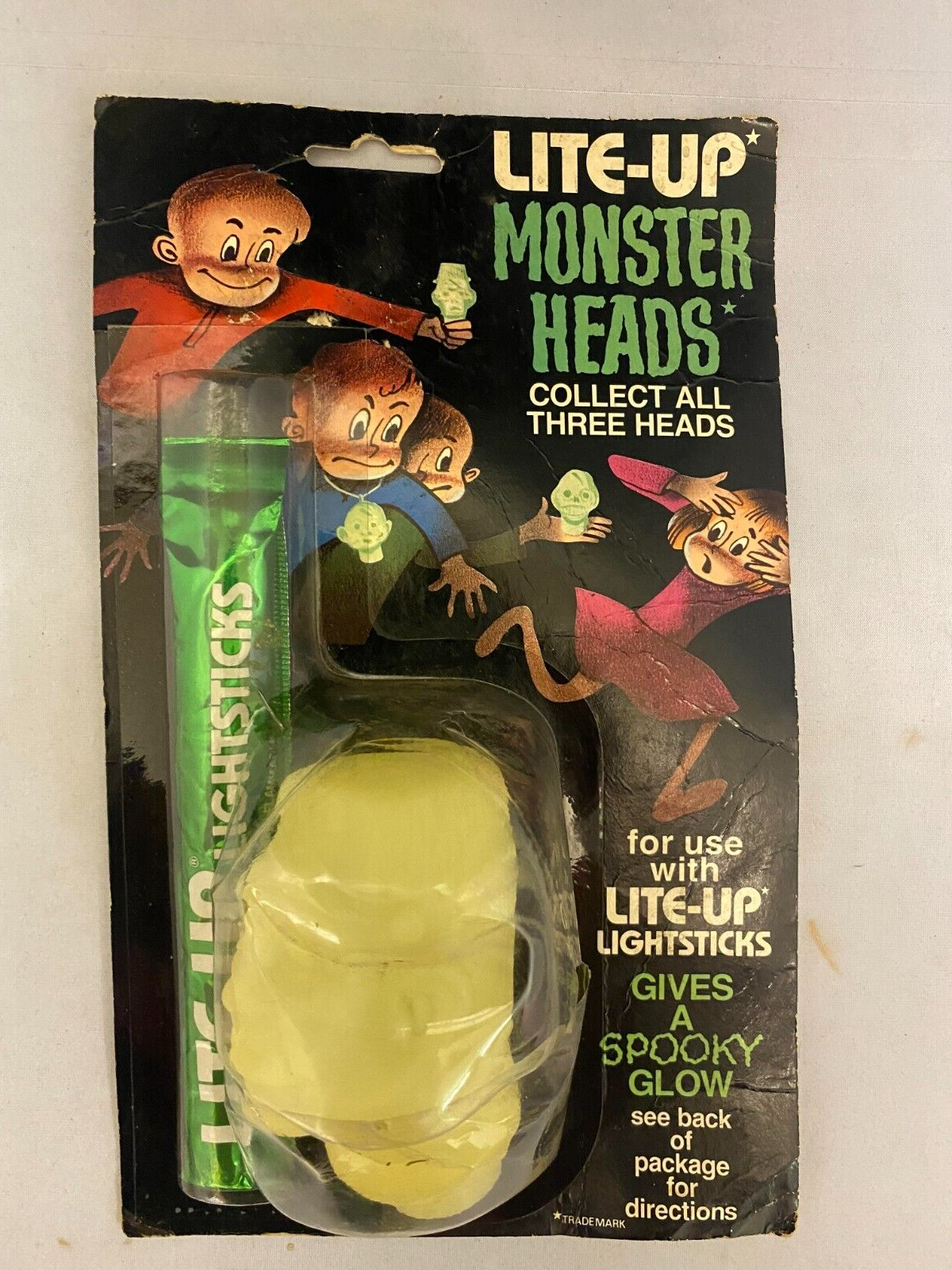 Glow sticks were such a cool thing that somehow never found their footing into toys. Lords of Light tried but unfortunately failed. Had I seen this as a kid, it would have been a total must-have.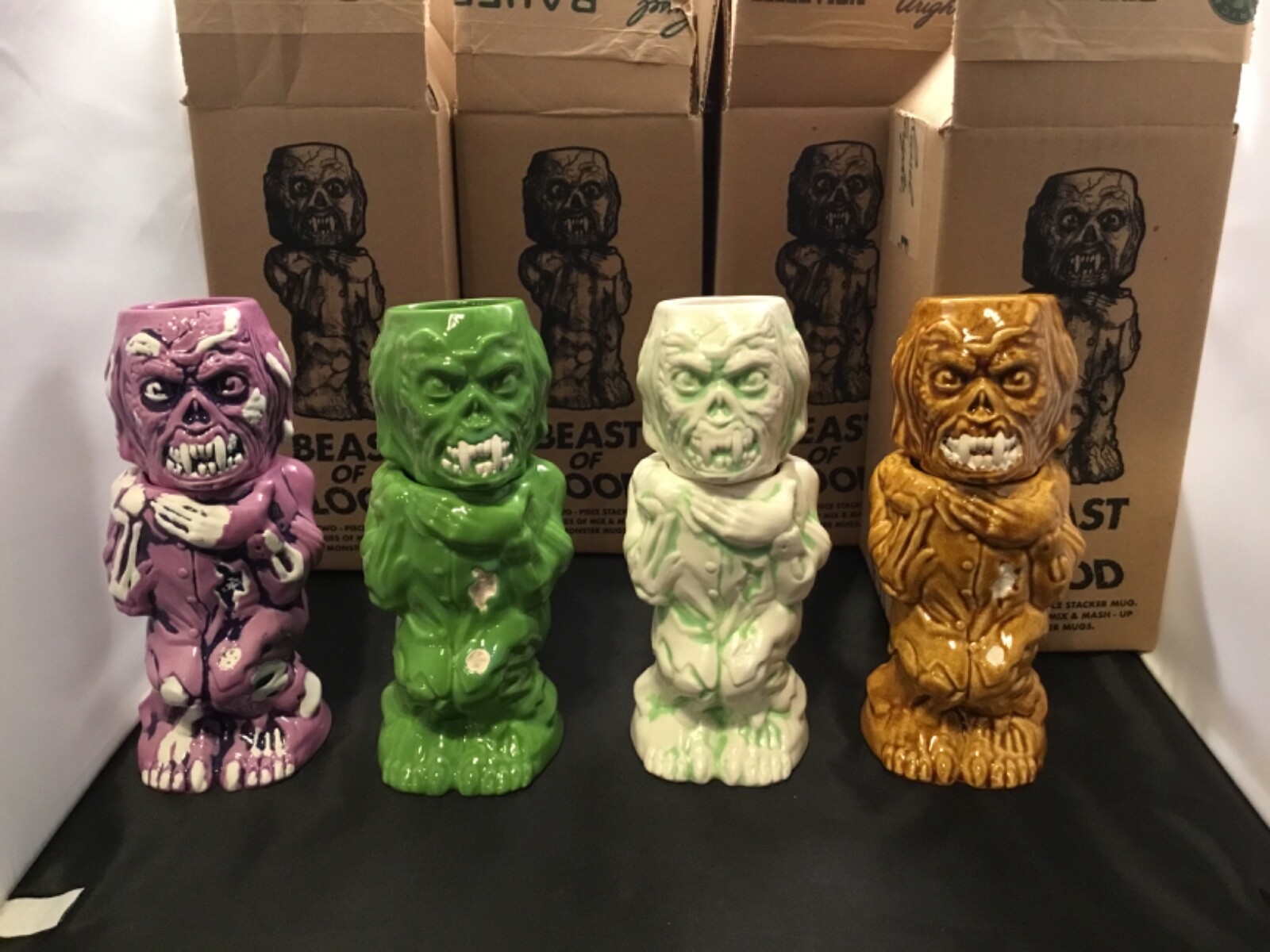 If any of you are keeping score, you'll know that I adore the Blood Island movies, and there is precious little merchandise. I missed out on these Tiki mugs made a couple of years back, and now they're kinda pricey.  I regret not buying one now, but I broke up with liquor in my late twenties, and I don't really have a bar in my house, so it's a whole thing.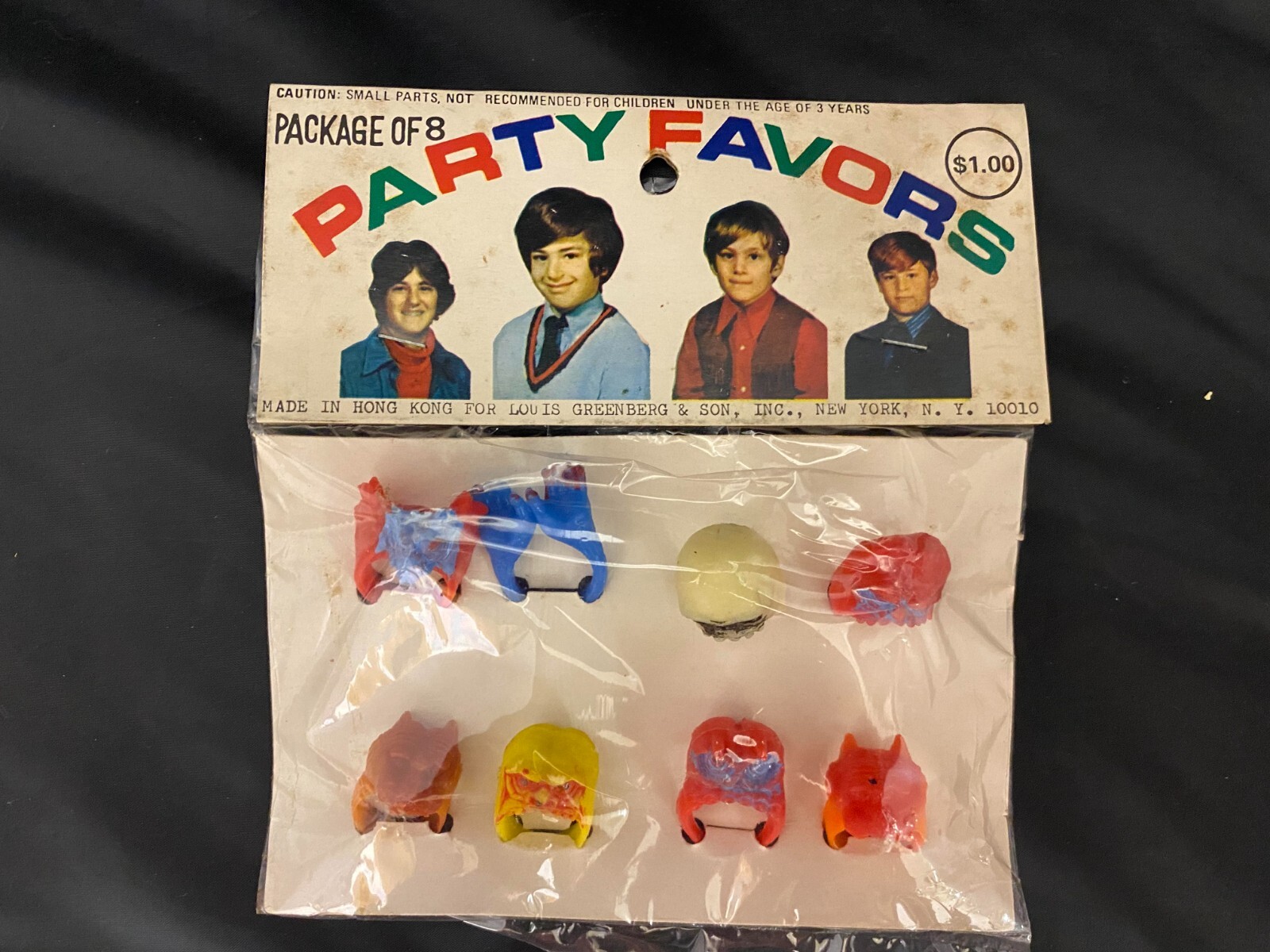 Ah, the cheap goodness you'd occasionally get for attending a birthday party as a kid. It didn't always happen, but when it did, you remembered. I love everything about this, including the various shots of young men on picture day. That kid in the tie is trouble; just look at his smugness; he's just like his father, that one.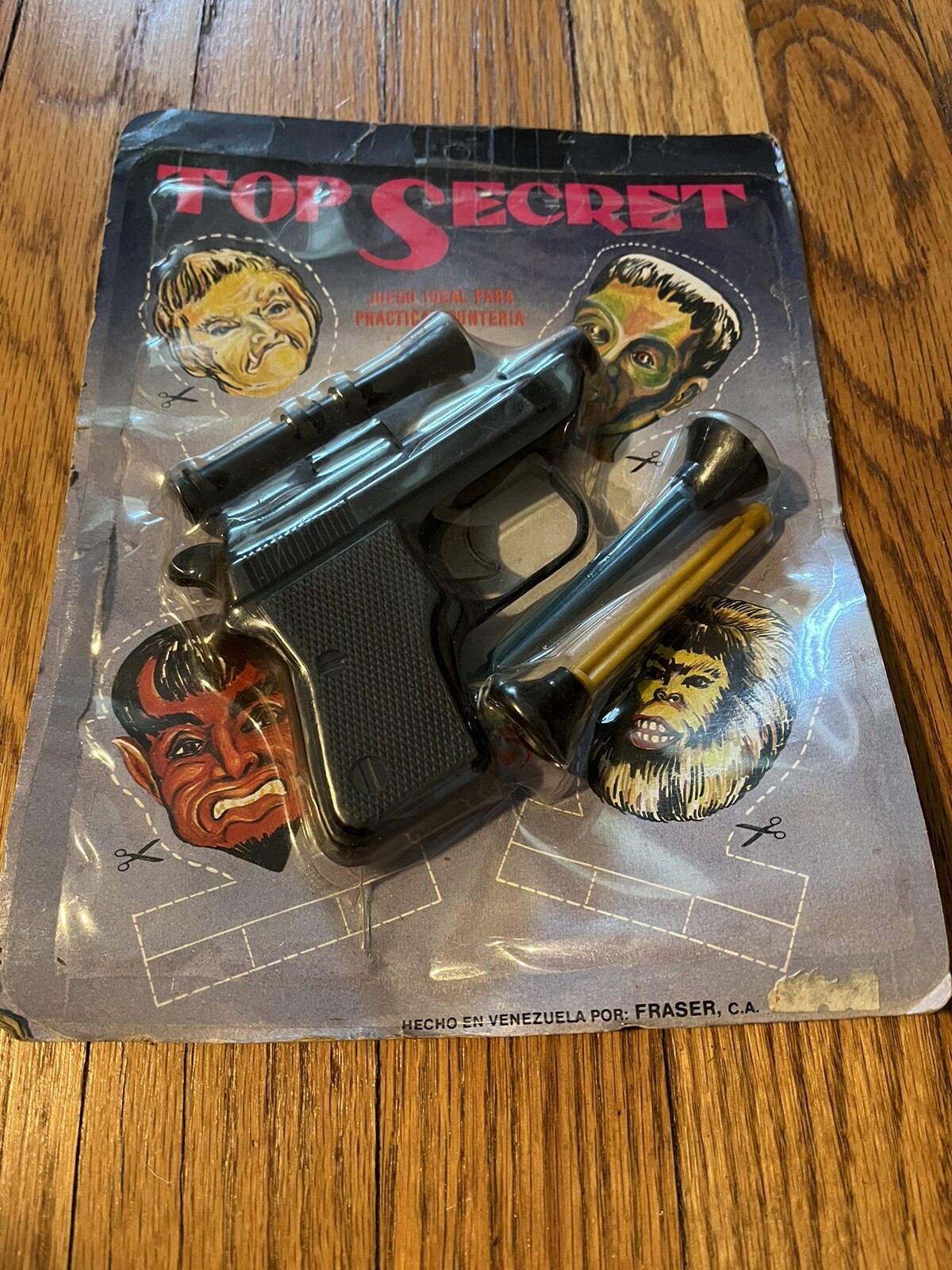 This is not the first monster target rack toy I've seen, and I think it's the third I've featured here. I don't know how "Frankenstein" equates to "Shoot in the face" but in this case, I'm happy it does. Love the art on this very much.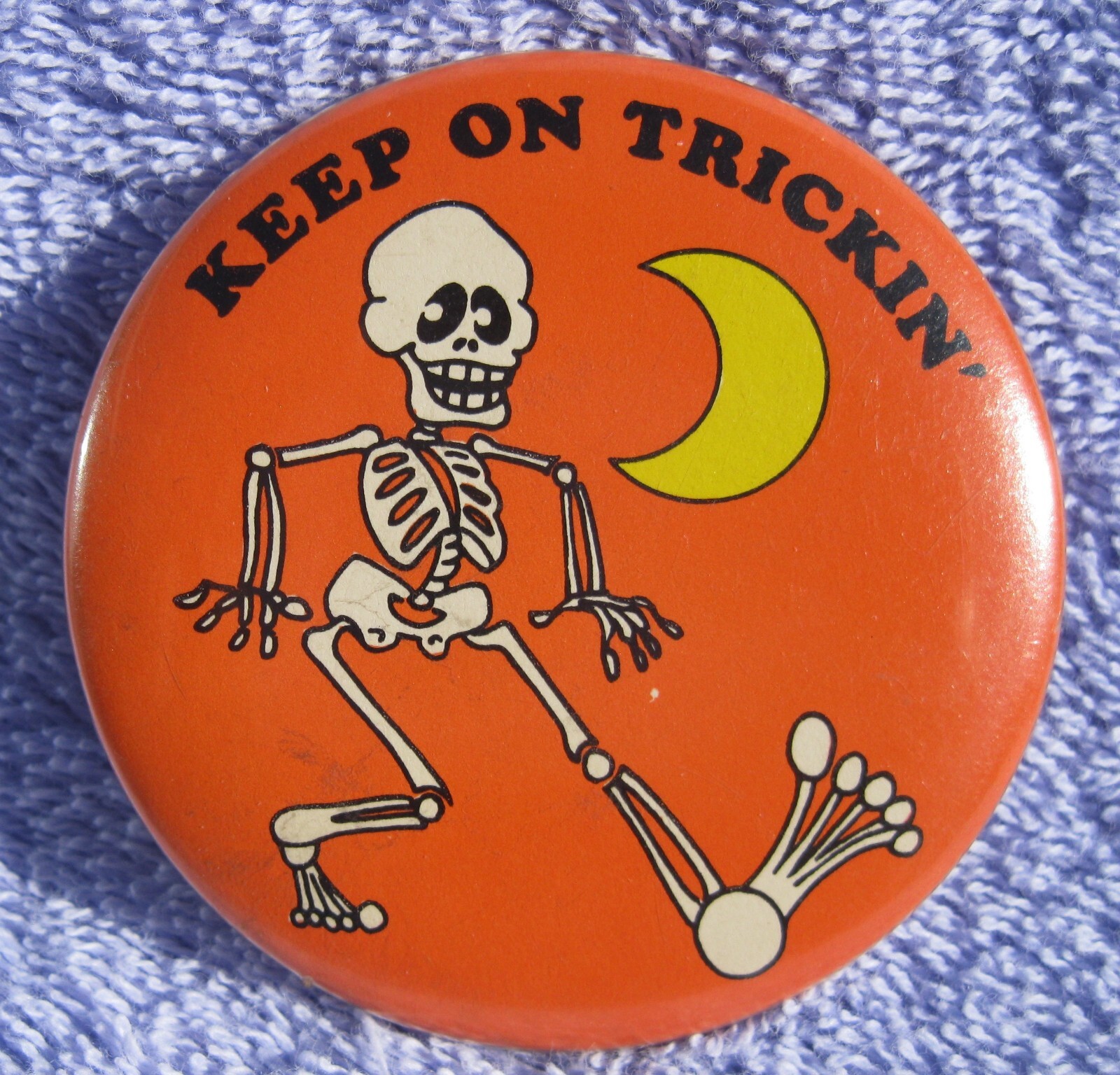 One thing you can be sure about here is that Robert Crumb didn't see a dime from this.
BONUS NON SPOOKY ITEMS
The following things are neat, end before the next installment of this series, and well, I wanted to share.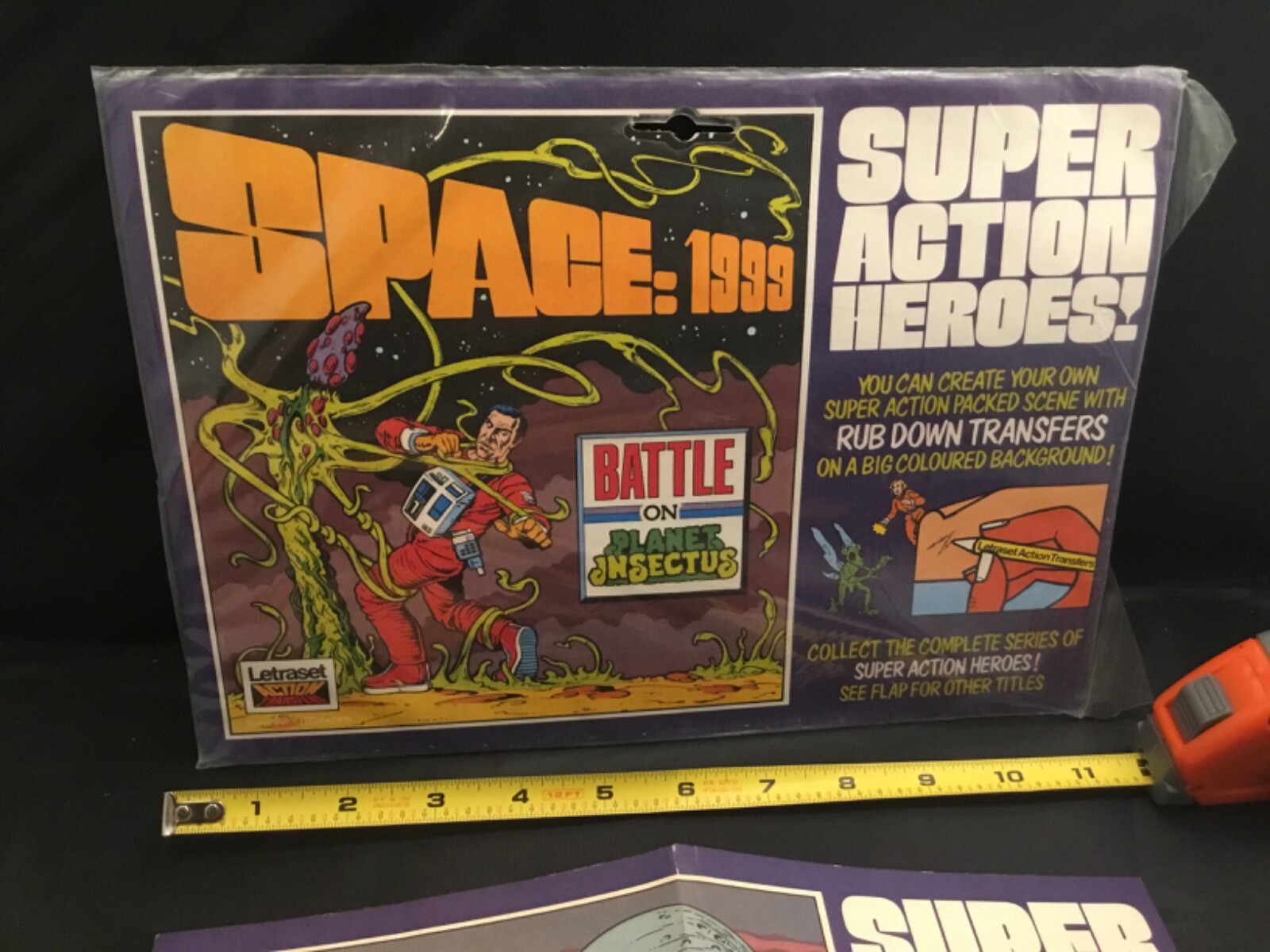 Space:1999 Letraset (eBay Link) –
For the uninitiated, Letraset is a UK version of Presto Magix but much more deluxe and they're GORGEOUS. I really want to collect these, they have Doctor Who and Superheroes as well but I am not "Scrooge McDuck" wealthy.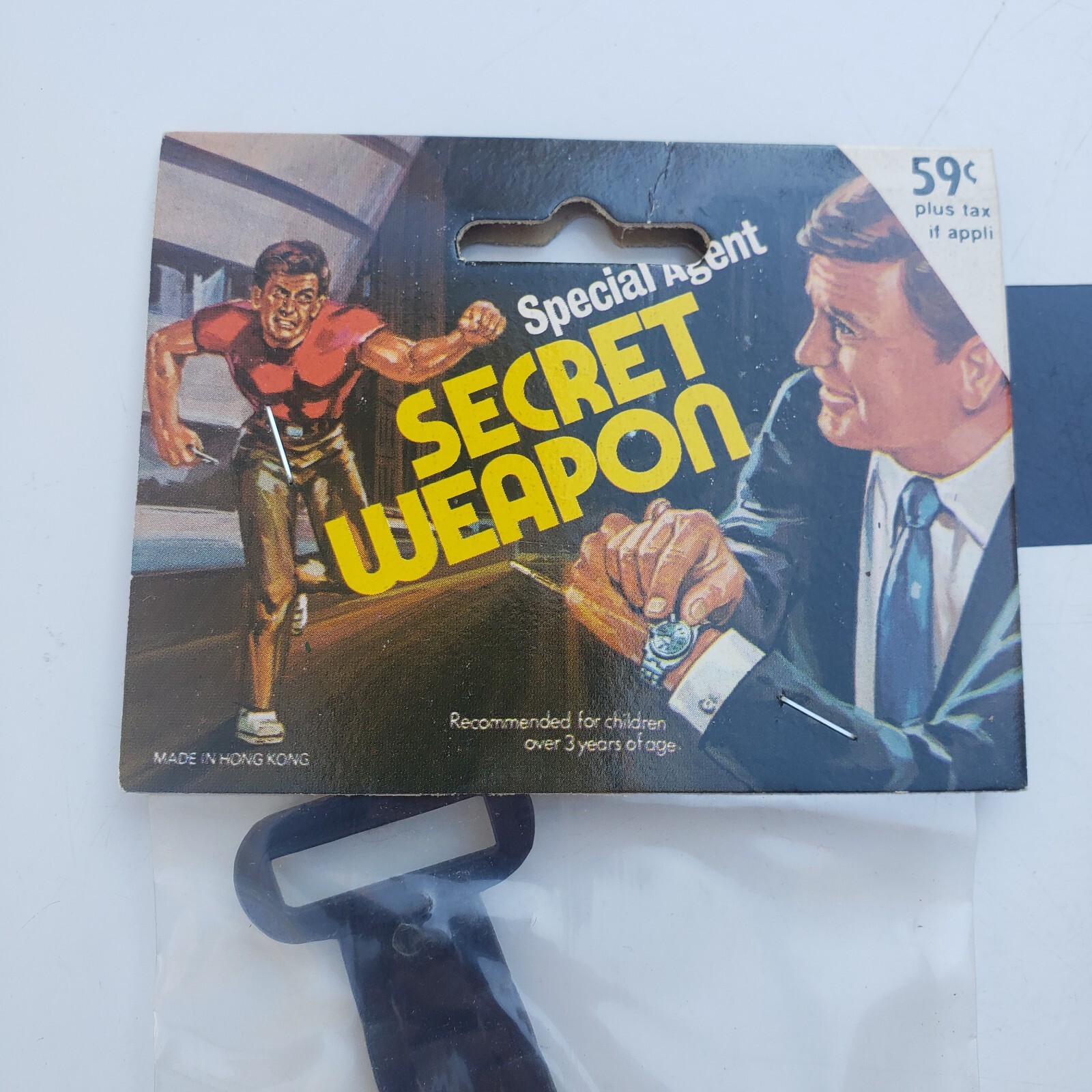 I am so smitten with dime-store Roger Moore on this header card, it's like he's quipping "Don't have time for you old chum".
5 Spooky Things on eBay this week