5, no 6 Awesome Things on eBay this week
5, no 6 Awesome Things on eBay this week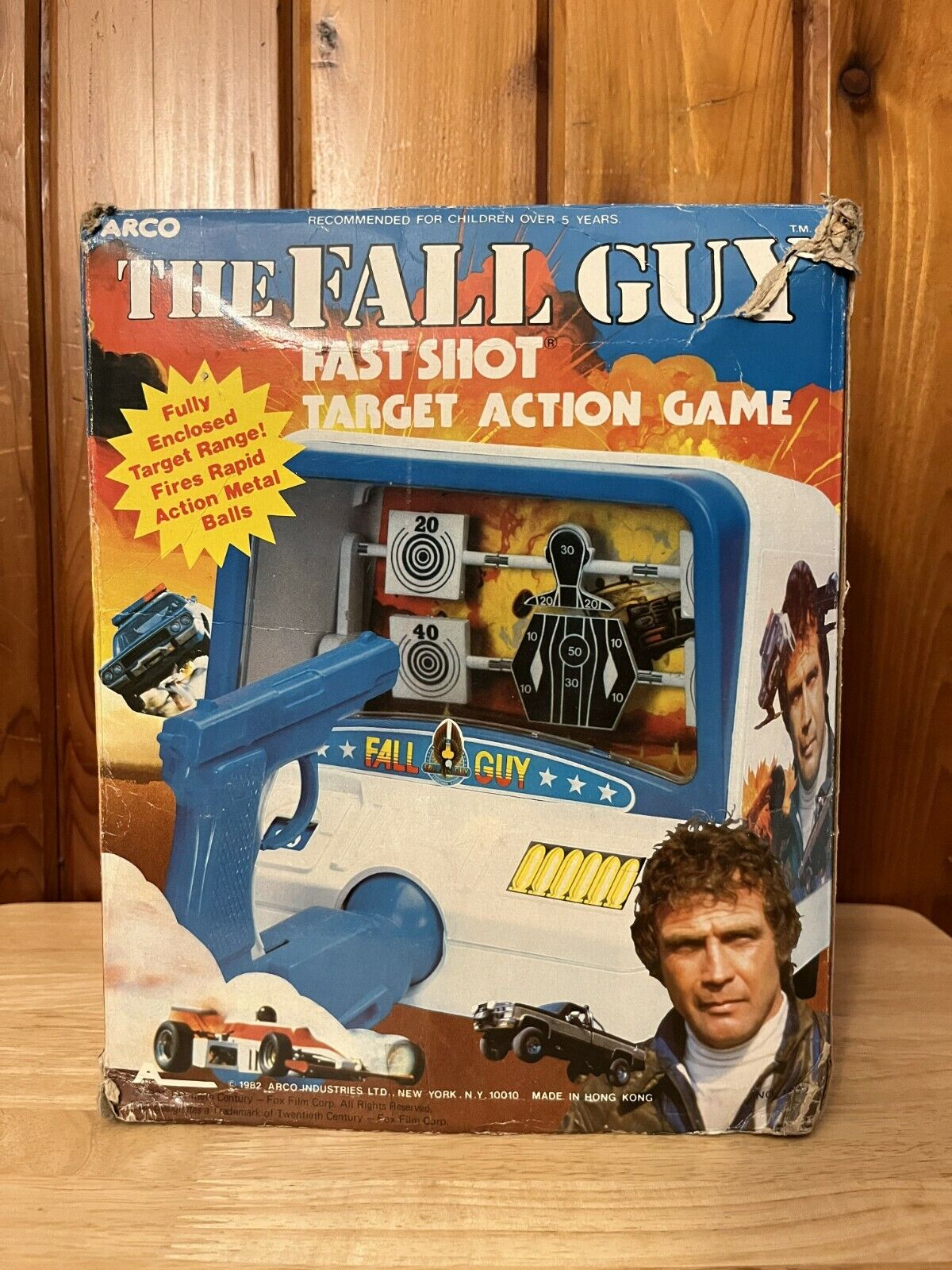 I am not positive what Colt Seavers has to do with a Target set but seeing as he was a stunt man, you could sell a Colt Seavers space helmet I guess.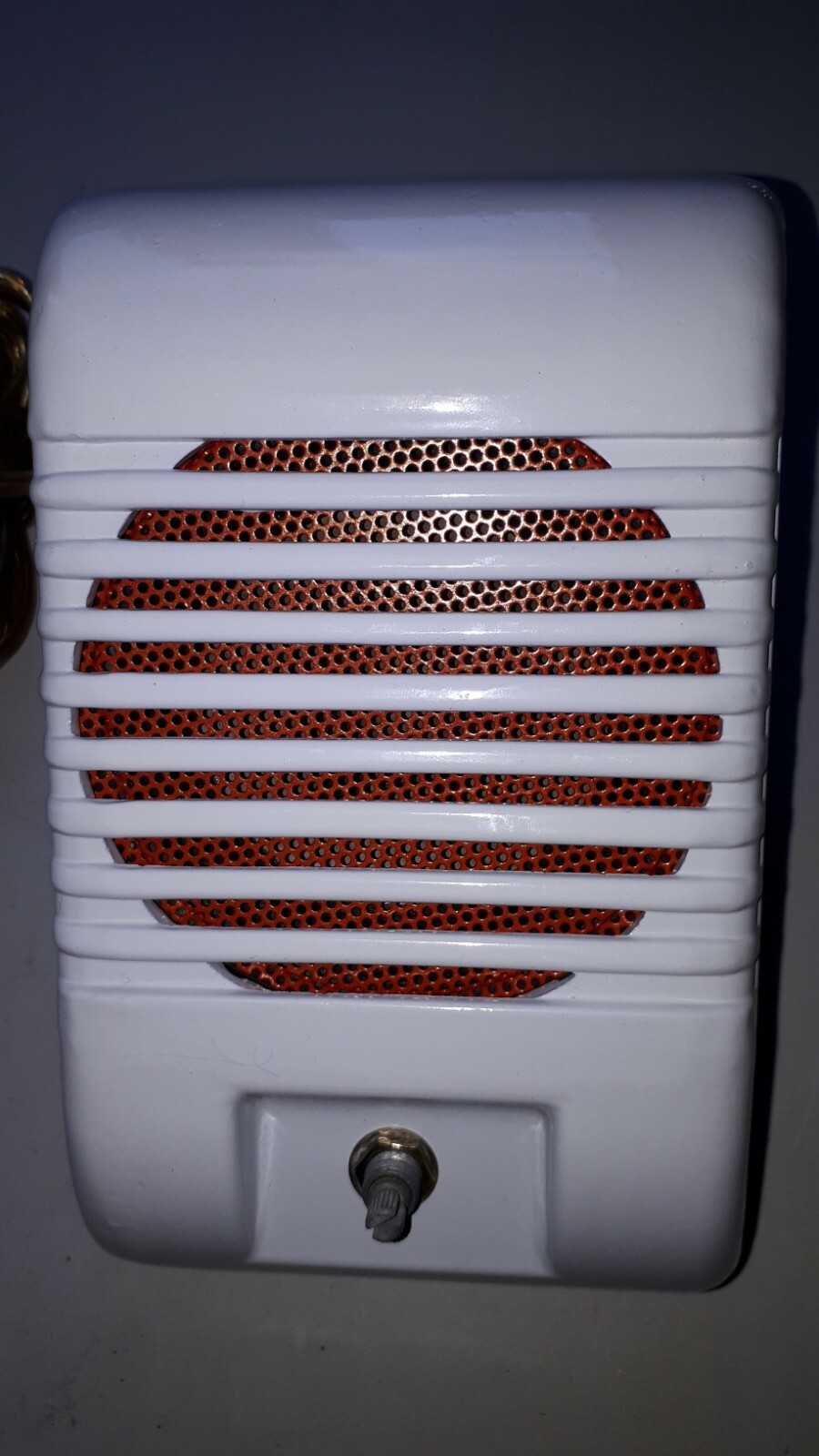 As an enthusiast of the Drive-In culture, I heartily recommend putting one of these in your rumpus room when you're watching your Blu-Ray restoration of "Death Machines" on your 4k TV. Also get an air fryer, that totally helps as well.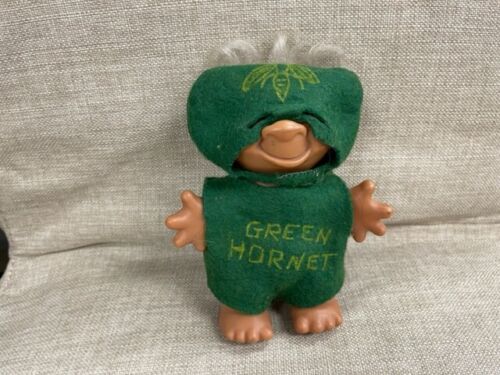 I really wonder if this is officially licensed, it's so silly and lazy in a good way. Is there a Kato?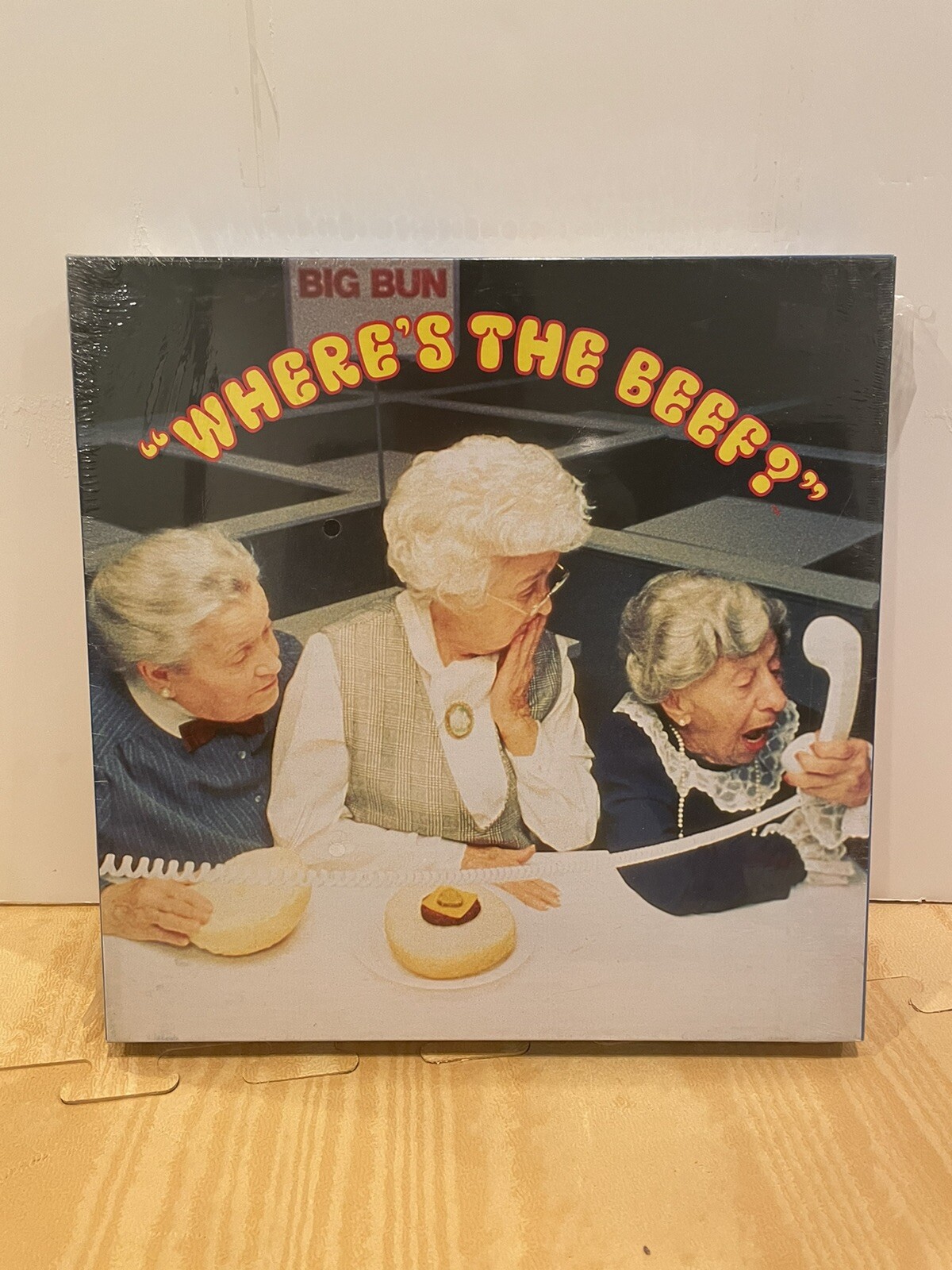 I hope historians find one of these in the year 3949 and try to figure it out. I sure can't. Why did we merchandise a clever Hamburger commercial? I mean it's cute but not timeless like the "Whaassssup" guys from Budweiser (still funny!). Which reminds me, one of my co-workers just blurted out "I'm not the Herb you're looking for" in a meeting a while back and nobody but me got the reference. It was amazing.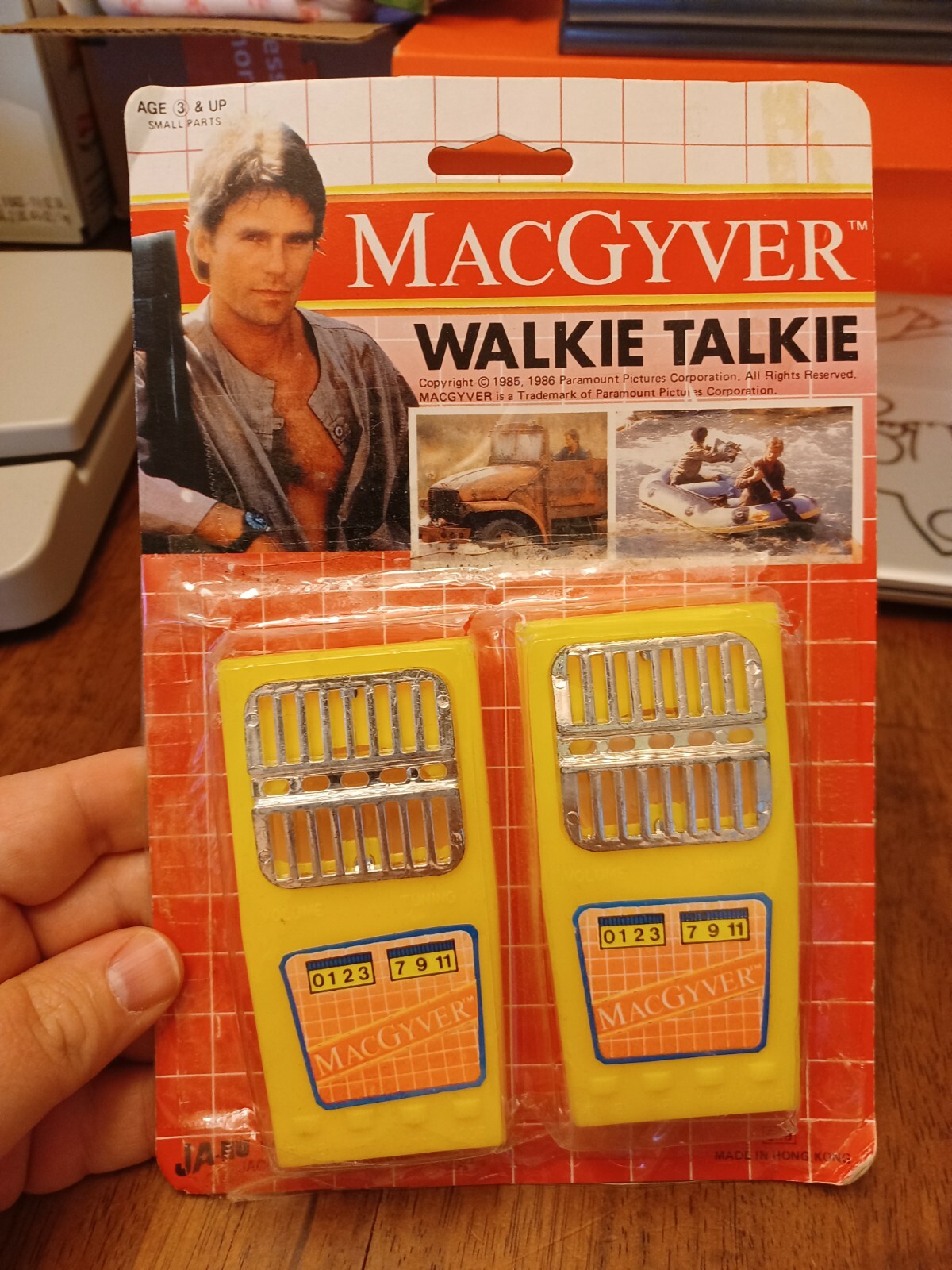 If only these could connect you to Richard Dean Anderson.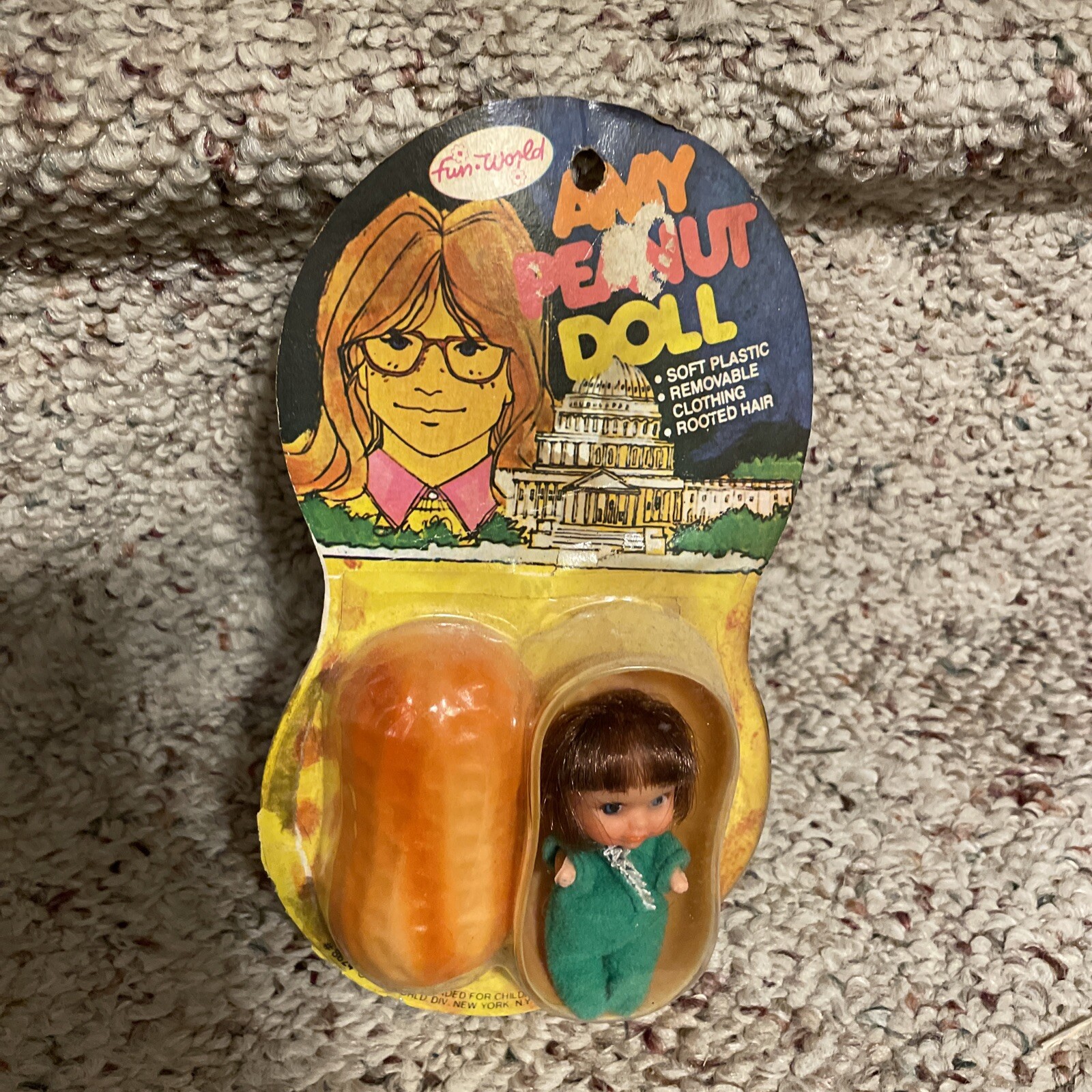 I forget that we once made toys for children based on political leader's kids but this totally happened. Amy Carter also inspired this kind of Awesome playset too, although that White House is super duper out of scale.
Do you miss toy magazines?
That's why we created Toy-Ventures magazine, an old-school print publication dedicated to vintage toys from the 1960s to the 1990s. Each issue is packed with never before seen images and information written by some of the top collectors. We've got six issues and climbing; please check our page here or visit our store.

Our newest book "Knock-Offs: Totally, Unauthorized Action Figures," is now available. It's 130 pages of bootleg goodness.
You can get this new book via the PlaidStallions Shop , On Amazon (Affiliate Link) or on eBay (eBay Link)
Our book Rack Toys, Cheap, Crazed Playthings is now available again! Order through our Affiliate Link
Order Rack Toys 2.0 Here through our Affiliate Link►https://amzn.to/3Bkm9z1
FACEBOOK GROUPS FROM PLAIDSTALLIONS

Pod Stallions is based on our podcast and is one of the most fun groups on Facebook. Toys, Comics, Movies, TV, it's all up for grabs and remember, you keep the glass! If you like our show, then you have found your tribe.

Mego Knock Off Headquarters– The leading group discussing 70s Dime store knock-offs and bootleg action figures, we talk vintage toys and not others. We know the difference between Astro Apes and Action Apeman.  It's a fun group where we talk about Lincoln International, AHI, Mighty Gary, Tomland, Bogi, Demo Man, Mortoys, and other generic greats.
6 Awesome Things on eBay this week