5 Awesome Things on eBay this Week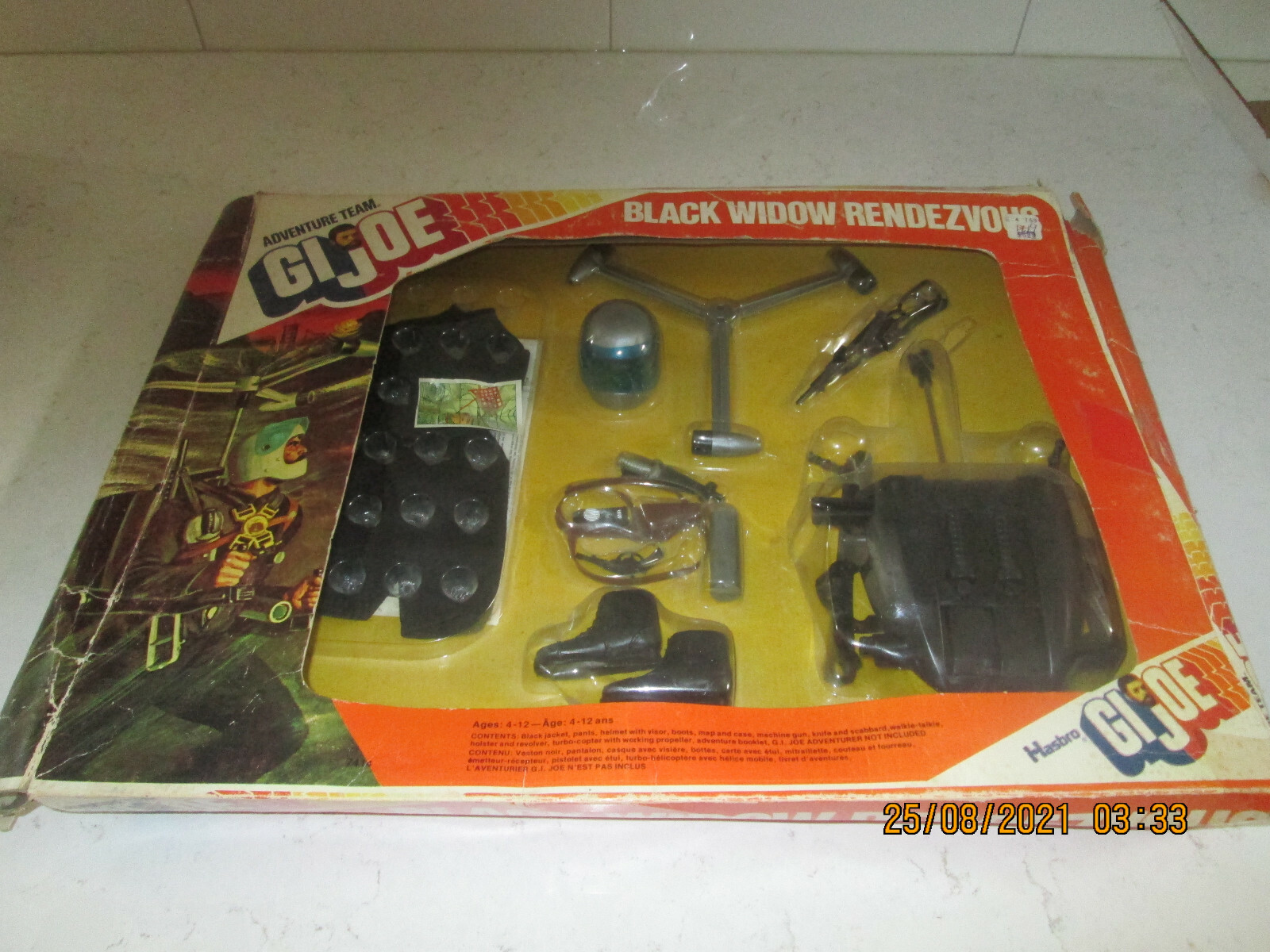 EBAY LINK: GI JOE BLACK WIDOW RENDEZVOUS SET- This to me, is GI Joe, I was five when this came out and the set, the art on the box, the orange, it just brings forward those childhood vibes, those good feelings. However, adult me doesn't have this kind of cash and already has his #! favourite Joe set in the box, so I'll leave this for the next dude. I JUST WANT IT TO KNOW, I LOVE IT!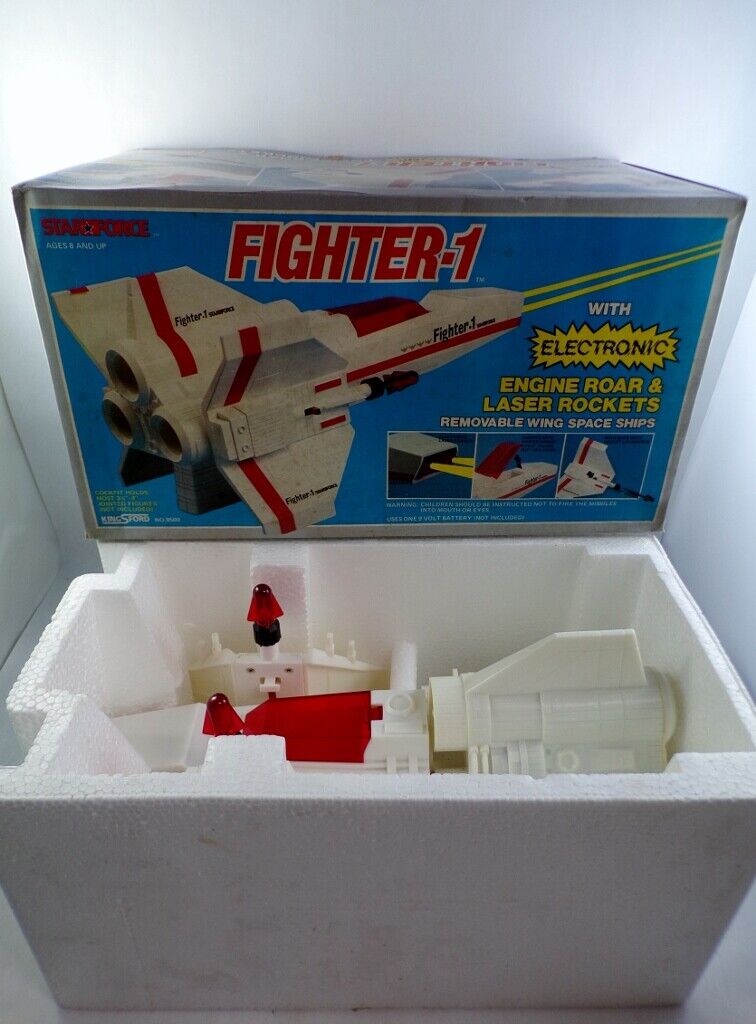 EBAY LINK KINGSFORD STAR FORCE FIGHTER
I love Kingsford Star Force, a wonderful rip-off of not only Star Wars but Star Bird as well. Well done toy company everyone thinks makes charcoal!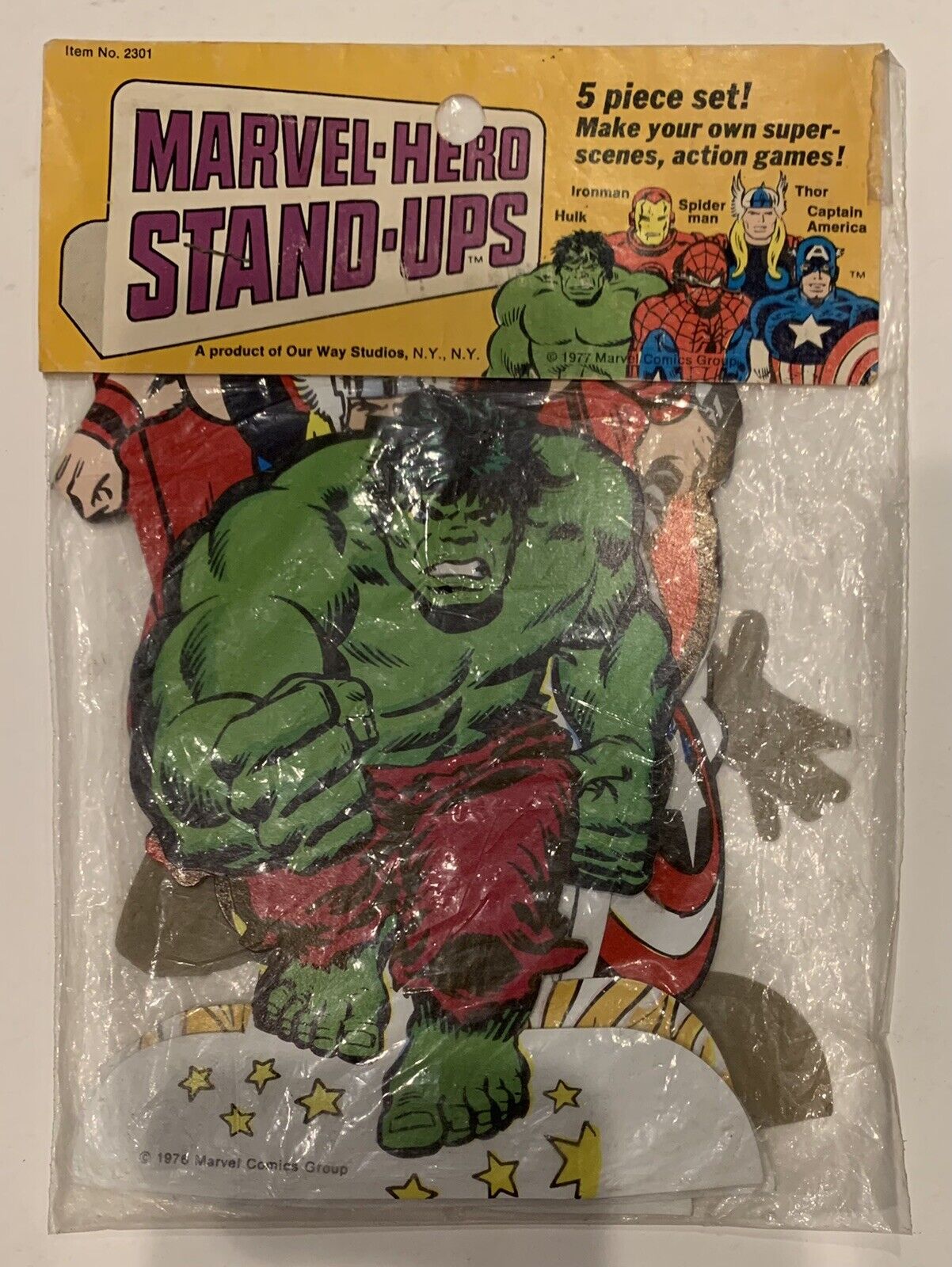 EBAY LINK: MARVEL SUPERHEROES STAND UPS  I have a passionate love affair with anything made by Our Ways Studios, especially all the crazy stuff they made for the DC and Marvel Superheroes. They just push every nostalgia button I have.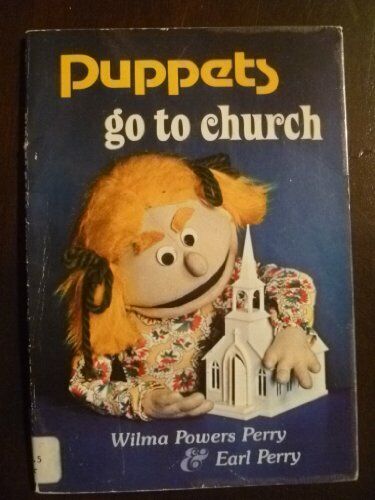 Puppets go to Church Book (Ebay Link)– Ok, so let's clear the air here. I am in no way denigrating people of faith here, truth be told and not to get religious, I have some ideas myself. I just hold the belief that we all want to see what's betwixt the covers of this weird book? Can we agree on that? Also, is that giant angry kaiju puppet going to eat that church? I need to know!
Shogun Warrriors Knock Off Pencil Toppers– Ok these are totally rip-offs of characters like Mazinger and Kamen Rider and I love them all. However, I'd like to use this point to address the elephant in the room, please stop correcting my pronunciation of the word "Shogun", Japanese toy collecting gatekeepers. I don't care, make your own videos and I promise, I won't criticize you. That felt so cathartic.
Pre-Order Rack Toys 2.0 Here►https://amzn.to/3Bkm9z1
Our magazine Toy-Ventures is available to order right now
PS Store: https://plaidstallions.com/reboot/shop/
Follow PlaidStallions on Social Media:
Twitter ► https://bit.ly/2UzxQ5q
Facebook ► https://bit.ly/3mfY73R
Instagram ►https://bit.ly/3yZ3kAV
Website ► https://bit.ly/3yZ3kAV
Buy Toy-Ventures Magazine here:
www.toyventuresmagazine.com
Buy Toy-Ventures Magazine here
https://plaidstallions.com/reboot/shop/
Pod Stallions Facebook Group
https://www.facebook.com/groups/podstallions
Toy-Ventures Magazine is our newest creation, an old-school print magazine about vintage toys! Professionally laid out and written, each issue is brimming with obscure and rare toys from companies such as Mego, Kenner, Remco, AHI, and much more. Monsters, Superheroes, Adventurers, Knock Offs, Apes, and so much more, it's in Toy-Ventures.
Toy-Ventures Issue 4 is available now:
Ebay: https://ebay.us/XSS1X7
Plaid Stallions Store: https://plaidstallions.com/reboot/shop/
Amazon:https://amzn.to/3d9Q0AS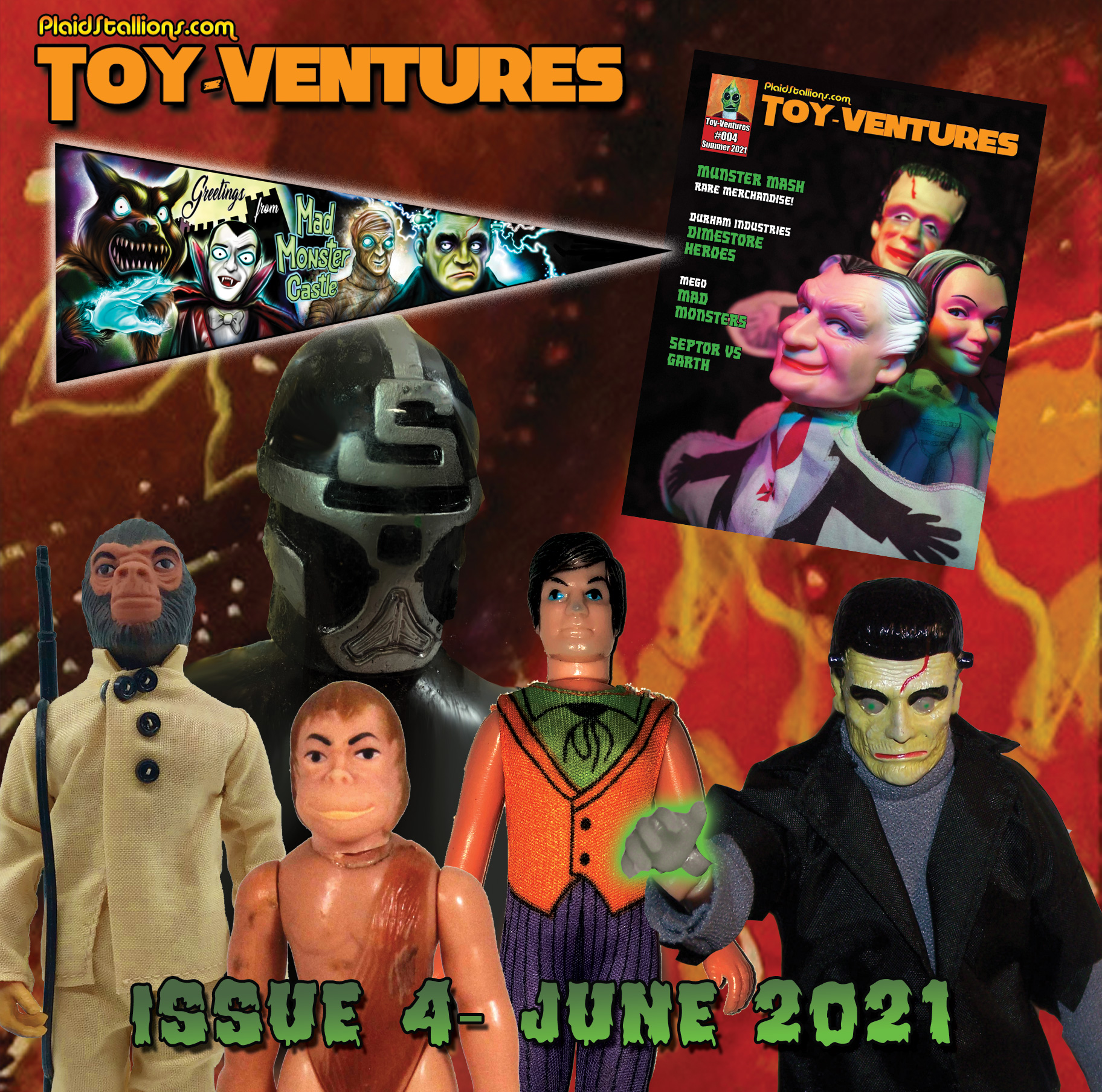 FACEBOOK GROUPS FROM PLAIDSTALLIONS

Pod Stallions is one of the most fun groups on Facebook. Toys, Comics, Movies, TV, it's all up for grabs and remember, you keep the glass!

Mego Knock Off Headquarters– The leading group discussing 70s Dime store knock-offs of Mego action figures, we talk vintage toys, not others. It's a fun group where we talk about Lincoln International, AHI, Tomland, and all those companies that never thought to put their name on things because….lawyers.