5 Awesome Things on eBay this Week- Plaid Stallions
5 Awesome Things on eBay this Week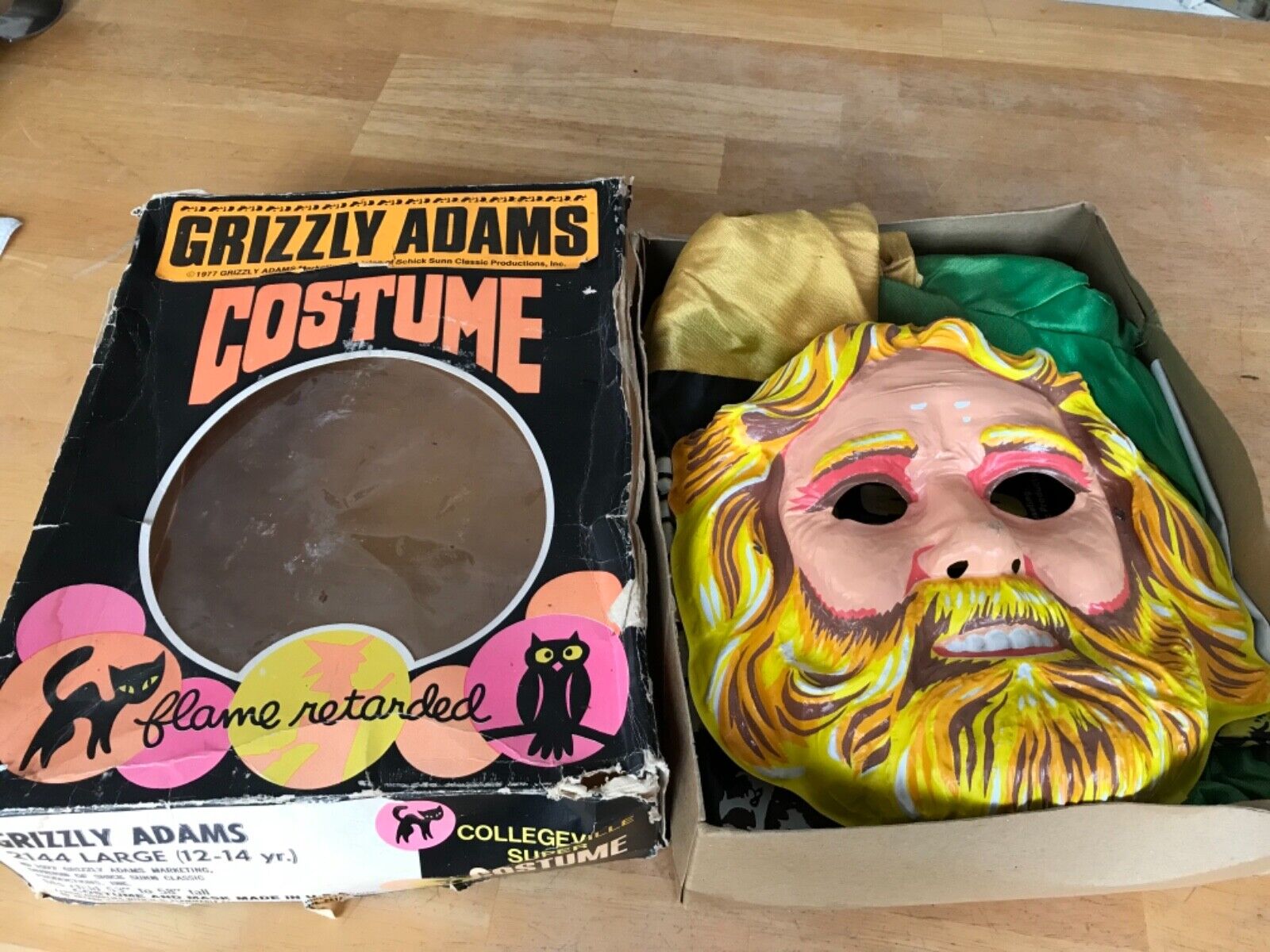 EBAY LINK:Grizzly Adams Halloween Costume If anything is a testament to the fact that we had three networks (though growing up in Canada we had our own programs that didn't warrant merchandise) is the fact that we got Grizzly Adams merchandise. To be fair, the show about a man who lives in the woods with a bear was memorable, it's just weird that he got not only a Halloween costume but a freaking action figure.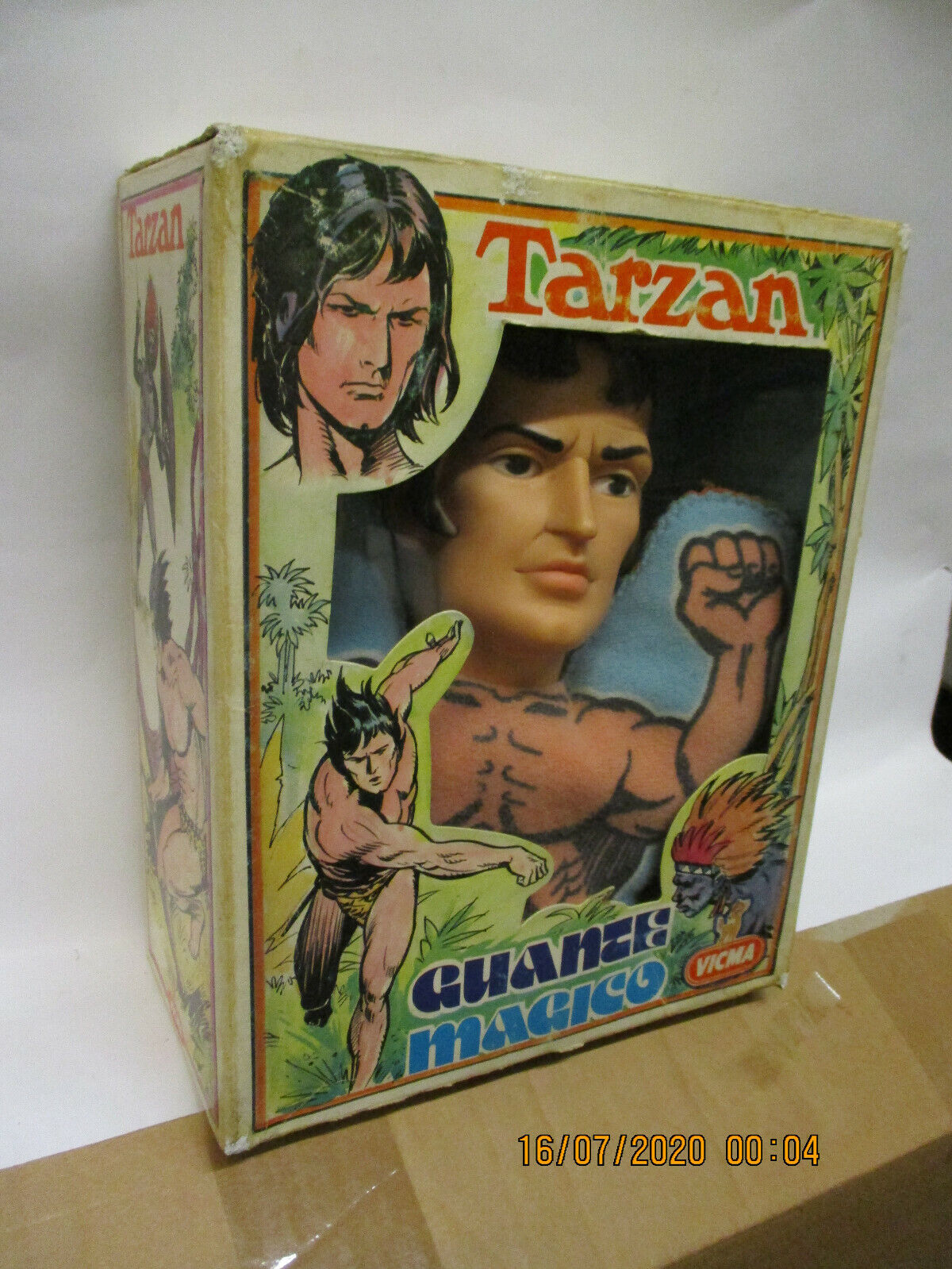 EBAY LINK:VICMA TARZAN PUPPET I'm pretty sure my obsession with Tarzan is common knowledge by now and I just can't resist merchandise with the Lord of the Jungle. I wish I lived in a warehouse and had unlimited income instead of working in a warehouse with a fixed income. This kind of foreign stuff brings me joy.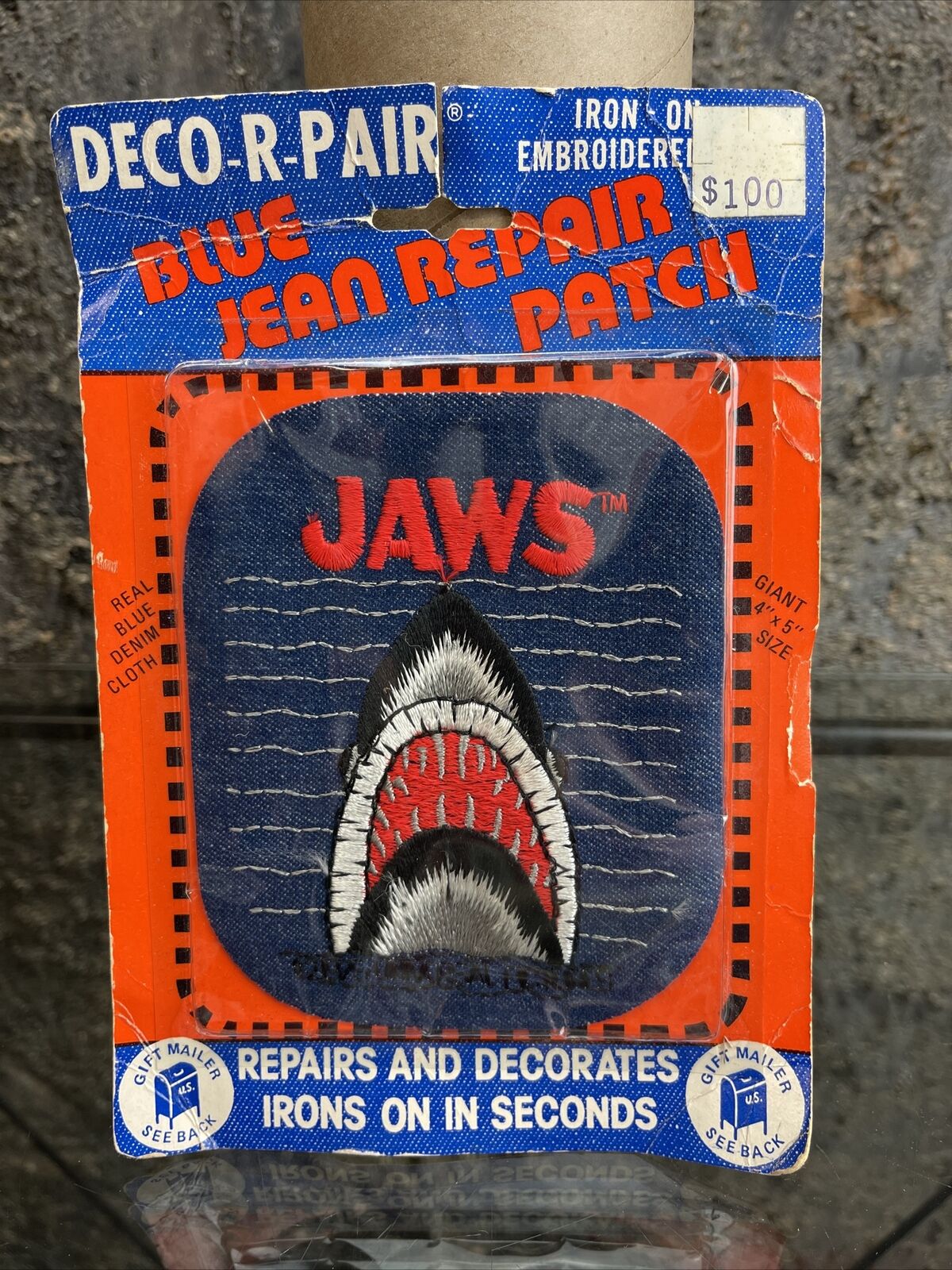 EBAY LINK:JAWS Blue Jean Repair Kit What's more 1976 than a denim patch with Jaws on it. I really don't know but the sight of this thing shoots me back to being 5 years old and I love it (thanks Dave!)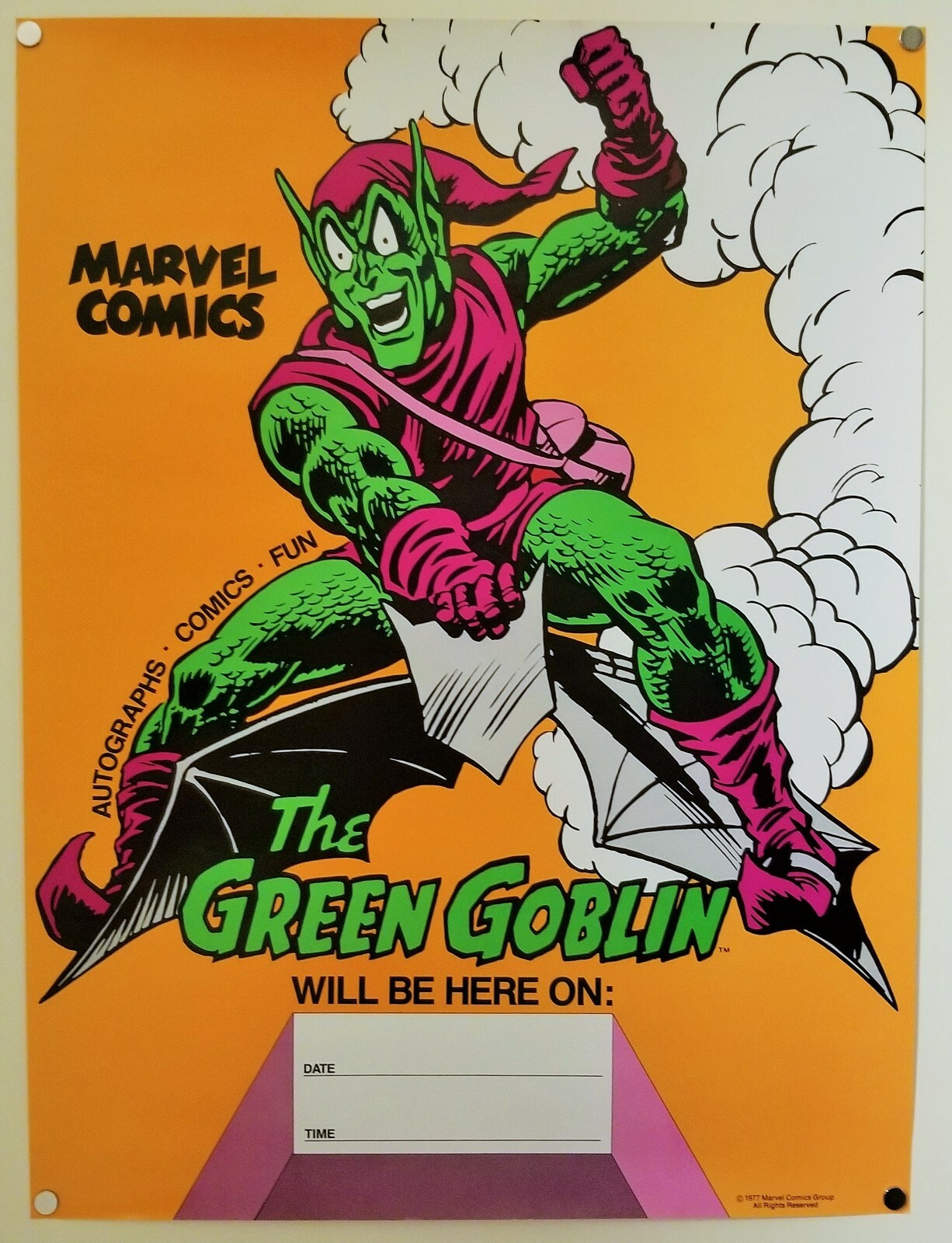 EBAY LINK:Green Goblin Appearance Poster I collect Superhero appearance posters and of course, I'm working on a book about them. This one breaks my brain, not only is it gorgeous but it's for a VILLAIN appearance. If you've never seen the Mall Appearance Green Goblin suit, well it looks better than any movie version of the character. GAH! I want this so bad I can taste it, I should see a Doctor.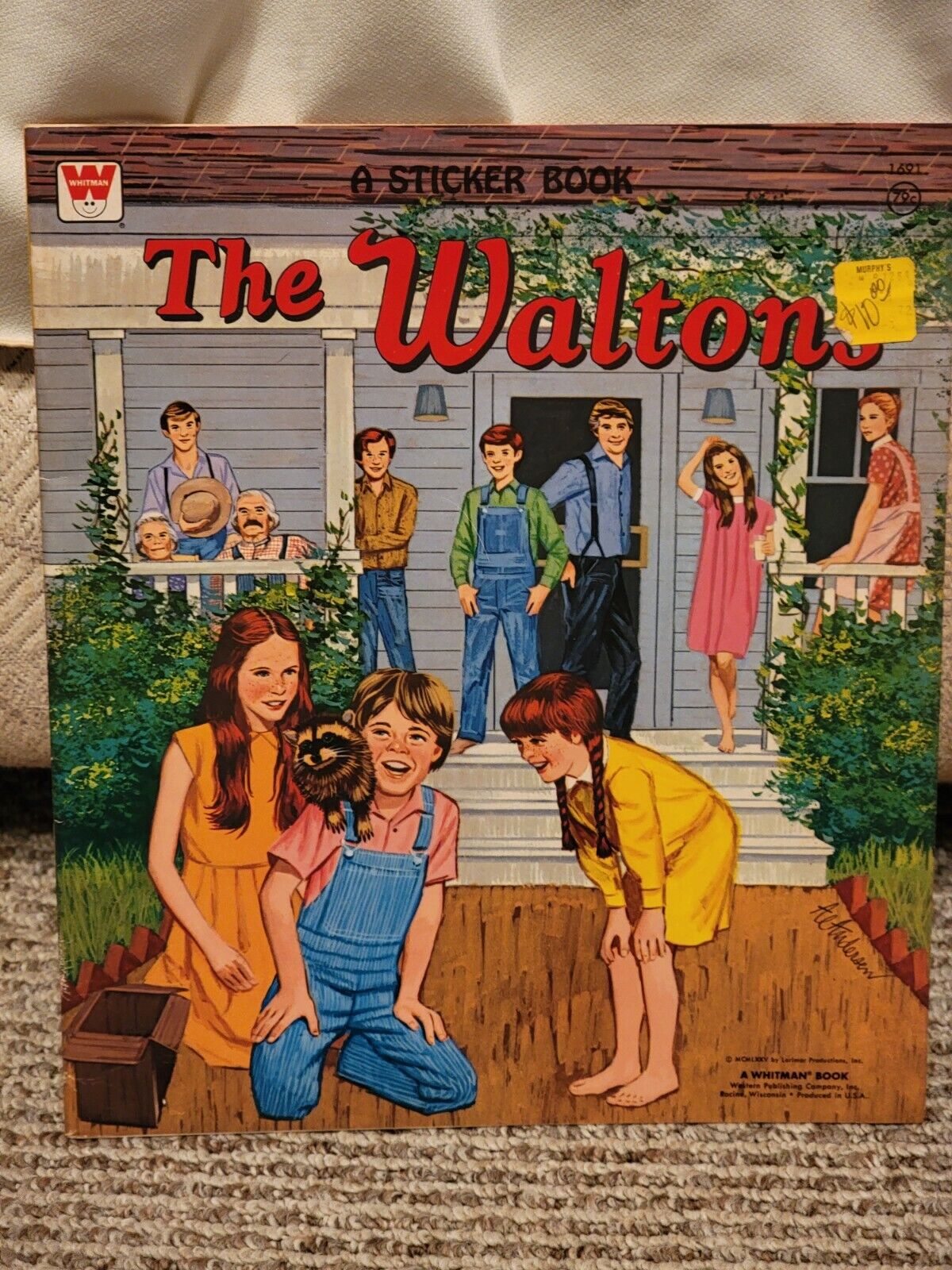 EBAY LINK: The Waltons Sticker Book Ok, so I'll never badmouth the series itself (mainly because I've never watched much of it) but I'll never get how much merchandise this dreary show got. I don't see the appeal and yes, Scott, I know you're a fan but to me, this is like a Shameless colouring book.
Toy-Ventures Magazine is our newest creation, an old-school print magazine about vintage toys! Professionally laid out and written, each issue is brimming with obscure and rare toys from companies such as Mego, Kenner, Remco, AHI, and much more. Monsters, Superheroes, Adventurers, Knock Offs, Apes, and so much more, it's in Toy-Ventures.
Toy-Ventures Issue 4 is available now:
Ebay: https://ebay.us/XSS1X7
MM Store: http://www.megomuseum.com/odeon/store/products/
Amazon:https://amzn.to/3d9Q0AS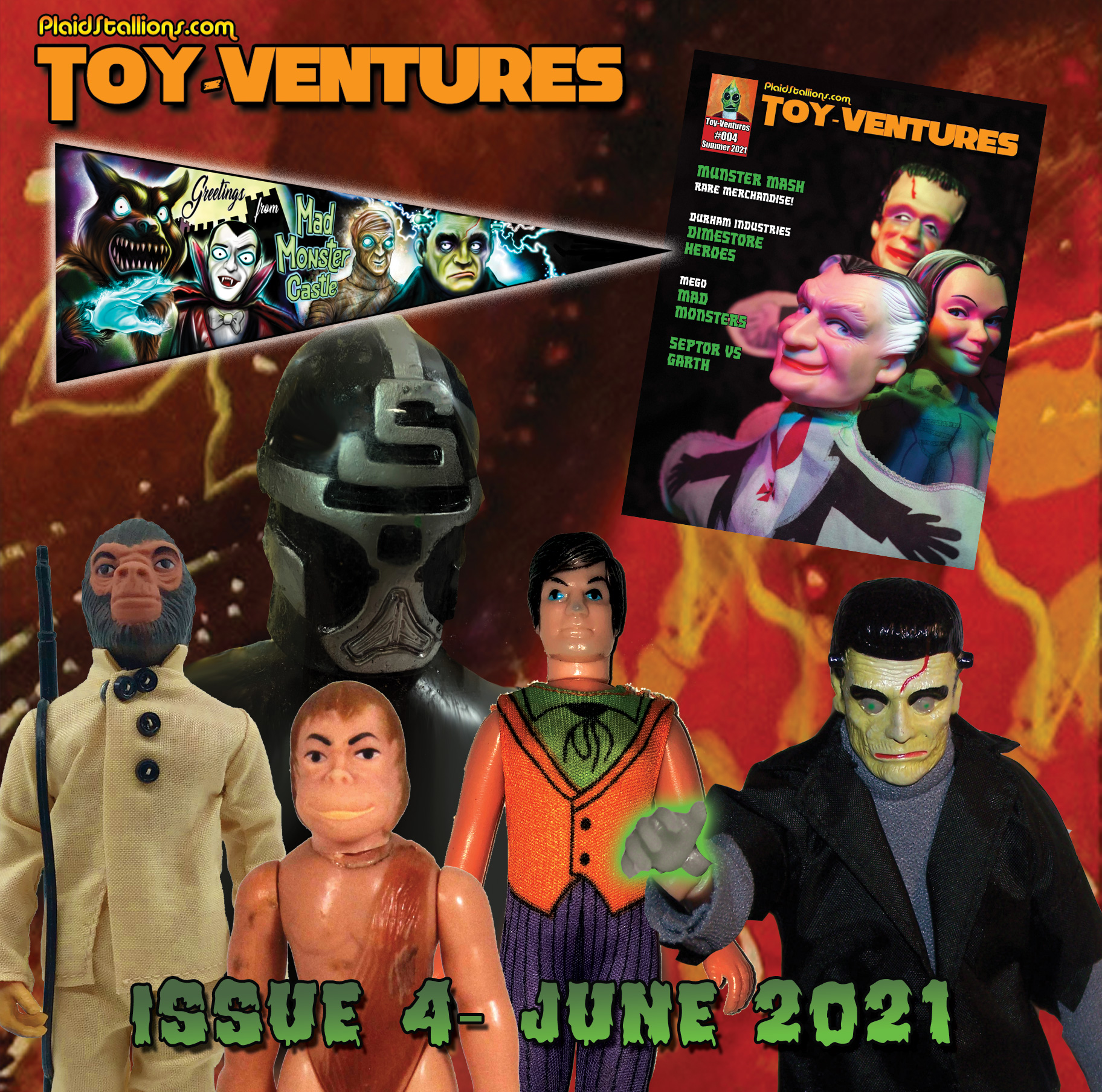 FACEBOOK GROUPS FROM PLAIDSTALLIONS

Pod Stallions is one of the most fun groups on Facebook. Toys, Comics, Movies, TV, it's all up for grabs and remember, you keep the glass!

Mego Knock Off Headquarters– The leading group discussing 70s Dime store knock-offs of Mego action figures, we talk vintage toys, not others. It's a fun group where we talk about Lincoln International, AHI, Tomland and all those companies that never thought to put their name on things.