5 Awesome Things on eBay this week- Plaidstallions
5 Awesome Things on eBay this week- Plaidstallions

I've never in my life had a "Fillet O'Fish" sandwich, and that ain't changing (allergic), but if they were handing these out in the 1970s? I'd have pushed people down to get one. I liked freebies a whole bunch.
Now that I have you, I have a question. Captain Crook is for Fish sandwiches, and Grimace represents shakes; what the heck is the Professor hawking? He looks like the mascot for egg salad sandwiches found on a park bench.

Here's a good example of toy collecting sometimes not making sense, I really want this. I have one, loose, standing next to a Dr. Zaius also loose. I never had one as a kid and well, this carded one is haunting me. I think I'm sharing it so I don't bid on it, I'm a little broke but my Mastercard is clear. This will be a touch and go week for me.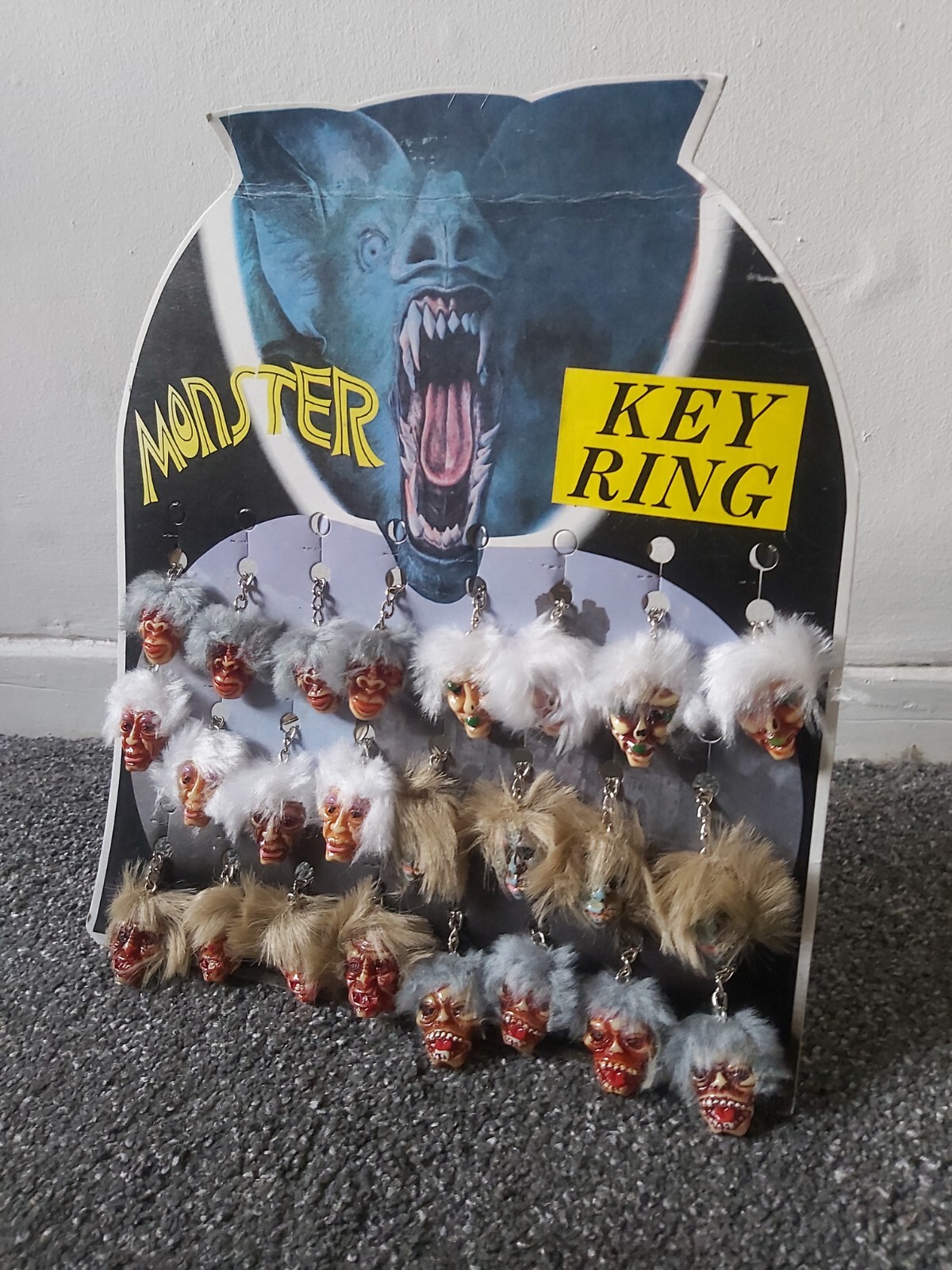 I don't remember these as a kid, but I certainly knew stuff like this. They would show up in your local variety store for a week or two and then never to be seen again. Leaving you wondering if you dreamt the whole thing.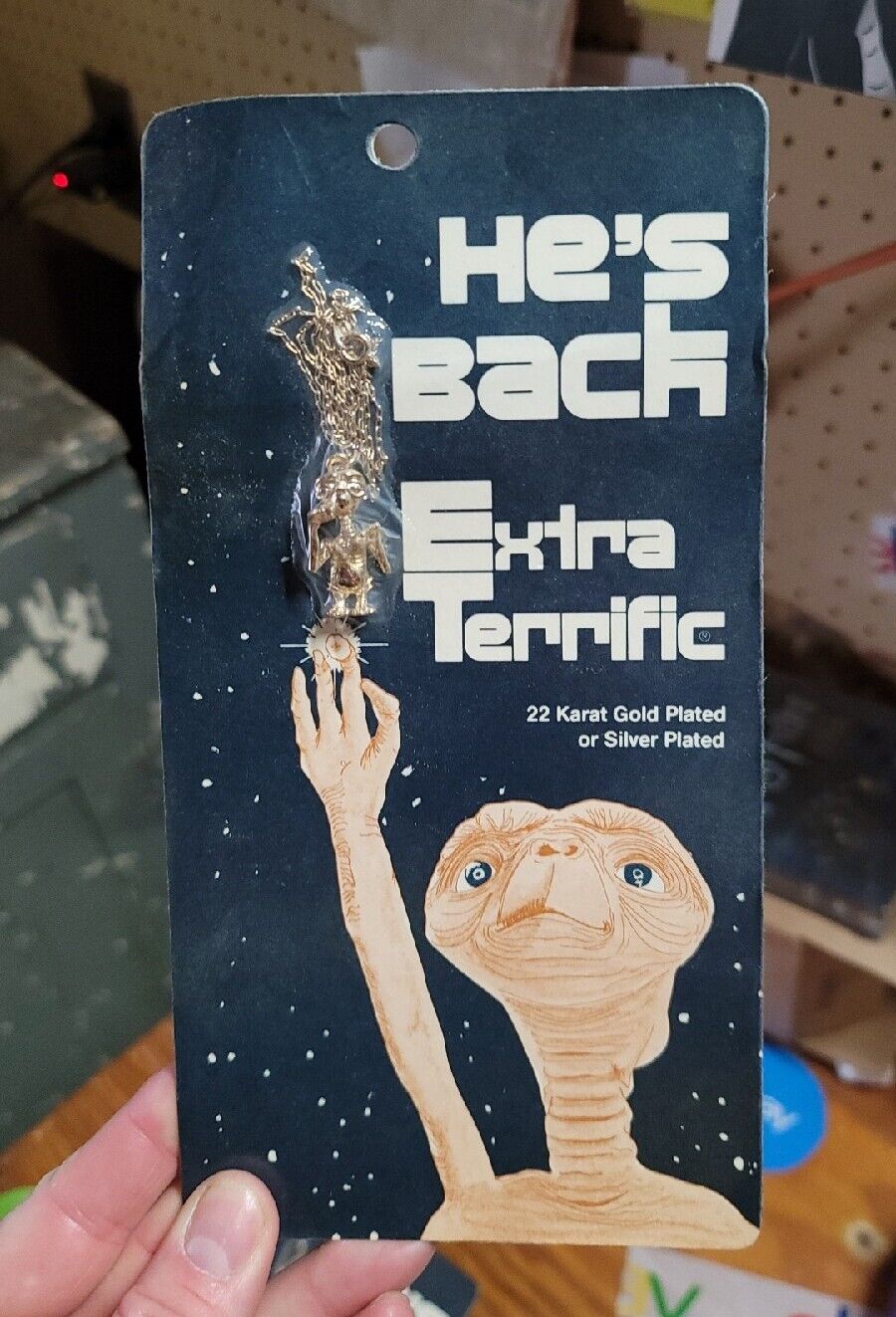 You can't help but smile at such blatant copyright theft, well as long as your name isn't Spielberg, I guess. He may not see the humour.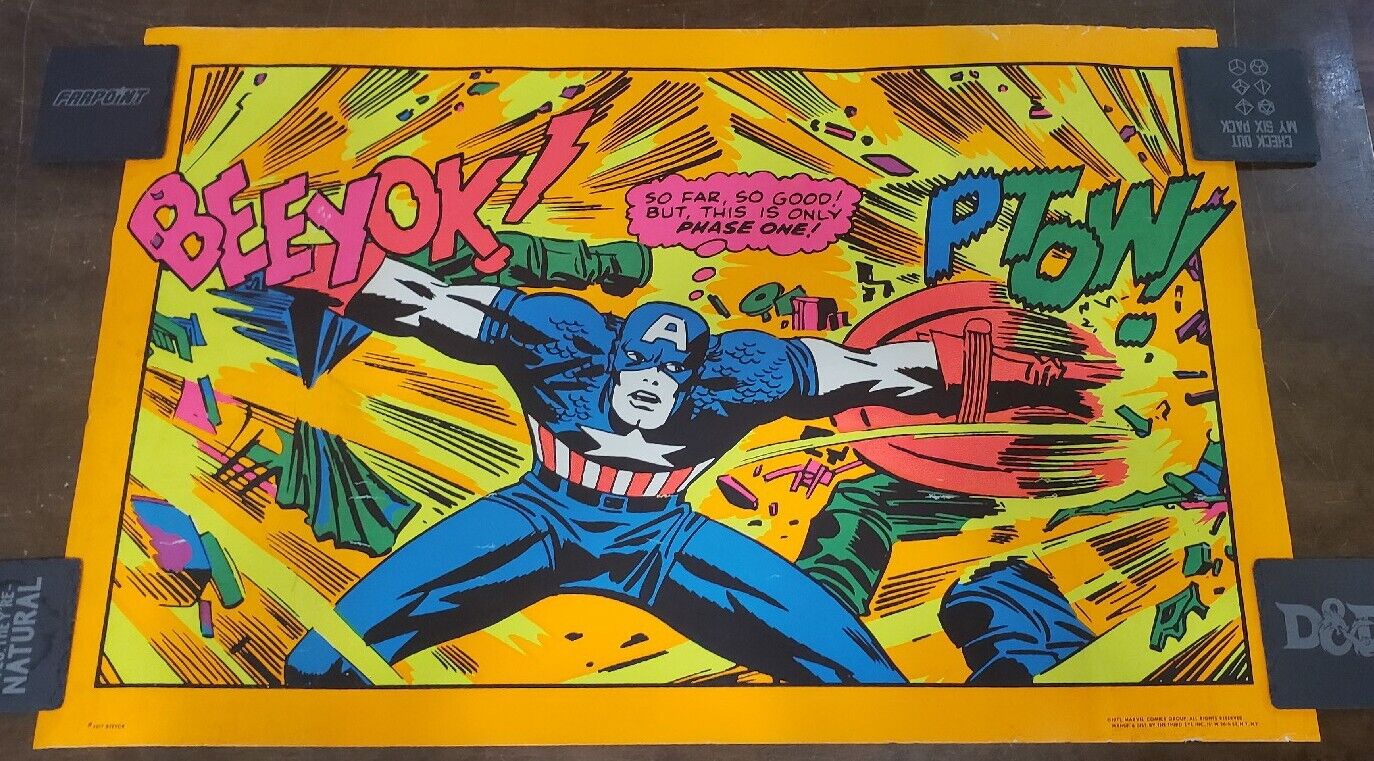 Kirby is King, plus BEEYOK! isn't used enough as far as I'm concerned.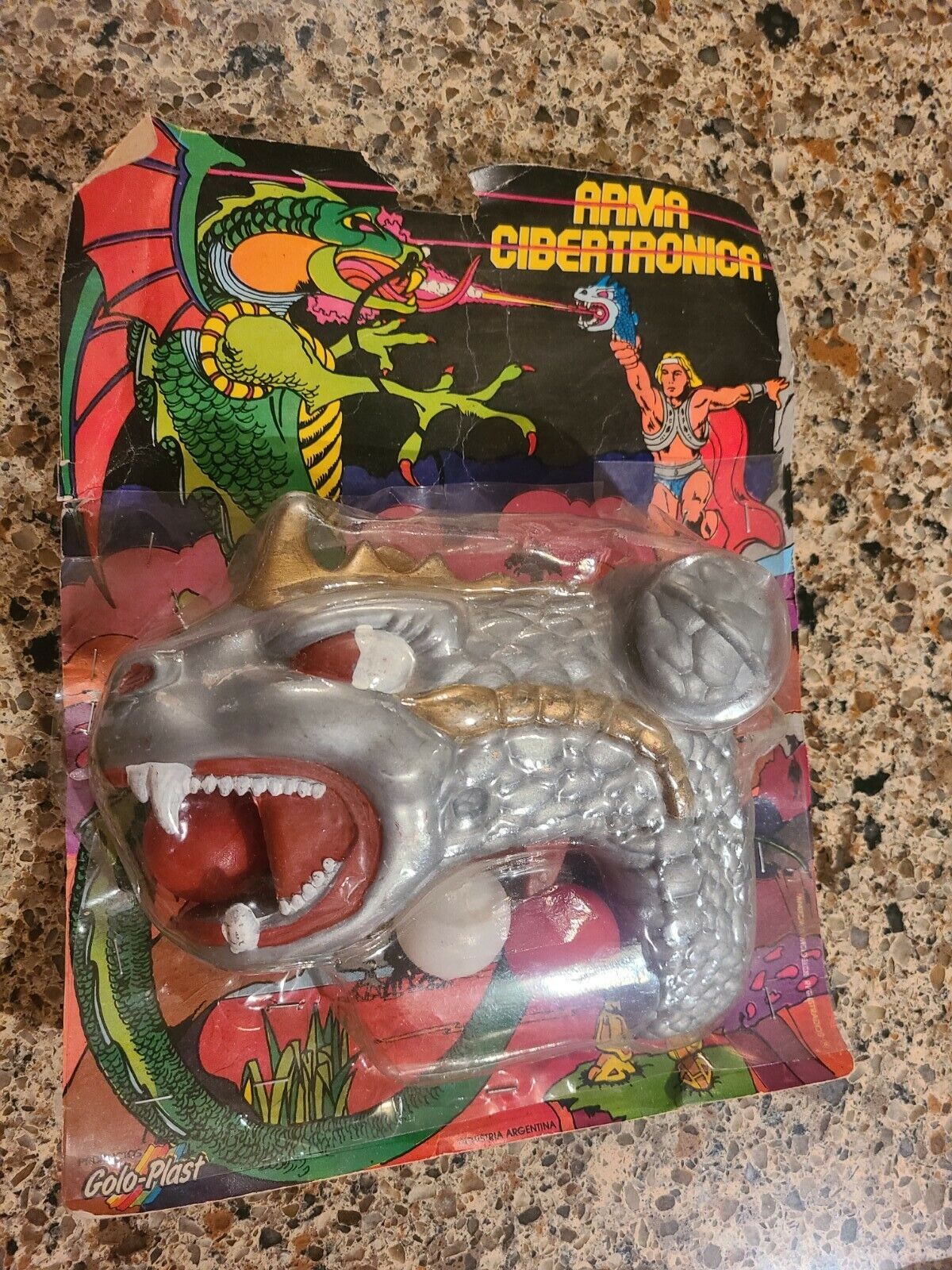 Warrior Beasts were essentially bootleg Masters of the Universe (Mattel sued) and this is a bootleg Warrior Beasts water gun. CIRCLE OF LIFE!
ONE AWESOME SHAMELESS PLUG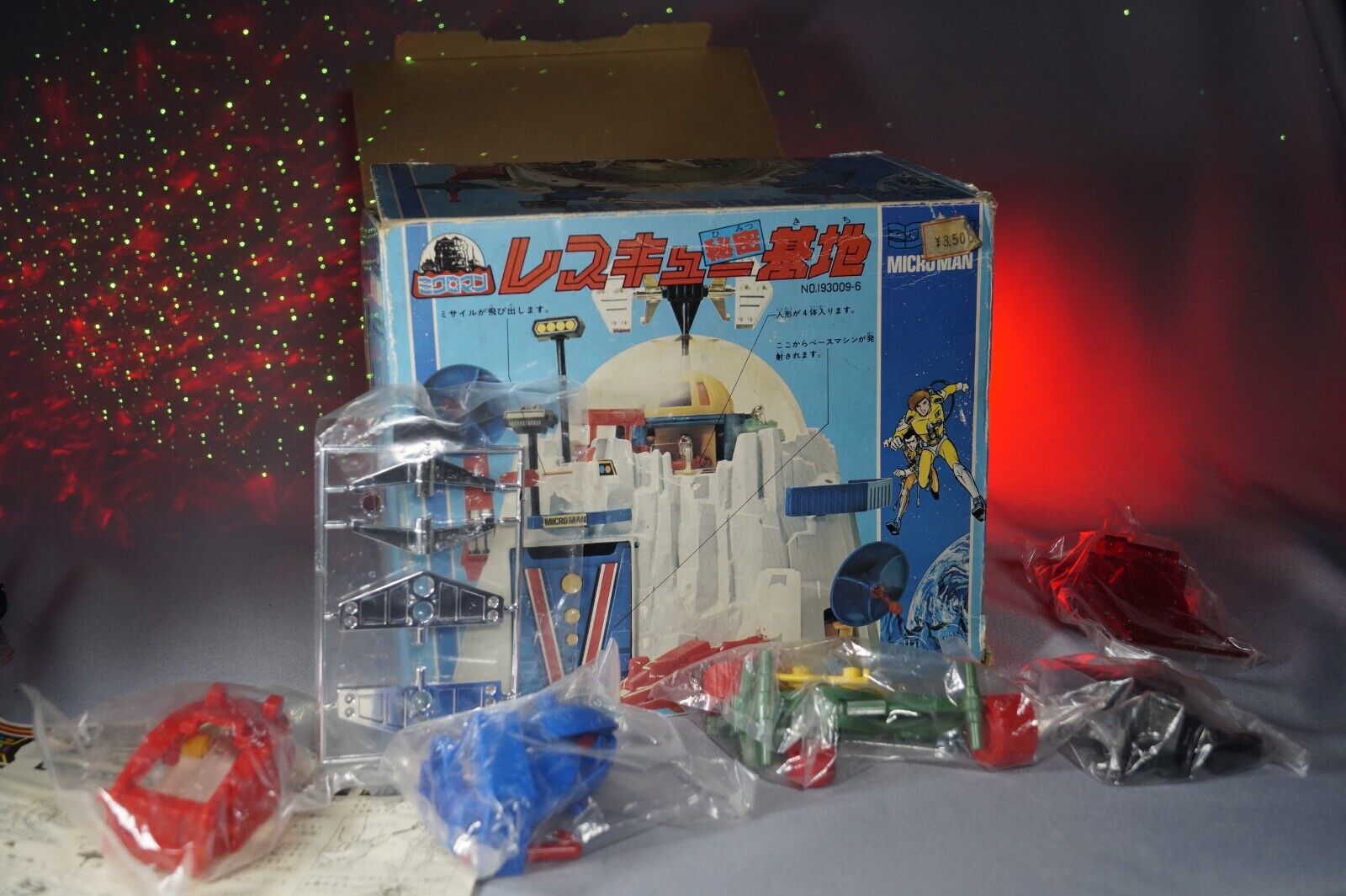 If you haven't been following my YT channel, yeah I bought this but don't have the heart to put it together. So I'm trying to sell it to a forever home and I'll buy another playset that I will put together in it's stead. It's a cherry piece, thanks for looking.

Check out our latest show: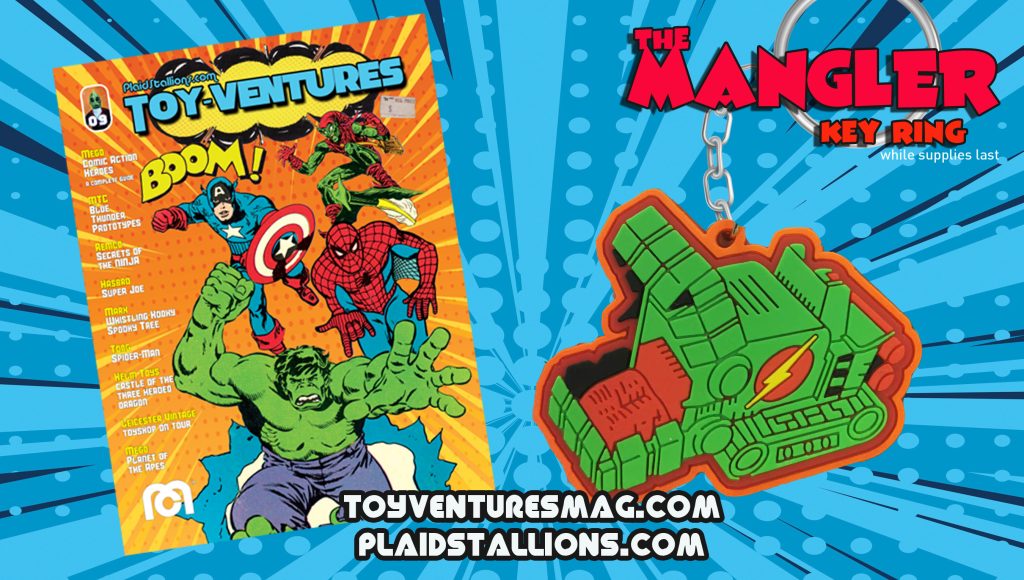 Do you miss toy collector magazines?
That's why we created Toy-Ventures magazine, an old-school print publication dedicated to vintage toys from the 1960s to the 1990s. Each issue is packed with never before seen images and information written by some of the top collectors. We've got nine issues and climbing; please check our page here or visit our store.
The PlaidStallions Polyester Pals have arrived and come in green and orange. Be the first kid in the sandbox with our Podcast mascots!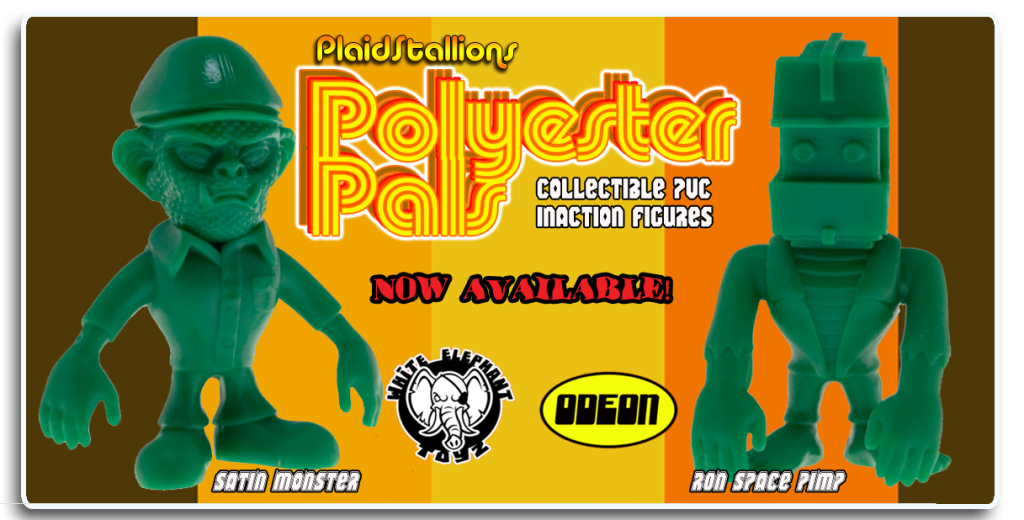 Our latest book is "Knock-Offs: Totally Unauthorized Action Figures" a love letter to cheeky copyright-infringing toys. You can get this new book via the PlaidStallions Shop, On Amazon (Affiliate Link) or eBay (eBay Link)
FACEBOOK GROUPS FROM PLAID STALLIONS

Pod Stallions is based on our podcast and is one of the most fun groups on Facebook. Toys, Comics, Movies, TV, it's all up for grabs, and remember, folks, you keep the glass! If you like our show, then you have found your tribe.

Mego Knock Off Headquarters– The leading group discussing 70s Dime store knock-offs and bootleg action figures, we talk vintage toys and not others. We know the difference between Astro Apes and Action Apeman.  It's a fun group where we talk about Lincoln Monsters, AHI, Mighty Gary, Tomland, Bogi, Demo Man, Mortoys, and other generic greats.
Micronauts
PlaidStallions 5 Awesome Things on eBay this week