5 Awesome Things on eBay This Week- Plaid Stallions
Ebay Link: 1970 Gerry Anderson UFO Flexi Sonosheet Book Record Asahi Sonorama Japan This is a book and record set in Japanese based on the Gerry Anderson television series "UFO", which is sort of dark for a kid's record (look at the pictures). UFO is probably my favourite Anderson show and this is easily in my top five favorite pieces of memorabilia.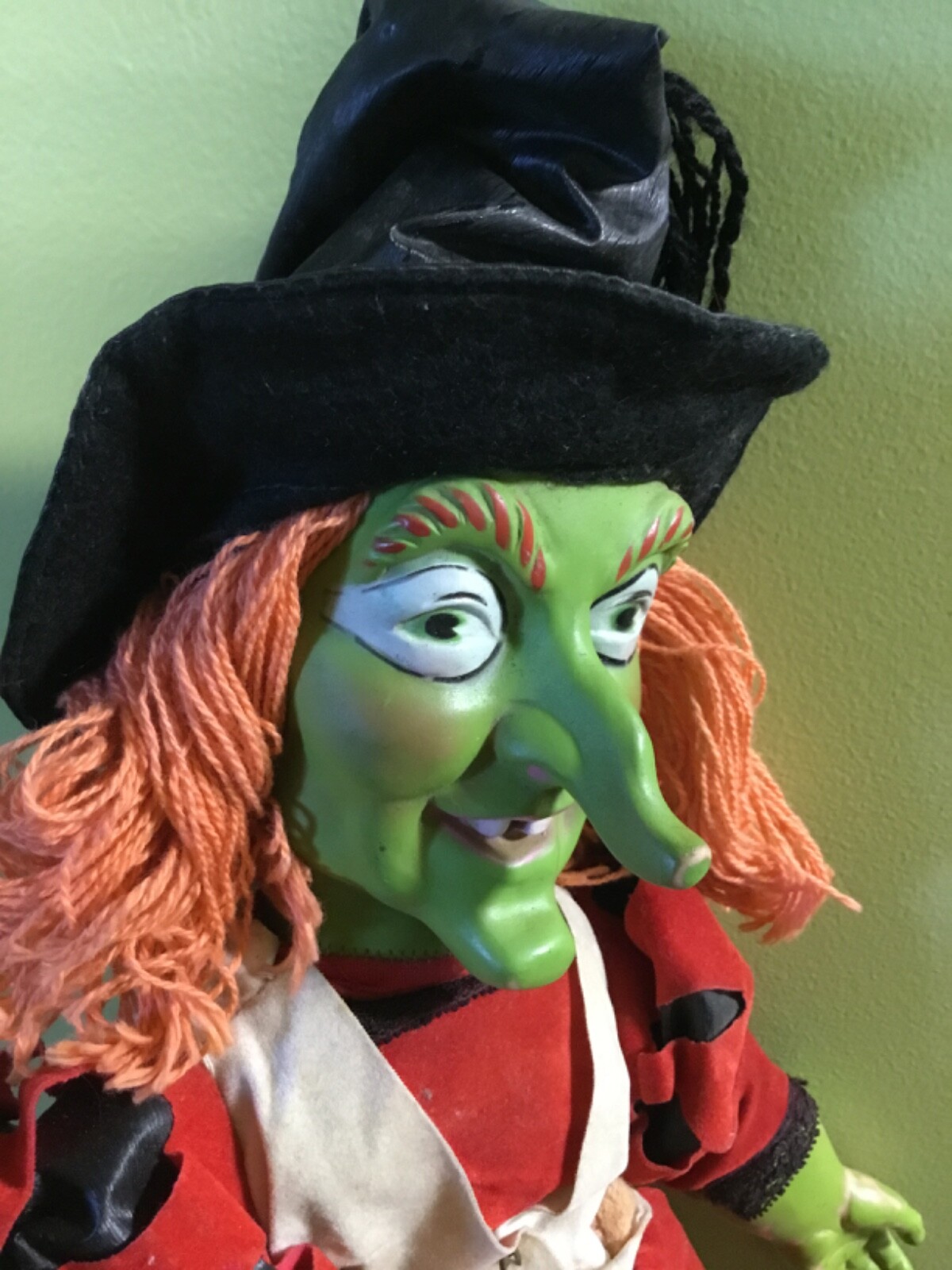 Witchie Poo Doll I will admit that the boat scene in the HR Pufnstuf movie did leave some scars on my 3 year old psyche but this doll is gorgeous!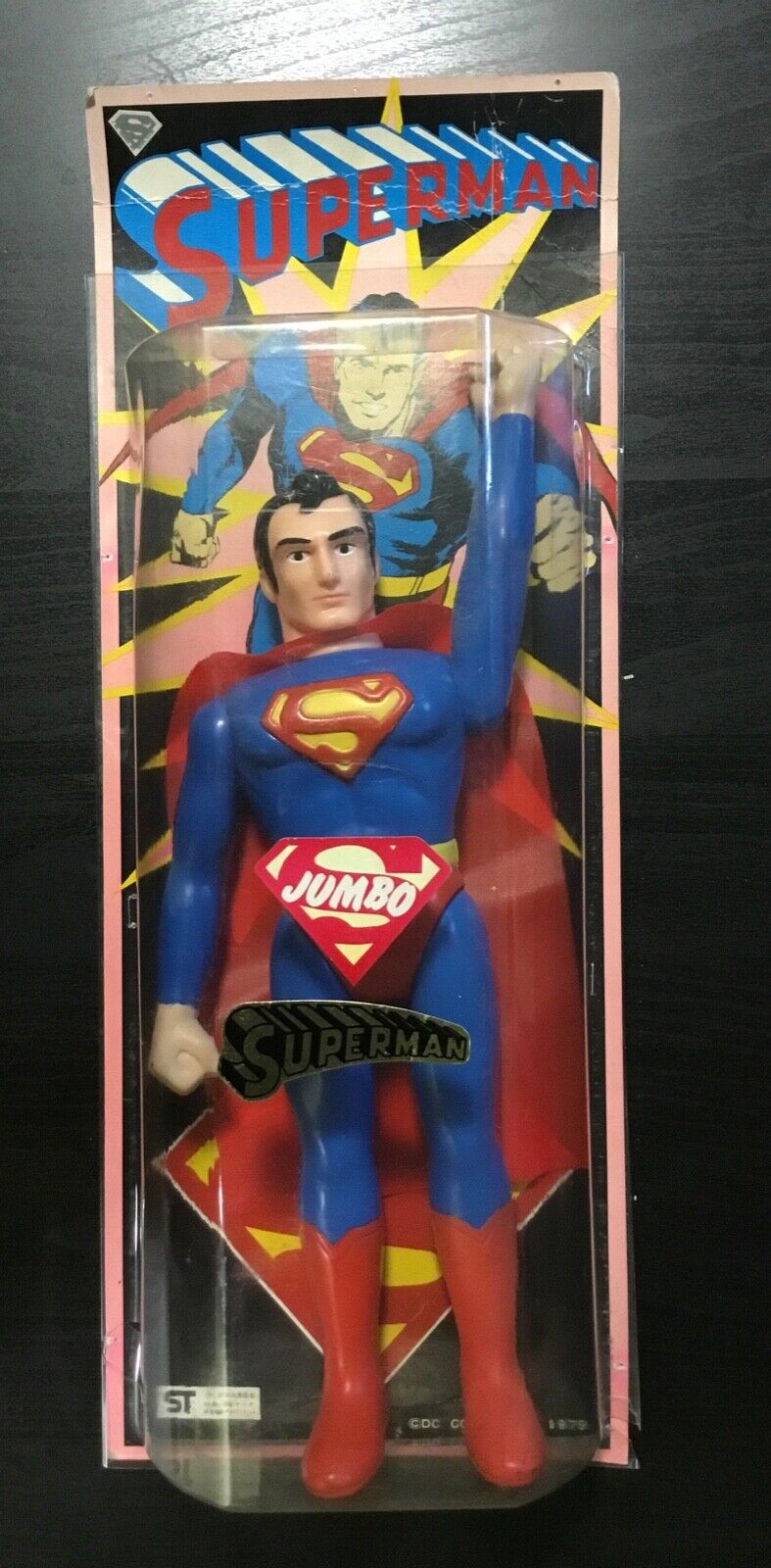 Jumbo Japanese Superman Vinyl figure- It's hard not to love vintage Japanese toys, especially when they're of our icons with Neal Adams art. I just wish he was a Jumbo Machinder, although to be fair, I wish everything was.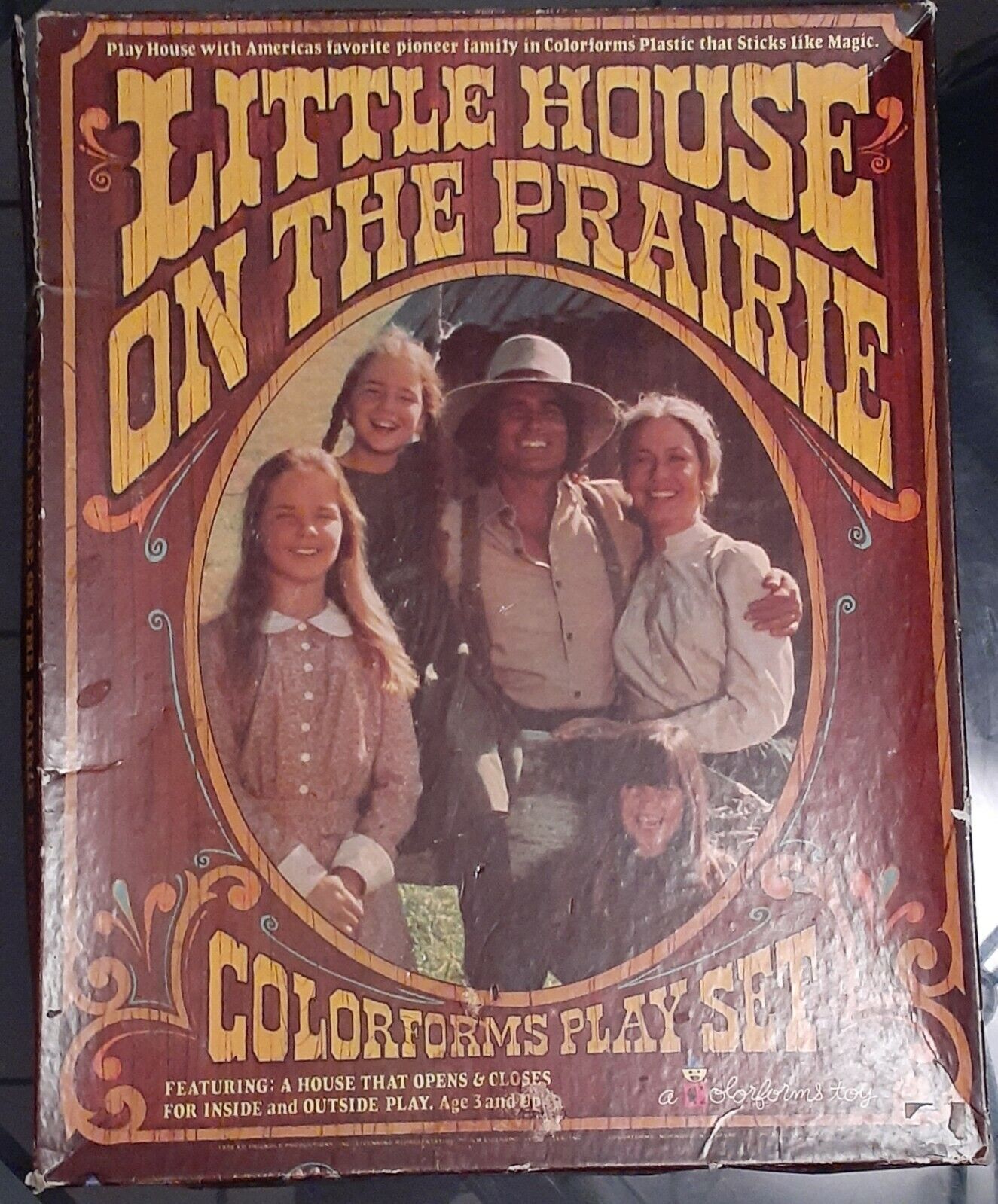 Ebay Link: Little House on the Prairie Colorforms- I can't believe this is a thing. I mean, I remember the show because my sister watched it all time because it had horses, also, she was bigger than me. If it comes with a Nelly, I might buy it.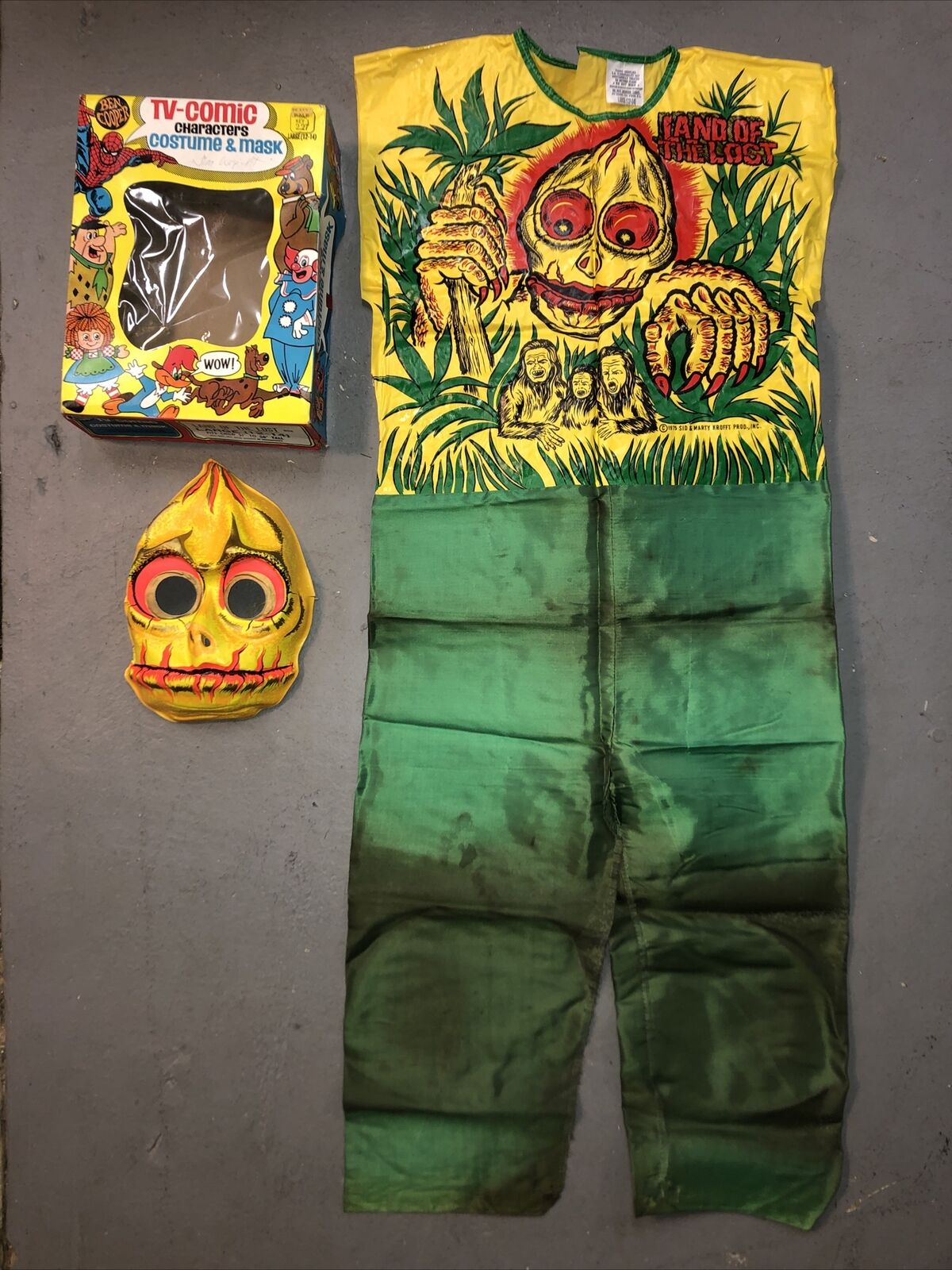 EBAY LINK BEN COOPER SLEESTAK COSTUME– I think I post one of these every year. That's because they show up when I'm flat broke, every time, like clock work. I'm ok with it, my ship will come in someday. Sleestaks are amazing and I love them.
Our book Rack Toys, Cheap, Crazed Playthings is now available again!
Order Rack Toys 2.0 Here►https://amzn.to/3Bkm9z1
Our magazine Toy-Ventures is available to order right now
PS Store: https://plaidstallions.com/reboot/shop/
Follow PlaidStallions on Social Media:
Twitter ► https://bit.ly/2UzxQ5q
Facebook ► https://bit.ly/3mfY73R
Instagram ►https://bit.ly/3yZ3kAV
Website ► https://bit.ly/3yZ3kAV
Toy-Ventures Magazine is our newest creation, an old-school print magazine about vintage toys! Professionally laid out and written, each issue is brimming with obscure and rare toys from companies such as Mego, Kenner, Remco, AHI, and much more. Monsters, Superheroes, Adventurers, Knock Offs, Apes, and so much more, it's in Toy-Ventures.
Toy-Ventures Issue 5 is available now:
Ebay: https://ebay.us/XSS1X7
Plaid Stallions Store: https://plaidstallions.com/reboot/shop/
Amazon:https://amzn.to/3d9Q0AS
FACEBOOK GROUPS FROM PLAIDSTALLIONS

Pod Stallions is one of the most fun groups on Facebook. Toys, Comics, Movies, TV, it's all up for grabs and remember, you keep the glass!

Mego Knock Off Headquarters– The leading group discussing 70s Dime store knock-offs of Mego action figures, we talk vintage toys and not others. We know the difference between Astro Apes and Action Apeman! It's a really fun group where we talk about Lincoln International, AHI, Tomland, Bogi, Demo Man, Mortoy and other generic greats.