5 Awesome Things on eBay this week- Plaid Stallions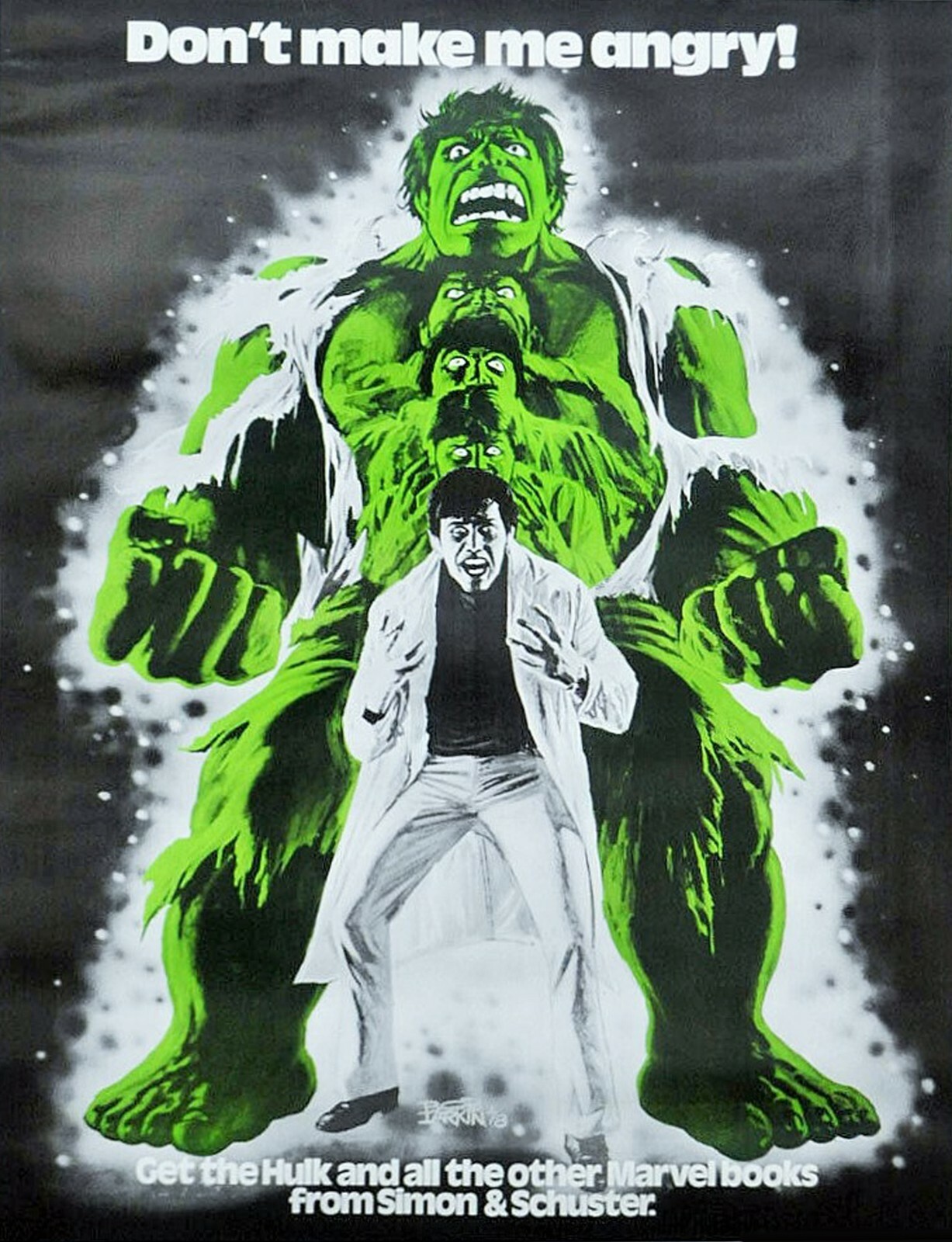 Ebay Link: 70s Incredible Hulk Promotional Poster- I don't remember this thing at all but wow, it's impressive ain't it?
Ebay link: C3P0 Underoos– A good friend of mine in college once said to me, "I love underoos because it looks like the character is thinking about children's underwear and well, that's weird". I've never been able to unsee it.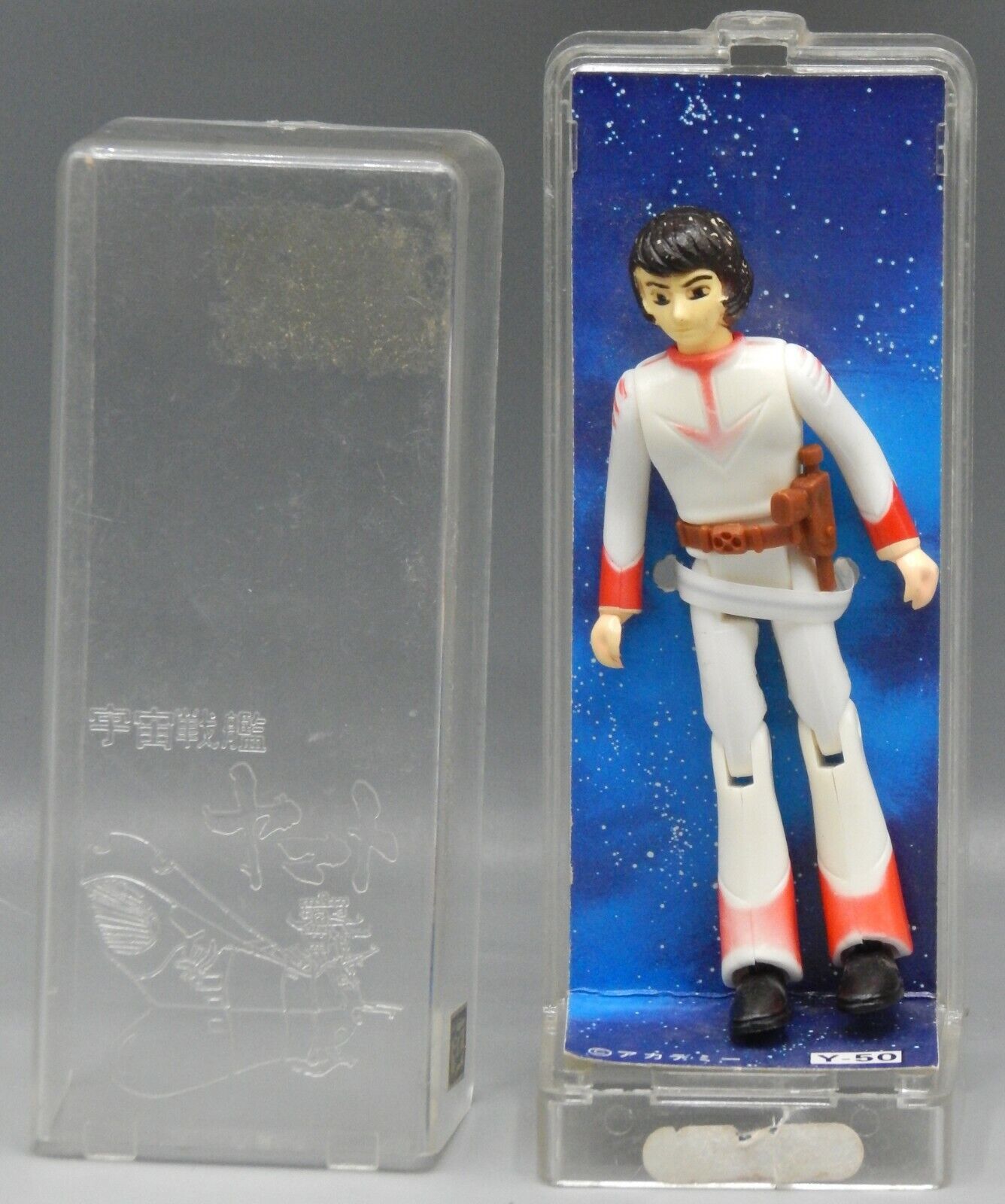 Nomura Star Blazers Derek Wyldstar AKA Kodai figure- Look, if you grew up watching Star Blazers on UHF as I did, then you know the pain of not having action figures based on it. Heal with this amazeballs Japanese figure, you deserve it. It's soooooo gooood.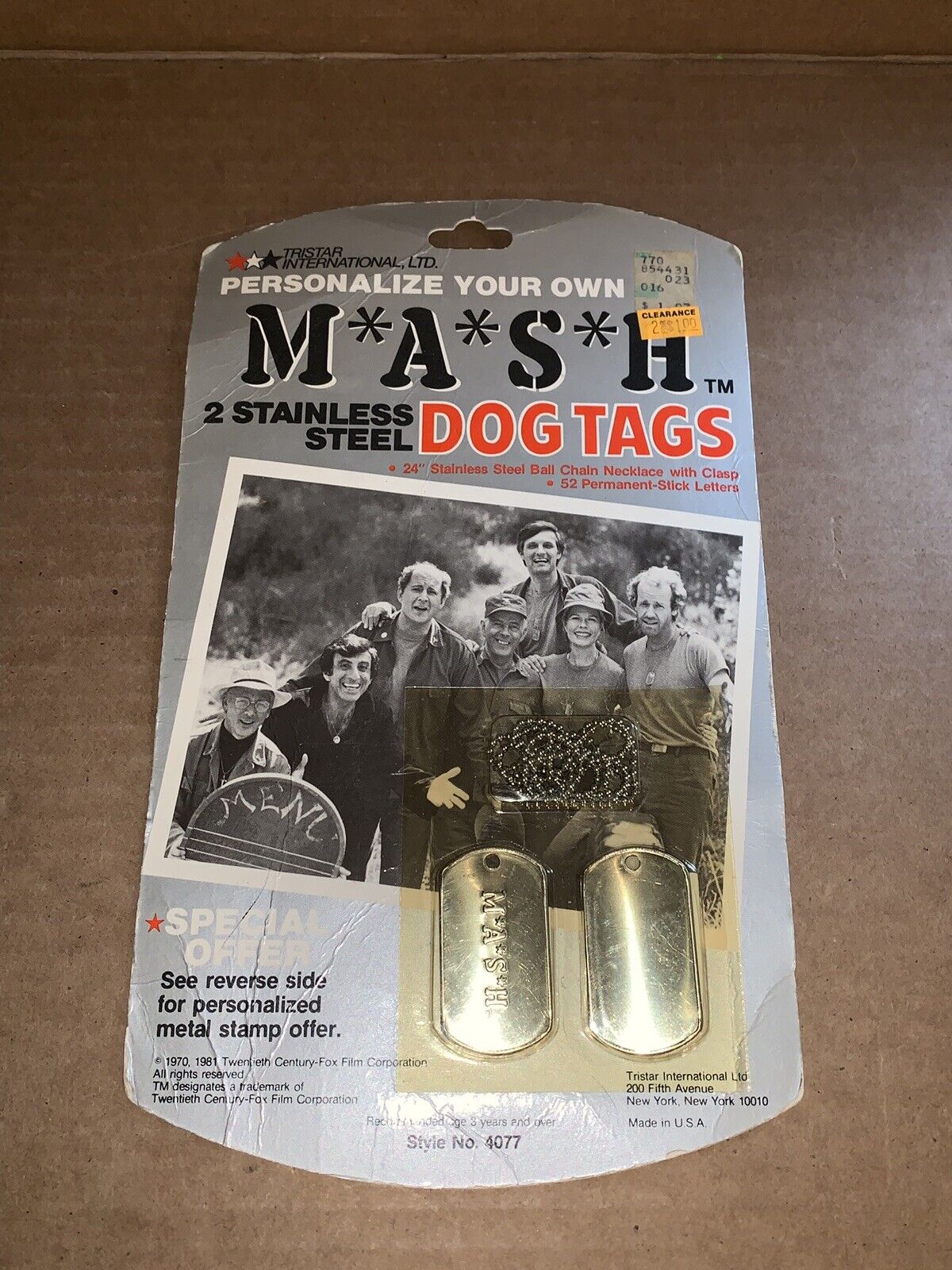 Ebay Link: MASH DOG TAGS- I don't know why so much M*A*S*H merch came out at the very end, when the show was so somber. It just languished on store shelves after "Farewell, Goodbye, Amen" aired. It almost always has clearance stickers.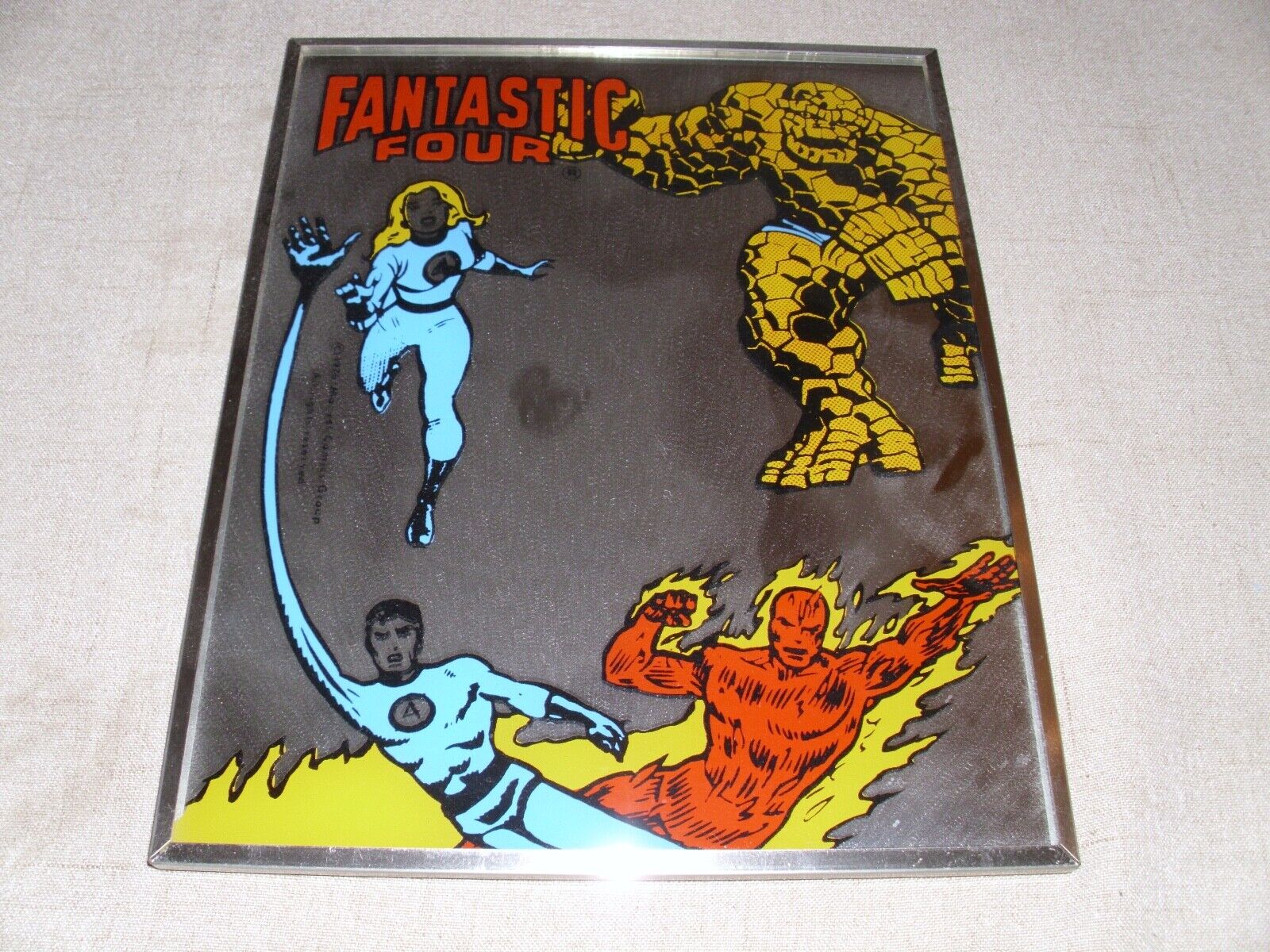 Fantastic Four Mirror– This hits a lot of nostalgia buttons for me, a) I freaking love the Fantastic Four and b) it's one of those carnival prizes mirrors like you'd find at the CNE. Bang, I'm smitten.
Order Rack Toys 2.0 Here►https://amzn.to/3Bkm9z1
Our magazine Toy-Ventures is available to order right now
PS Store: https://plaidstallions.com/reboot/shop/
Follow PlaidStallions on Social Media:
Twitter ► https://bit.ly/2UzxQ5q
Facebook ► https://bit.ly/3mfY73R
Instagram ►https://bit.ly/3yZ3kAV
Website ► https://bit.ly/3yZ3kAV
Toy-Ventures Magazine is our newest creation, an old-school print magazine about vintage toys! Professionally laid out and written, each issue is brimming with obscure and rare toys from companies such as Mego, Kenner, Remco, AHI, and much more. Monsters, Superheroes, Adventurers, Knock Offs, Apes, and so much more, it's in Toy-Ventures.
Toy-Ventures Issue 5 is available now:
Ebay: https://ebay.us/XSS1X7
Plaid Stallions Store: https://plaidstallions.com/reboot/shop/
Amazon:https://amzn.to/3d9Q0AS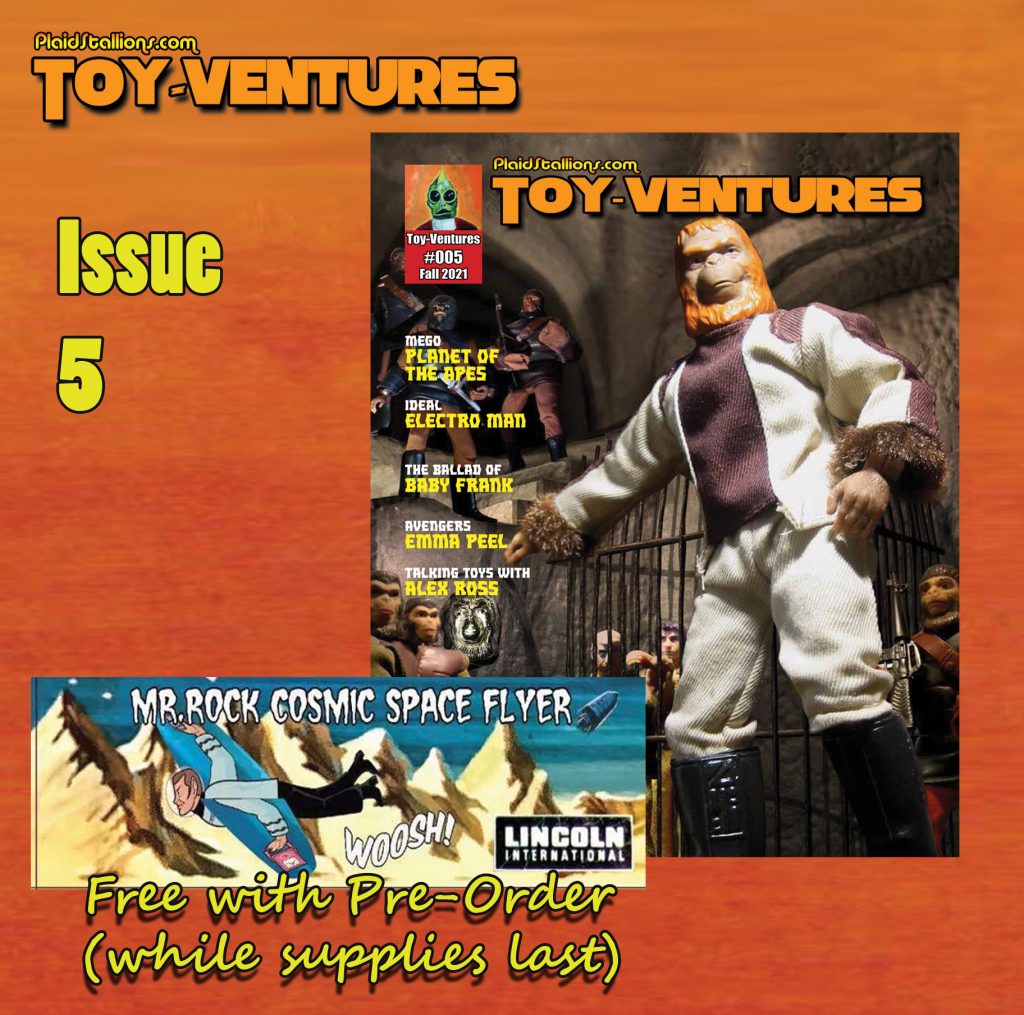 FACEBOOK GROUPS FROM PLAIDSTALLIONS

Pod Stallions is one of the most fun groups on Facebook. Toys, Comics, Movies, TV, it's all up for grabs and remember, you keep the glass!

Mego Knock Off Headquarters– The leading group discussing 70s Dime store knock-offs of Mego action figures, we talk vintage toys, not others. It's a fun group where we talk about Lincoln International, AHI, Tomland, and all those companies that never thought to put their name on things because….lawyers.