5 Awesome Things on eBay this Week- October 15 2021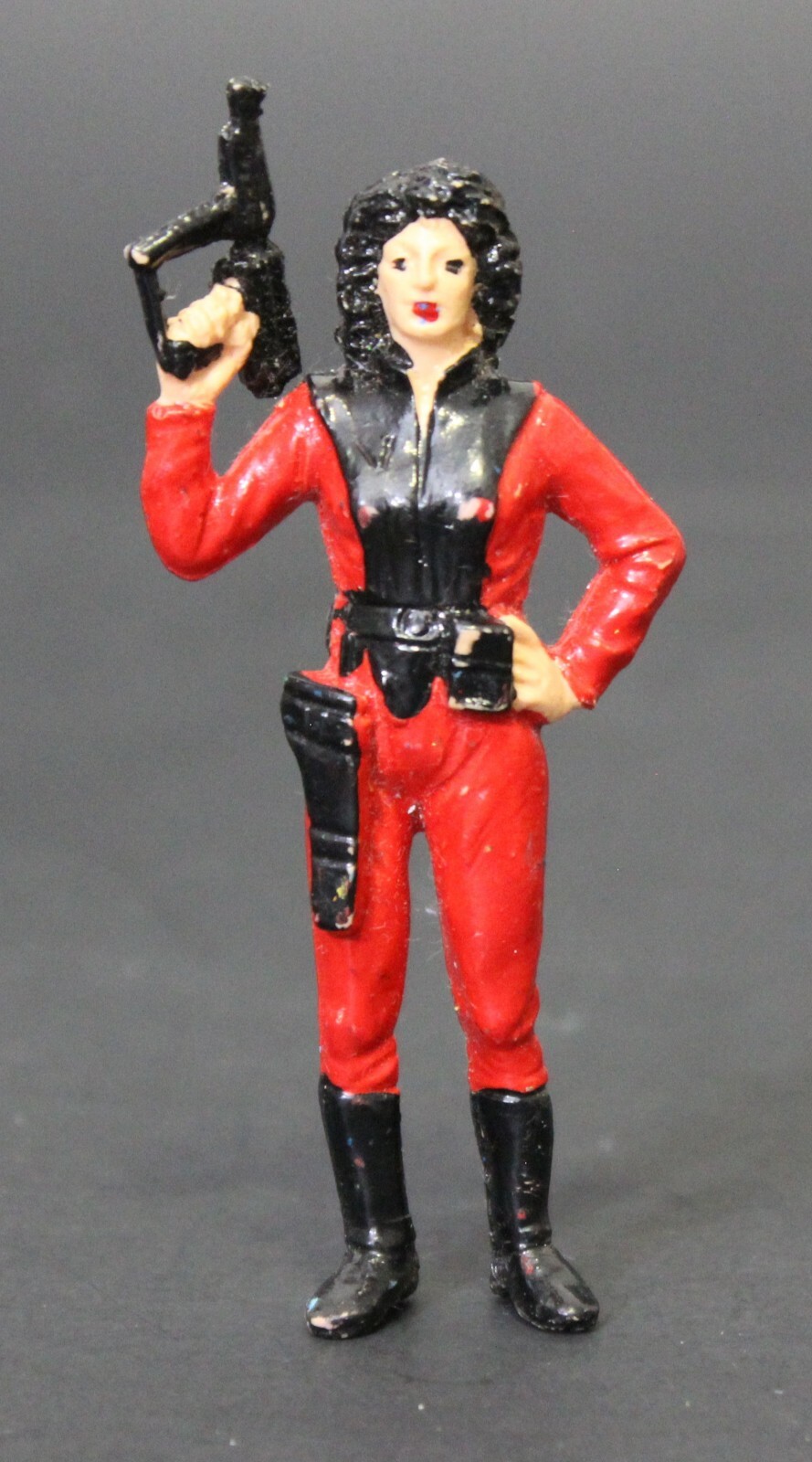 Diana from V PVC bootleg figure (eBay Link) These are Spanish figures as I recall and the closest thing we ever got to real V figures. As any reader of this blog knows I have a real Jane Badler thing, even in the weird PVC form and I hovered over this for a long, long time.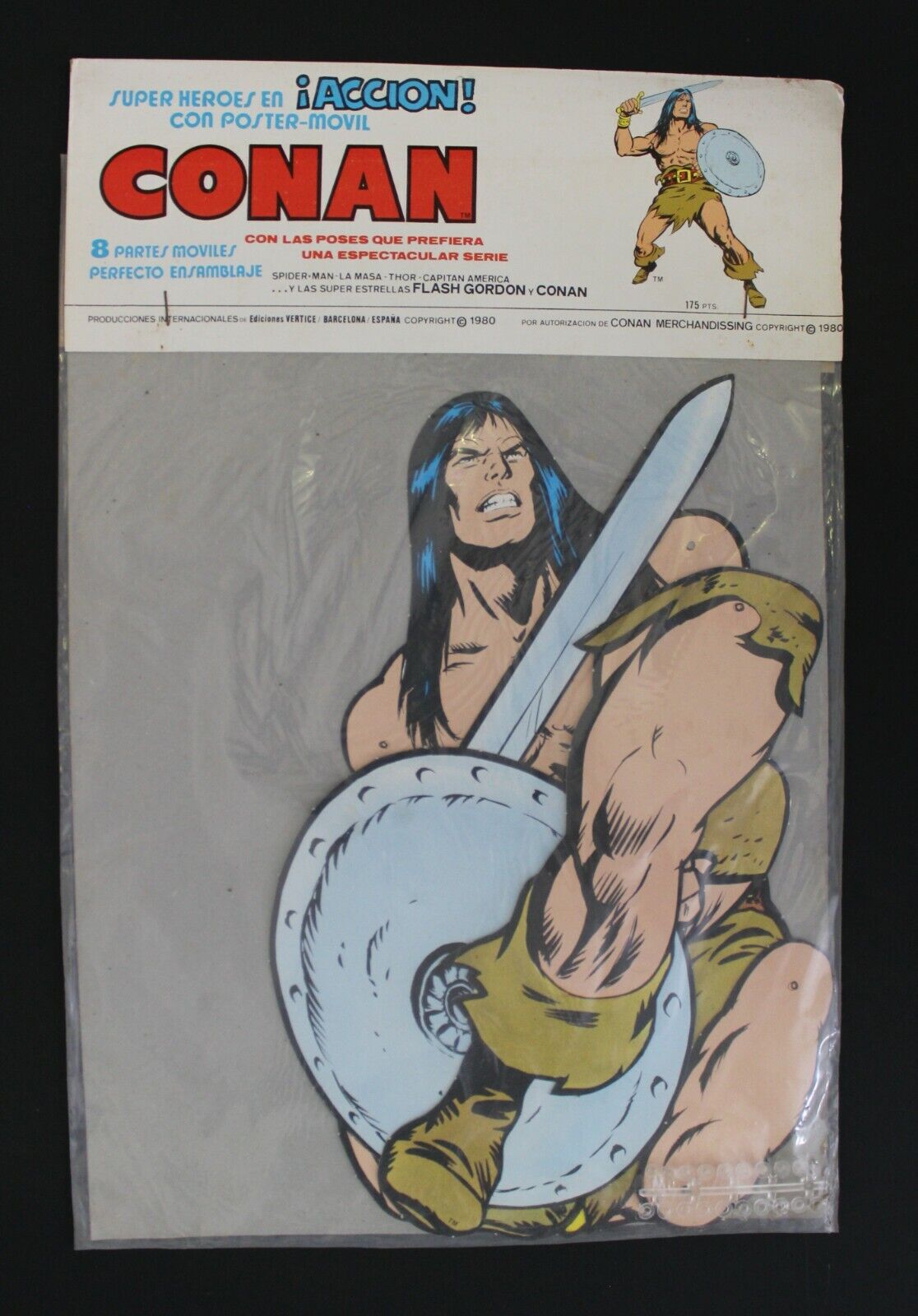 Conan Jointed Giant Figure (eBay Link) The jointed Giants by Our Way Studios remain something I wish I had as a kid. These foreign releases like Conan and there is even a Sam Jones Flash Gordon seem like they come from a different dimension.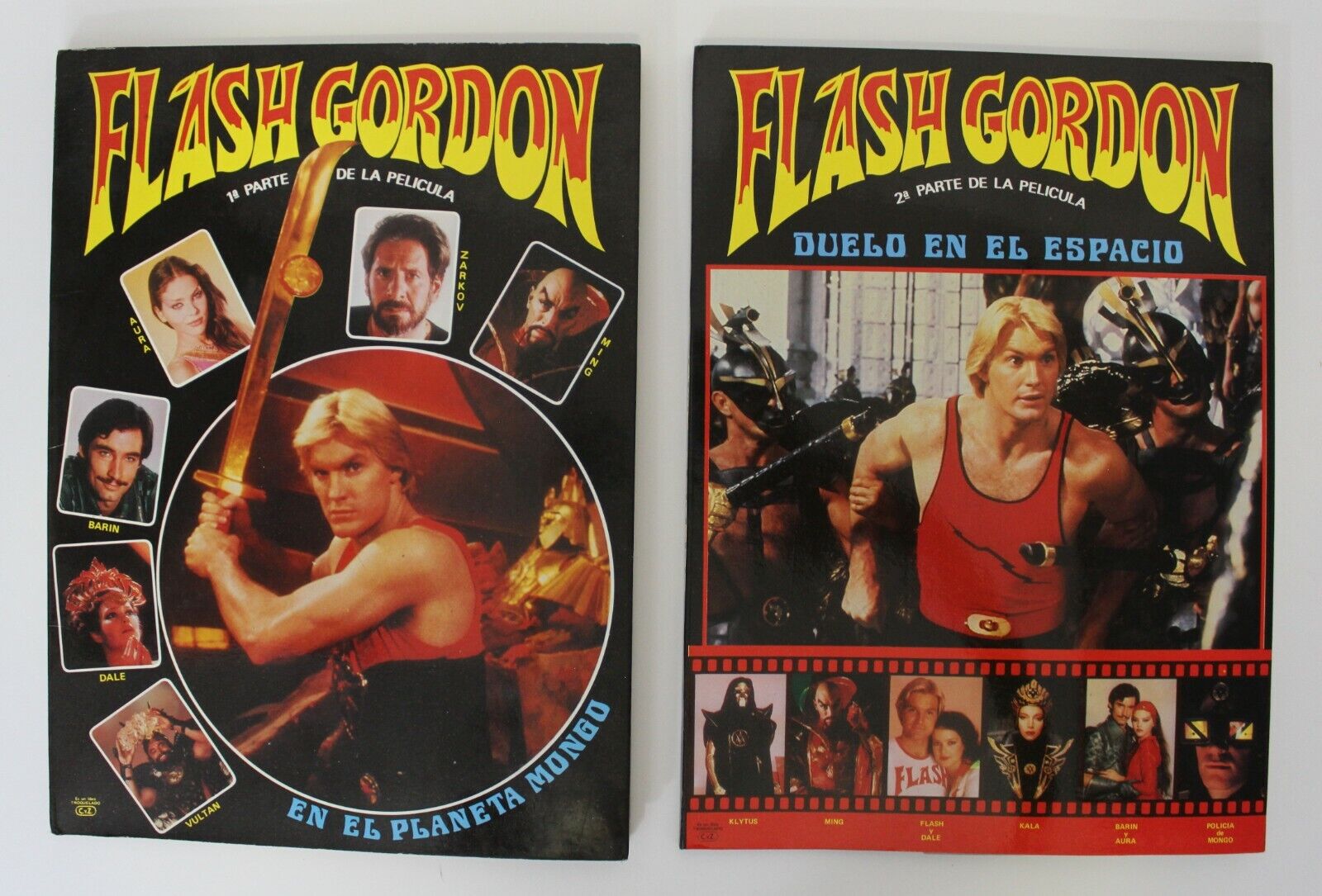 Flash Gordon Pop Up Books (eBay link) GORDON'S ALIVE? AND HE'S POPPING UP? I didn't know these were a thing, I love discovering new stuff.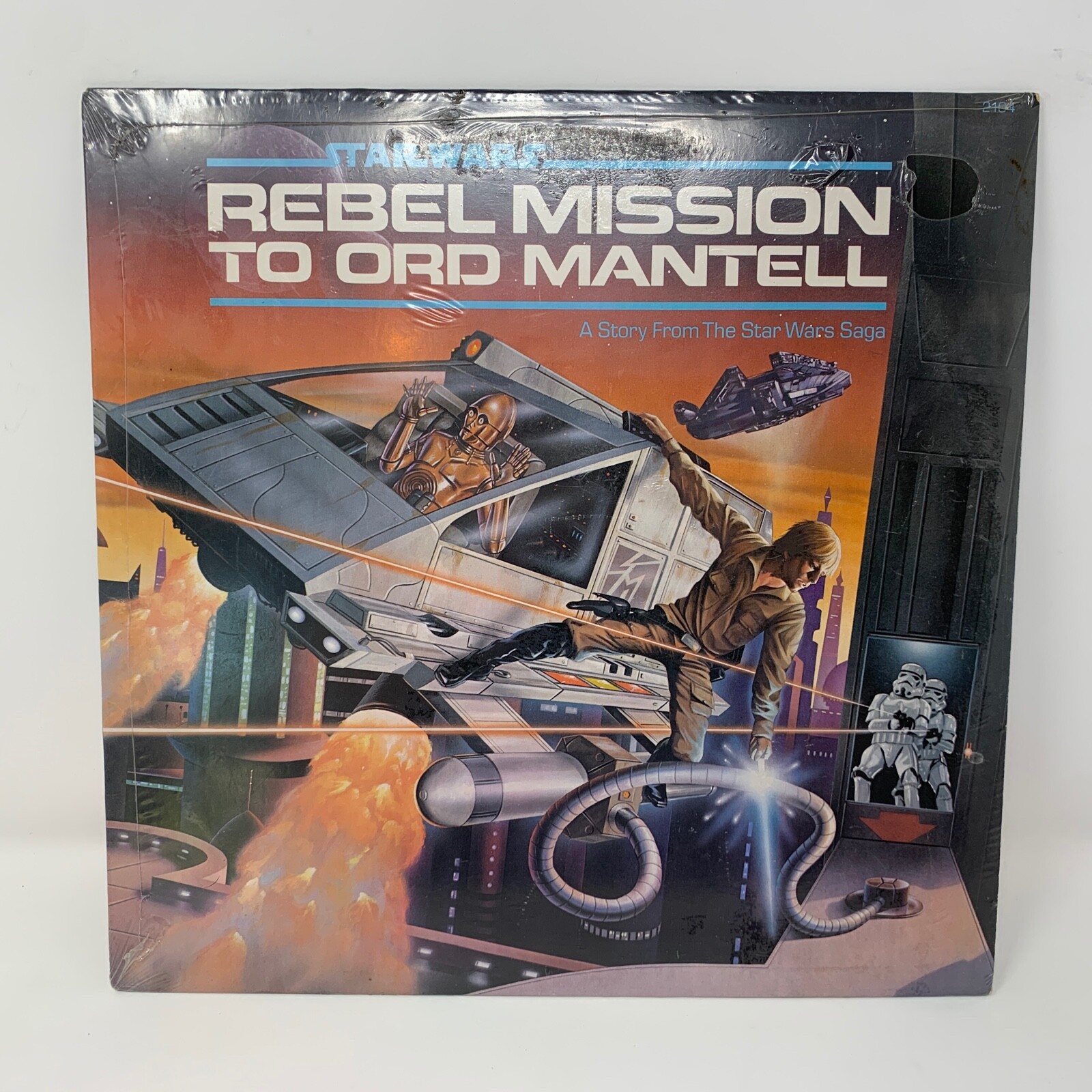 Star Wars Rebel Mission to Ord Mantel record (eBay Link) I had this as a kid, it's the connective tissue between Star Wars and Empire and it's even mentioned in Empire. I adore this set and haven't thought of it in ages, it left a mark on me and I view it as an old friend.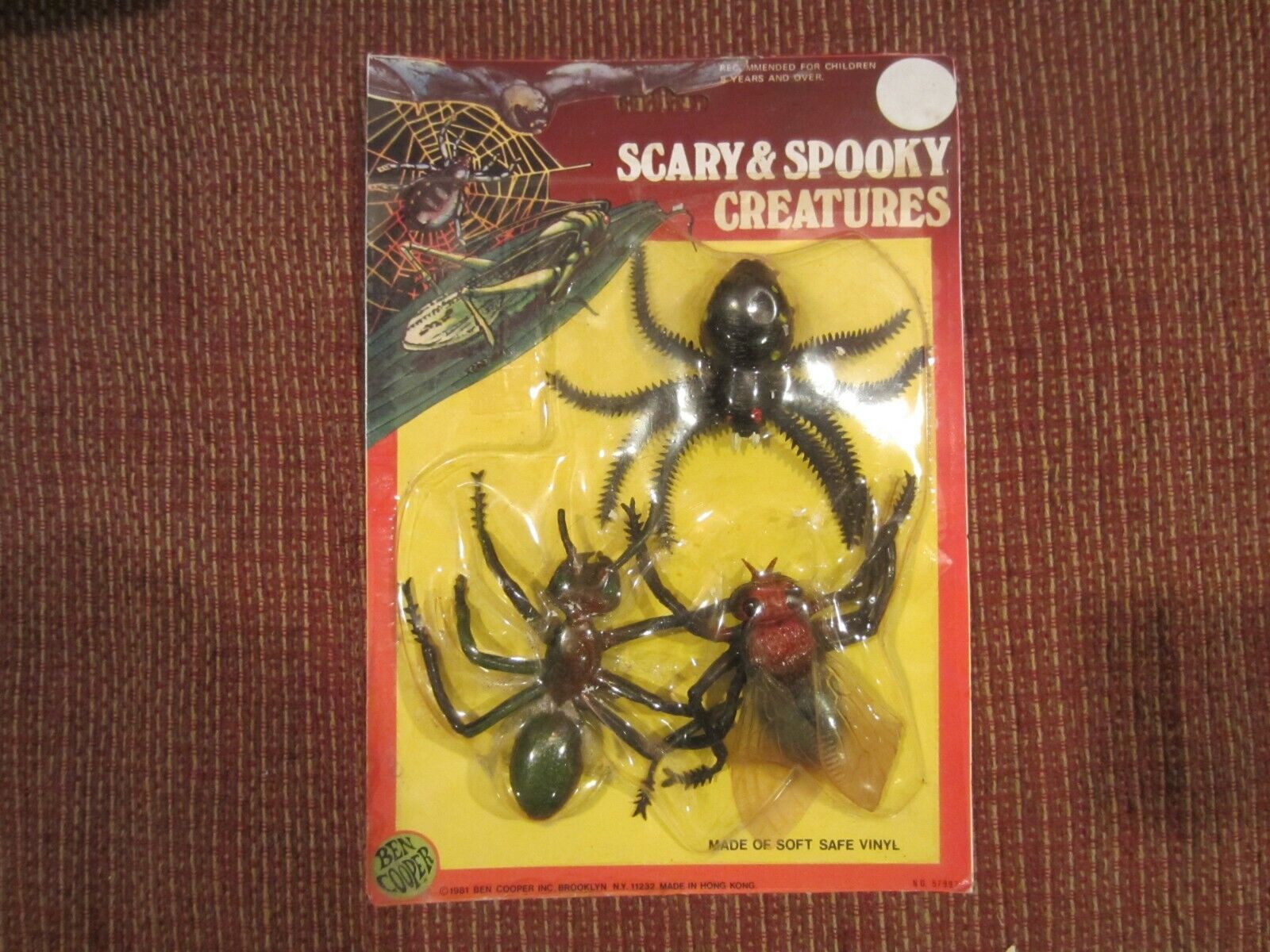 BEN COOPER 1981 SCARY & SPOOKY CREATURES (eBay Link) A carded set of rubber bugs by Ben Cooper, I couldn't spend my grandmother's money fast enough!
Our book Rack Toys, Cheap, Crazed Playthings is now available again!
Order Rack Toys 2.0 Here►https://amzn.to/3Bkm9z1
Our magazine Toy-Ventures is available to order right now
PS Store: https://plaidstallions.com/reboot/shop/
Follow PlaidStallions on Social Media:
Twitter ► https://bit.ly/2UzxQ5q
Facebook ► https://bit.ly/3mfY73R
Instagram ►https://bit.ly/3yZ3kAV
Website ► https://bit.ly/3yZ3kAV
Toy-Ventures Magazine is our newest creation, an old-school print magazine about vintage toys! Professionally laid out and written, each issue is brimming with obscure and rare toys from companies such as Mego, Kenner, Remco, AHI, and much more. Monsters, Superheroes, Adventurers, Knock Offs, Apes, and so much more, it's in Toy-Ventures.
Toy-Ventures Issue 5 is available now:
Ebay: https://ebay.us/XSS1X7
Plaid Stallions Store: https://plaidstallions.com/reboot/shop/
Amazon:https://amzn.to/3d9Q0AS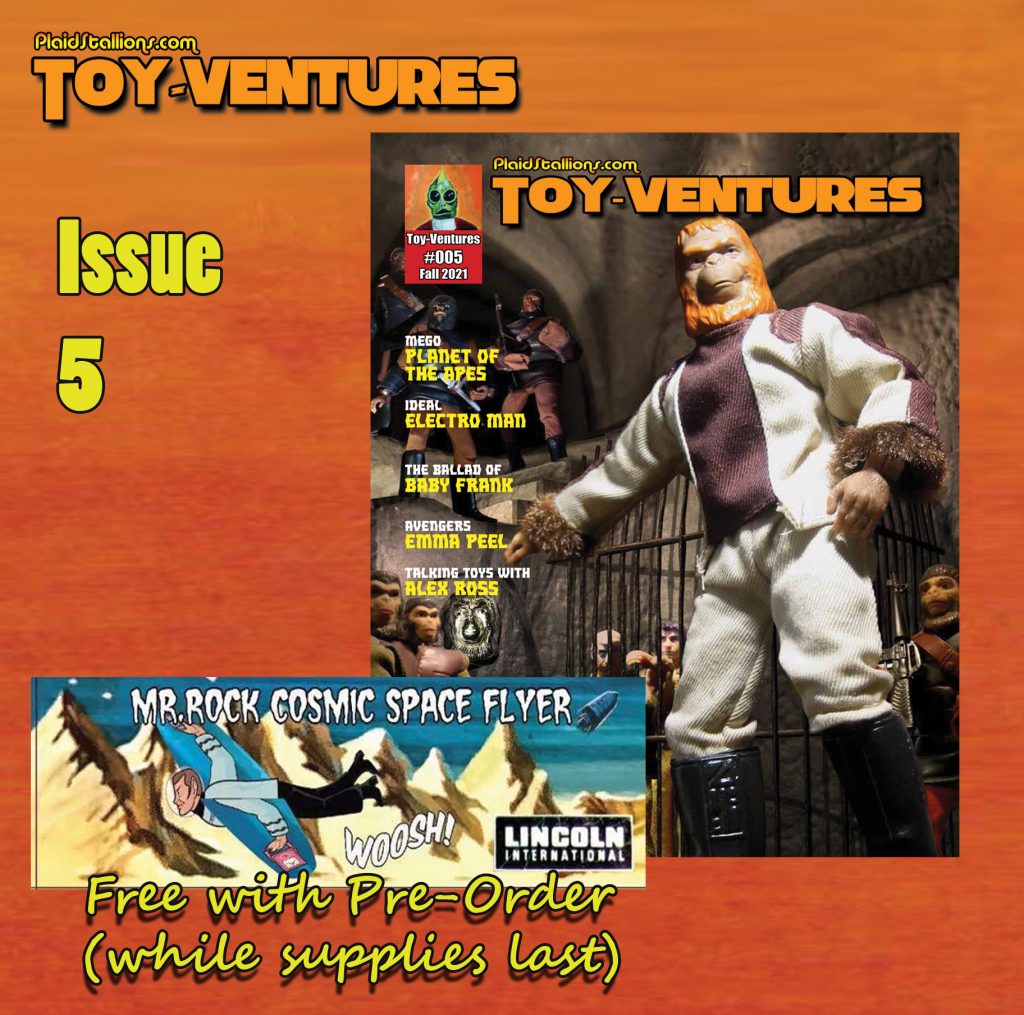 FACEBOOK GROUPS FROM PLAIDSTALLIONS

Pod Stallions is one of the most fun groups on Facebook. Toys, Comics, Movies, TV, it's all up for grabs and remember, you keep the glass!

Mego Knock Off Headquarters– The leading group discussing 70s Dime store knock-offs of Mego action figures, we talk vintage toys and not others. We know the difference between Astro Apes and Action Apeman! It's a really fun group where we talk about Lincoln International, AHI, Tomland, Bogi, Demo Man, Mortoy, and other generic greats.