5 Awesome Things on eBay this week- October 1 2021
5 Awesome Things on eBay this Week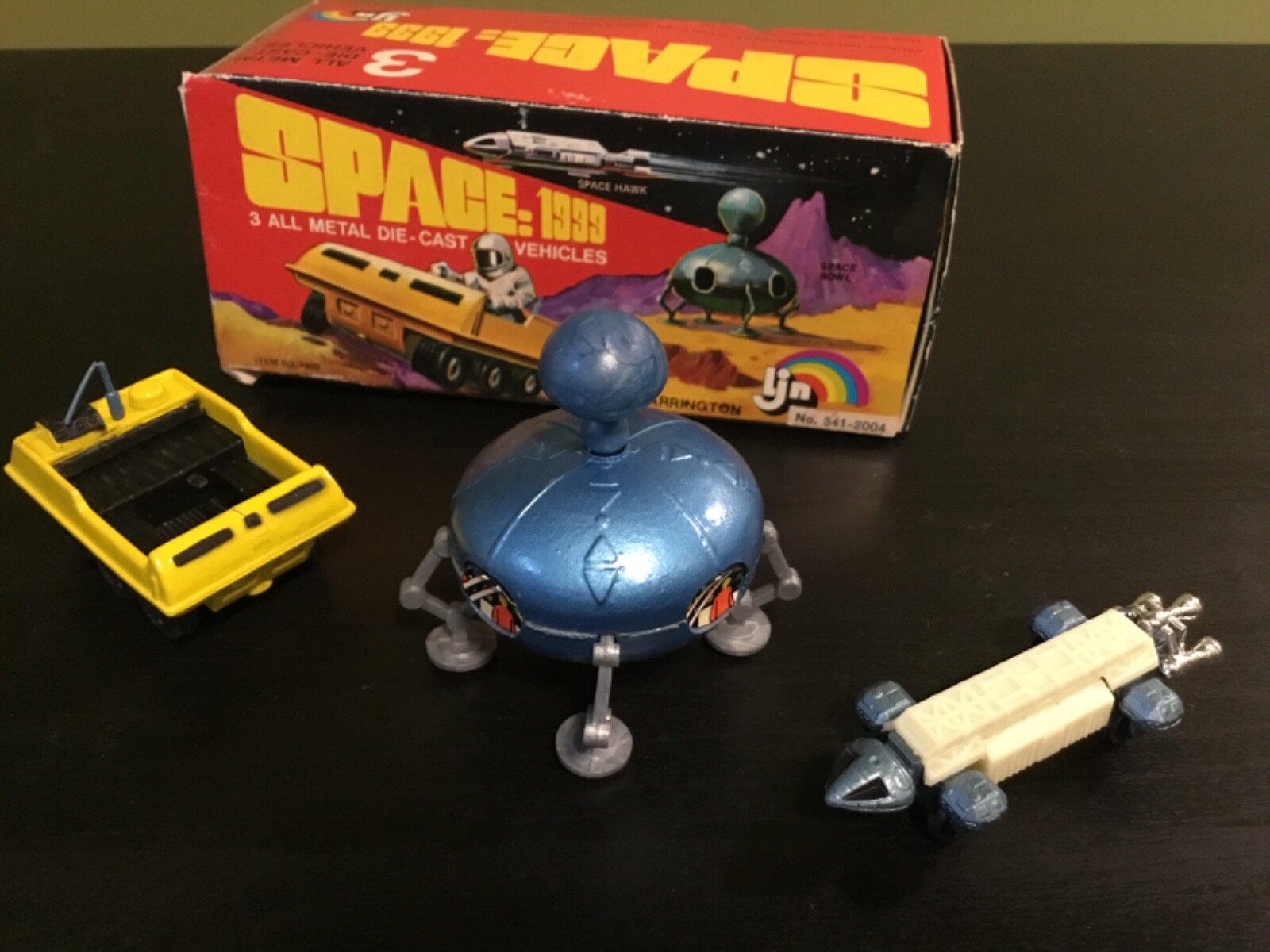 LJN Road Stars Space:1999 diecast vehicle set (Ebay Link) The Space:1999 Eagle is my favourite spaceship of all time and I love the charm of the LJN road stars. Especially because they also made the moon buggy and Captain Zantor's ship (Which makes it Christopher Lee's ship). This boxed set is plenty rare and will go way beyond my means but I love looking at it.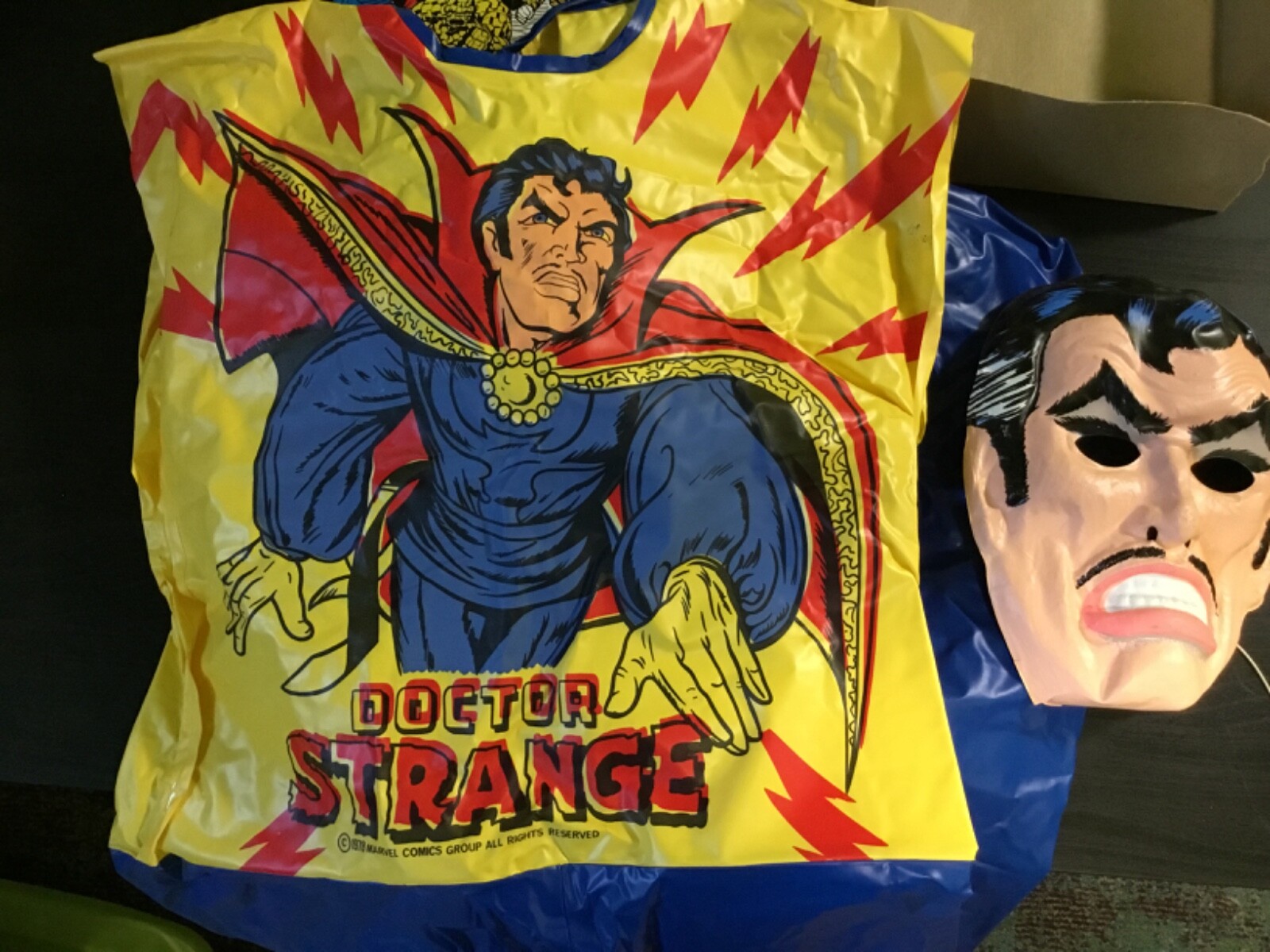 Dr. Strange Halloween Costume (eBay Link)– Dr. Strange rarely got merchandise when we were kids, he was definitely not an "A-Lister" that movies have made him today. In 1980, Ben Cooper not only made him a costume but a Jiggler. I'm really not sure why, the TV movie had come and gone. I do love how angry he appears though.
Flying Nun Rack Toy (eBay Link):
Future generations really need to know that yes, there was a TV show about a nun whose hat made her fly. I was there and sometimes, I doubt this construct. Without knowledge, it could happen again!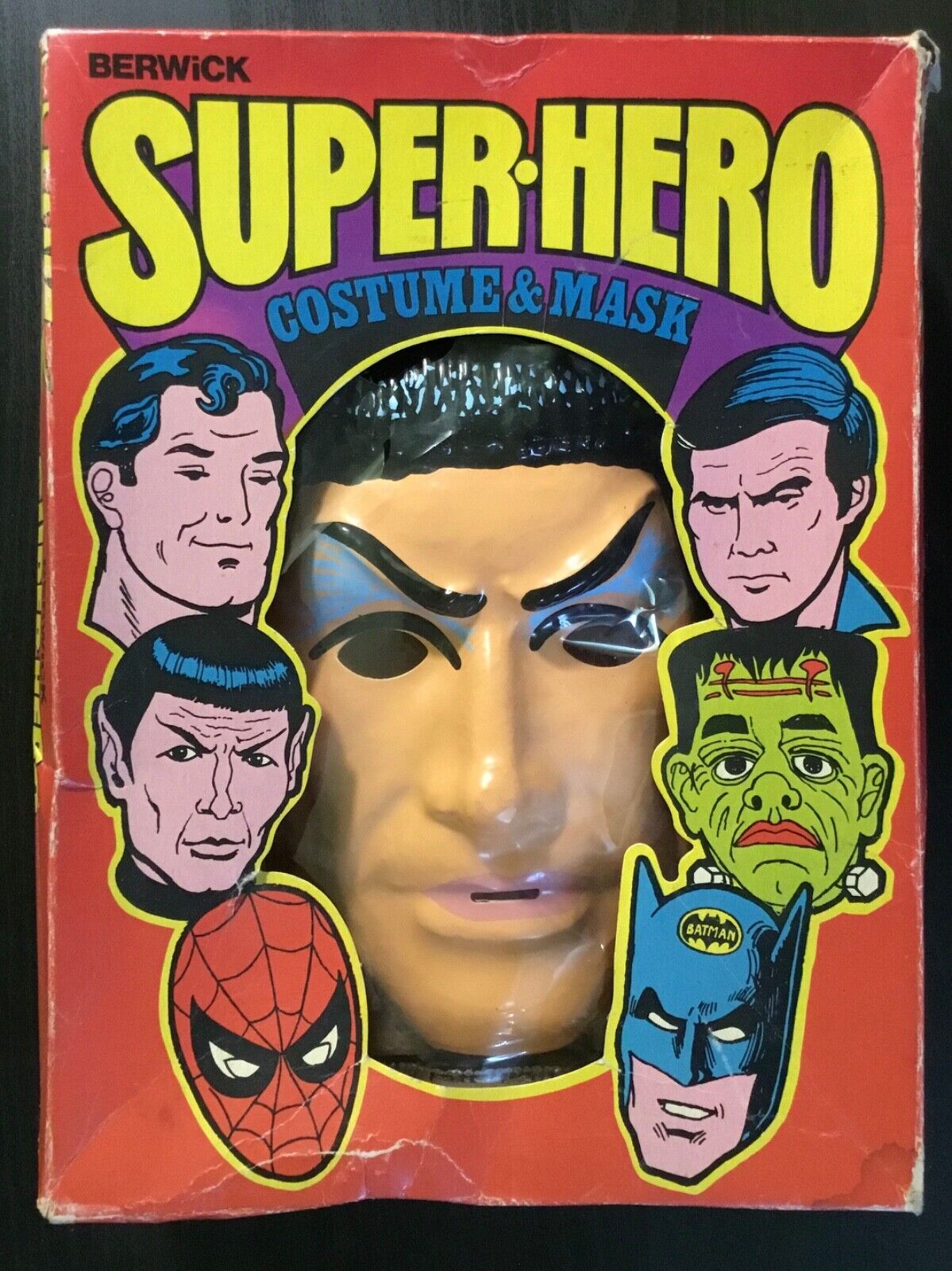 Well, it's October, so I think it's cool to do two costumes this week, especially when one is from England. Berwick made a lot of cool stuff in the 70s like Costumes for Doctor Who and Captain Britain. Not enough attention is given to this.
McCloud novels from Japan (ebay link)– I mostly remember McCloud during a period of unemployment in my 20s when the Mystery movie reruns on A&E were something of a ritual for me. I'm surprised to find out the show enjoyed popularity and merchandise in Japan, wait, no I'm not.
Our book Rack Toys, Cheap, Crazed Playthings is now available again!
Order Rack Toys 2.0 Here►https://amzn.to/3Bkm9z1
Our magazine Toy-Ventures is available to order right now
PS Store: https://plaidstallions.com/reboot/shop/
Follow PlaidStallions on Social Media:
Twitter ► https://bit.ly/2UzxQ5q
Facebook ► https://bit.ly/3mfY73R
Instagram ►https://bit.ly/3yZ3kAV
Website ► https://bit.ly/3yZ3kAV
Toy-Ventures Magazine is our newest creation, an old-school print magazine about vintage toys! Professionally laid out and written, each issue is brimming with obscure and rare toys from companies such as Mego, Kenner, Remco, AHI, and much more. Monsters, Superheroes, Adventurers, Knock Offs, Apes, and so much more, it's in Toy-Ventures.
Toy-Ventures Issue 5 is available now:
Ebay: https://ebay.us/XSS1X7
Plaid Stallions Store: https://plaidstallions.com/reboot/shop/
Amazon:https://amzn.to/3d9Q0AS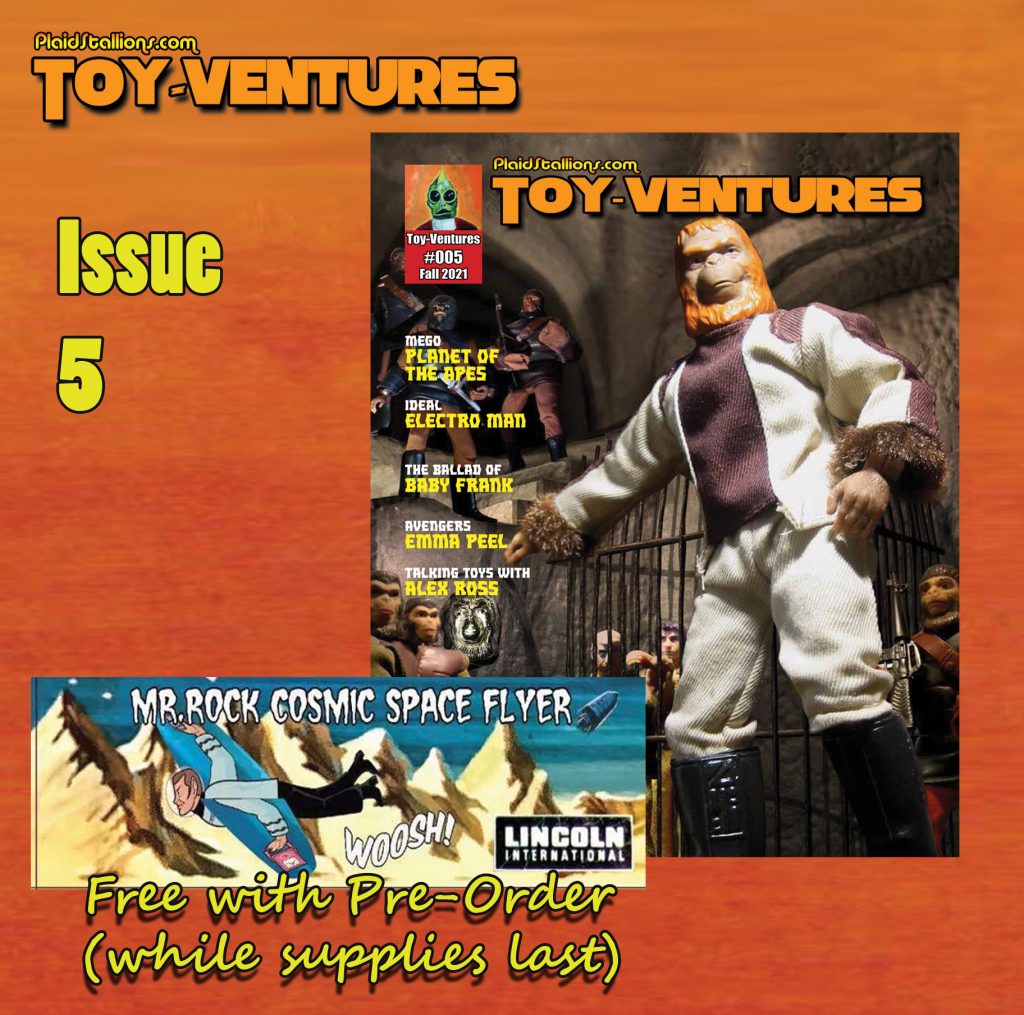 FACEBOOK GROUPS FROM PLAIDSTALLIONS

Pod Stallions is one of the most fun groups on Facebook. Toys, Comics, Movies, TV, it's all up for grabs and remember, you keep the glass!

Mego Knock Off Headquarters– The leading group discussing 70s Dime store knock-offs of Mego action figures, we talk vintage toys and not others. We know the difference between Astro Apes and Action Apeman! It's a really fun group where we talk about Lincoln International, AHI, Tomland, Bogi, Demo Man, Mortoy, and other generic greats.