5 Awesome Things on eBay this week- Oct 8 2021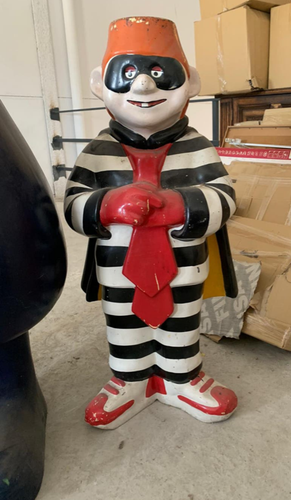 Hamburglar Statue– It is my dream to find one of these and put it on my front yard and be "The Hamburglar House", my wife is 100 percent on board with this. If you have any leads, I'm deadly serious.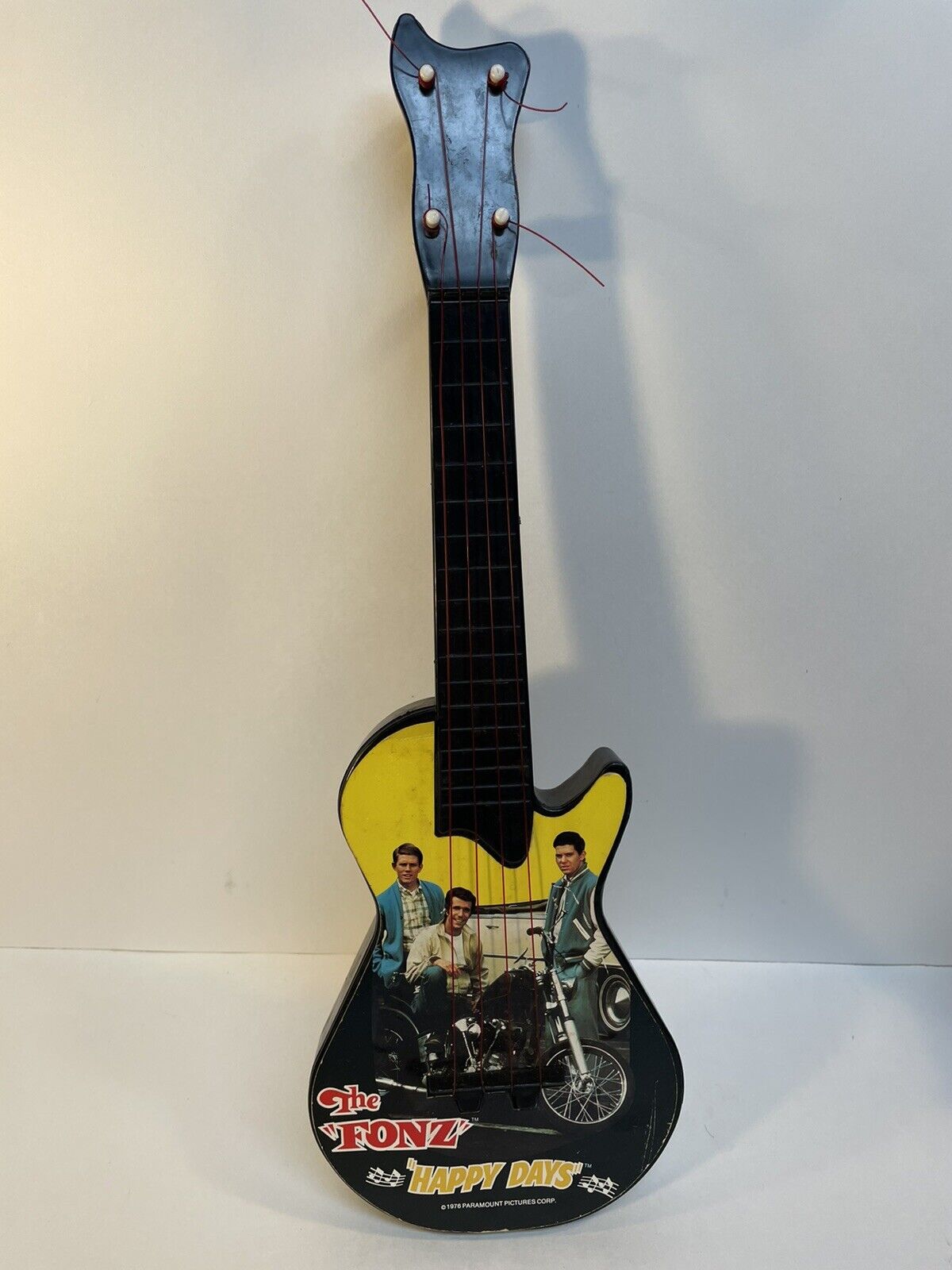 Ebay Link: The Fonz Happy Days Guitar Ah, Fonzie-Mania, you burned so brightly and made such weird merchandise, like a guitar for the character who didn't play the guitar. Although I'm sure if Fonzie had picked one up, he'd have been amazing because he was the Batman of that universe.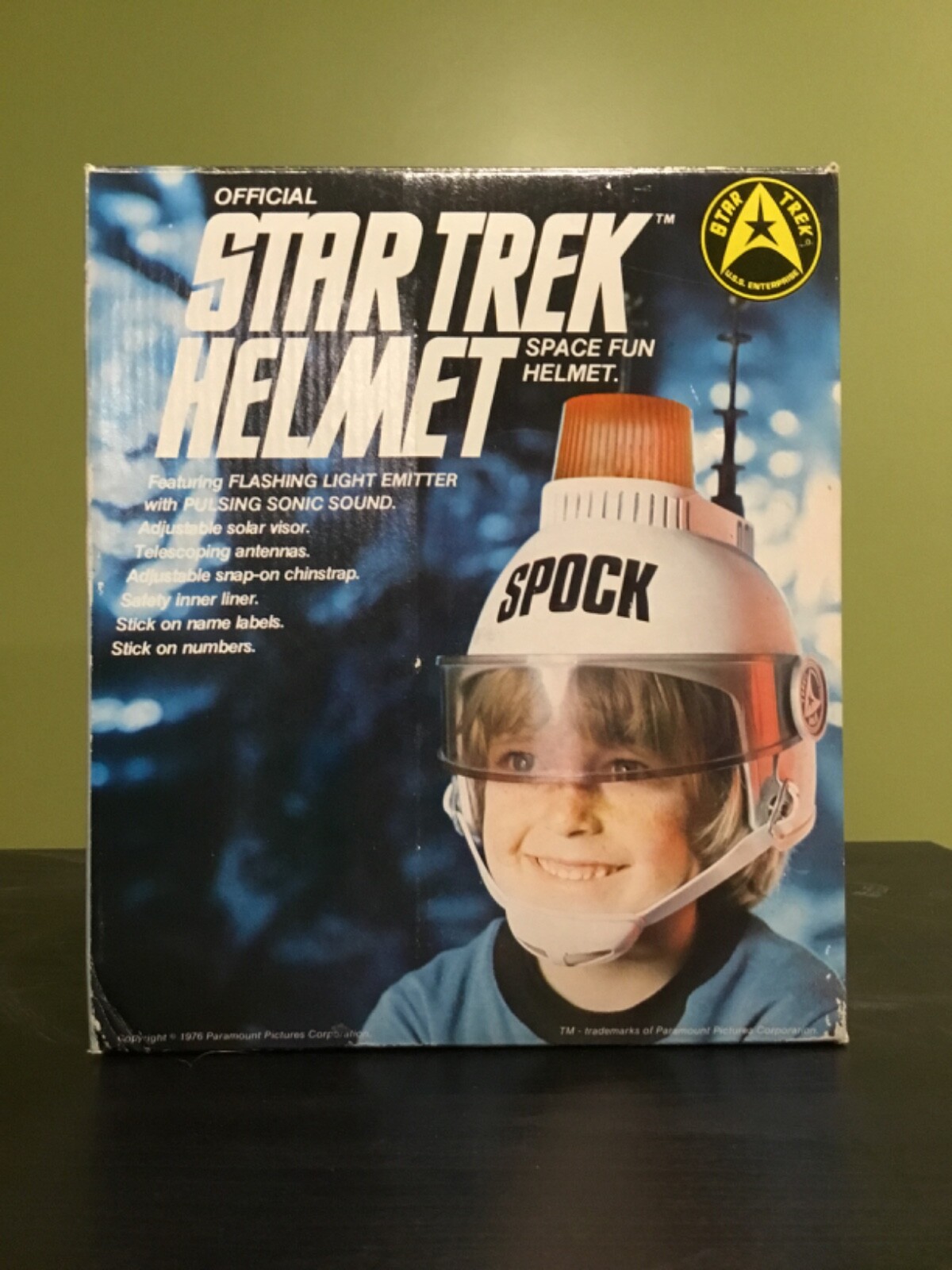 Ebay Link: Star Trek Helmet- Oh yeah, it's that thing, the thing that makes every top ten list and usually wins. Personally, I think the Star Trek Tea Set trumps this but it's a close race.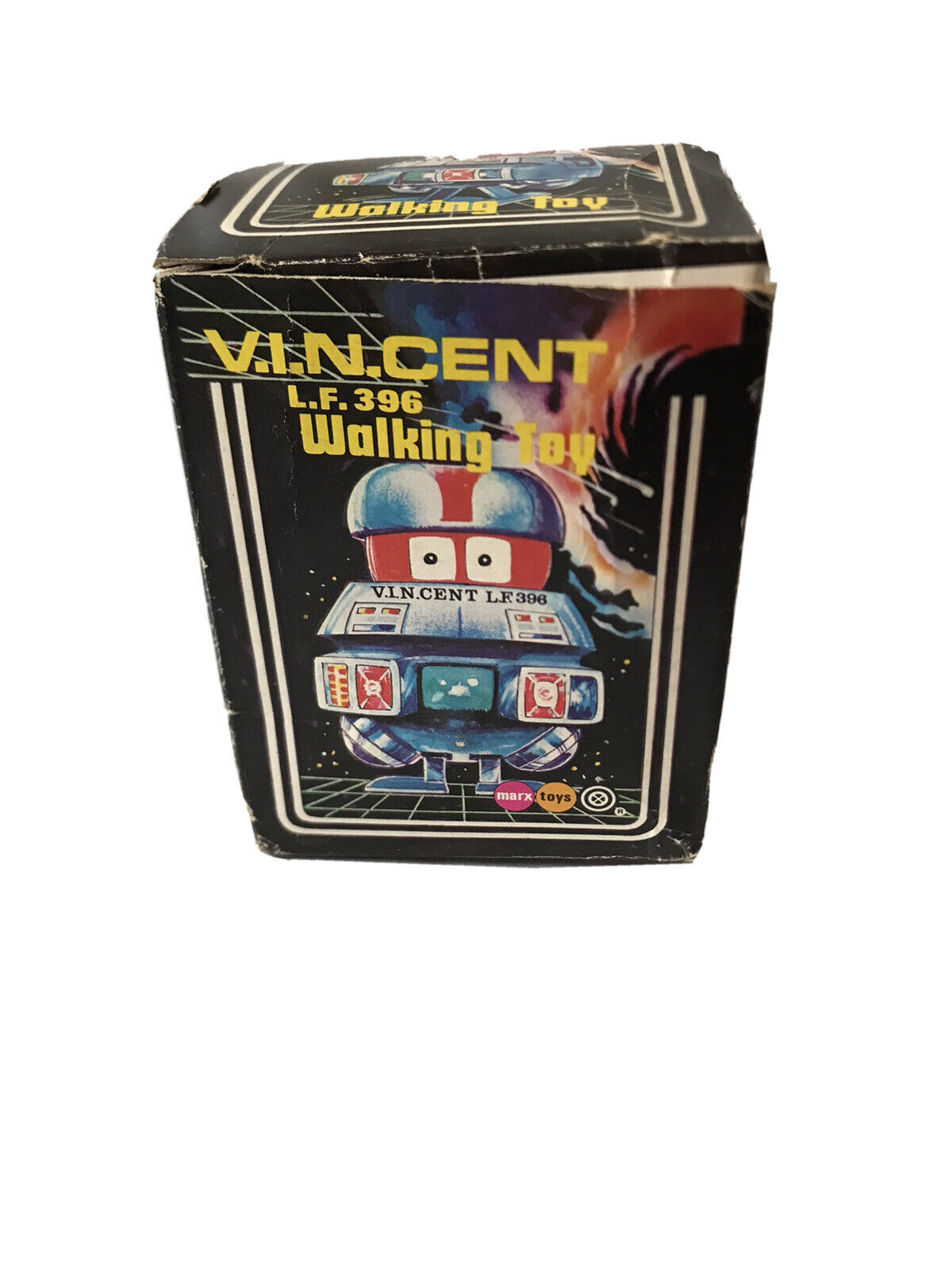 Ebay Link: Marx VINCENT walking toy from the UK- This Black Hole figure is a) Awesome b) fits in pretty well with the 12″ Mego Black Hole figures and c) is economically priced.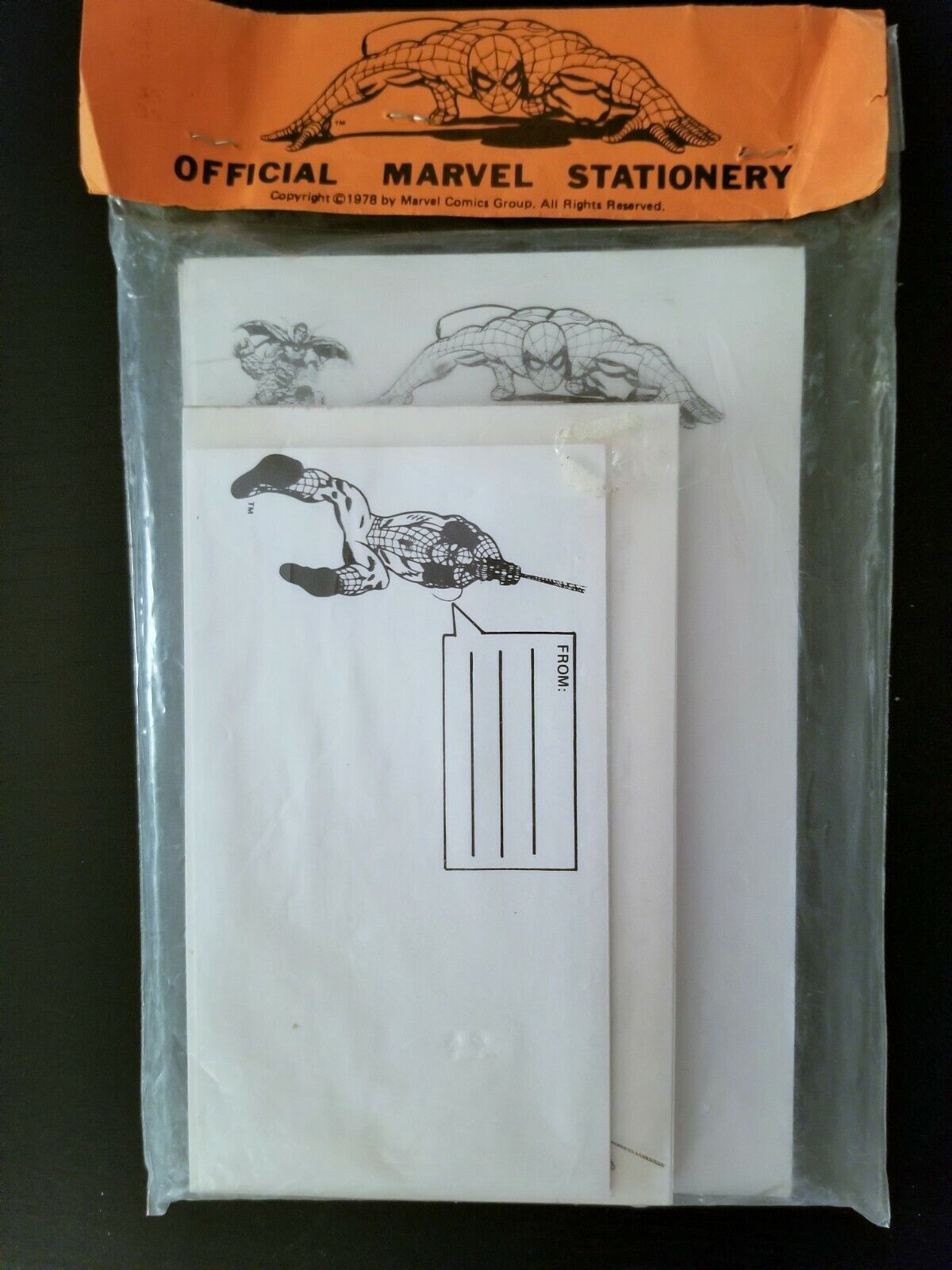 eBay Link: Official Marvel Comics Stationary- This was the stuff you could order from Heroes World Catalogs back in the day. It's pretty lackluster these days but this would have blown my 7-year-old mind in 1978.
Our book Rack Toys, Cheap, Crazed Playthings is now available again!
Order Rack Toys 2.0 Here►https://amzn.to/3Bkm9z1
Our magazine Toy-Ventures is available to order right now
PS Store: https://plaidstallions.com/reboot/shop/
Follow PlaidStallions on Social Media:
Twitter ► https://bit.ly/2UzxQ5q
Facebook ► https://bit.ly/3mfY73R
Instagram ►https://bit.ly/3yZ3kAV
Website ► https://bit.ly/3yZ3kAV
Toy-Ventures Magazine is our newest creation, an old-school print magazine about vintage toys! Professionally laid out and written, each issue is brimming with obscure and rare toys from companies such as Mego, Kenner, Remco, AHI, and much more. Monsters, Superheroes, Adventurers, Knock Offs, Apes, and so much more, it's in Toy-Ventures.
Toy-Ventures Issue 5 is available now:
Ebay: https://ebay.us/XSS1X7
Plaid Stallions Store: https://plaidstallions.com/reboot/shop/
Amazon:https://amzn.to/3d9Q0AS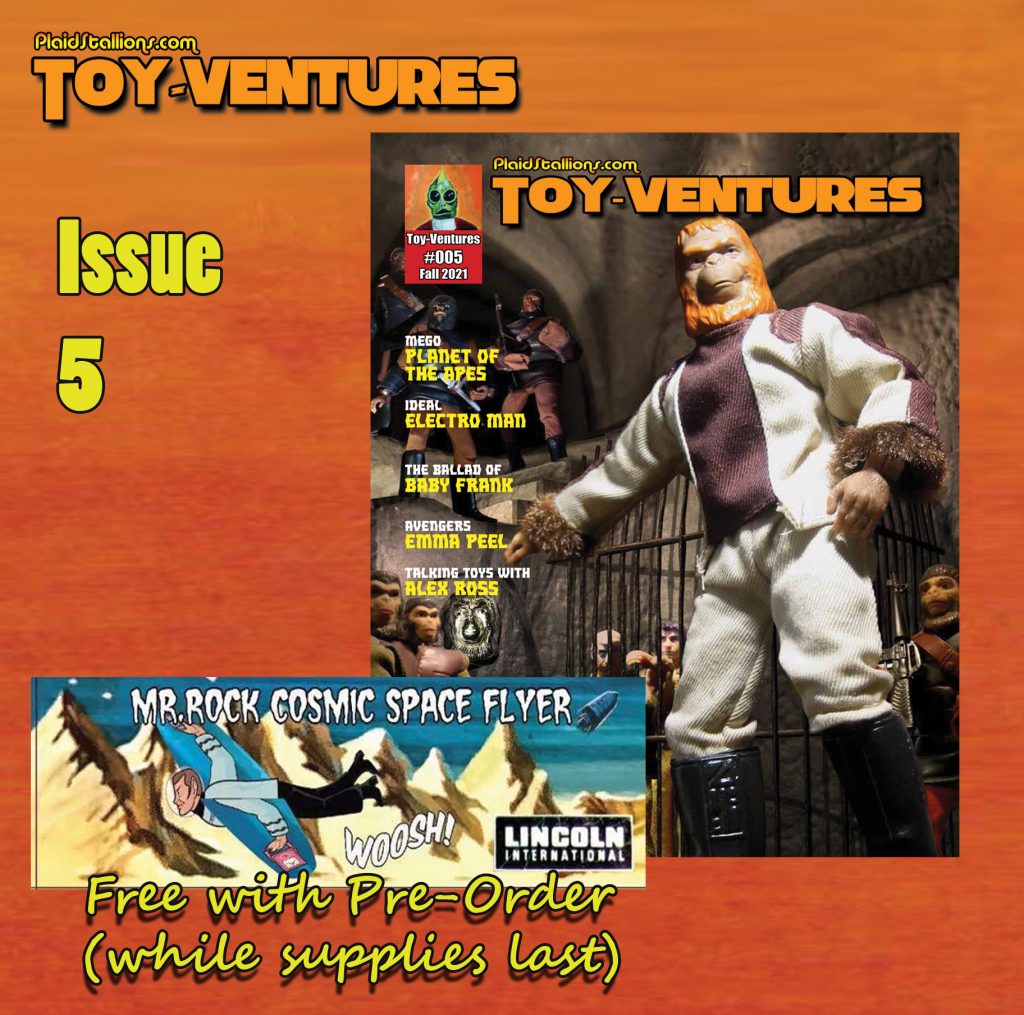 FACEBOOK GROUPS FROM PLAIDSTALLIONS

Pod Stallions is one of the most fun groups on Facebook. Toys, Comics, Movies, TV, it's all up for grabs and remember, you keep the glass!

Mego Knock Off Headquarters– The leading group discussing 70s Dime store knock-offs of Mego action figures, we talk vintage toys and not others. We know the difference between Astro Apes and Action Apeman! It's a really fun group where we talk about Lincoln International, AHI, Tomland, Bogi, Demo Man, Mortoy, and other generic greats.